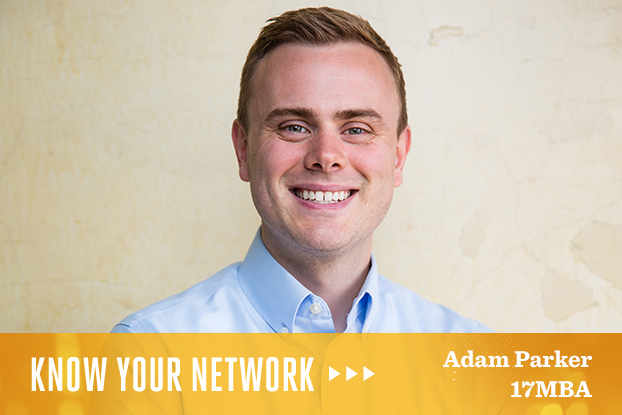 Goizueta alumni hold more than a coveted degree from Emory; they also boast a wealth of life experiences and business know-how. In this ongoing series, EmoryBusiness.com will share their sage advice, which you can add to your own toolkit.
---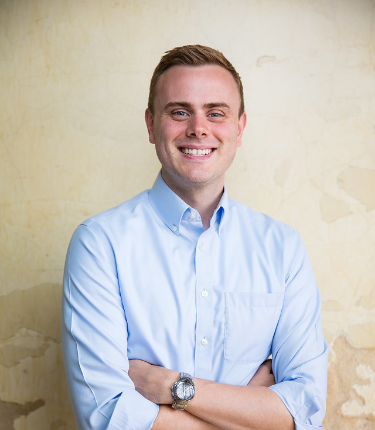 Adam Parker 17MBA
Director
Carter
What influence from childhood still resonates with you?
My grandfather—a child of the Great Depression, WWII veteran, GI Bill beneficiary, and career accountant—and his work ethic. Whether working on a personal or professional task, my grandfather always worked as hard as he could and treated people fairly. I try my best to approach life similarly.
Who inspires you and why?
Teachers inspire me. My mother and sister were both public school teachers. I saw them put in long hours with low pay all in the name of educating children.
What's the best career or life advice you've received?
My mother taught me to be nice to everyone and not be outworked by anyone.
Share the way you work through a complex problem (personal or professional).
I start backwards at the desired long-term result, rather than trying to quickly address the problem. I have seen lots of leaders make an easy decision, i.e., one that immediately improves the situation. For truly complex problems, you often have to make difficult decisions in the short term in order to get to your desired long-term result.
What's on your music playlist?
The Avett Brothers and OutKast are currently my top two artists on Spotify.
What hobbies or activities do you enjoy outside of work?
Cooking (BBQ, Mexican and Italian are my favorites), traveling (especially to the Blue Ridge Mountains), running (I just ran the Atlanta BeltLine Westside 8k), SEC football (Go Dawgs!), and ACC basketball (Go Deacs!).
How do you define success?
Where multiple parties come out better than where they started. In my case as a developer, a development that both makes my firm money as well as one that benefits the community.
What is your favorite app?
Instagram. From following celebrities to searching where to have dinner, I constantly find different ways to use the app.
What is your best Goizueta or Emory memory?
Having dinner with President Jimmy Carter!
What is your biggest challenge?
Developing transitioning neighborhoods and limiting displacement. Affordable neighborhoods are affordable for a reason: their lack of amenities. When you begin to add amenities—increased public transportation, grocery stores, etc.—the cost of living will go up, often resulting in displacement. Improving neighborhoods while limiting displacement is a challenge I face nearly every day.