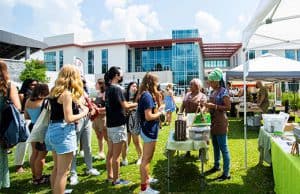 On a breezy afternoon, long lines spill out from McDonough Plaza. The smell of fresh food wafts through the air, tempting the palates of...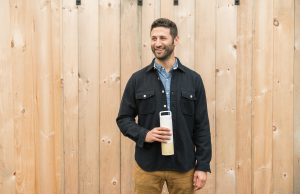 For Welly Bottle, partnering with charity: water and building wells to provide clean water to villagers in Ethiopia and Malawi is more than just...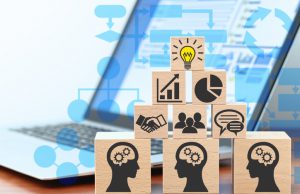 Goizueta faculty, using rigorous methodologies, focus on researching important problems that affect the practice of business. The following is a sample of recently created...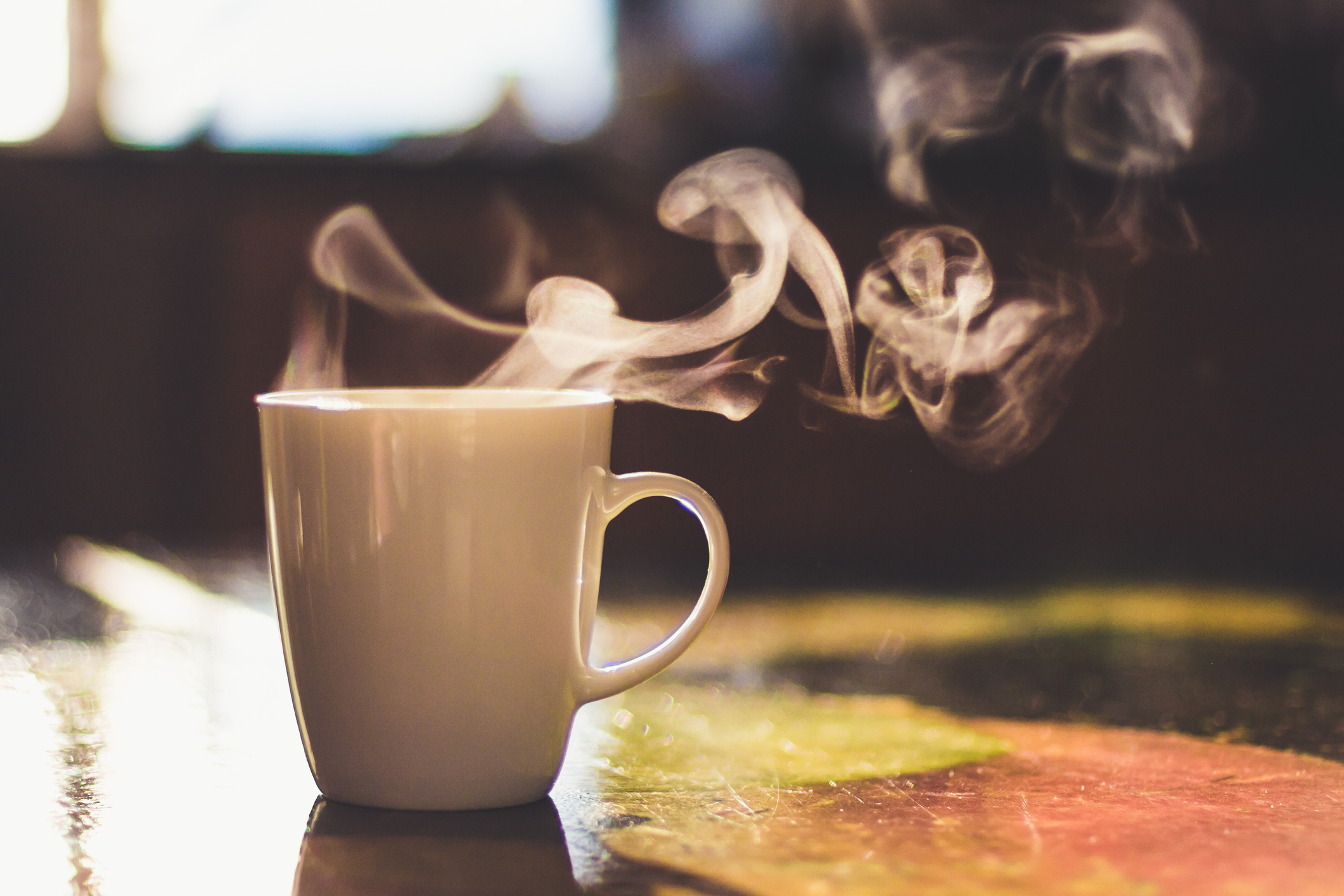 Professor Peter Roberts and others at Goizueta Business School keep an eye on the price of various coffees throughout the world. Specialty coffee is increasingly pricey, but that's not always good for farmers.