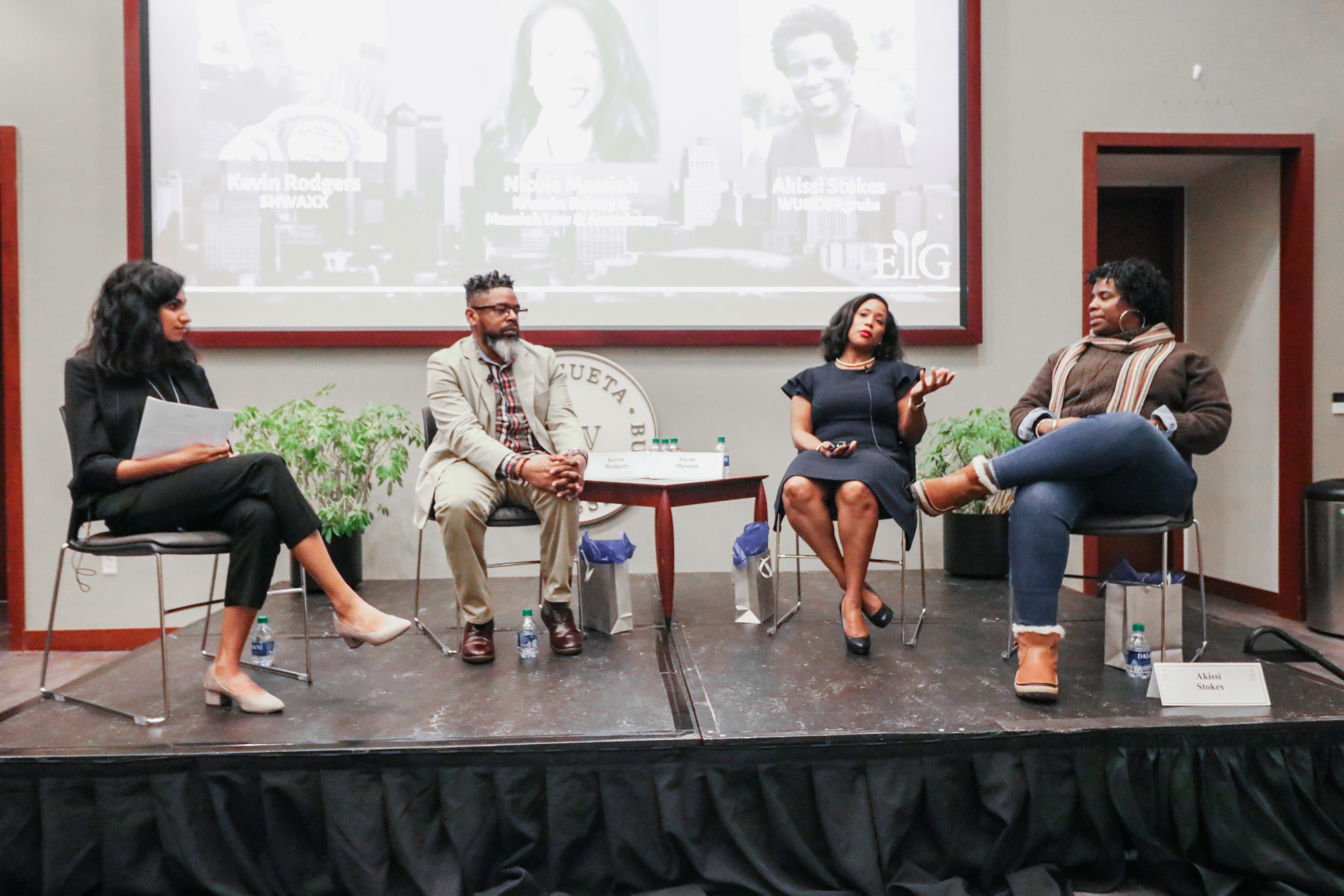 The student-run Emory Impact Investing Group hosted a panel event on impact investing in entrepreneurs at Goizueta Business School on Wednesday, November 13.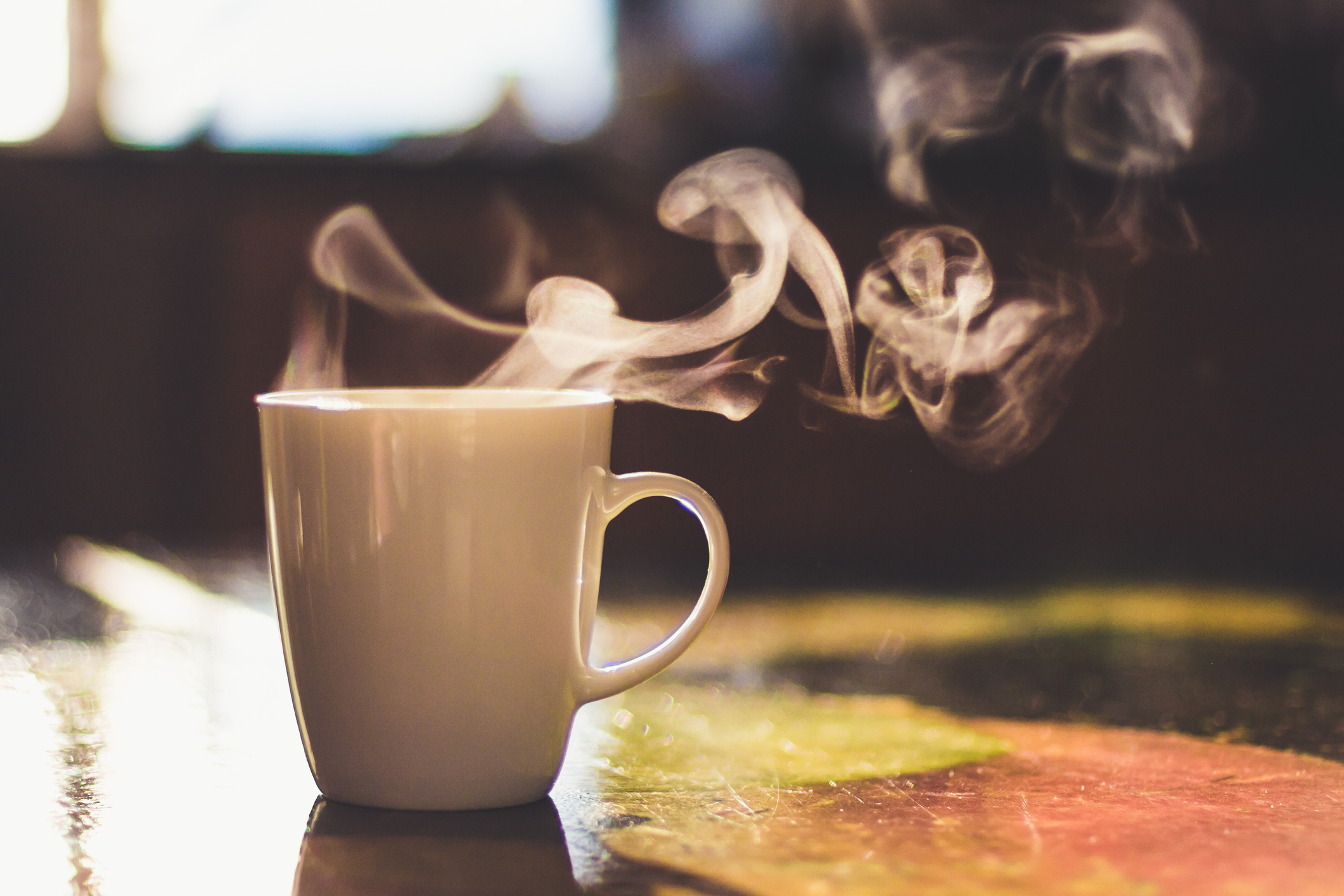 Professor Peter Roberts and others at Goizueta Business School keep an eye on the price of various coffees throughout the world. Specialty coffee is increasingly pricey, but that's not always good for farmers.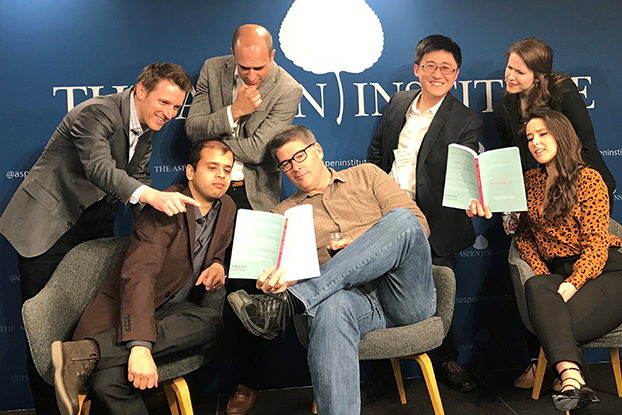 Not every start-up aims to be the next Uber or Airbnb. Many are budding social enterprises located "outside of the streetlight," explained Peter Roberts...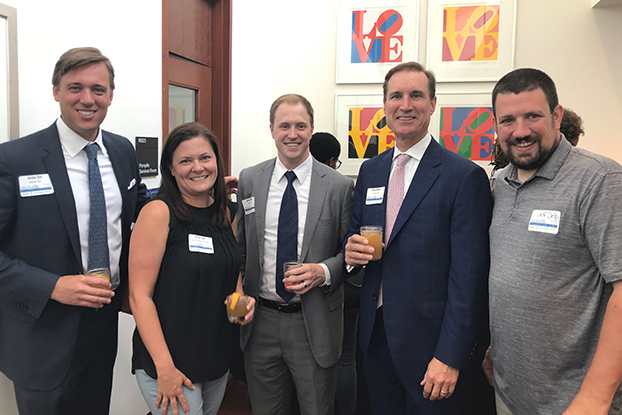 The second annual Microbusiness Support Colloquium presented by Northern Trust brought together 20 micro-entrepreneur support organizations from 12 states to Goizueta Business School to discuss data, leading practices and new collective efforts that will help more microbusiness start, grow and succeed in underserved communities.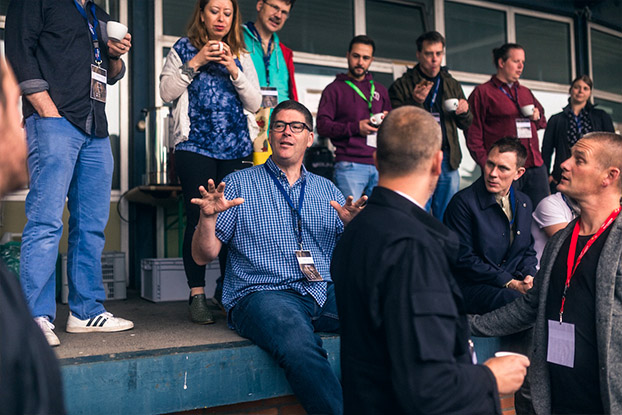 Transparent Trade Coffee recently held its second annual colloquium, involving a range of forward-thinking coffee professionals in a series of discussions about how to leverage pricing transparency as one way to evolve green coffee purchasing behaviors.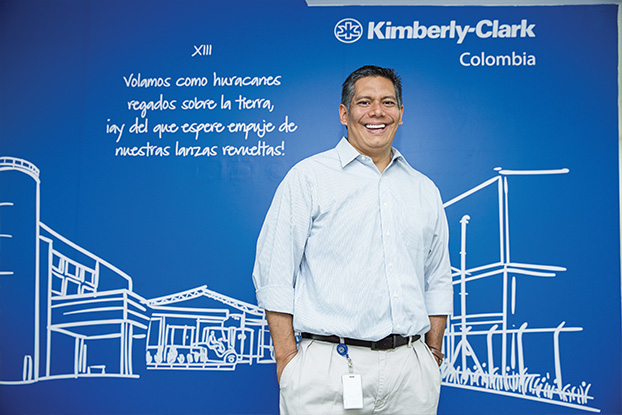 Percy Muente 08MBA's office is in a modern, mid-rise building in the upscale Chico neighborhood of Bogotá, Colombia.
Social Enterprise's Peter Roberts and Deonta Wortham share a new piece on how very small businesses help US communities prosper in big way in the Stanford Social Innovation Review.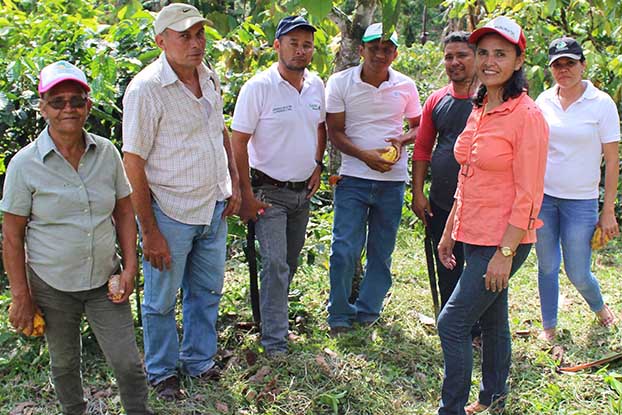 Grounds for Empowerment -- a Social Enterprise @ Goizueta initiative -- is partnering with Nicaragua's Vega Coffee to provide even more economic opportunities for women coffee specialty coffee farmers.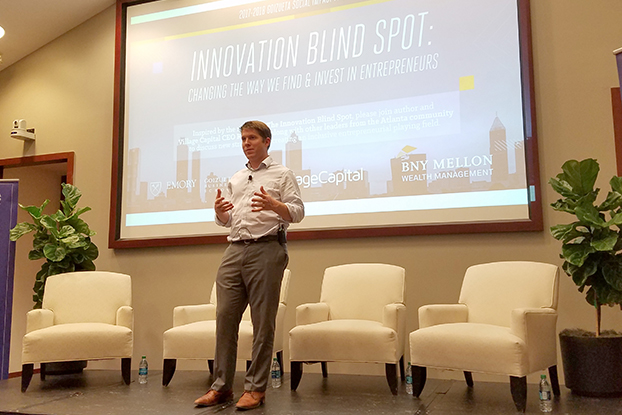 What may seem like the golden age of entrepreneurship, Ross Baird, president of Village Capital and author of "The Innovation Blind Spot," says otherwise.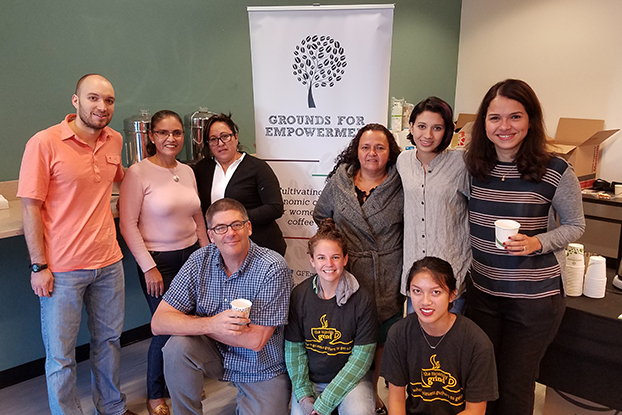 At this year's second annual Grounds for Empowerment Community Forum attendees had the opportunity to experience something unique. Four GFE farmers, Ivania Calderón, Alexa Marin,...