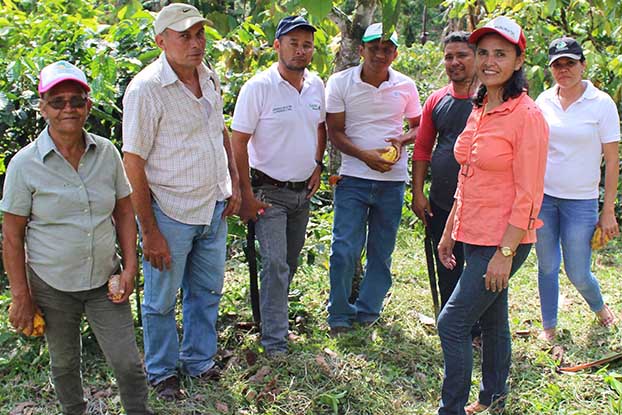 Grounds for Empowerment -- a Social Enterprise @ Goizueta initiative -- is partnering with Nicaragua's Vega Coffee to provide even more economic opportunities for women coffee specialty coffee farmers.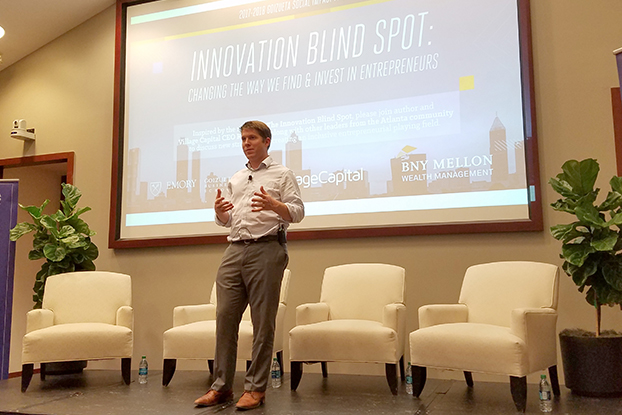 What may seem like the golden age of entrepreneurship, Ross Baird, president of Village Capital and author of "The Innovation Blind Spot," says otherwise.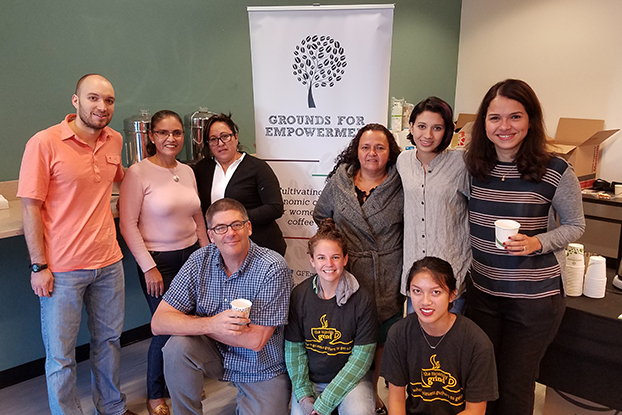 At this year's second annual Grounds for Empowerment Community Forum attendees had the opportunity to experience something unique. Four GFE farmers, Ivania Calderón, Alexa Marin,...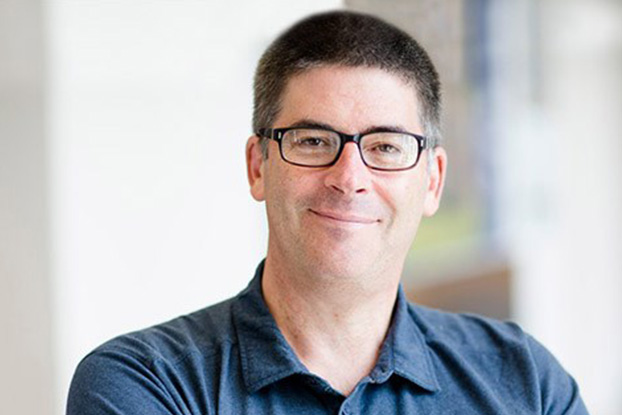 Professor of Organization & Management and Academic Director of Social Enterprise @ Goizueta Peter Roberts talks about how startup accelerators have become more popular in emerging markets in the Harvard Business Review.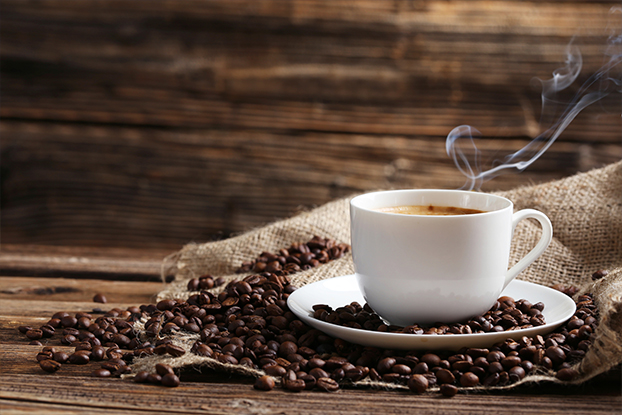 Recent observations from Goizueta's Transparent Trade Coffee project found the cost to purchase a pound of specialty coffee is lowest in the South. The project also suggests that coffee is the most expensive out West.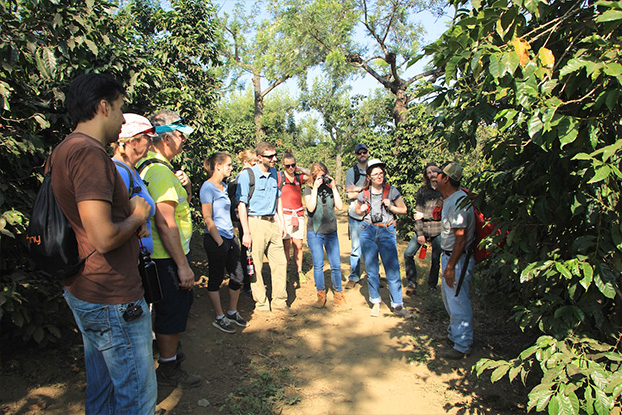 Academic Director of Social Enterprise Peter Roberts and the Transparent Trade Coffee team have launched a new column series in Daily Coffee News exploring transparency in specialty coffee markets.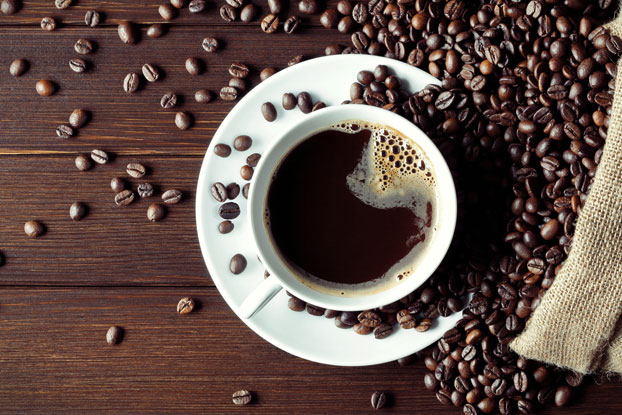 From Daily Coffee News: A group of coffee buyers representing companies at the vanguard of the direct trade movement gathered earlier this month on the campus of...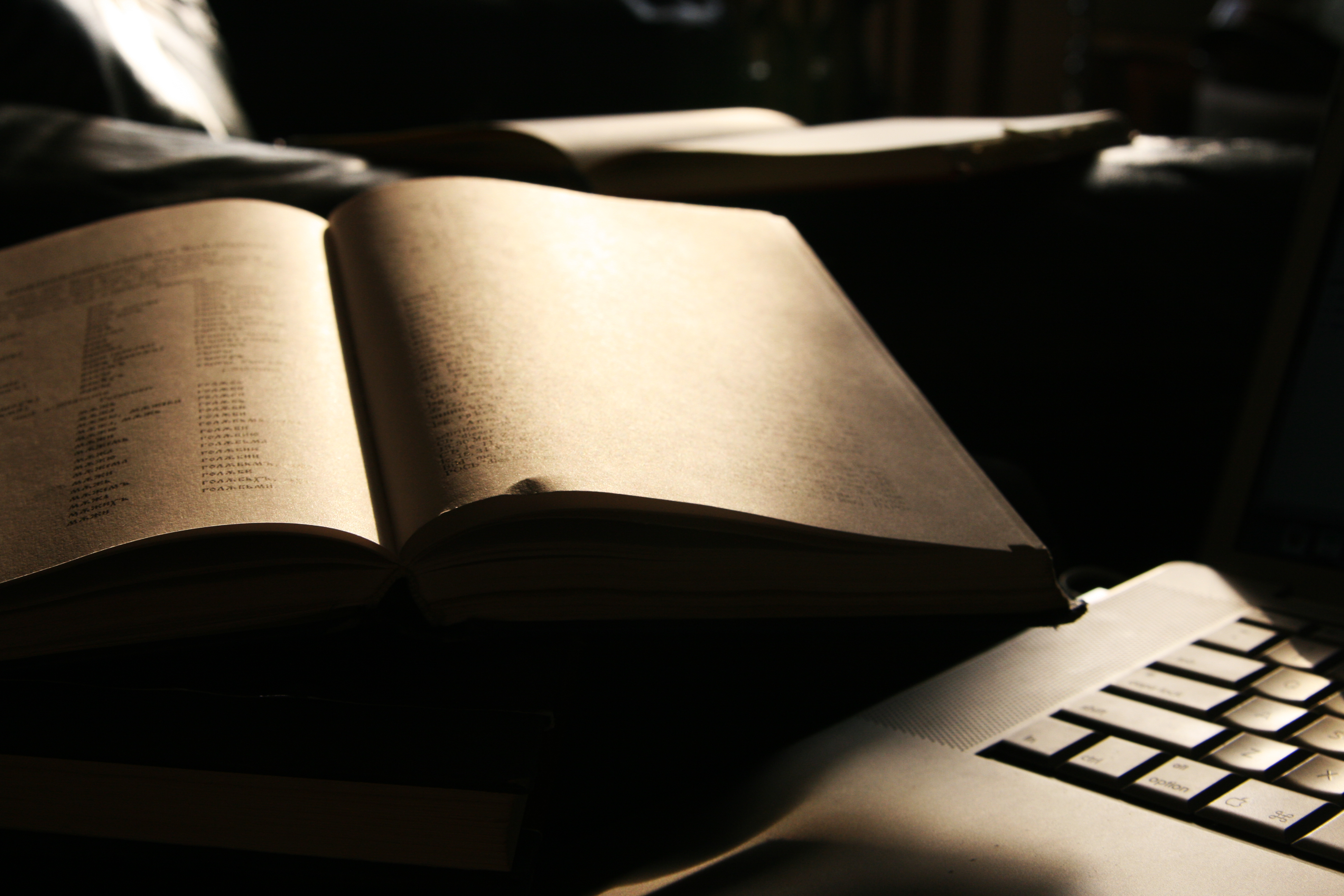 Goizueta faculty, using rigorous methodologies, focus on researching important problems that affect the practice of business. The following is a sample of recently created...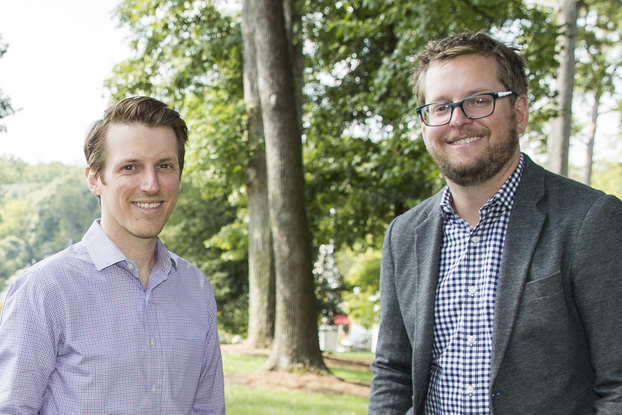 Through academic research, rich programming, and a focus on increasing prosperity where markets are ineffective, SE@G is making an impact. Wesley Longhofer, assistant professor...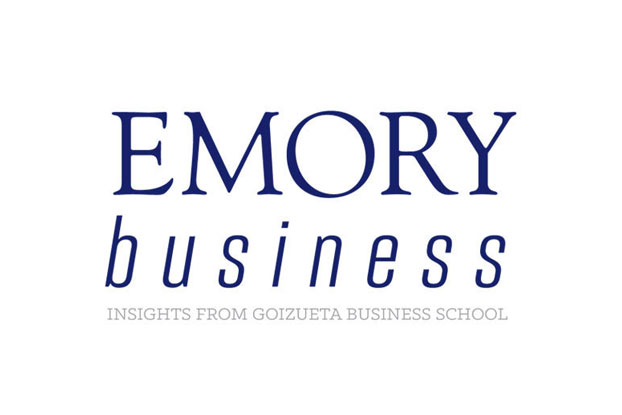 When you brew your morning coffee, chances are those beans passed through the hands of a number of women before they reached your cup....