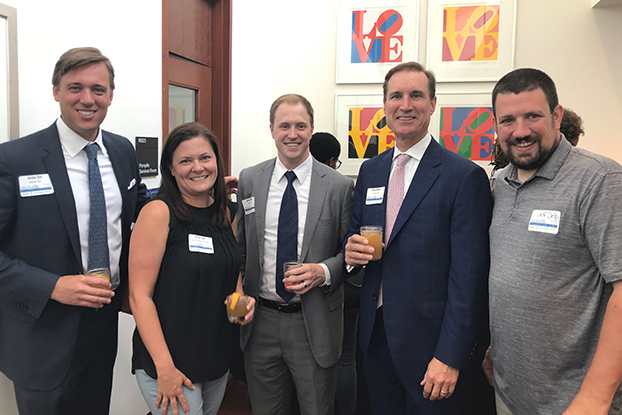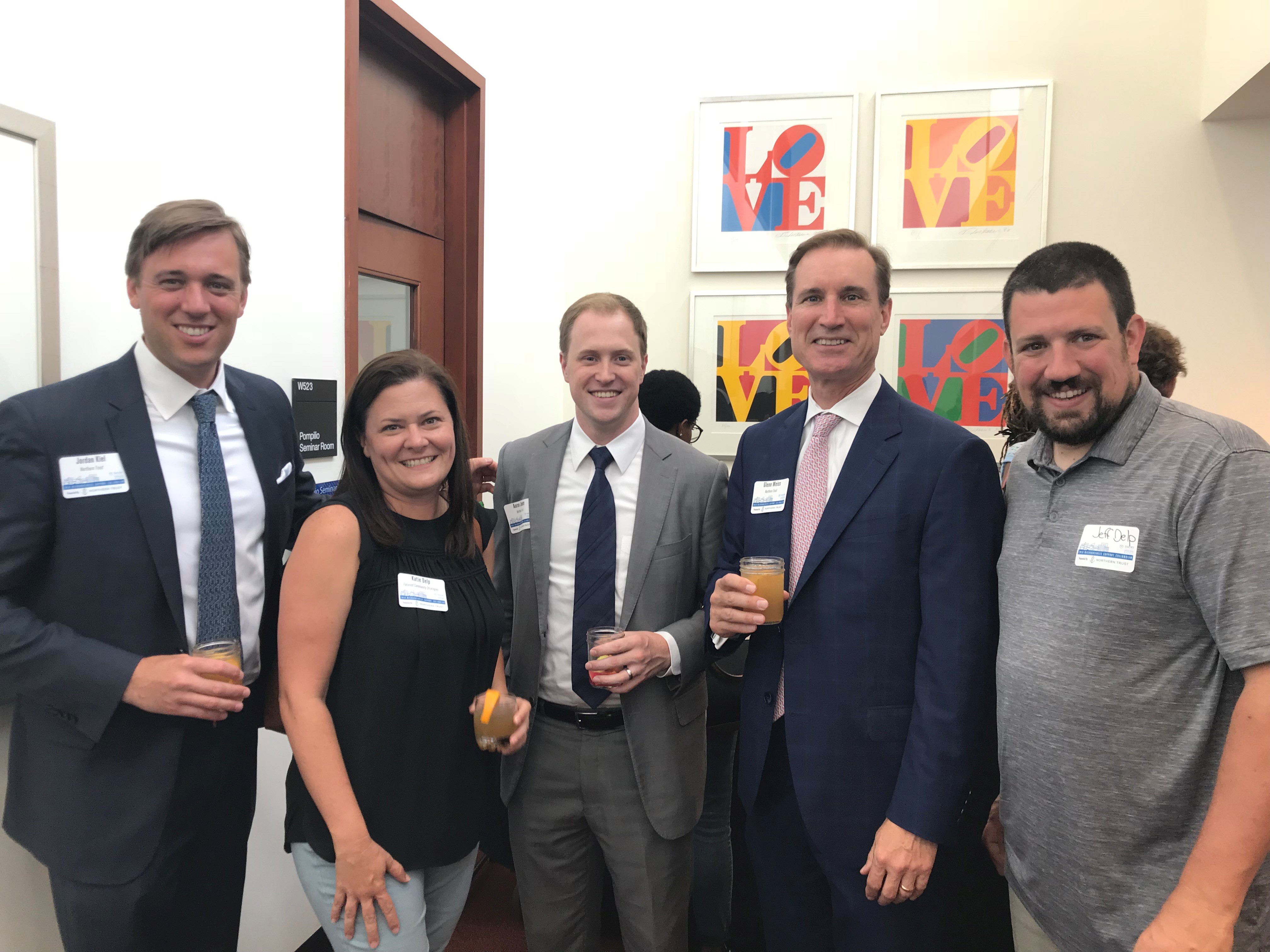 The second annual Microbusiness Support Colloquium presented by Northern Trust brought together 20 micro-entrepreneur support organizations from 12 states to Goizueta Business School to discuss data, leading practices and new collective efforts that will help more microbusiness start, grow and succeed in underserved communities.
Hosted by Social Enterprise @ Goizueta, the Colloquium connects the school's research which has identified a significant microbusiness gap in terms of the number of small businesses based in low-income neighborhoods across the country to nonprofit entrepreneur support organizations working to close the divide.
In addition to peer organization discussions, the Colloquium included two interactive panels featuring policy and research experts — both critical drivers within the microbusiness ecosystem.
Solana Rice of Prosperity Now and William Lambe of Enterprise Community Partners discussed top policy issues (little p and big P) including Opportunity Zones and wealth building tools.
Chris Wheat of JPMorgan Chase Bank Institute and Francois Neville of McMaster University shared insights from recent academic studies and also discussed potential new research on cooperative models and speed to capital access.
Lastly, Goizueta celebrated microbusinesses with a reception and meal made by Atlanta-area food entrepreneurs Atlanta Beer Boutique, Cherokee Moon Mixology, Purple Corkscrew Wine Shop & Tasting Room, Stop Think Chew, Chicomecoatl and Marddy's.
Professor Peter Roberts, academic director of SE@G, will continue engaging with Colloquium participants over the next year to produce case studies, pilot collective data projects and broker research connections to help more microbusiness start, grow and succeed.
To learn more about Goizueta's own efforts to support microbusinesses in Atlanta, please visit www.startmeatl.org.
View the Gallery
[ngg_images source="galleries" container_ids="25″ display_type="photocrati-nextgen_basic_slideshow" gallery_width="600″ gallery_height="400″ cycle_effect="fade" cycle_interval="3″ show_thumbnail_link="0″ thumbnail_link_text="[Show thumbnails]" order_by="sortorder" order_direction="ASC" returns="included" maximum_entity_count="500″]