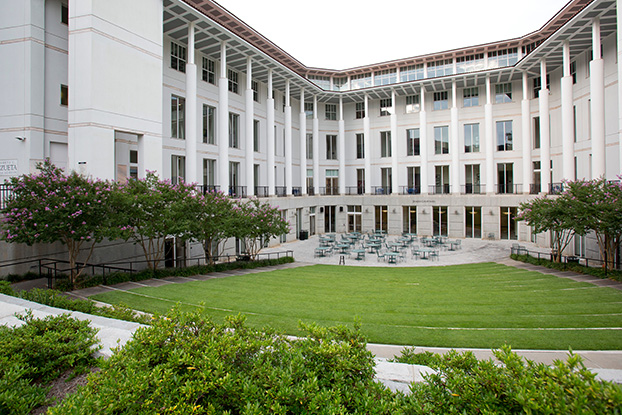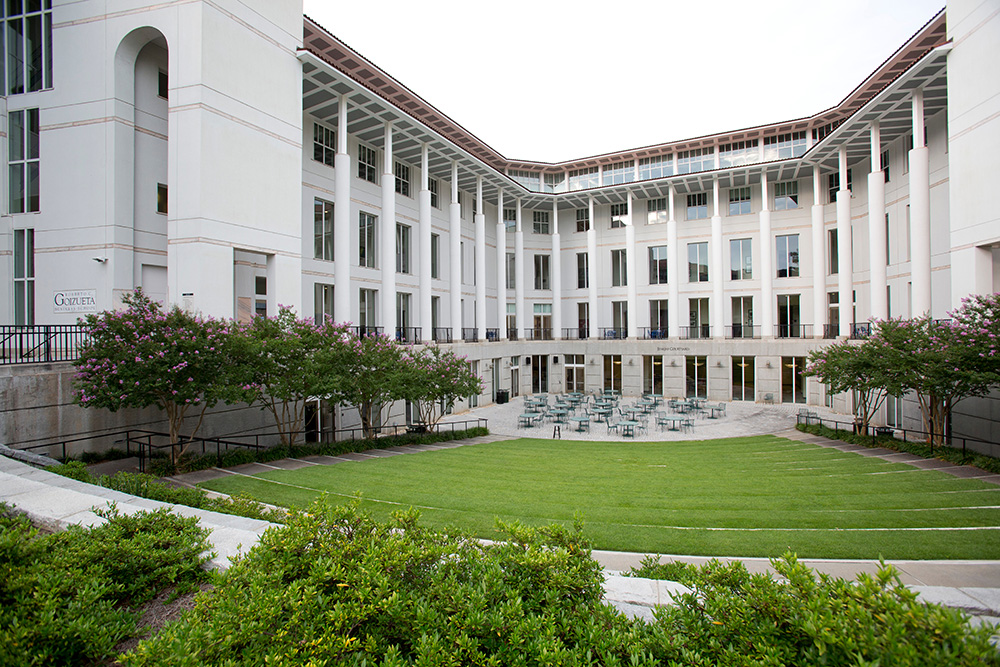 Goizueta Business School's Master of Science in Business Analytics Class of 2019 has arrived and is currently in their boot camp (math and business) sessions along with various other professional development activities. This is the second cohort of the STEM-designated MSBA program.
---
MSBA Class of 2019 Student Profile
Class size: 44
Women: 45%
Domestic: 14%
No. of Countries represented: 8
Students with U.S. degrees: 45%
Students with work experience: 41% (average of 3 years)
Age range: 21 – 33 yrs
Mean                                    Median
GMAT (raw score)                                720                                         730
GMAT Quant (percentile)                   87th                                         86th
GRE (raw score)                                   324                                         326
GRE Quant (percentile)                      90th                                         92nd
---
The cohort also includes one Fulbright Scholar and five BBA/MSBA joint degree students. It is a highly selective program that received over 750 applications from candidates with a wide variety of backgrounds.
About Emory University's Goizueta Business School
Business education has been an integral part of Emory University's identity since 1919. That kind of longevity and significance does not come without a culture built around success and service. Emory University's Goizueta Business School offers a unique, community-oriented environment paired with the academic prestige and of a major research institution. Goizueta trains business leaders of today and tomorrow with an Undergraduate degree program, a Two-Year Full-Time MBA, a One-Year MBA, an Evening MBA, an Executive MBA (Weekend and Modular formats), a Doctoral degree and a portfolio of non-degree Emory Executive Education courses. Together, the Goizueta community strives to solve the world's most pressing business problems. The school is named for the late Roberto C. Goizueta, former Chairman, and CEO of The Coca-Cola Company. For more information, visit goizueta.emory.edu or follow us on Twitter (@emorygoizueta).