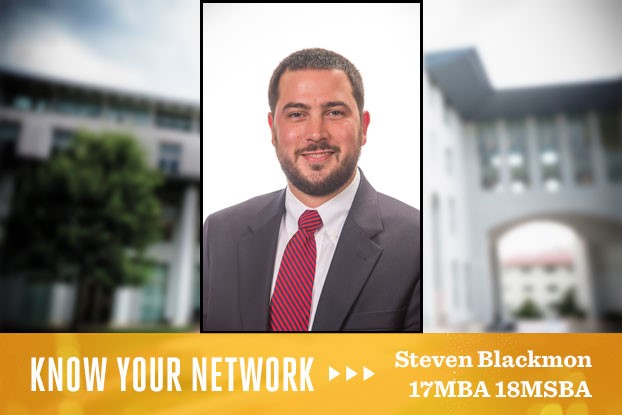 This month, we take time to remember the military personnel−active duty and veterans−who have stepped forward to serve. In this issue of Know Your...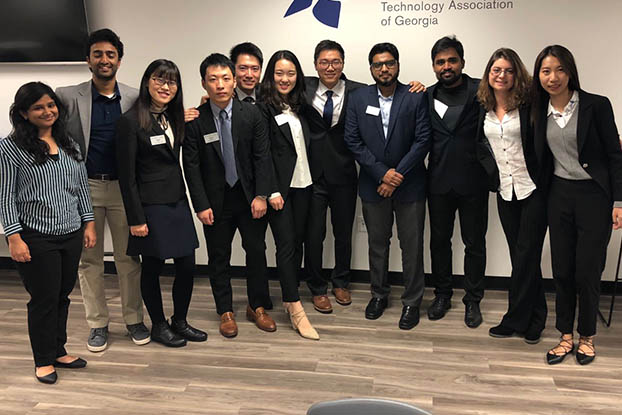 Pitney Bowes, RCG Global Services and the Technology Association of Georgia designed a one-week competition to challenge aspiring business data scientists of all skill levels and backgrounds to create innovative solutions to real business problems in the FinTech sector using Pitney Bowes market-leading location intelligence and data visualization tools.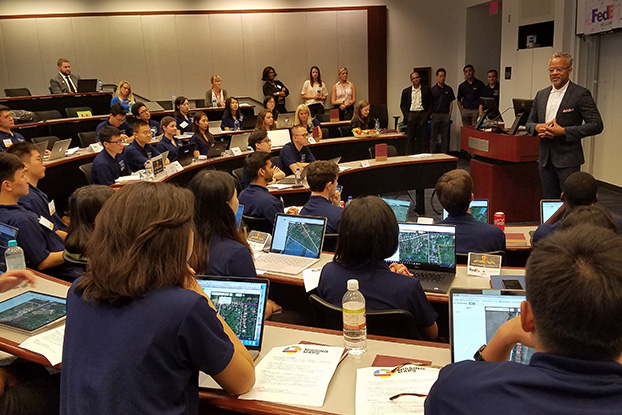 When most people get in their car at the end of the day, it's almost second nature to pull up a mapping device to find the best way home, check traffic and get an estimated time of arrival. What may seem simple could be seen as a luxury to areas all over the world where the location of buildings, roads and entire villages are left in the dark.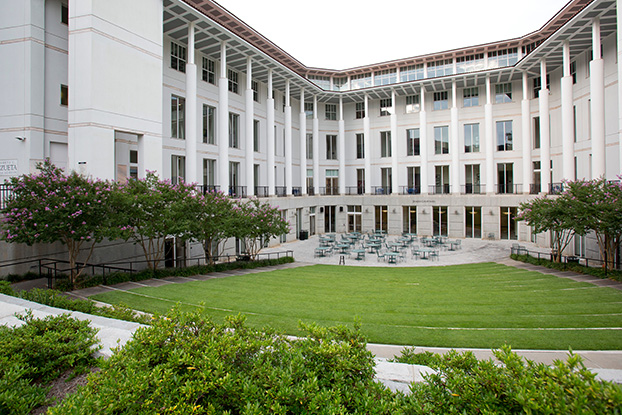 Goizueta Business School's Master of Science in Business Analytics Class of 2019 has arrived and is currently in their boot camp (math and business) sessions along with various other professional development activities.