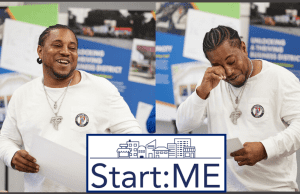 On Thursday, May 12, a virtual graduation ceremony was held to recognize the 2022 Goizueta Business School's Start:ME Accelerator participants. The intensive,...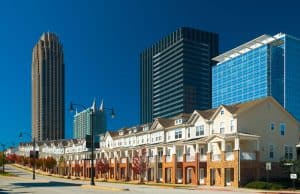 On April 14, Goizueta will launch the inaugural Emory Real Estate Conference, designed to be Atlanta's premier university-sponsored real estate event.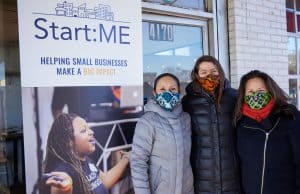 High-tech entrepreneurs may be the darlings of the business press, but the backbone of the U.S. economy is small, local businesses that...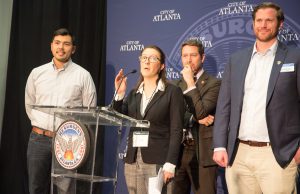 This February, a group of graduate students was granted a unique opportunity to take an in-class project to a bigger audience—and potentially...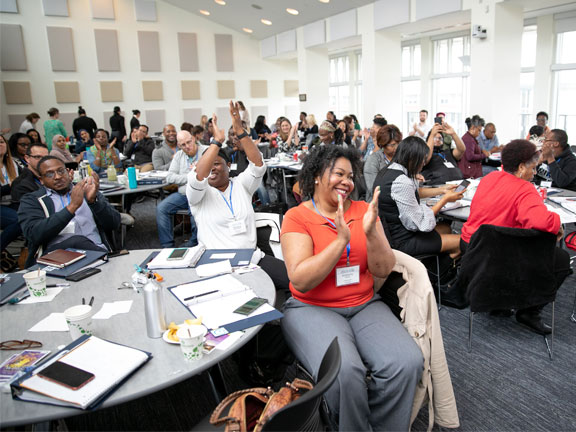 Representatives from 50 promising small businesses in Atlanta came together for the kick-off of the 2020 Start:ME Accelerator program, the Goizueta Business School's free, intensive 14-session business training program for small business owners in East Lake, Clarkston and Southside Atlanta.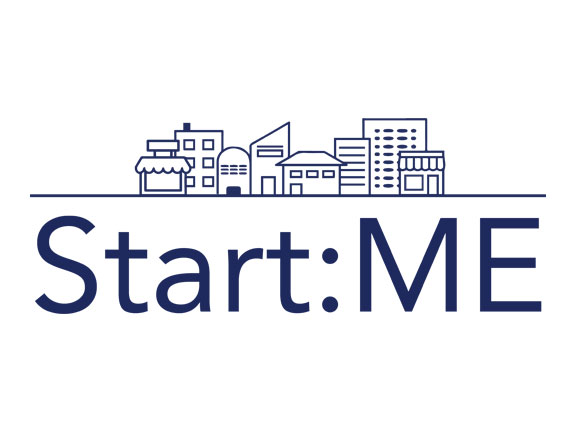 Fifty promising small businesses have been selected for the 2020 Start:ME Accelerator, a free, intensive 14-session business training program from the Goizueta Business School for promising ventures in the metro-Atlanta communities of East Lake, Clarkston and Southside Atlanta.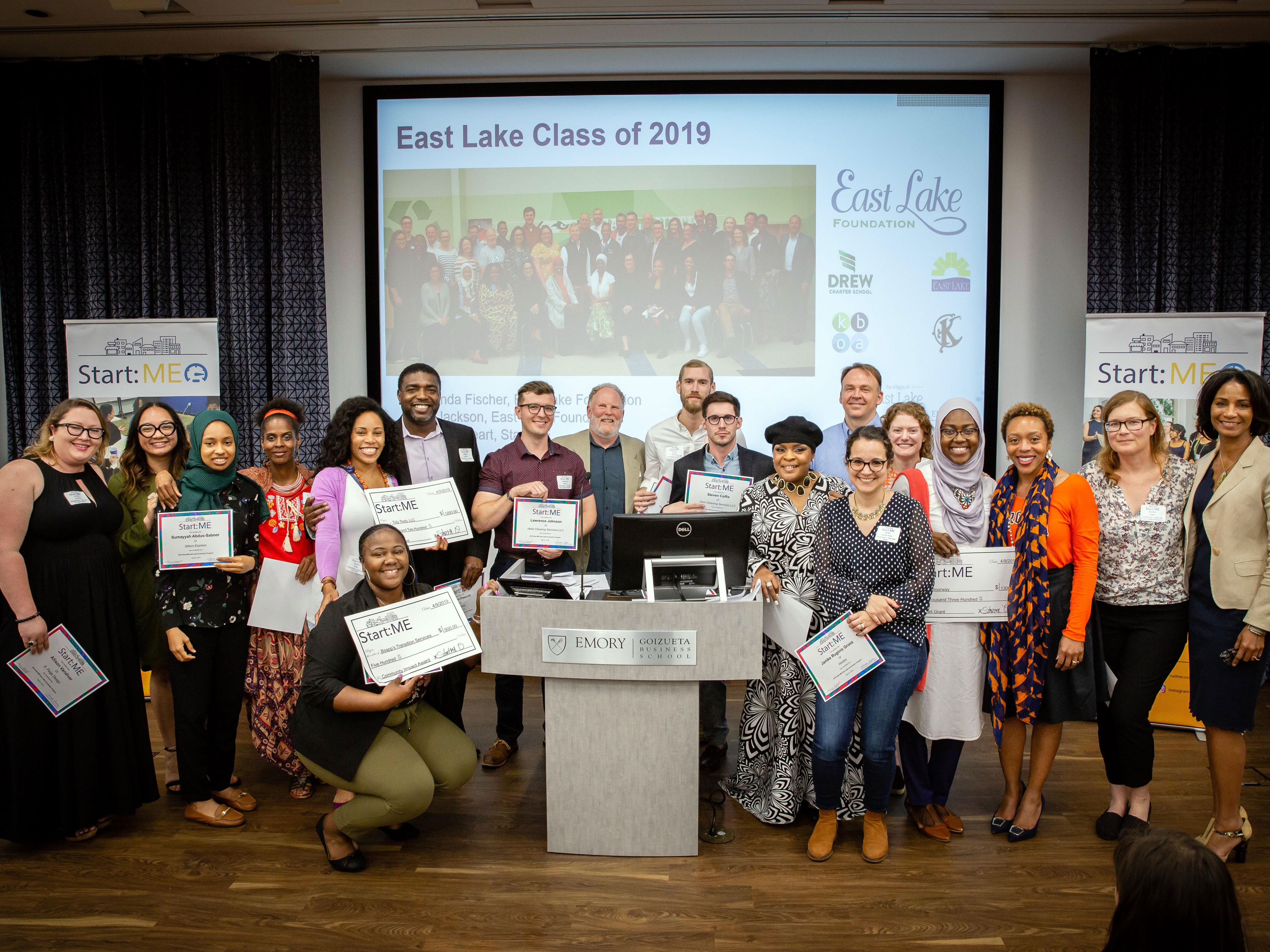 FOR IMMEDIATE RELEASE CONTACTS Brian Goebel, Start:ME Program Director bgoebel@emory.edu Hannah McCord hannahm@friendsofrefugees.com Catherine Woodling, East Lake Foundation cwoodling@eastlakefoundation.org Pamela Stringfield, Focused Community Strategies pamela@fcsministries.org Kim Speece, Leff & Associates kim@leffassociates.com} September 16, 2019 – The...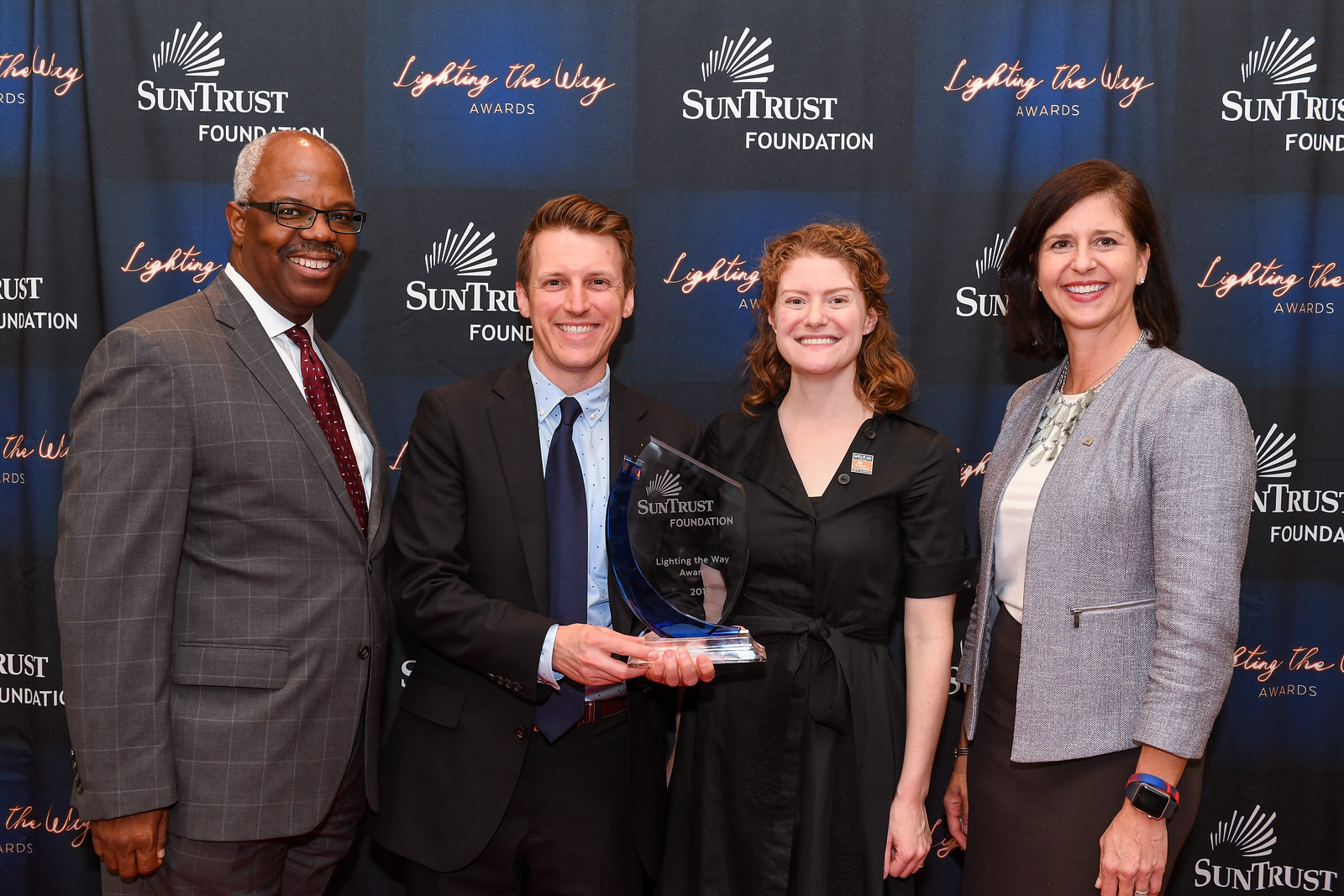 ATLANTA, Aug. 27, 2019 – Recognized for its generous contributions to Atlanta, Start:ME Atlanta was awarded a 2019 Lighting the Way Award and $75,000 grant...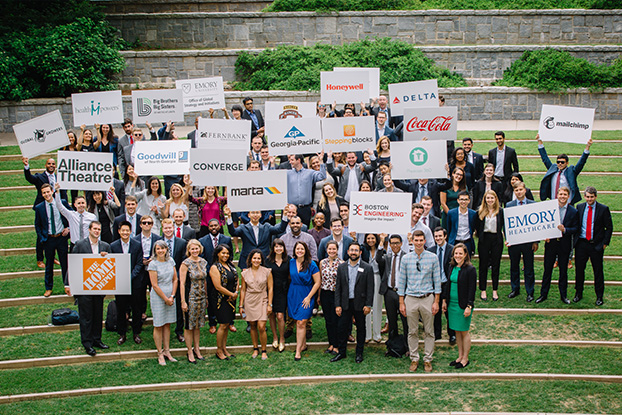 After weeks of preparation, some late nights and plenty of rigorous research and dialogue, teams of students were ready to present their findings at the 2019 Goizueta IMPACT Showcase Day.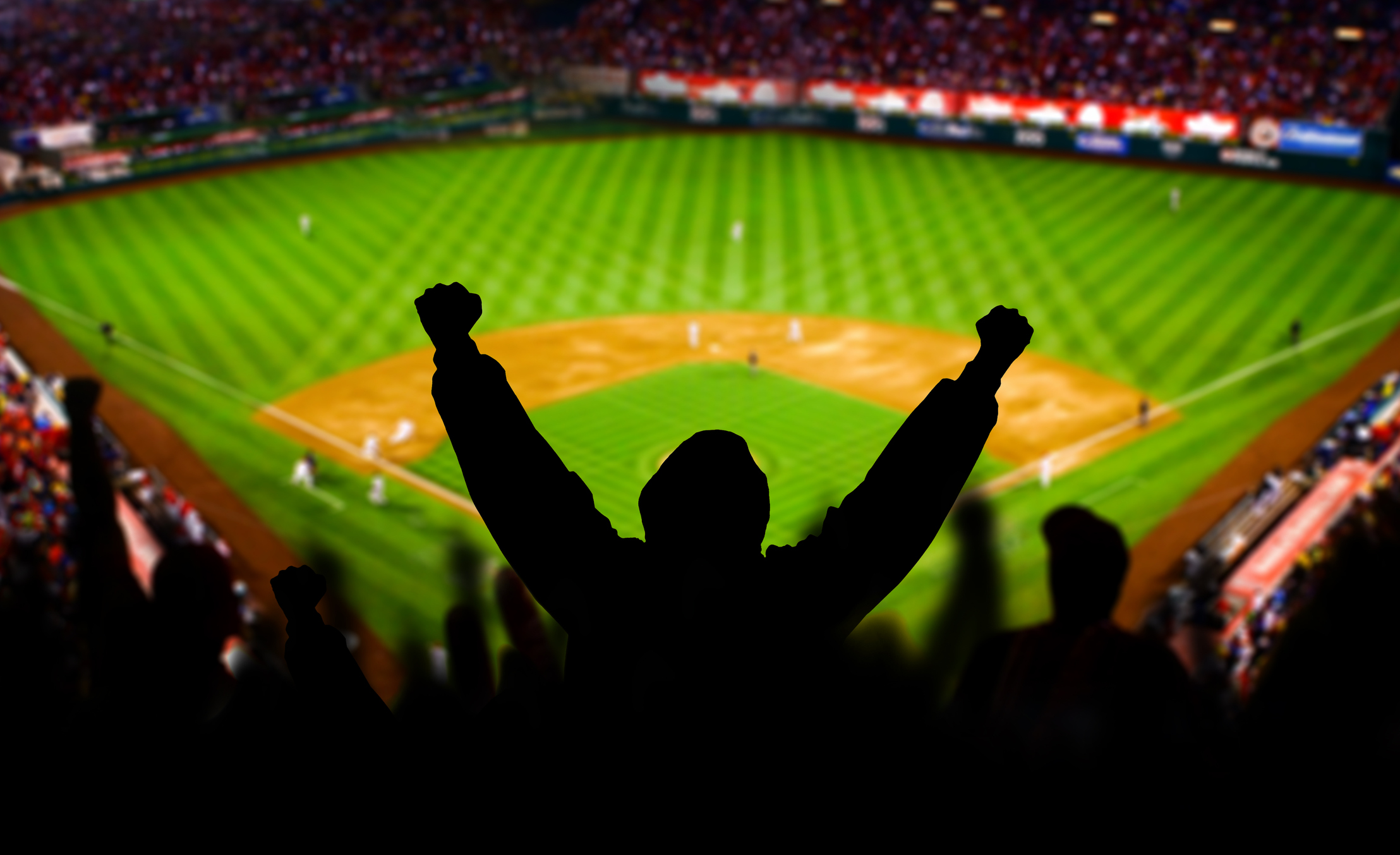 Students in Goizueta Professor of Marketing Mike Lewis' Sports Analytics class had a unique opportunity to analyze surveys distributed by the Atlanta Braves, Hawks, Falcons, United and Dream. This was the third year "The Atlanta Sports Survey" was assigned as a class project to MBA and BBA students.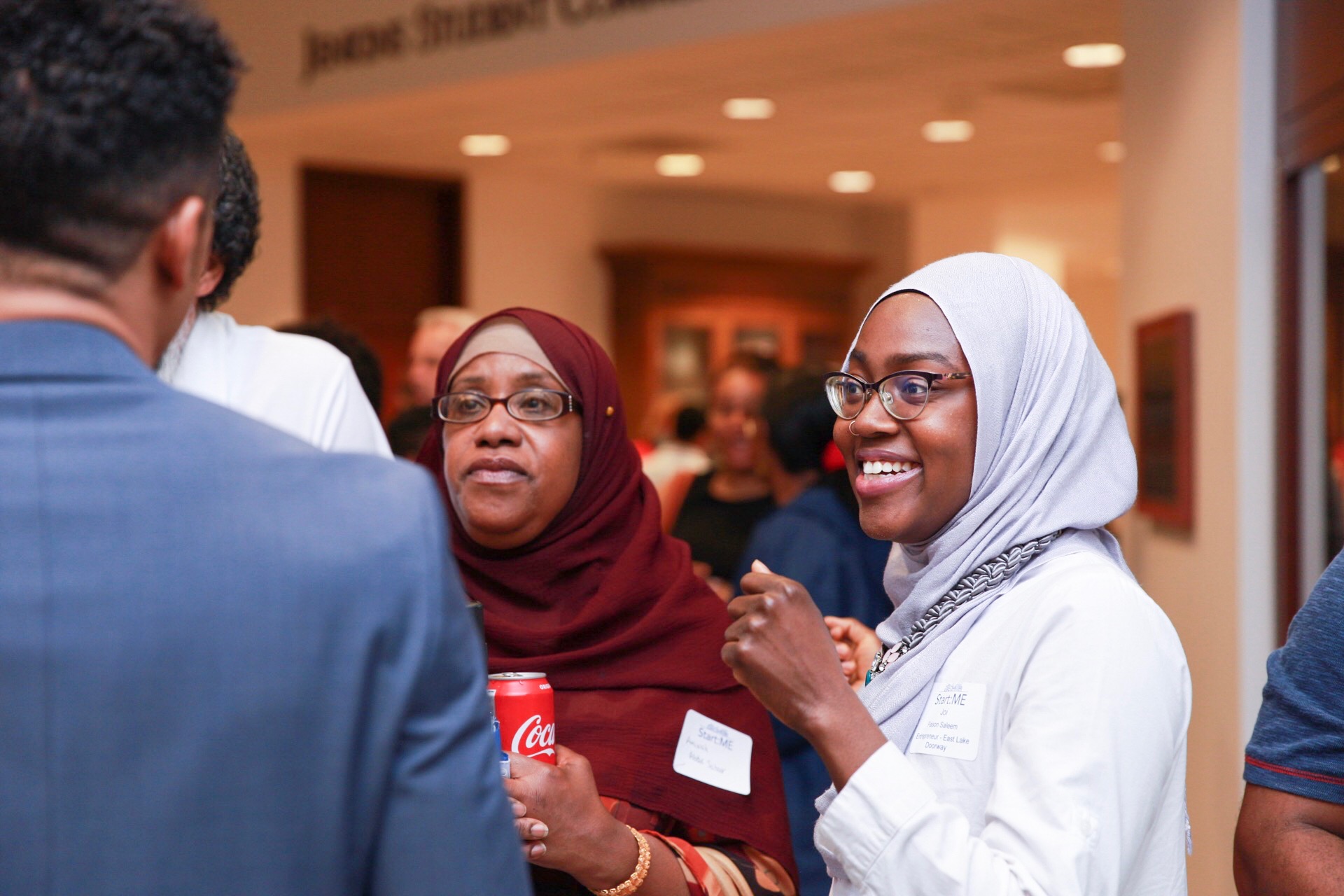 The Start:ME program provides select business owners with know-how, mentorship support, and early-stage capital. A total of $31,500 was awarded to entrepreneurs April 9, with recipients decided by peer voting.