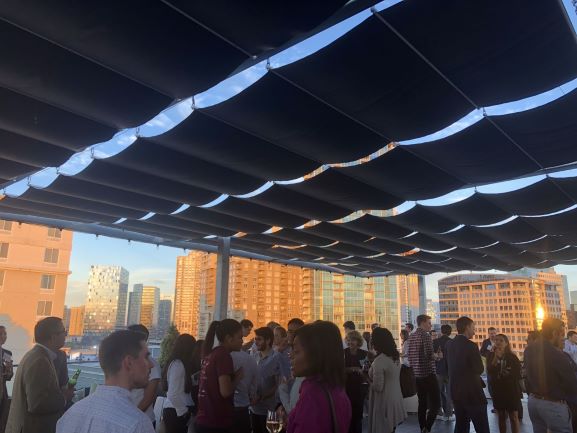 Alumni, students, faculty and staff recently came together for Goizueta's first Entrepreneurship Connect Night at the Atlanta Tech Village, a Goizueta partner incubator.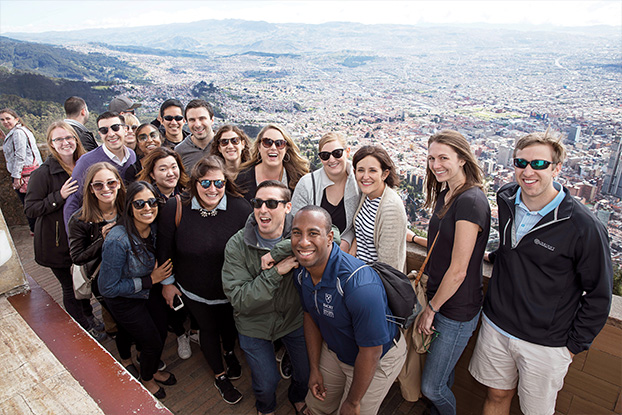 The challenges of global business go well beyond language barriers. To create lasting, authentic partnerships, one must embrace culture, history, and societal norms.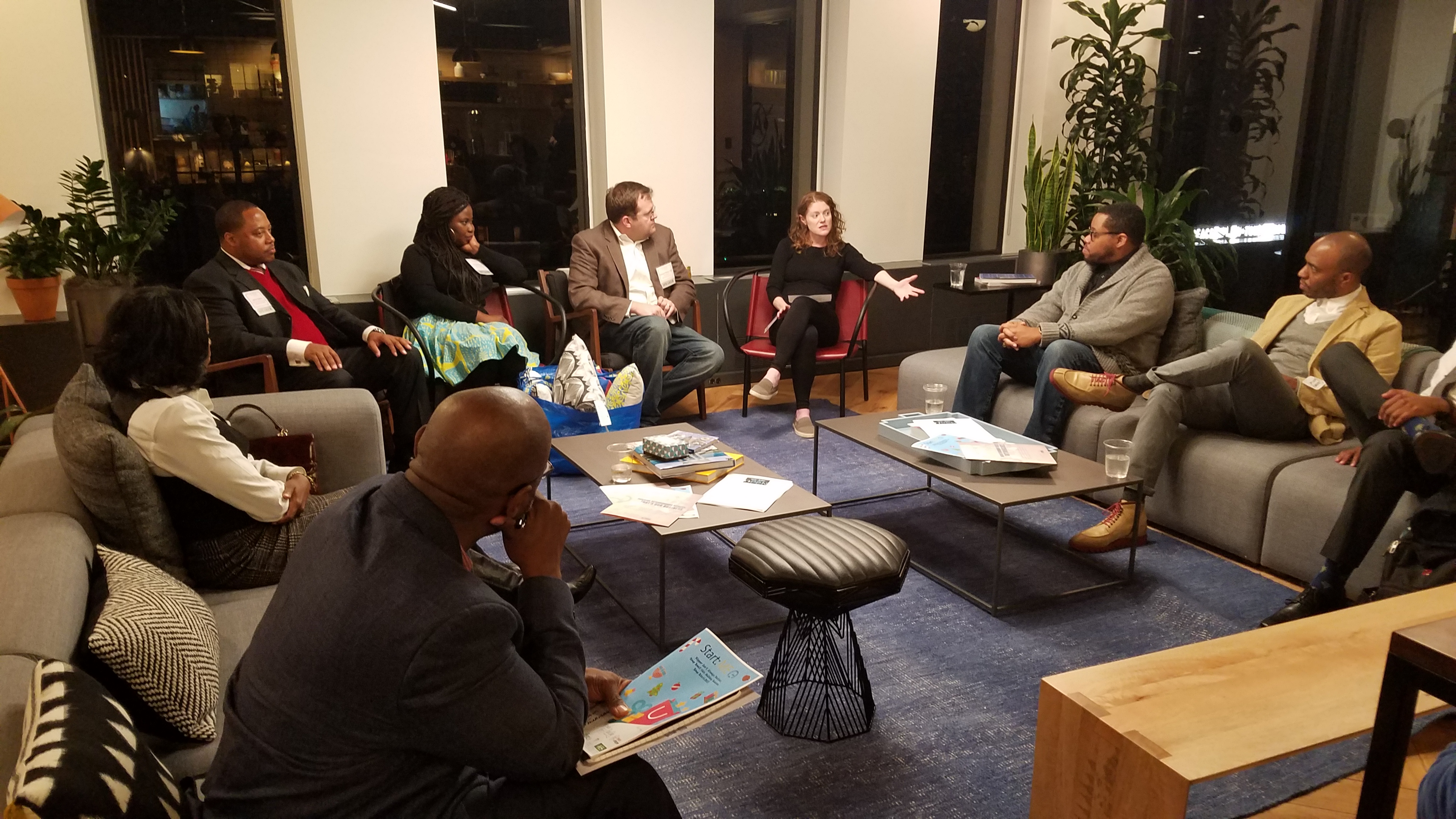 The entrepreneur spirit is alive and well in the Emory community. This was evident at the most recent Emory Entrepreneur Network panel discussion, which featured Goizueta's Start:ME Accelerator Program, a 14-week business training program for local small businesses.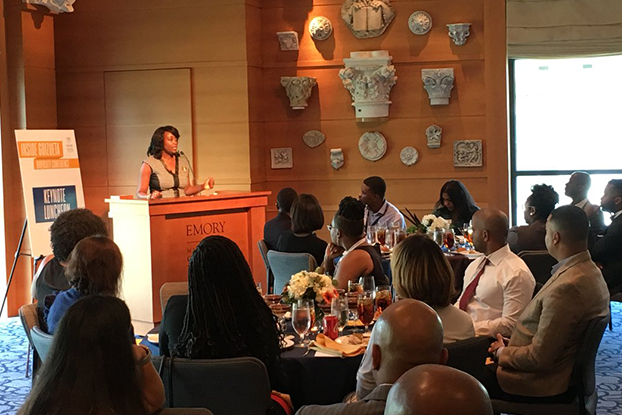 Speaking as the keynote for the Inside Goizueta Diversity Conference this past fall, Kristin Bolton-Keys 10MBA encouraged a room of current and prospective MBA students to find moments to take a stand or, as in the case of former San Francisco 49ers quarterback Colin Kaepernick, take a knee.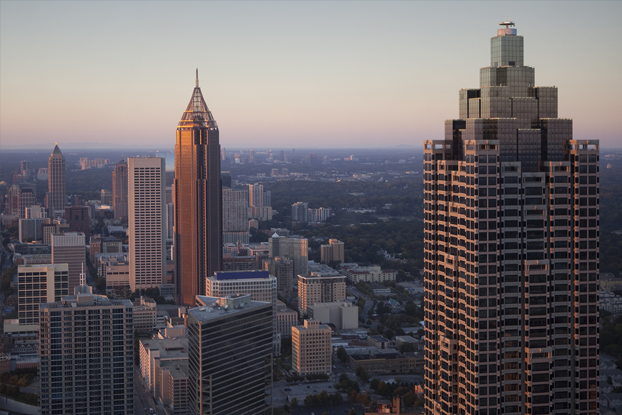 Goizueta Impact Investors has kicked-off its Spring 2018 funding round. The student-run loan fund is looking to provide between $10,000 to $30,000 of affordable, short-term funding to nonprofits and social enterprises during Spring 2018.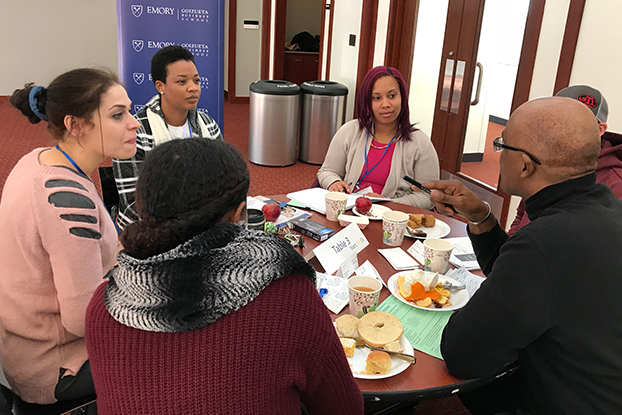 The Start:ME Accelerator has selected 49 promising small businesses in the Clarkston, East Lake and Southside communities for its 2018 cohorts.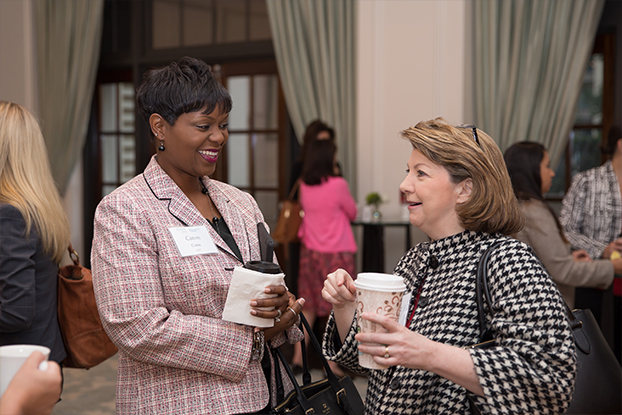 "Women Wired for Change" was the theme of the 2017 Executive Women of Goizueta conference held at Atlanta's St. Regis hotel this past fall.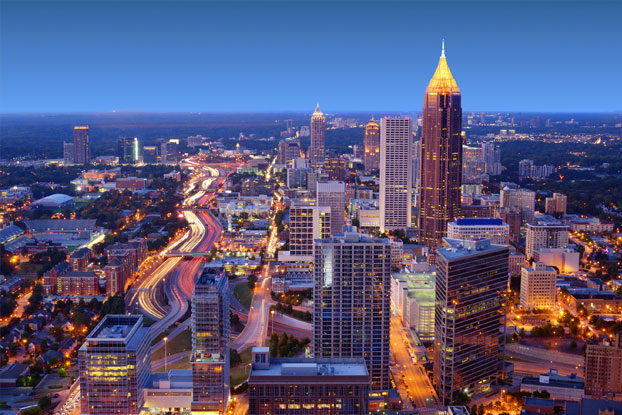 Whoever becomes the full-time replacement has plenty to juggle, with a large chunk of the city's economic health at stake.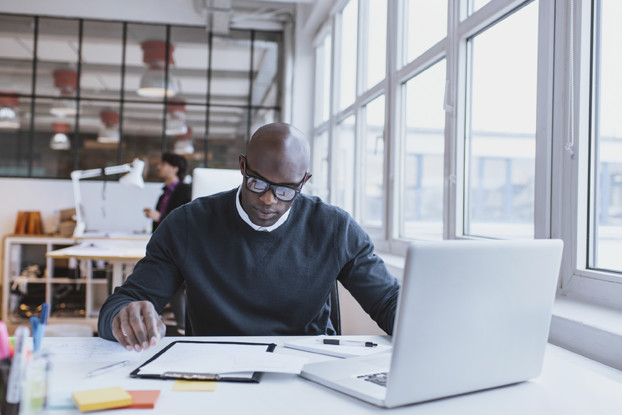 The Atlanta Business Chronicle reports that DataFox, a San Francisco-based deal-sourcing and research platform, has ranked Atlanta No. 7 on its list of top cities for startups.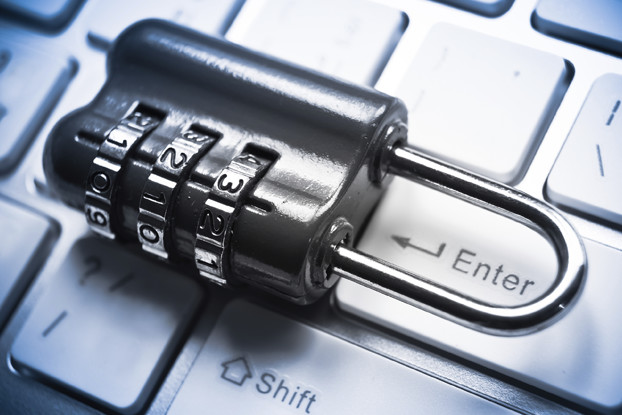 The Atlanta Business Chronicle passed along info on cyber crime recently. And it seems the city of Atlanta plays a not-so-envious role. A new report by ID...