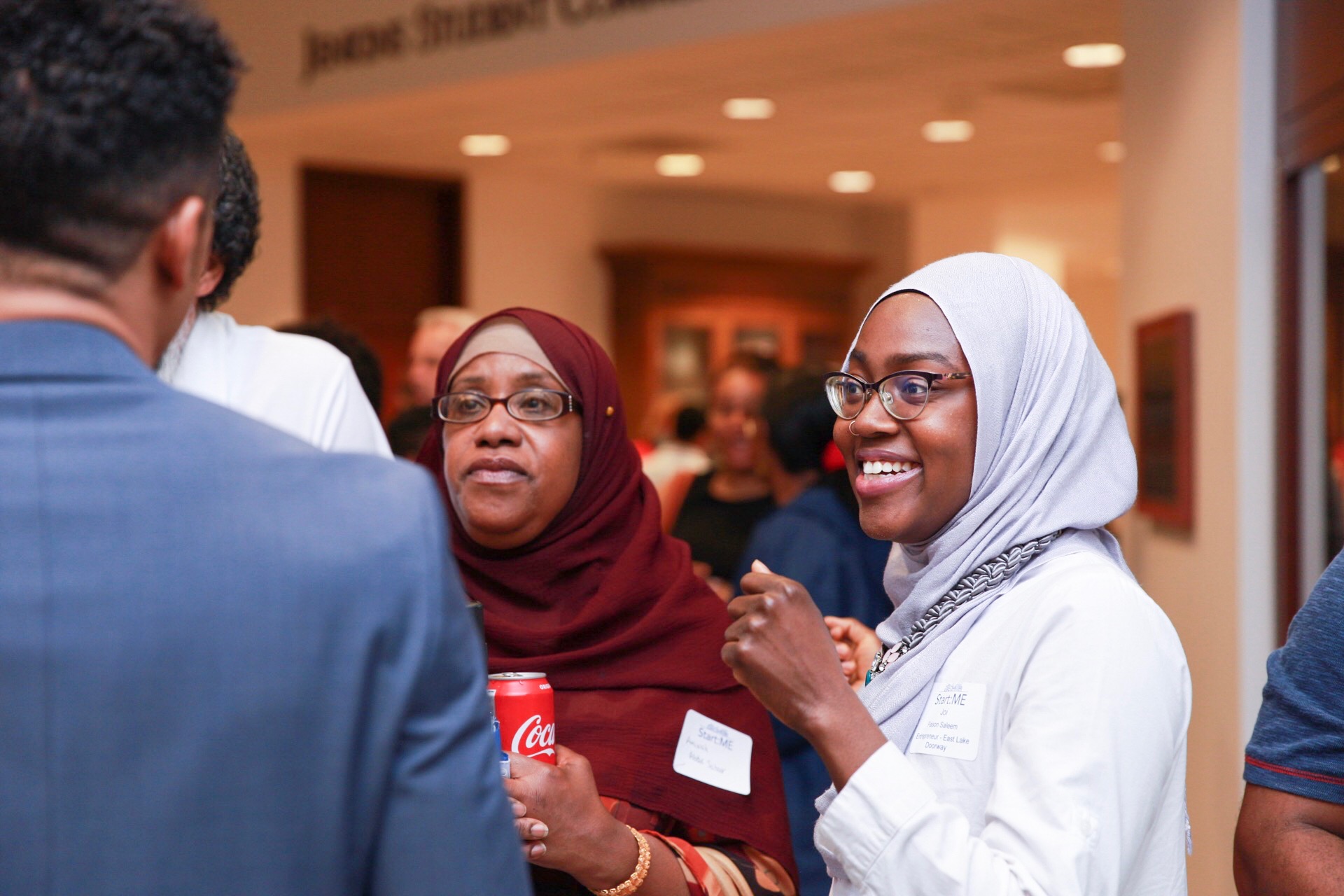 The Start:ME program provides select business owners with know-how, mentorship support, and early-stage capital. A total of $31,500 was awarded to entrepreneurs April 9, with recipients decided by peer voting.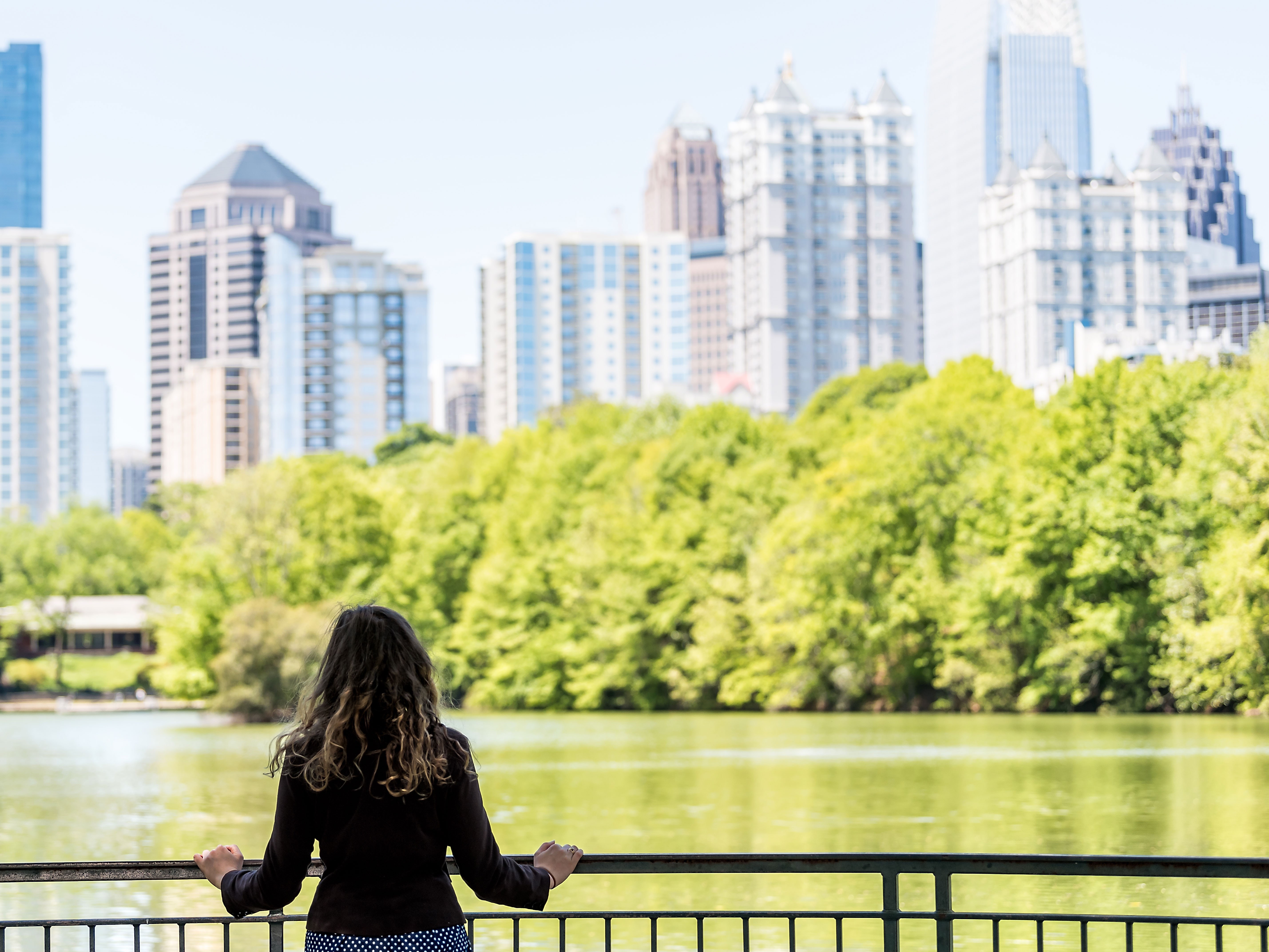 Professor Tom Smith talks with 11Alive about some of the contributors to Atlanta's booming population.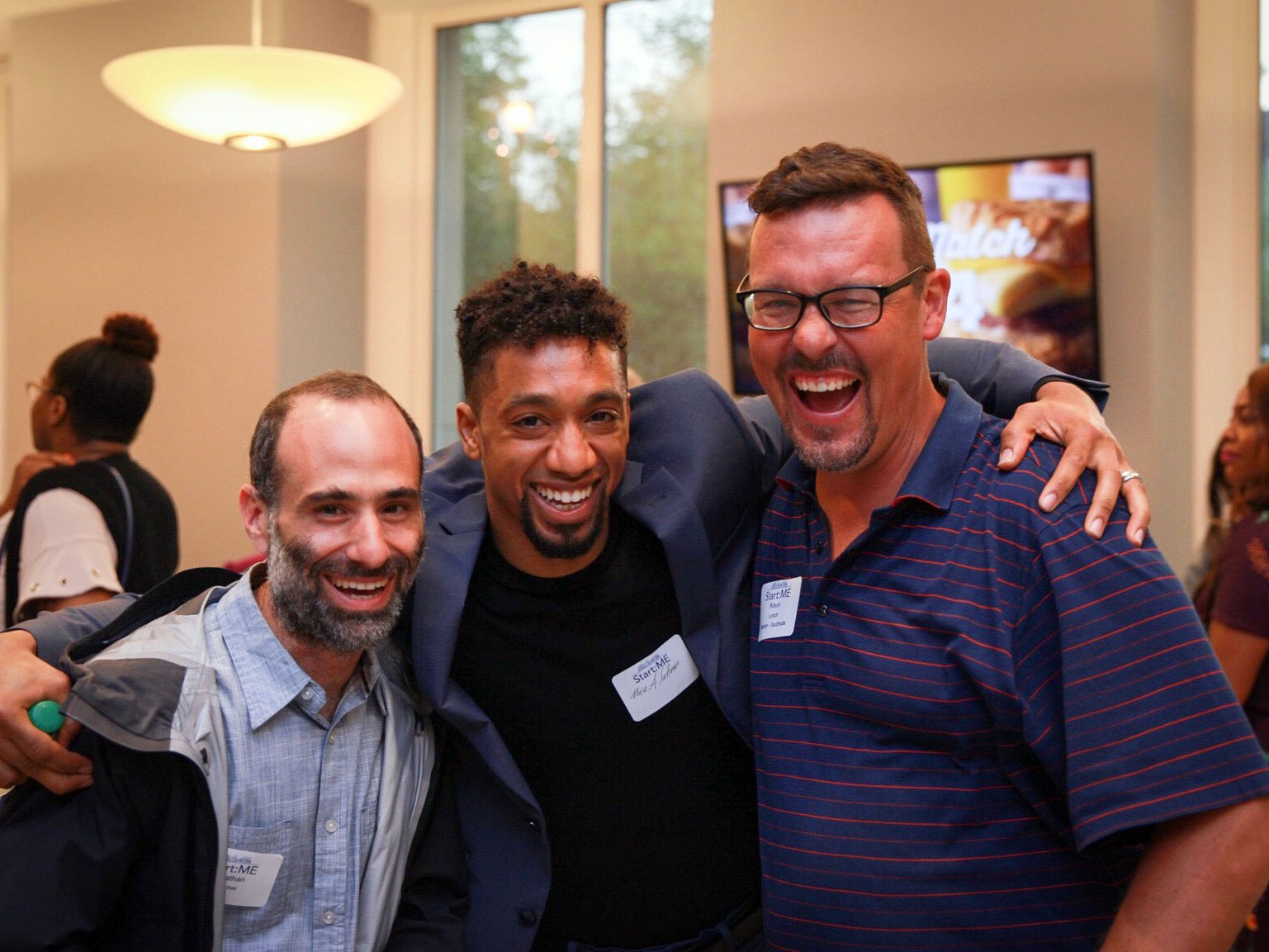 ATLANTA  – Forty-seven promising entrepreneurs in the Clarkston, East Lake and Southside Atlanta communities have completed an extensive mentoring and business training program offered...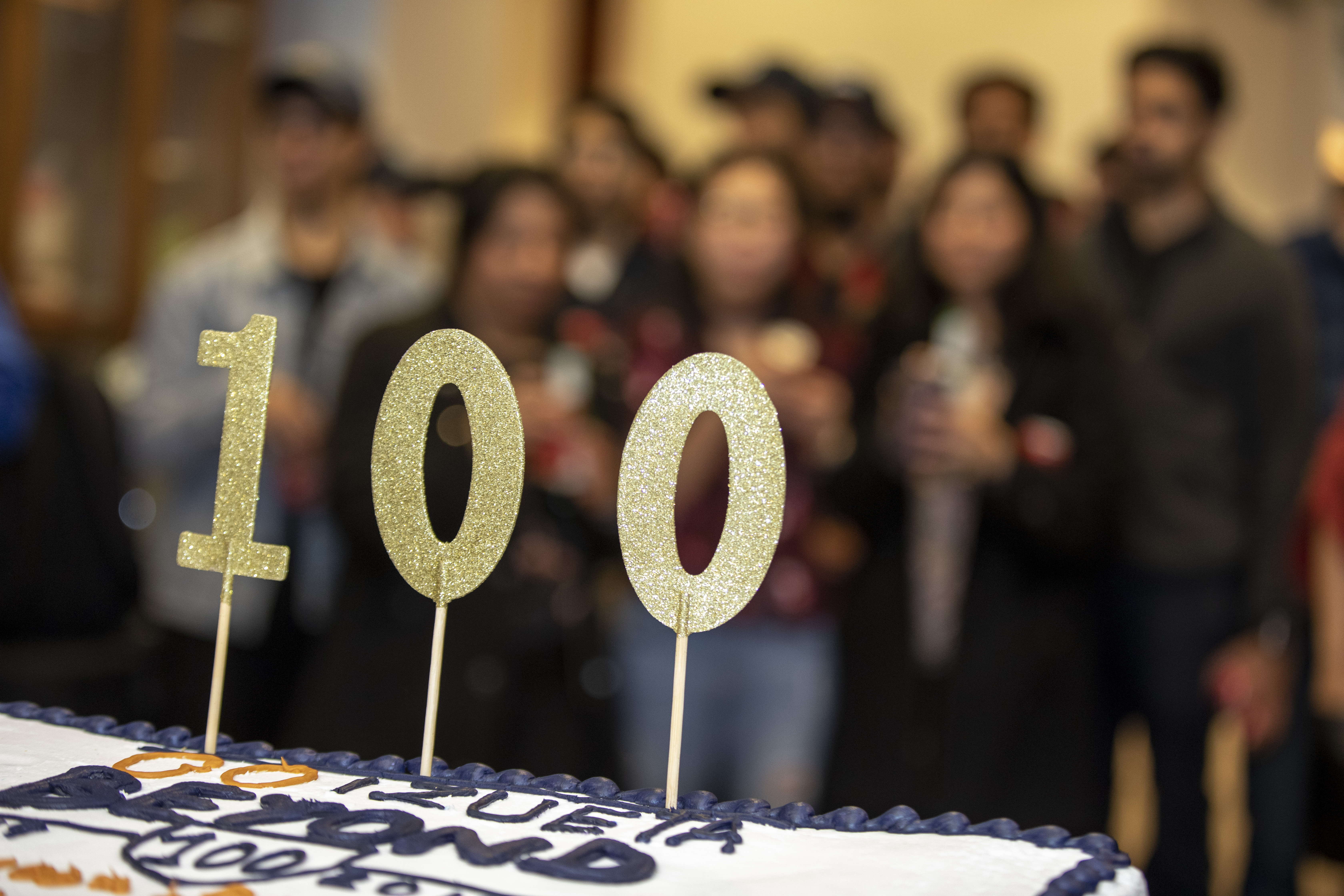 There is no better way to celebrate 100 years of business education than gathering together faculty, staff, students and alumni for a rousing series of birthday parties.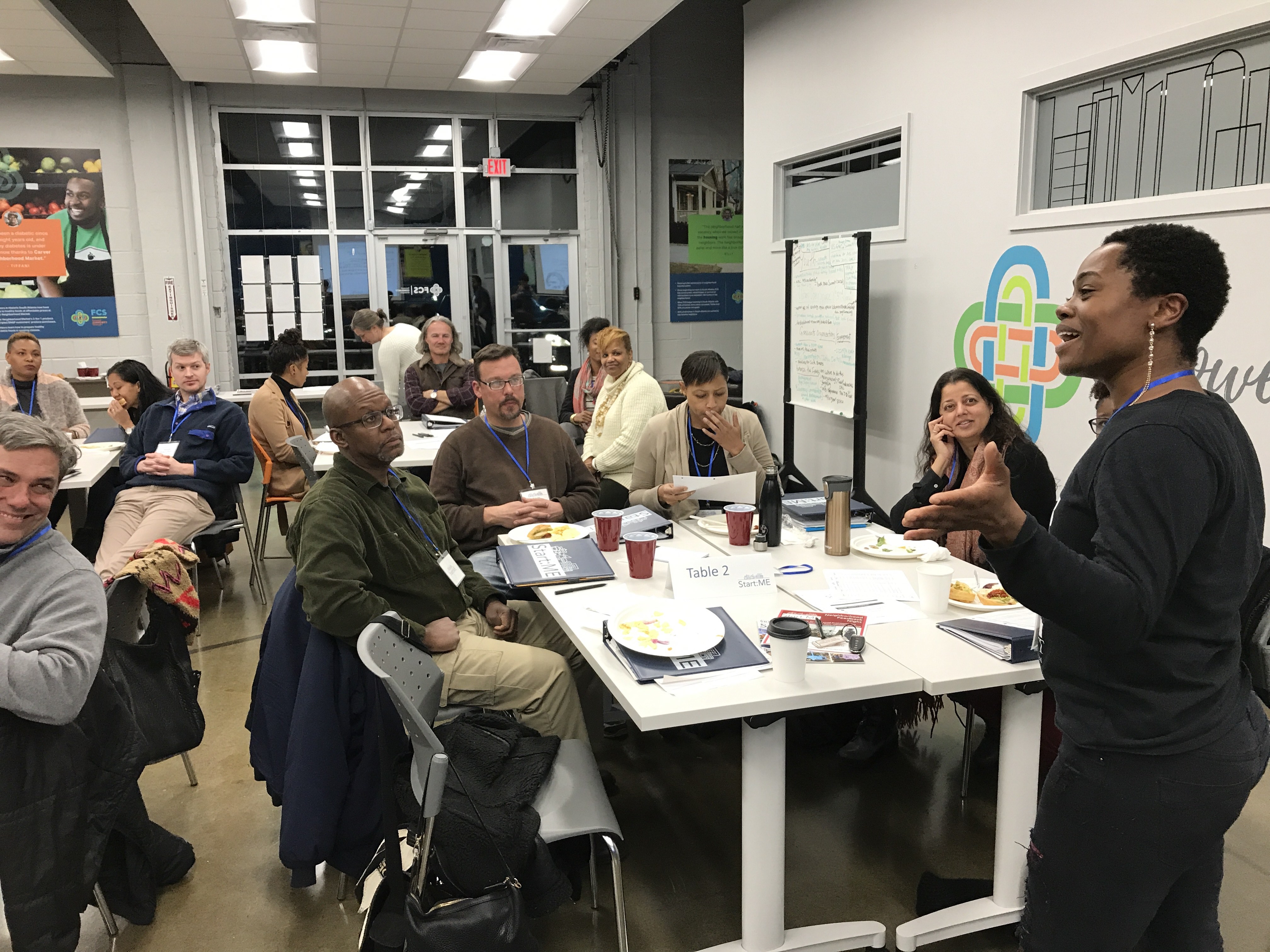 Fifty promising small businesses from Clarkston, East Lake, and Southside Atlanta have been selected for the 2019 Start:ME Accelerator, a free, intensive 14-session business training program for promising ventures in underserved metro-Atlanta communities.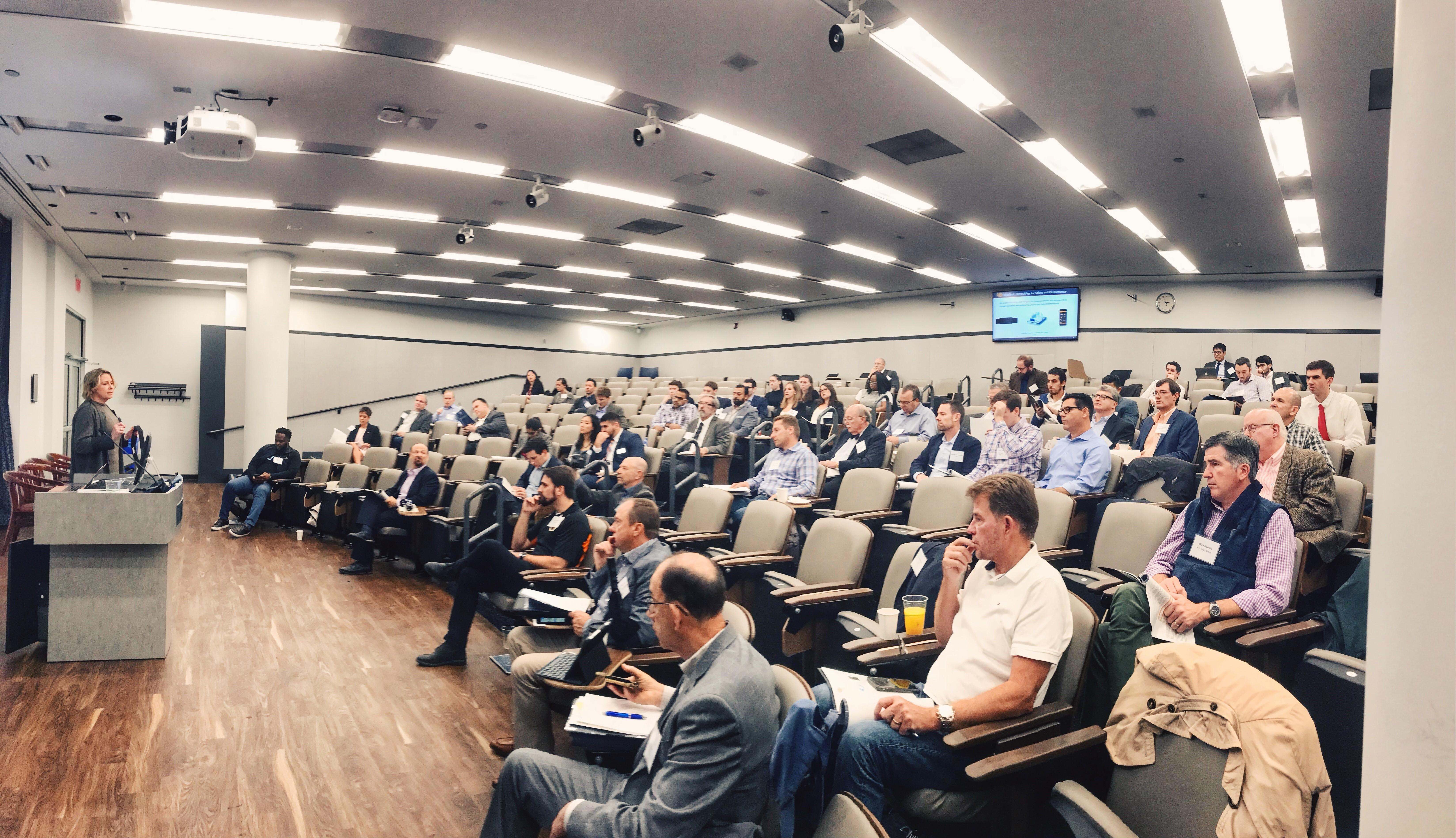 Goizueta's RAISE (Retention and Advanced Investment for the Southeast at Emory) Forum is a unique opportunity for entrepreneurs who wish to grow their companies...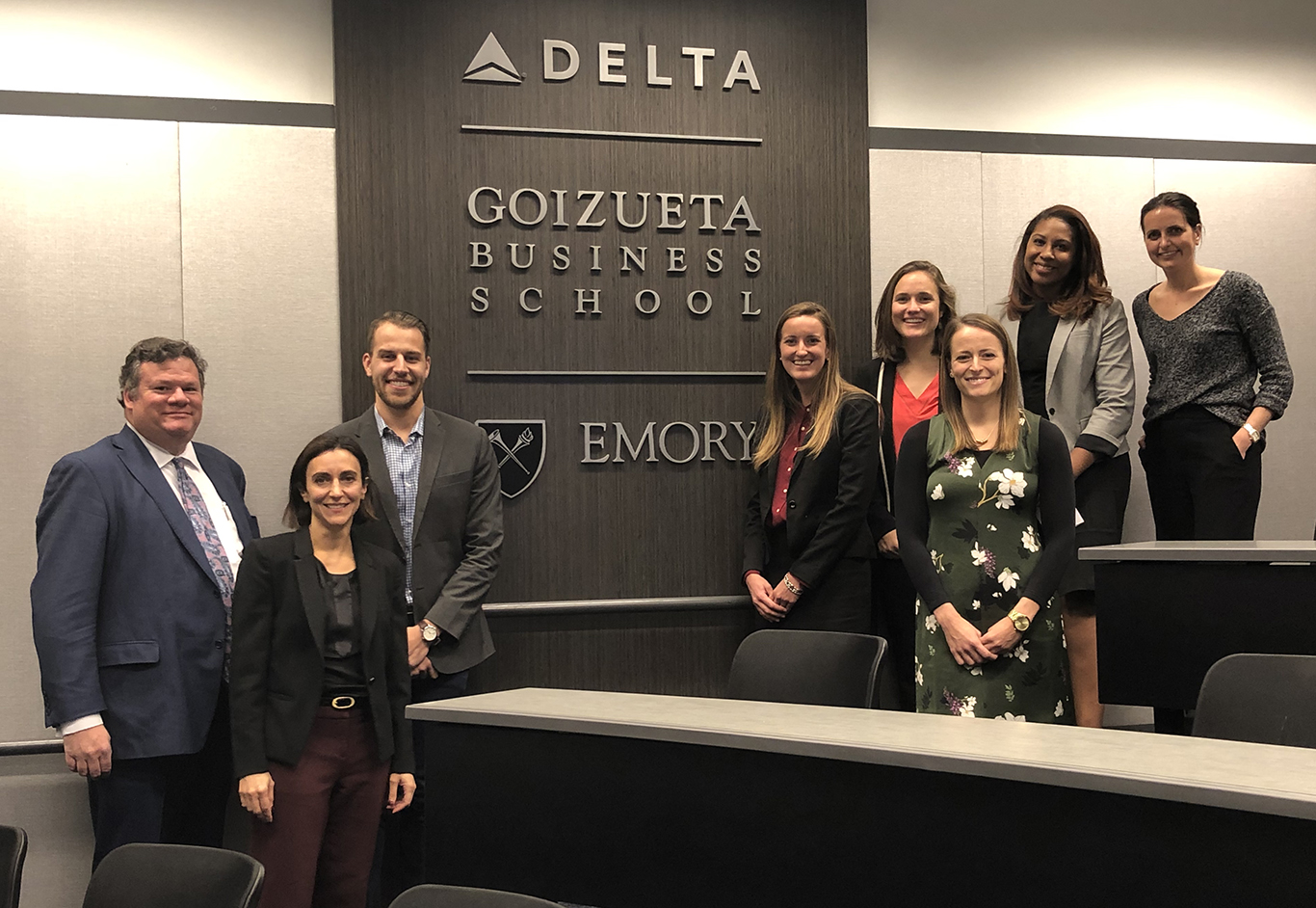 Delta and Goizueta launched the creative, interactive competition as a way to consider company-student engagement and encourage meaningful and mutually beneficial partnerships.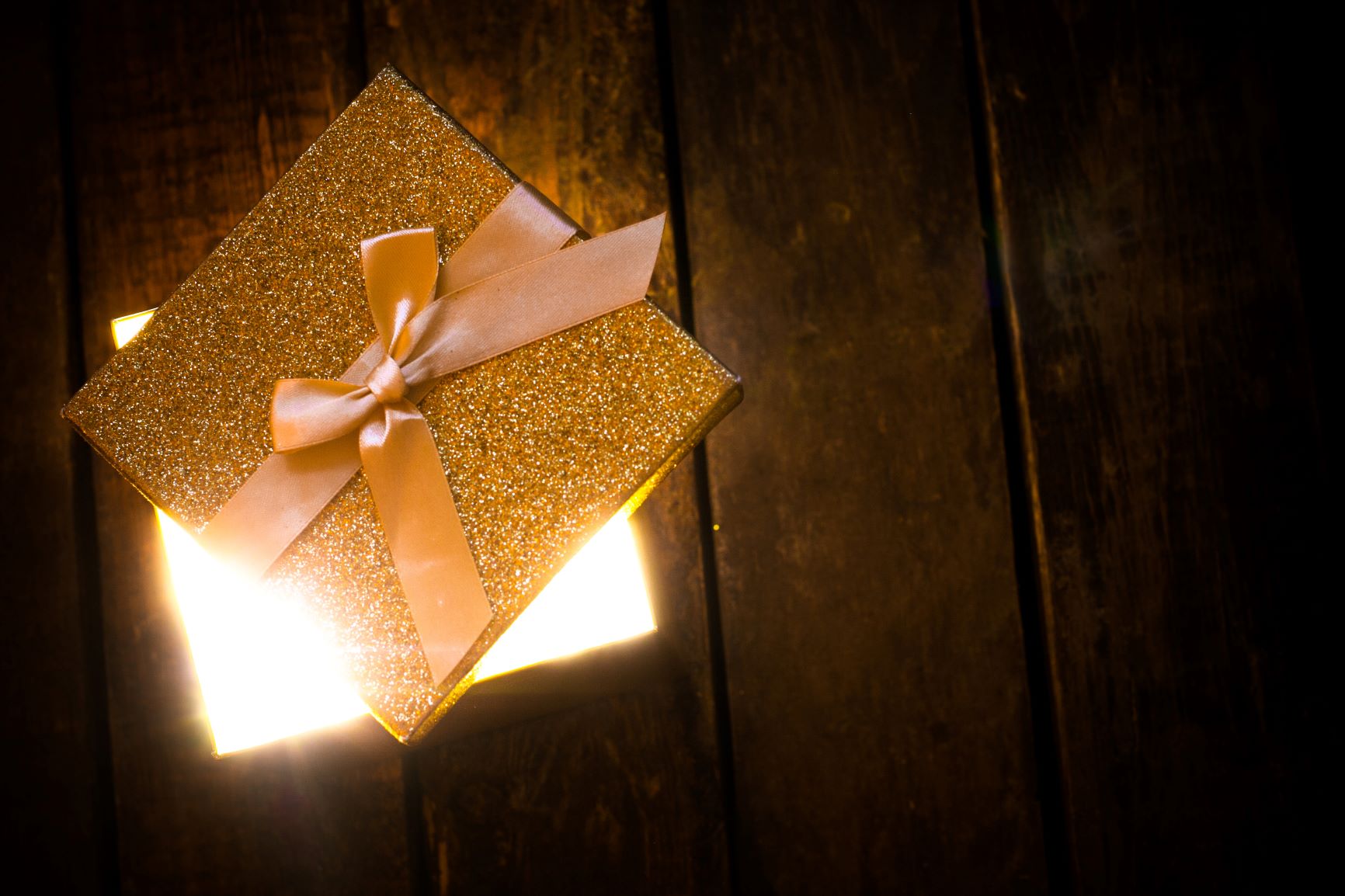 This holiday season, the Social Enterprise @ Goizueta team has ideas for those who would like to give gifts with social impact, authentic local connection, empowerment and purpose.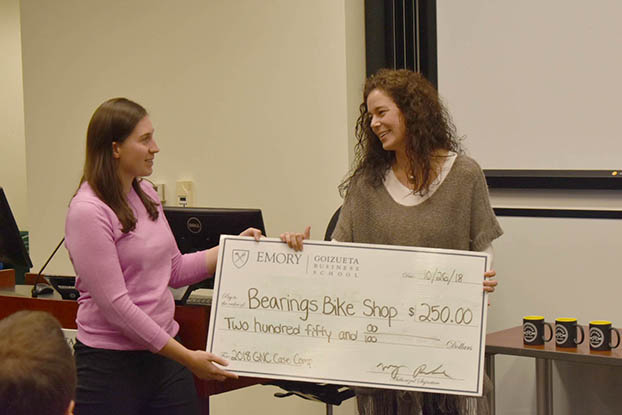 Recently, the Goizueta Nonprofit Consultants Club hosted its annual Nonprofit Case Competition. This event is designed to give MBA students practice solving real-world growth challenges, a means to develop meaningful connections with the Atlanta non-profit community and the neighbors they serve.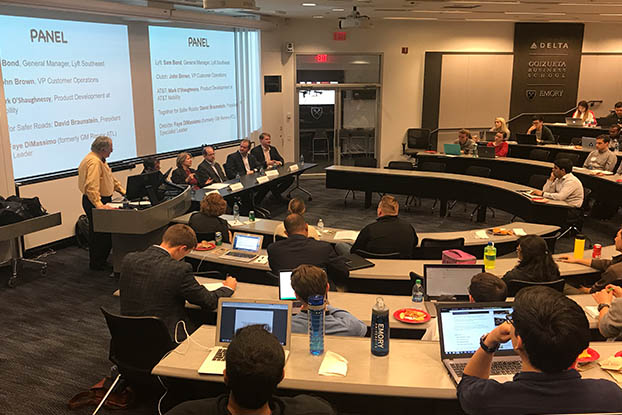 It may be a generation away, but there will be a day in our society when it's a surprise that a human driver has arrived your door step. The lifestyle and cultural shift would move at a pace where leaving for work or meeting friends at a restaurant will be done almost exclusively with an autonomous vehicle.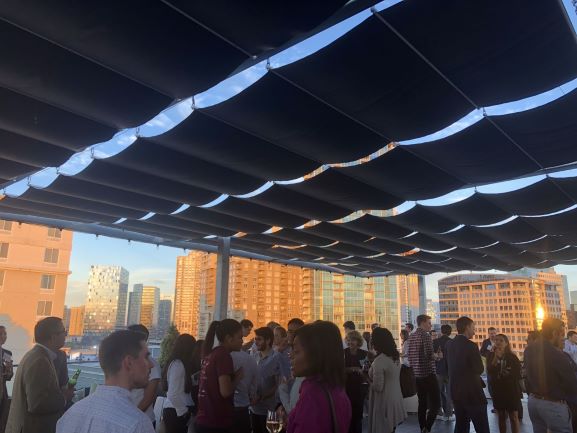 Alumni, students, faculty and staff recently came together for Goizueta's first Entrepreneurship Connect Night at the Atlanta Tech Village, a Goizueta partner incubator.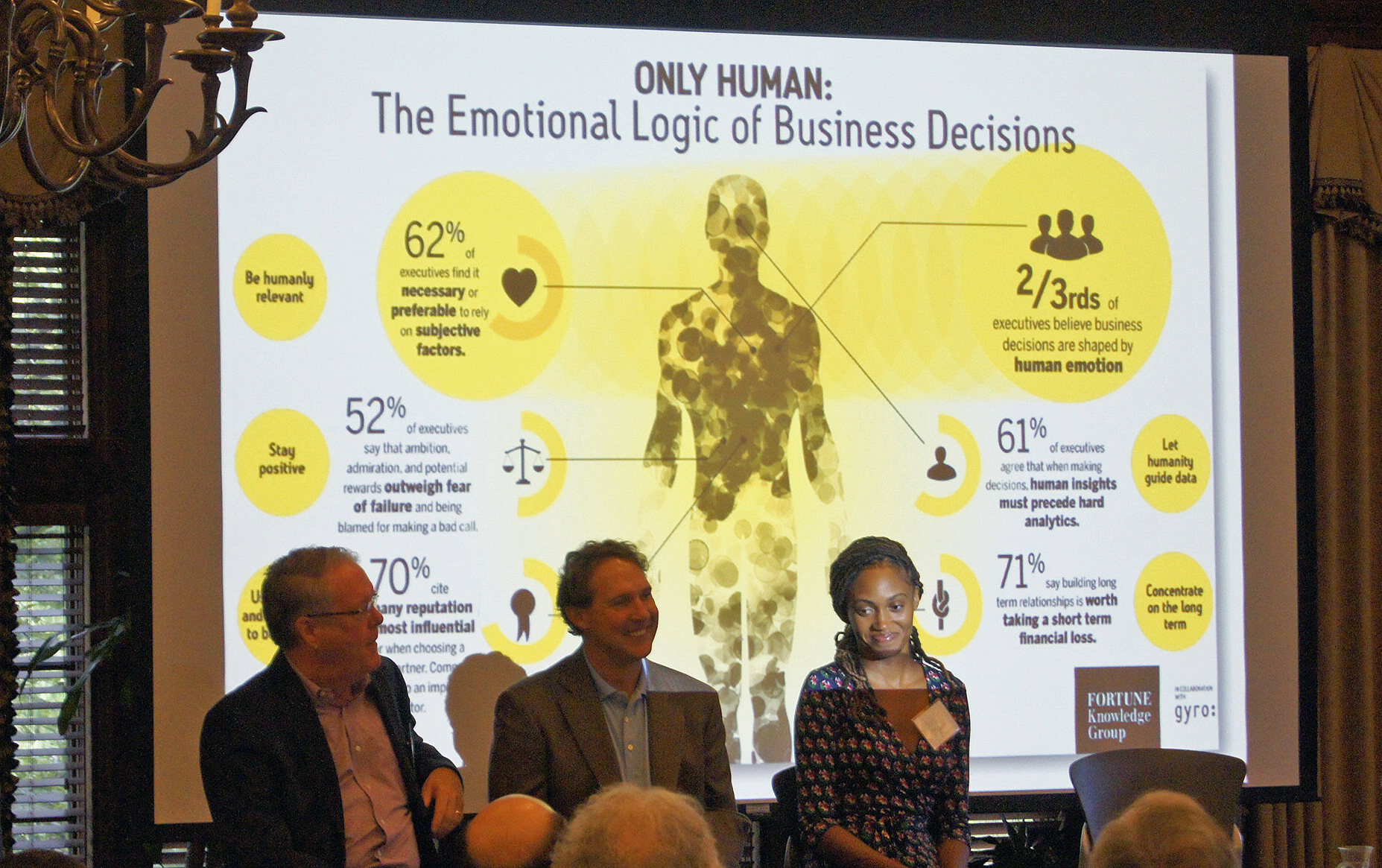 A panel of Atlanta-based entrepreneurship and investment experts discussed "the human factor" in growing a business during a breakfast presentation September 14. Panelists discussed topics including diversity, building community, the perfect pitch, finding talent and how decision-making works in a team setting.