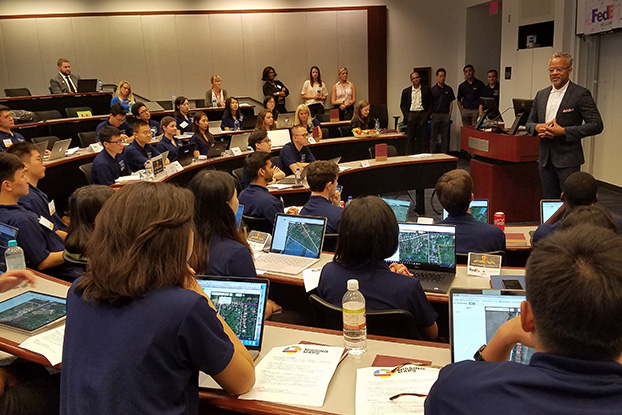 When most people get in their car at the end of the day, it's almost second nature to pull up a mapping device to find the best way home, check traffic and get an estimated time of arrival. What may seem simple could be seen as a luxury to areas all over the world where the location of buildings, roads and entire villages are left in the dark.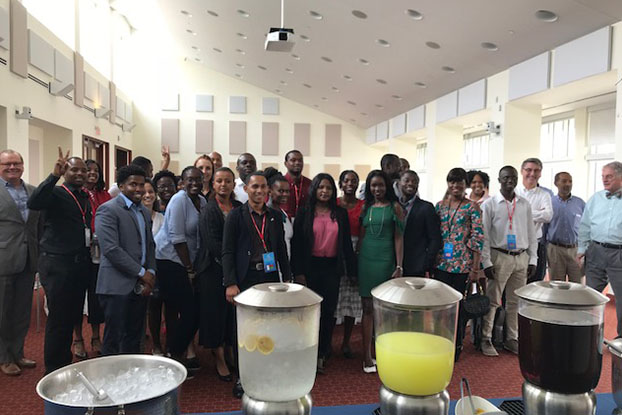 During the fifth annual Young African Leaders Institute, or YALI, 25 professionals from 19 countries stepped foot inside the Delta Leadership Hub at Goizueta to learn more about the school's curriculum and culture.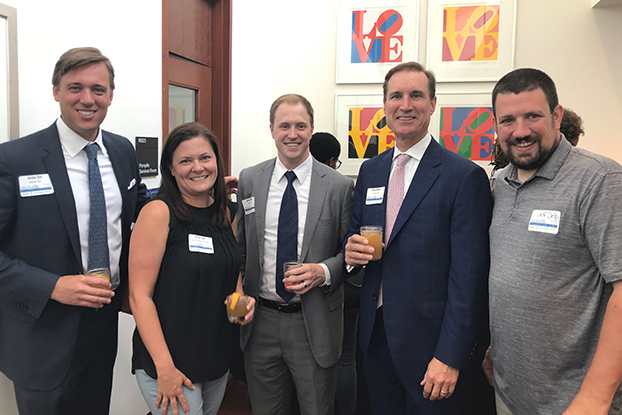 The second annual Microbusiness Support Colloquium presented by Northern Trust brought together 20 micro-entrepreneur support organizations from 12 states to Goizueta Business School to discuss data, leading practices and new collective efforts that will help more microbusiness start, grow and succeed in underserved communities.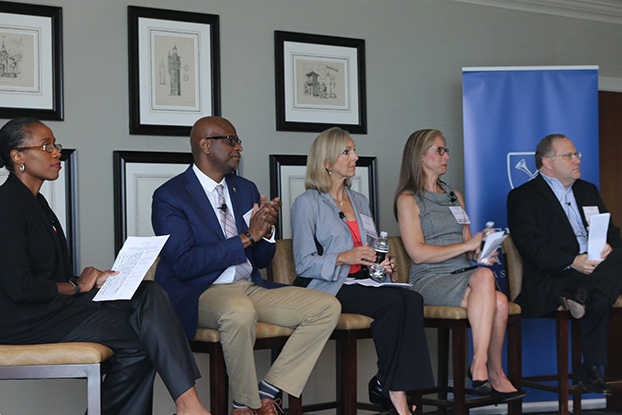 Communication and perception might be the two most important aspects that determine whether a woman is promoted or not. These themes continued to bubble to the top during a recent alumni panel discussion hosted by the Emory Alumni Association and the Emory Office of Corporate Relations.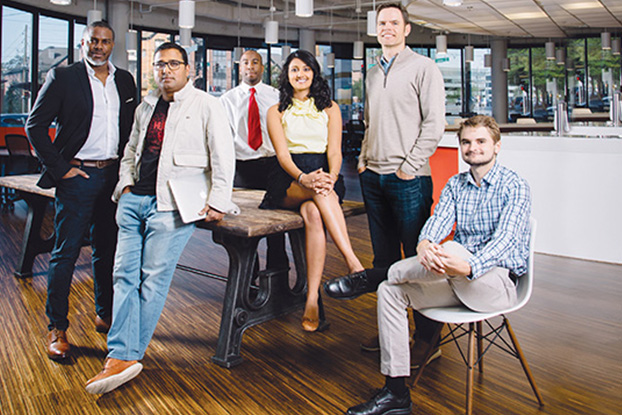 Emory is creating tomorrow's entrepreneurs by giving them access to both brains and backing.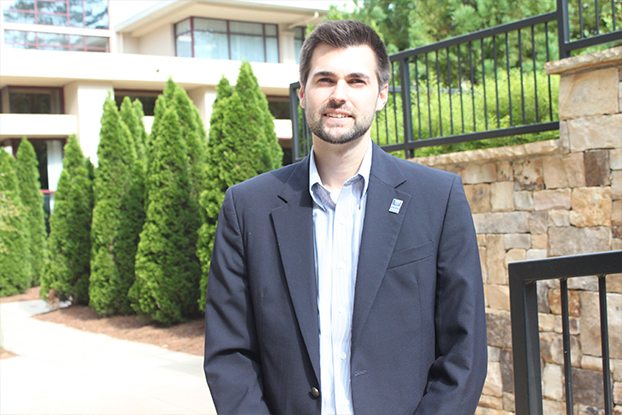 Atlanta Mayor Keisha Lance Bottoms announced three key appointments to the City of Atlanta's leadership team. 11MBA and Woodruff Scholar Jon Keen, a veteran of the United States Army and manager of public sector teams for Deloitte Consulting, has been named Deputy Chief Operating Officer.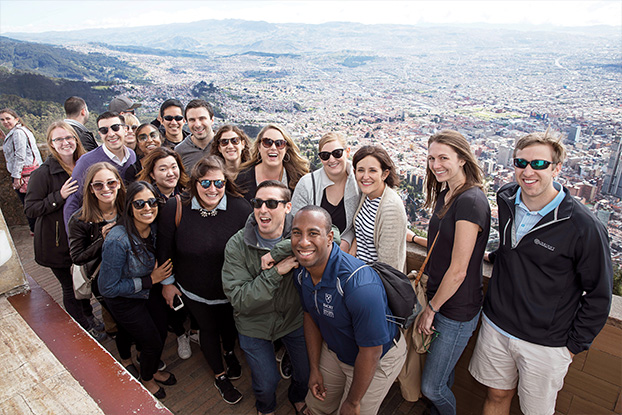 The challenges of global business go well beyond language barriers. To create lasting, authentic partnerships, one must embrace culture, history, and societal norms.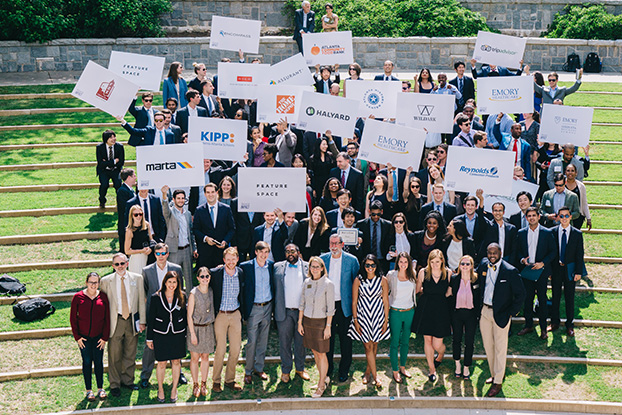 At the end of spring semester, the halls of Goizueta were abuzz when nearly 300 business executives from a multitude of Fortune 500, mid-size, entrepreneurial and nonprofit organizations came to campus for Goizueta's IMPACT Showcase Day.
A select group of Emory MBA and BBA students celebrated their last day of classes with a final project presented to representatives from the Atlanta Hawks, Falcons and Braves.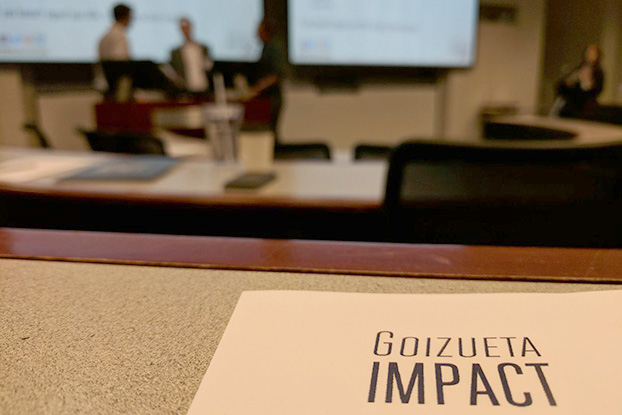 More than 200 business executives from a multitude of Fortune 500, mid-size, entrepreneurial and nonprofit organizations visited Goizueta Business School on May 10.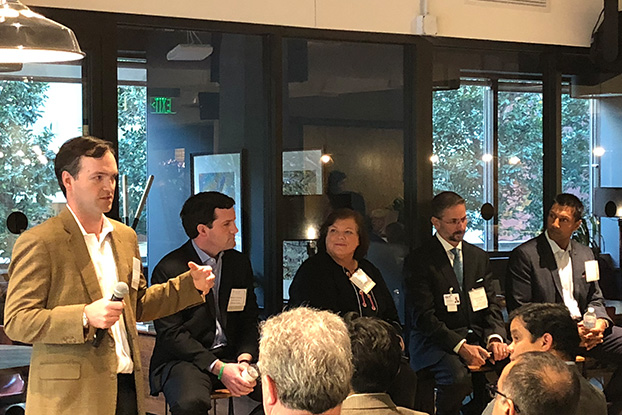 Treating patients via remote telehealth is going to continue to transform the healthcare field, providing greater convenience, specialization and reduced costs for consumers, according to panelists who participated in a recent discussion on healthcare trends, partnerships and capital investment.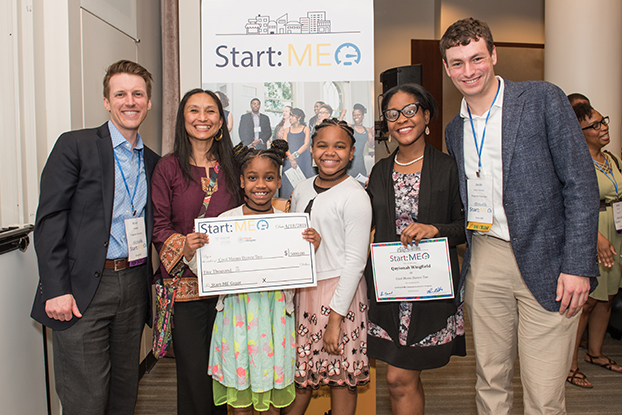 Fifteen local businesses will share $30,000 dollars in investment grants as part of the Goizueta Business School Start:ME program.