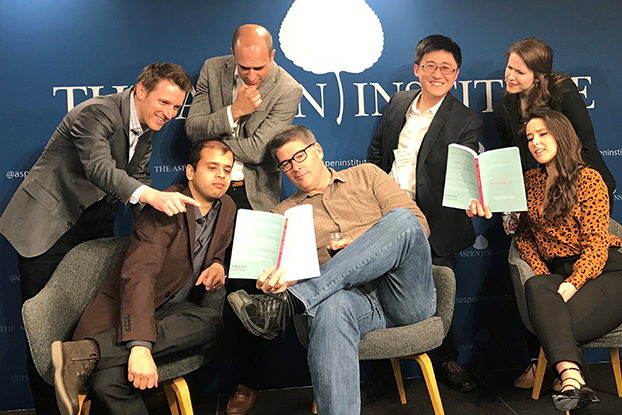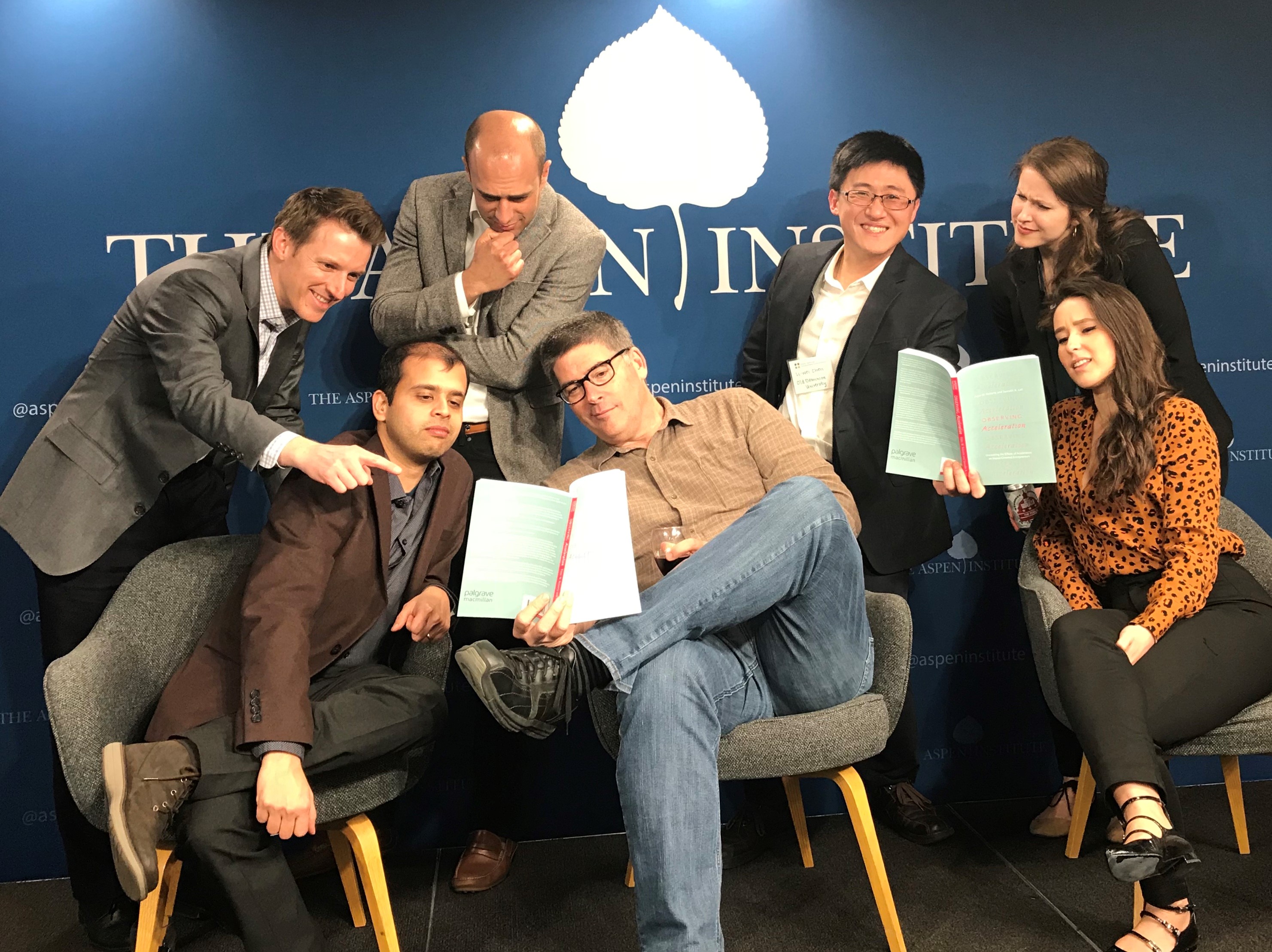 Not every start-up aims to be the next Uber or Airbnb. Many are budding social enterprises located "outside of the streetlight," explained Peter Roberts at Goizueta Business School's Social Impact Speaker Series earlier this year. Roberts recently published a book on the subject with coauthor Saurabh Lall: Observing Acceleration: Uncovering the Effects of Accelerators on Impact-Oriented Entrepreneurs (Palgrave Macmillan 2019).
Roberts, professor of organization & management at Goizueta, and Lall, assistant professor at the University of Oregon, wanted to know if accelerators that target specific impact areas, marginalized regions, sectors and entrepreneurs can help companies such as Wanda Organic, a Kenyan-based start-up dedicated to providing bio-technological solutions for small- to mediumscale farmers in Africa.
To find out, Roberts and Lall spent five years studying approximately 600 ventures—some, like Wanda Organic, that worked with accelerators and others that did not. They utilized an extensive data set collected as part of the Global Accelerator Learning Initiative (GALI), a partnership between the Aspen Network of Development Entrepreneurs (ANDE) and Social Enterprise @ Goizueta. The data provided insight into the effectiveness of accelerators operating in this space, in particular, their ability to help close knowledge, network and capital gaps, as well as to determine their effectiveness in emerging markets.
Observing Acceleration is an important book for accelerator programs, the donors who support them, policymakers and anyone interested in maximizing the economic potential of impactoriented entrepreneurial organizations.