November 16-22 is Global Entrepreneurship Week and to celebrate, EmoryBusiness is sharing stories of Goizueta Business School's innovative programming and highlighting faculty and alumni entrepreneurs.
---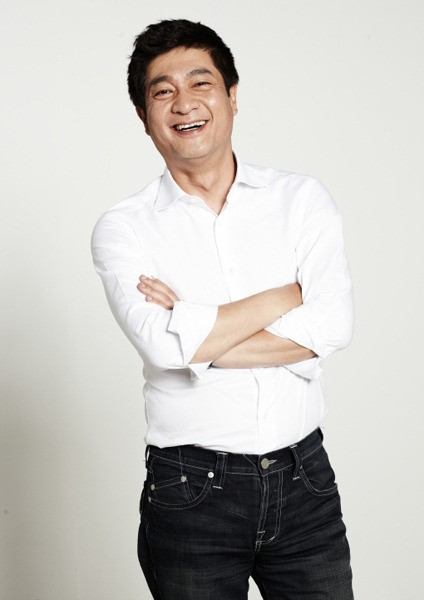 If you want to know what's happening in the entertainment scene in Korea or around the world, look no further than Goizueta's own Woo Taek Kim 90MBA, chairman and CEO of the global contents media group NEW. Launched in 2008 with about 10 employees, he "dreamed of a company that would have a positive impact on society."
Kim, also known as Kim Woo-taek, continues to bring this dream to fruition. In 2018, NEW, an acronym for Next Entertainment World, celebrated 10 years of industry impact. What began as a movie distribution firm then a content distributor has grown and expanded under Kim's leadership to encompass all aspects of lifestyle entertainment—from film to sports. For Kim, the journey is one of spreading seeds, mixing in periods of fun and challenge, and watching the results flourish.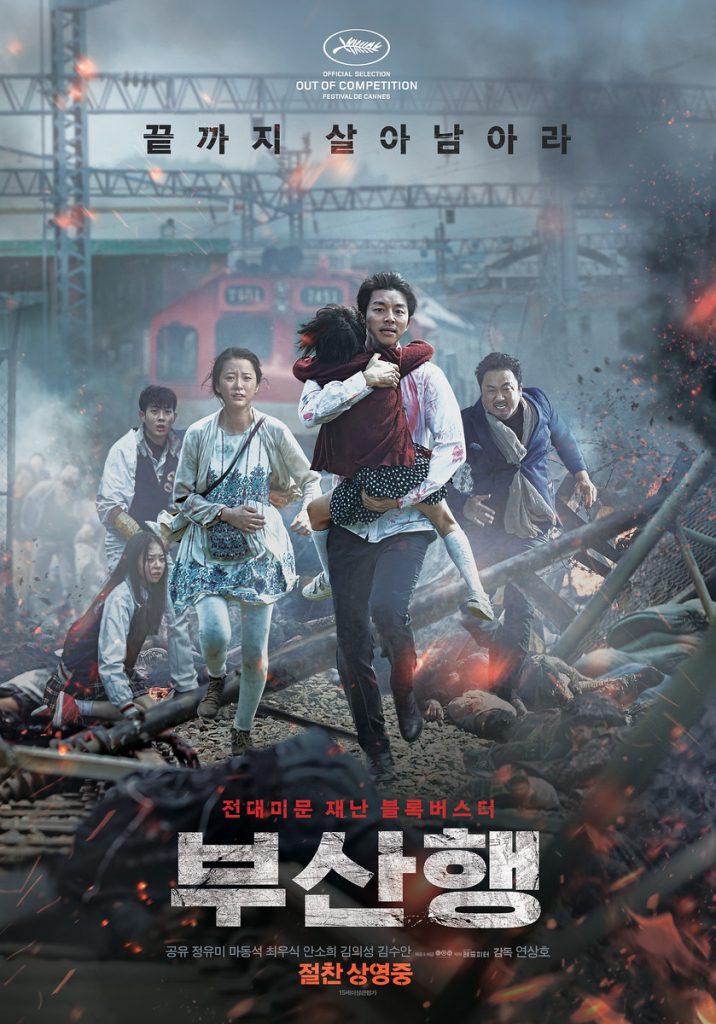 "Now, NEW is expanding to other forms of entertainment beyond movies, such as TV series, sports, music, a theater chain, etc. In whatever we do, we stay true to our commitment to creating stories centered on common-sense and positive messages, but we are diversifying the mode through which we can spread those messages," Kim said.
Growing up Kim enjoyed watching movies but never entertained it as a career option. Instead, his interest would lead to finance and a yearning for a U.S. education to complement his skills. He chose to come to Atlanta because "Emory stood out to me with its strong track record of producing and welcoming great leaders from Korea, such as former President Kim Dae-jung. Emory's emphasis on not just academic excellence, but instilling leadership values in its students is what brought me to Emory."
Kim would build on these values after graduation, joining a large conglomerate to oversee the mergers and acquisitions sections of various fields. "At this time, the company decided to acquire a theater chain, which is how I unexpectedly got involved in the entertainment sector."
This fortuitous move would reignite his love for film.
"In the process of managing the theater chain, I discovered my passion for movie distribution and production," he added.
As managing director at Megabox, he led that company in opening multiplex theaters in Korea, and in 2003, he became CEO of Showbox, a part of the Orion Group and a leading financing and distribution company in the Korean film industry. During his tenure, the company created such box-office hits as "Brotherhood," "Marathon" and "The Host."
While his creativity flourished, trying to navigate such a large entity often left him feeling stifled and frustrated.
"After 10 years of working in a conglomerate, I wanted to create a company that would embrace change and risk taking," he noted. "I believed bureaucratic decision-making processes in the conglomerate were limiting me, and others in my team, from taking chances on truly boundary-pushing and meaningful movies. This is what motivated my decision to build NEW."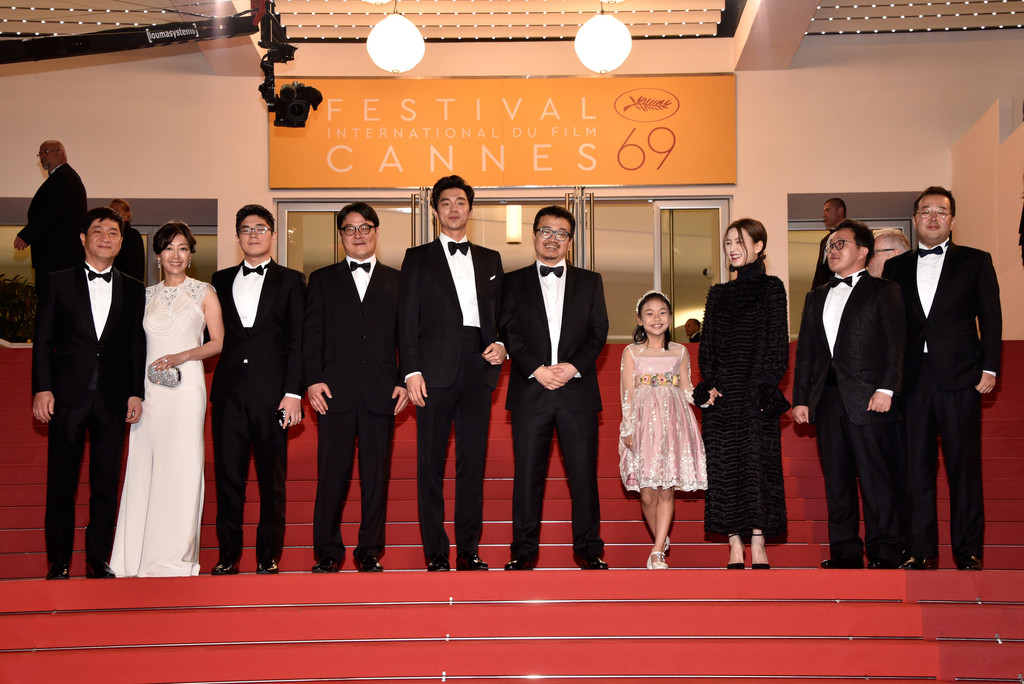 With three large conglomerates, including Showbox, dominating the Korean film industry, starting a film investment and distribution company was a bold move. Undaunted, Kim jumped in and NEW gained attention by releasing well-made titles such as the "Twilight" series, "Haunters," "Hello Ghost" and "The Time Traveler's Wife."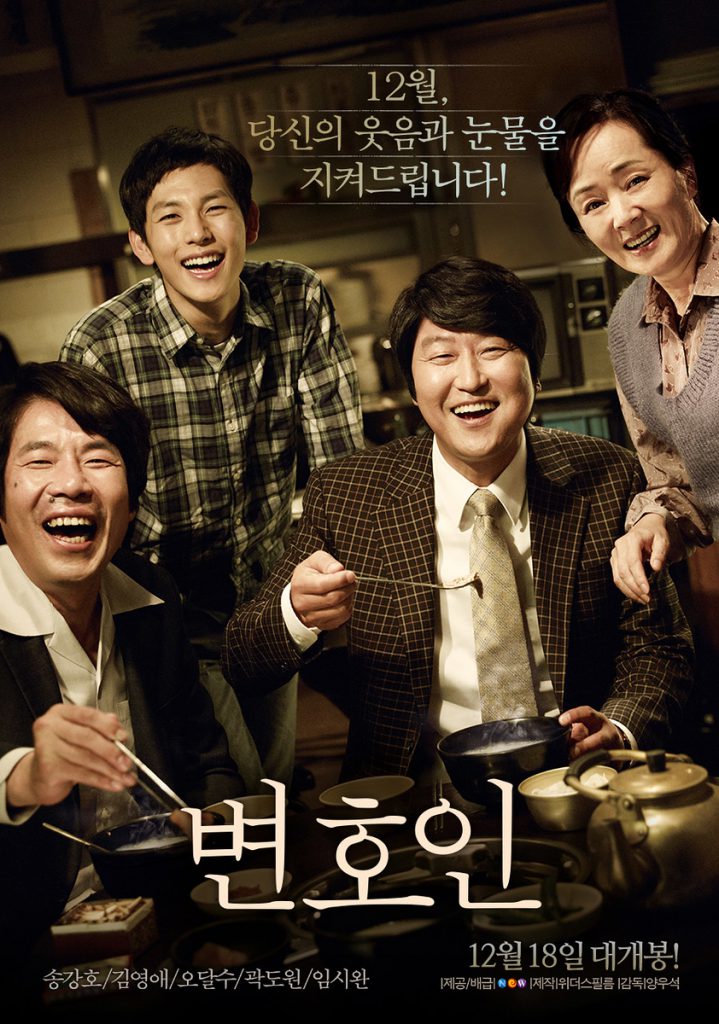 Kim executive produced a slew of films for his own firm. Hit movies include "The Grand Heist" and "All About My Wife" and two mega-hits of note: "Miracle in Cell No. 7" and "The Attorney."
As the executive producer of more than 25 movies, Kim said his favorite part of filmmaking is the collaborative process and "shaping the film from an idea to a tangible product on the screen.
"I enjoy conversing with creative minds on different ways a script can be expressed and debating on the best direction for the film."
Collaborative also describes his leadership style. Not surprisingly, Kim prefers a "flatter and faster decision-making processes where all employees, regardless of their rank, can express their opinion," he said. "I believe my role as a movie producer is not to dictate every detail of the film, but rather to provide the structure of the 'playground' in which creatively minded people can play and experiment."
Since launching NEW, the company has expanded exponentially. MUSIC & NEW is the music planning, distribution and talent management; Contents Panda is the company's international business, sales and ancillary rights division; and launched in 2015, BRAVO & NEW focuses on sports rights distribution and sports athletes management. In 2014, China's largest TV drama production company Huace Media invested in NEW and a subsequent IPO raised more than $30 billion, enabling NEW to focus on more content projects. In 2016, Huace & NEW set up a joint venture to remake Korean movie titles.
For Kim, this is one way he and the company continue to go beyond. "With the increasing popularity of Korean media and culture internationally, now our contents are reaching people from all over the world. For example, our TV series 'Descents of the Sun' was sold to over 150 countries, and its last episode hit over 2.3 billion views in China. This wide reach is beyond what I could have imagined."
Although Kim keeps a CEO-type schedule, often in the office at 7:30 am and concluding the day with dinner with colleagues to discuss business trends and film opportunities, thoughts of Emory are never far away.
"I have a lot of fond memories while attending Emory. I particularly enjoyed befriending a diverse set of people from a wide range of disciplines and cultural backgrounds," Kim said. "For instance, I played in the intramural soccer league and was able to meet people with different passions and outlooks than mine, which helped broaden my perspectives and knowledge."
Then there's his two children and wife Mimi Han 87Ox 89C.
"Meeting my wife is the greatest present Emory gifted me!"
Are you a Goizueta alum with a business(es)? Shoutout your business on social at #GoizuetaStarts