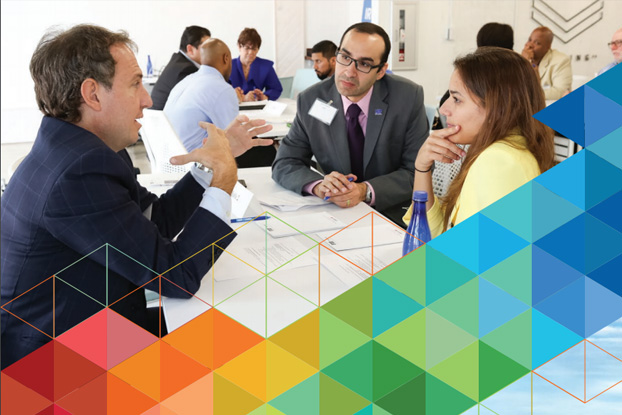 Today's entrepreneurs are constantly required to find new ways to stay competitive. Many business owners turn to accelerator programs designed to stimulate rapid growth...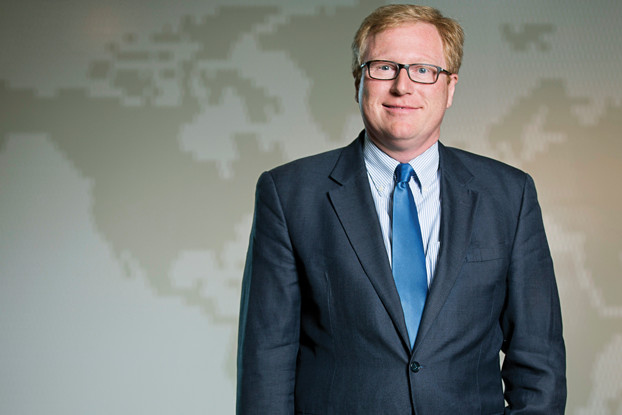 British-born and American-raised, Philip Wainwright 85C 85G has traveled to five continents and boasts more than 20 years of international education experience. He's practically...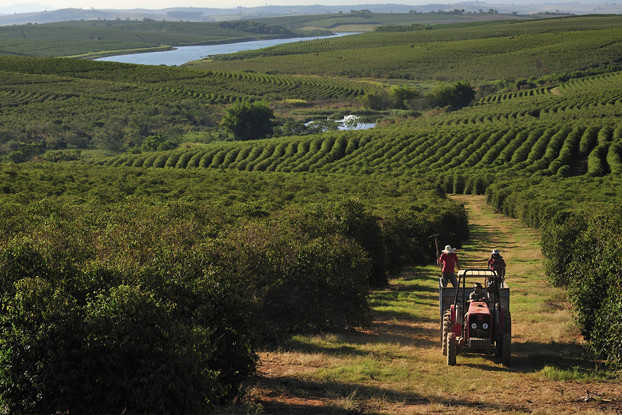 Professor Peter Roberts told the Financial Times recently that coffee is moving the direction of the U.S. wine market of 25 years ago.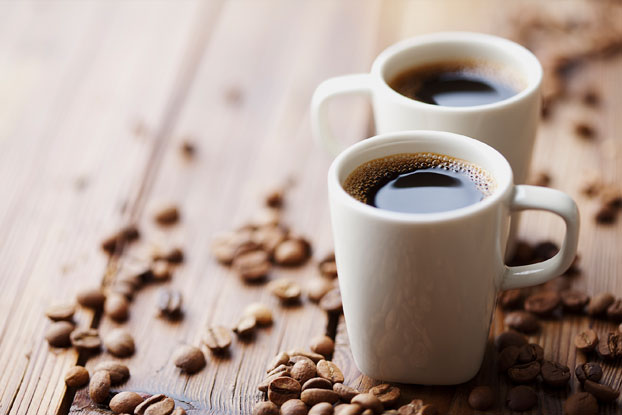 Professor Peter Roberts provides info to the WSJ in regards to speciality coffee and fair wages for the industry's farmers.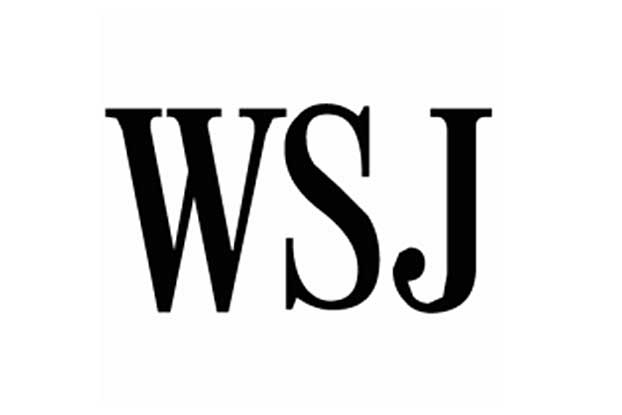 Goizueta's Peter Roberts and the Social Enterprise team have developed an "index that tracks 60 'blue chip' coffee brands in an attempt to bring transparency to growers and buyers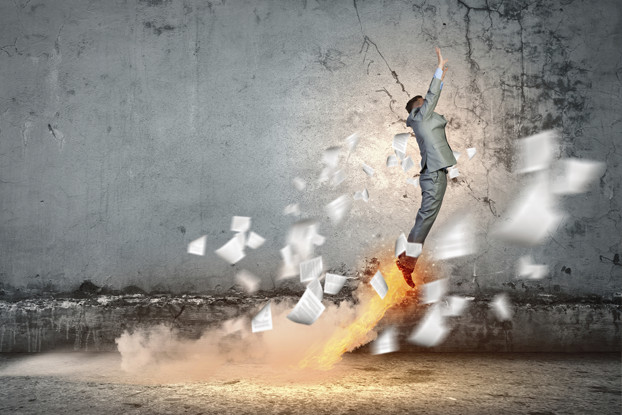 "We want programs to produce systematic and comparable data, so they can learn what does and doesn't work," says Peter Roberts, professor of organization and management at Emory and academic director of Social Enterprise @ Goizueta.