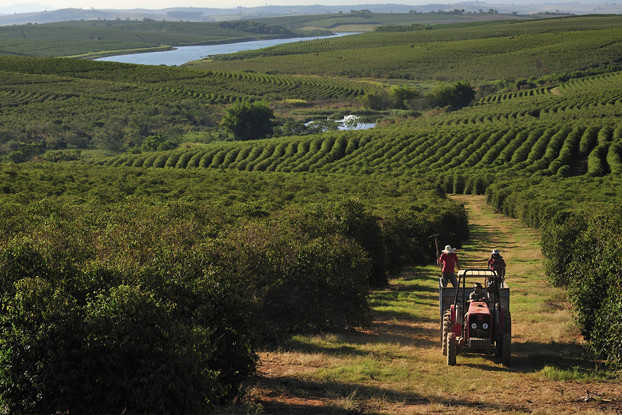 Social Enterprise @ Goizueta (SE@G) is jumping into a pot of beans — coffee beans.
In 2014, SE@G began supporting coffee farmers in Nicaragua through its "Farmers to 40" program, an initiative that encourages sustainable economic development within the coffee-growing communities of Central America.
Now the group has launched Transparent Trade Coffee, a website aimed at creating a forum for both roasters and consumers to obtain the most information about where their coffee is coming from and who the growers are.
Goizueta Business School professor Peter Roberts runs the site.
Roberts told the Financial Times that coffee is moving the direction of the U.S. wine market of 25 years ago. Consumers, he adds, are making a distinction between premium and budget coffee, and are willing to pay more for higher-end coffee.
Retail prices for specialty coffee were $21.71 a pound in the third quarter of this year, up 8 percent from the previous year.