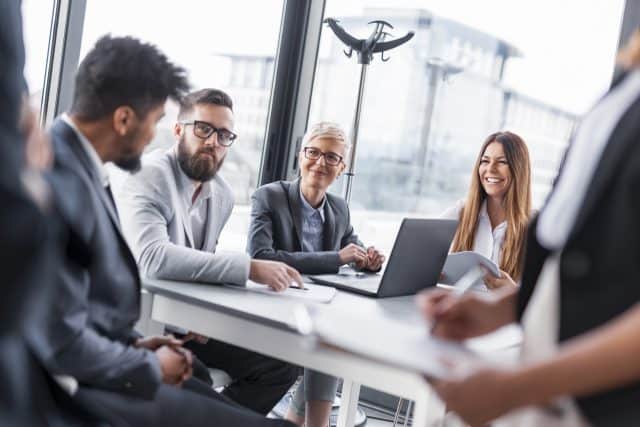 The spirit of entrepreneurship and innovation grows stronger by the year at Goizueta Business School, where at least 20 percent of the student body aspires to found a company in the future. Through commitment to mentoring, teaching, and inspiring those who follow in their footsteps, the members of Goizueta's 2021-23 Entrepreneurs in Residence (EiR) cohort are poised to help students translate vision into impact.
The EiR program is housed within The Roberto C. Goizueta Center for Entrepreneurship & Innovation, launched in 2021 to foster entrepreneurship and innovation by offering vital support in three areas: entrepreneurship, early-stage investing, and innovation.
The EiR program plays a vital role in the Center's efforts to support entrepreneurship, early-stage investing, and innovation. Since the creation of the program in 2017, Goizueta has selected EiRs whose backgrounds and experiences align with these priorities.
Each EiR agrees to a minimum of one commitment per semester, but many will participate more frequently. Involvement can take a wide range of forms, including coaching and mentoring individual students, speaking to clubs and classes, judging class pitches and competitions, connecting students to resources within their own ecosystem, and working with students on projects and capstones.
"There is really no limit to the ways in which our EiRs can inspire, uplift, and catalyze growth in students," says Amelia Schaffner, director of the Center.
The Evolution of the EiR Program
At the beginning, Schaffner and her colleagues sourced EiRs from the Goizueta alumni network.
"We started with the people who had already been providing advice from the sidelines," says Schaffner. "As time went on, we expanded our reach beyond the alumni pool to other strategic partners with a great deal to offer students in terms of time and expertise. The resulting EiR cohort represents a mix of pillars, industries, and demographics so that EiRs are well-positioned to connect with a diverse student body."
The first cohort of EiRs consisted primarily of entrepreneurs.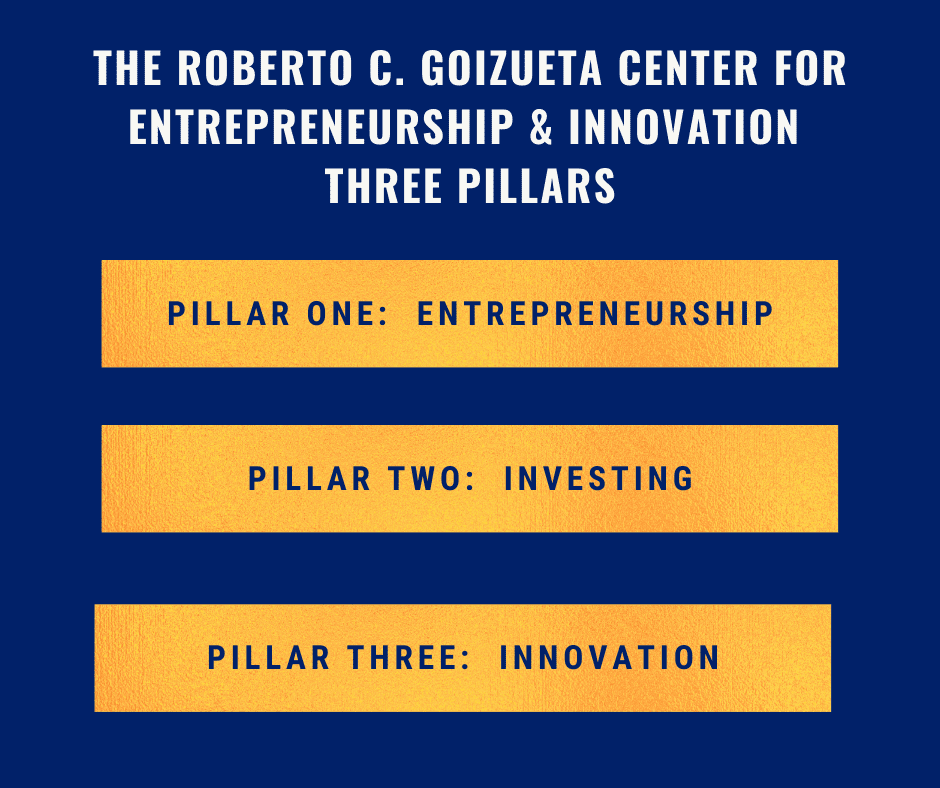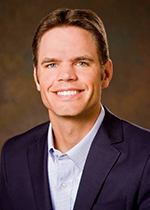 David Cummings, founder of Atlanta Tech Village, Atlanta
Sid Mookerji 04MBA, founder and managing partner of Silicon Road and Former CEO of SPI, Atlanta
Chris Dardaman 16MBA, senior advisor at Heritage Growth Partners, Atlanta
Sophie Mookerji, president and co-founder of Silver Spirit Investments LLC, Atlanta
The second cohort of EiRs, serving actively from 2019-21, featured a mix of entrepreneurs and investors.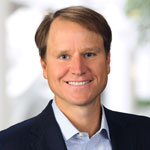 Gardiner Garrard 99MBA, co-founder and managing partner of TTV Capital, Atlanta
Kanchana Raman 12EMBA, president and CEO of Avion Networks, Atlanta
Louise Wasilewski 13EMBA, co-founder and CEO of Acivilate, Atlanta
Michael Cohn 05MBA, managing partner at Overline VC, Atlanta
Roger Barnette 98MBA, CEO of MessageGears, Atlanta
Sig Mosley 68BBA, managing partner at Mosley Ventures LLC, Atlanta
The 2021-23 EiR cohort ensures representation for all three pillars by including leaders in innovation, alongside entrepreneurs and investors.
2021-23 EiR cohort
Entrepreneurship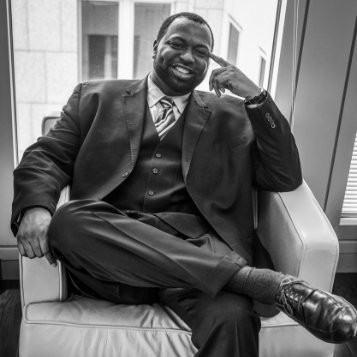 Jay Bailey, president and CEO of Russell Center for Innovation & Entrepreneurship, Atlanta
Christy Brown, president of Launchpad2x, Atlanta
Dave Payne, managing director at TechStars, Atlanta
Brian Rudolph 12BBA, co-founder of Banza, New York
Angela Fusaro 17MBA/MD, founder & CEO of P360, Atlanta
Joey Womack, founder & CEO of Goodie Nation, Atlanta
Investing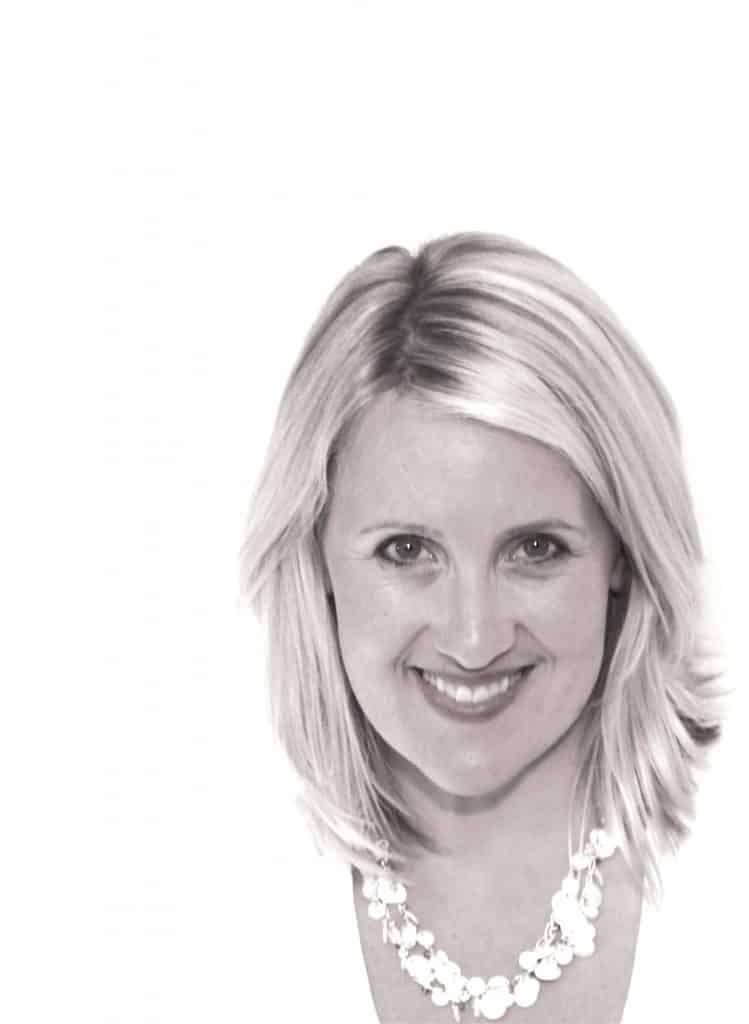 Kate Brodock 08MBA, CEO of Women 2.0 and Founding Partner of W Fund, New York
Lisa Calhoun, founding general partner of Valor Ventures, Atlanta
Kerry Leigh Miller 01BBA, Co-founde r managing partner at Overton Venture Capital, New York
Steve Greenfield 04MBA, CEO of Automotive Ventures
Innovation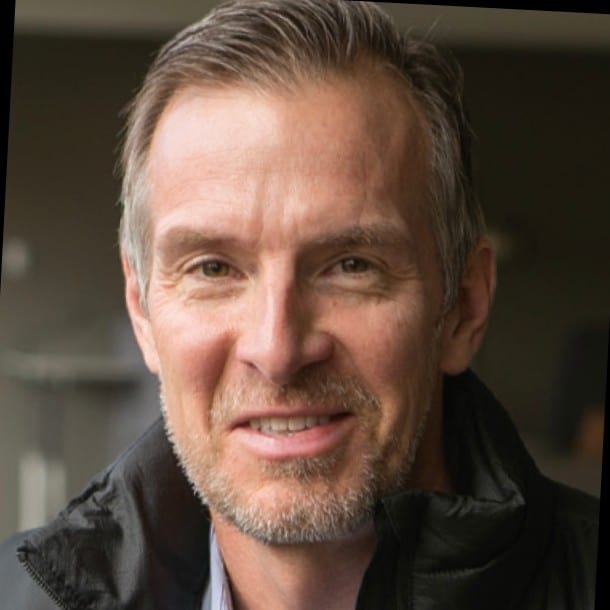 Bill Carr 94MBA, author, advisor, speaker, and former vice president of Digital Media for Amazon, Seattle
Jason Wild 99MBA, vice president of growth strategies at Microsoft
Luis Avila Marco 98MBA, senior vice president of Strategy & Corporate Development at Cox Enterprises, Atlanta
Hiren Shukla, founder of EY's Neuro-Diverse Centers of Excellence
Margaux Galitz 22MBA, who will serve as a student ambassador for the 2021-22 EiR cohort, is looking forward to strengthening the connection between EiRs and her peers, including the members of the Entrepreneurship and Venture Capital Club she co-leads. As an aspiring entrepreneur with a passion for the pet industry, she can testify to the benefits of having access to leading experts in her field. "Having experienced entrepreneurs to offer feedback every step of the way is absolutely vital for students in my position," she affirms.
Atlanta: The Right Place to Launch
The 2021-23 EiR cohort will meet for the first time at the fourth Annual Goizueta Entrepreneurship Connect Night – Atlanta, scheduled to take place on September 23 at Atlanta Tech Village. "This will be a fantastic opportunity for our EiRs to meet students, faculty, staff, and alumni who are helping to accelerate our initiatives at the Center," says Schaffner.
The decision to host the event at Atlanta Tech Village underscores the geographic advantage enjoyed by Goizueta students, faculty, and staff. Teeming with talent from Emory, Georgia Tech, University of Georgia, and other regional institutions of higher education, Atlanta is home to a diverse population that makes a perfect test market for local startups.
Over the past five years, the Atlanta metropolitan area has emerged as a hub of entrepreneurship as venture capital investments reached $2.1 billion in the Southeast region, with $1 billion invested in the past year. A record number of Atlanta venture capital firms raised funds in 2021, many of them founded and financed by Goizueta alumni. "Both on the startup and VC end, the entrepreneurial ecosystem is growing very quickly and attracting massive investment from major tech companies," says Schaffner.
Despite the rapid transformation of Atlanta's entrepreneurial landscape, there is still room to grow. Currently, the Southeast region of the U.S. represents 24 percent of the nation's GDP but only 7 percent of venture investment.
"We're looking forward to partnering with this new cohort of EiRs to expanding our entrepreneurial footprint in our city and region," says Schaffner. "It's an exciting time to be part of the Goizueta community."
Learn more about the programs and initiatives of The Roberto C. Goizueta Center for Entrepreneurship & Innovation.