Home
Tags
Amelia Schaffner
Tag: Amelia Schaffner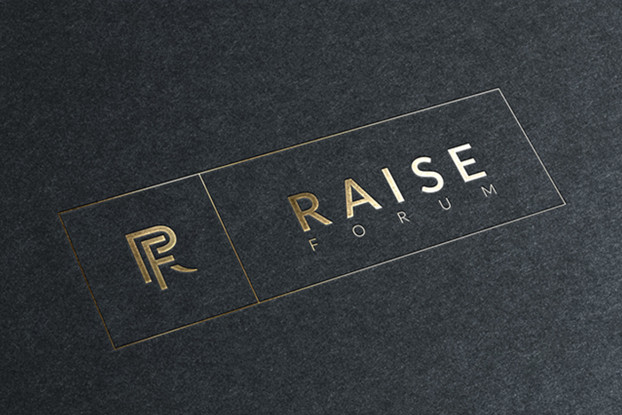 As businesses around the Southeast continue to grow and evolve to meet the changing economic landscape, they've come to know a unique opportunity to...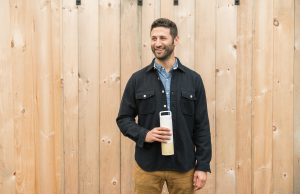 For Welly Bottle, partnering with charity: water and building wells to provide clean water to villagers in Ethiopia and Malawi is more...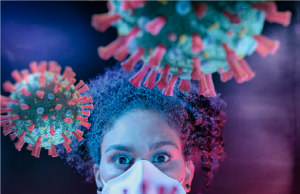 The fallout from COVID-19 is affecting every aspect of society, from public health to businesses to community and family life. In these...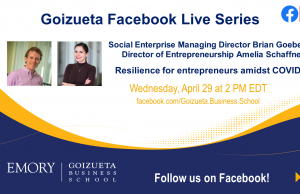 Resources and Links About our programs at Goizueta Business School: Entrepreneurship: entrepreneurship.emory.eduRAISE...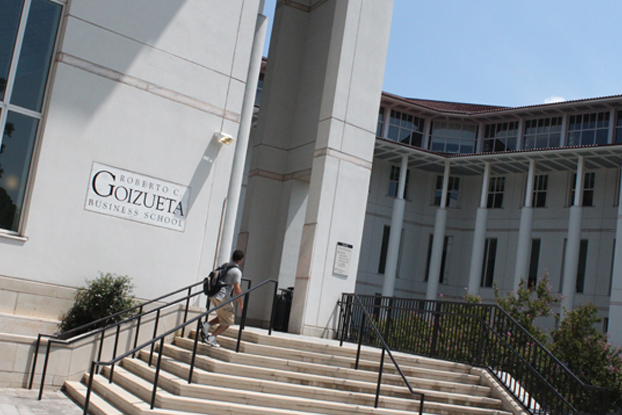 Two years after its inception, the Entrepreneurs-in-Residence (EiR) program at Goizueta is going strong and welcomes a new cohort of six members. These seasoned entrepreneurs offer a wealth of experience and insight to students.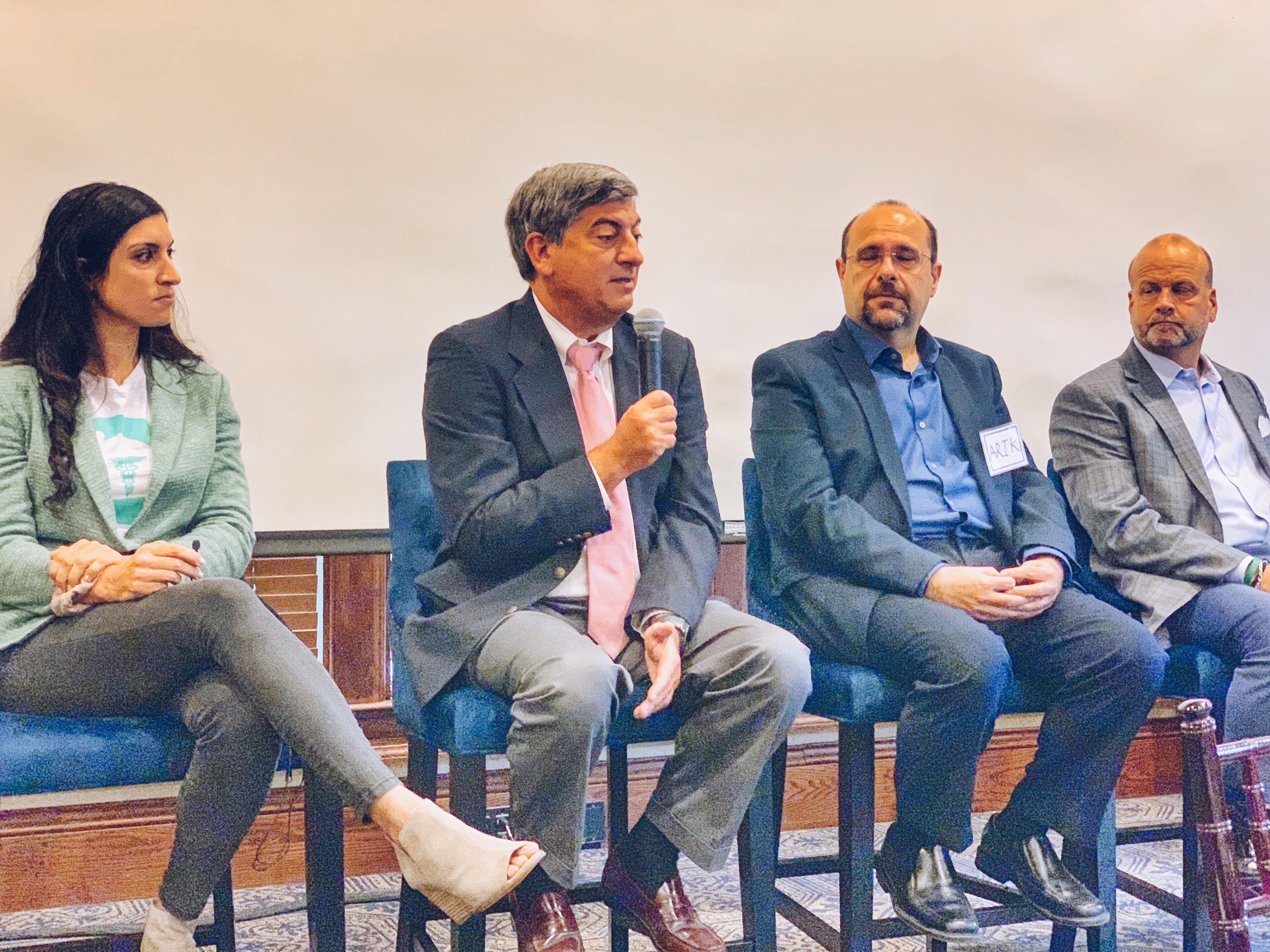 Leading inventors, investors and entrepreneurs in the healthcare industry discussed innovation in healthcare on the RAISE Forum "Rise" Panel, an event that provides interested members of the public an opportunity to network and hear from industry experts ahead of the biannual RAISE Forum.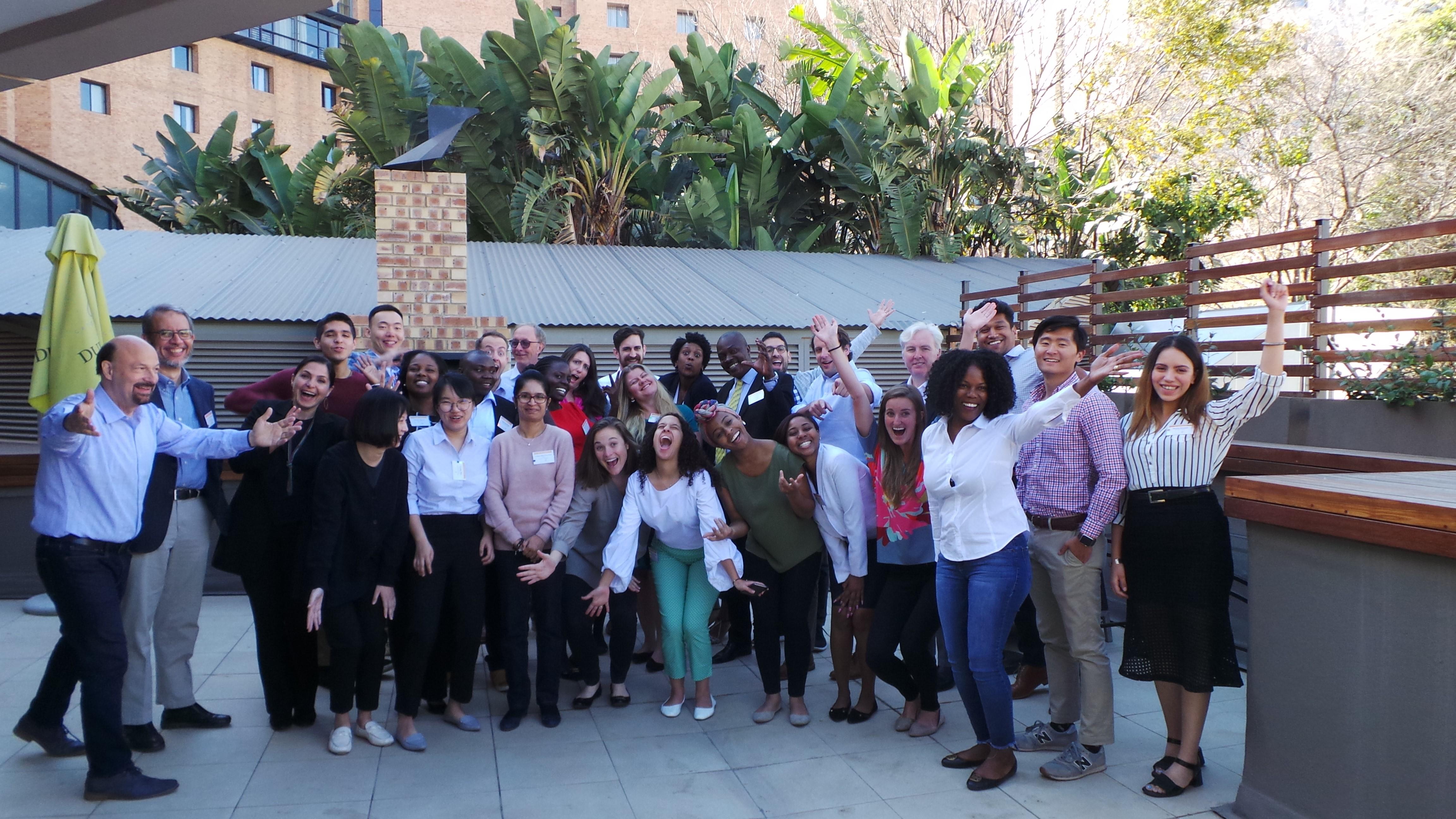 Eleven Goizueta MBA candidates traveled to Johannesburg to attend the fourth annual Advancing Healthcare Innovation in Africa conference, which supports innovative health products and services created by Africans for Africans.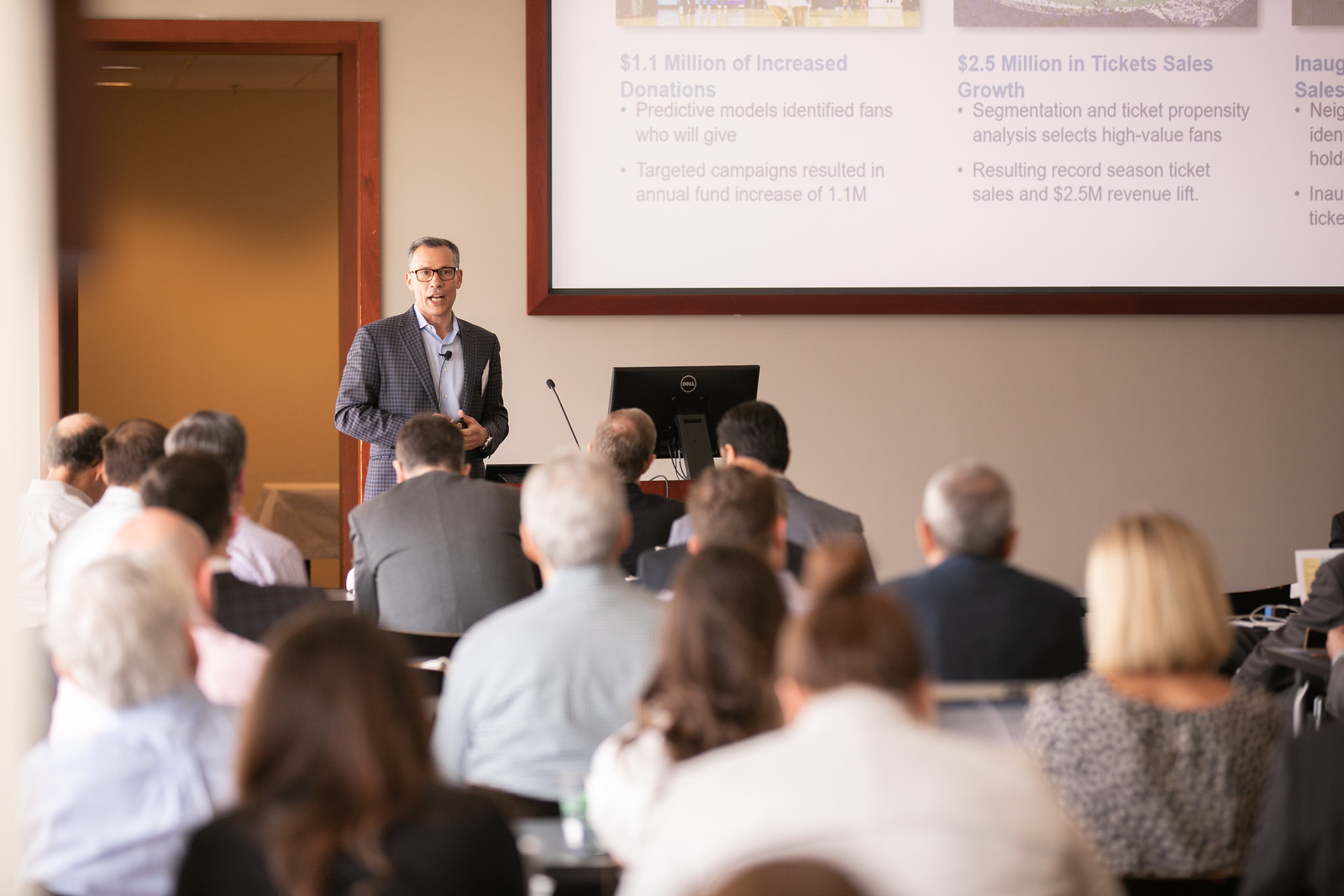 The bi-annual RAISE Forum aims to close the Southeast's funding gap by funding local startups at levels above $1 million, with the goal of keeping early-stage companies in the Southeast.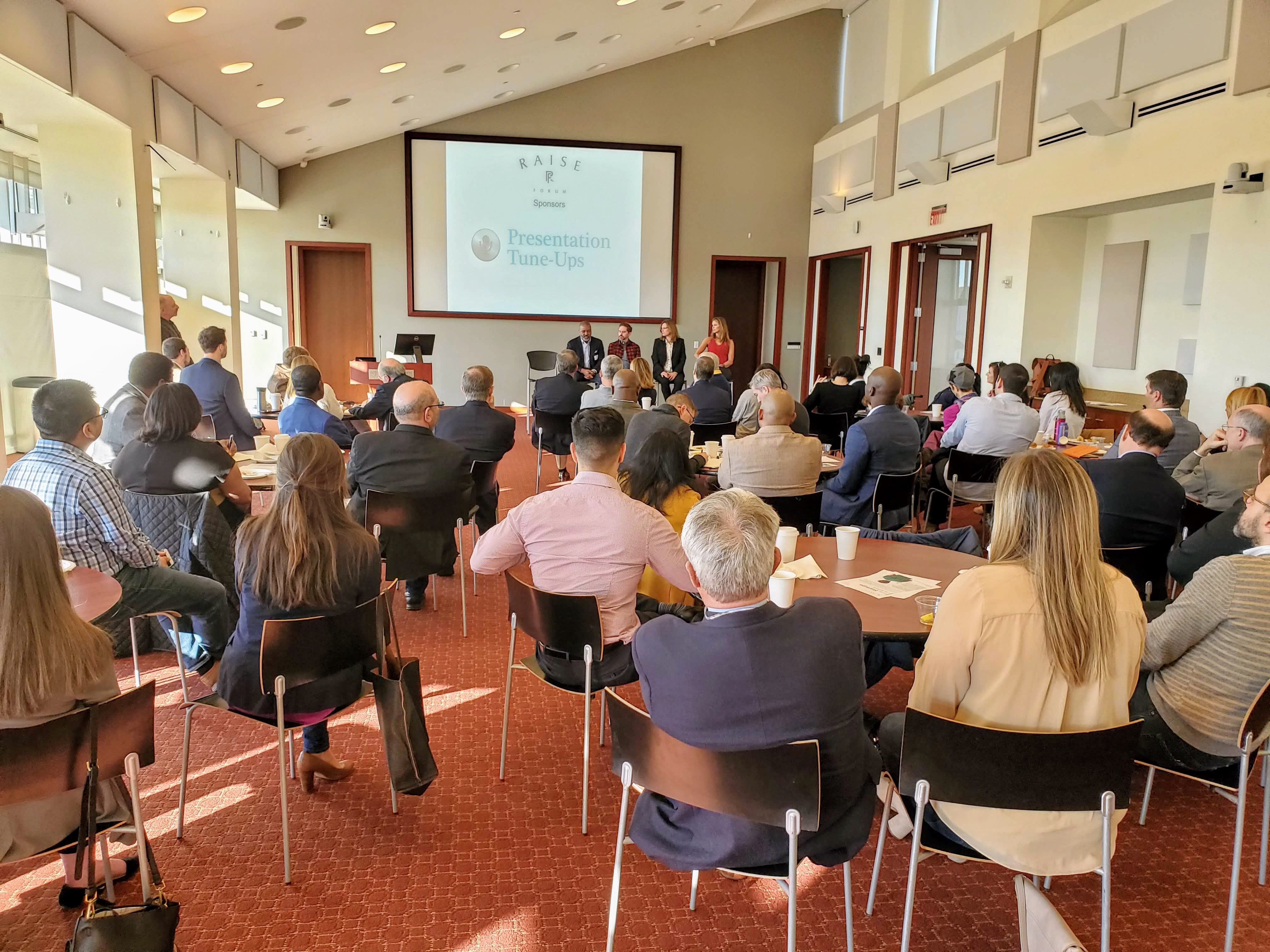 The RAISE Forum's 'Rise' panel took place on March 22 at Goizueta. At the breakfast event, successful entrepreneurs who strive to make a positive difference in the world shared their stories and answered the question, "How do we do well by doing right?"