Home
Tags
Amelia Schaffner
Tag: Amelia Schaffner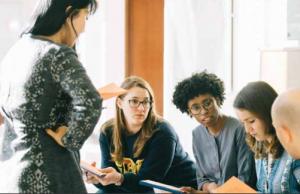 Messy, ambiguous business problems require strategic solutions, and Goizueta MBA IMPACT students learn firsthand how to tackle issues in the real world...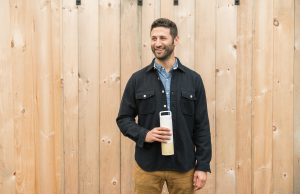 For Welly Bottle, partnering with charity: water and building wells to provide clean water to villagers in Ethiopia and Malawi is more...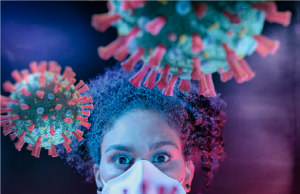 The fallout from COVID-19 is affecting every aspect of society, from public health to businesses to community and family life. In these...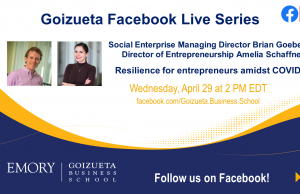 Resources and Links About our programs at Goizueta Business School: Entrepreneurship: entrepreneurship.emory.eduRAISE...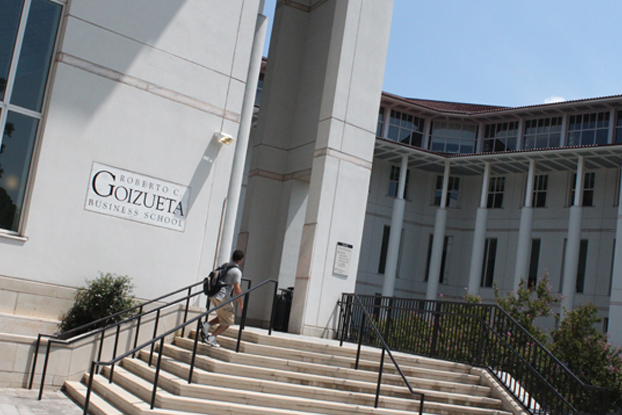 Two years after its inception, the Entrepreneurs-in-Residence (EiR) program at Goizueta is going strong and welcomes a new cohort of six members. These seasoned entrepreneurs offer a wealth of experience and insight to students.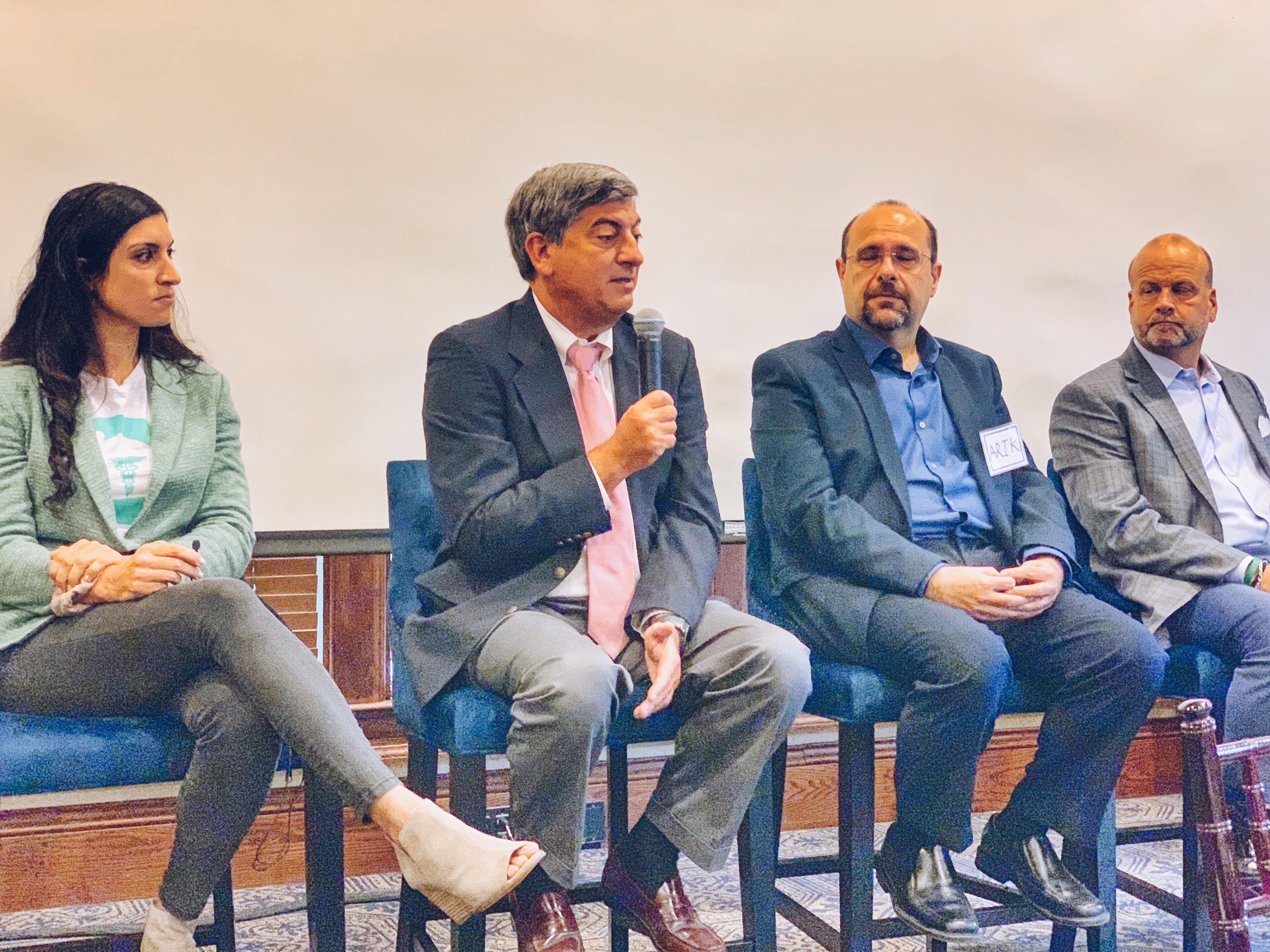 Leading inventors, investors and entrepreneurs in the healthcare industry discussed innovation in healthcare on the RAISE Forum "Rise" Panel, an event that provides interested members of the public an opportunity to network and hear from industry experts ahead of the biannual RAISE Forum.