Home
Tags
Amelia Schaffner
Tag: Amelia Schaffner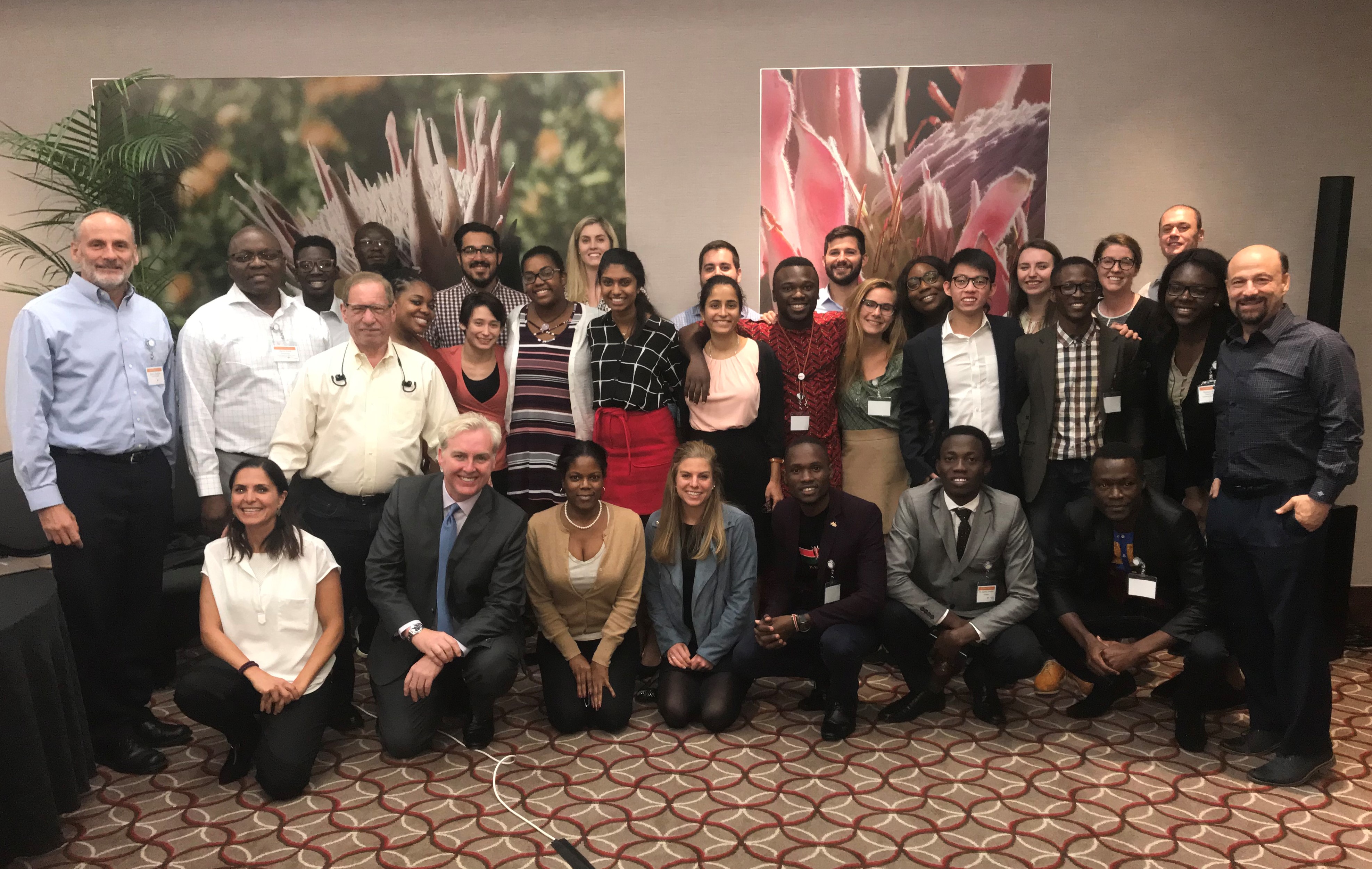 Goizueta students and faculty traveled to Johannessburg, South Africa to attend the AHIA conference, a three-day event aiming to reduce morbidity and mortality in Africa by advising and training African scientists in business and legal areas.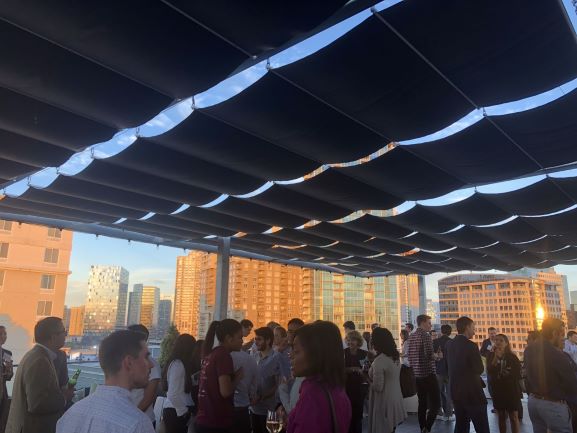 Alumni, students, faculty and staff recently came together for Goizueta's first Entrepreneurship Connect Night at the Atlanta Tech Village, a Goizueta partner incubator.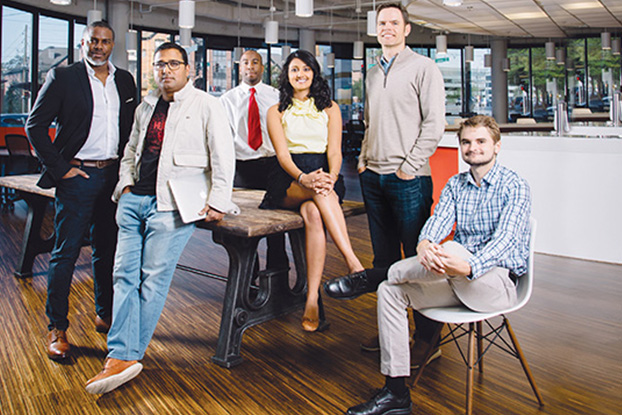 Emory is creating tomorrow's entrepreneurs by giving them access to both brains and backing.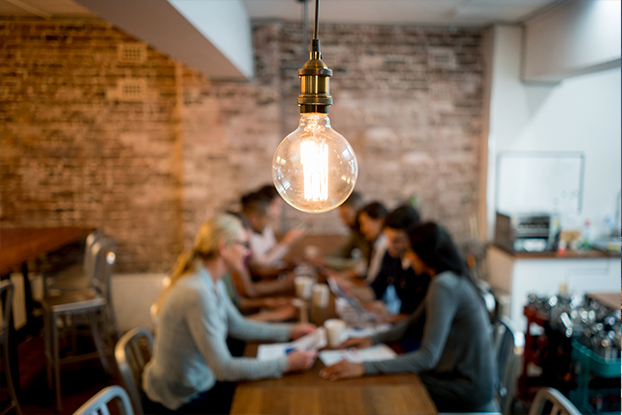 A mechanism to connect people who have deep experience and insights into entrepreneurship has arrived at the Goizueta Business School, another resource for students looking to start companies.