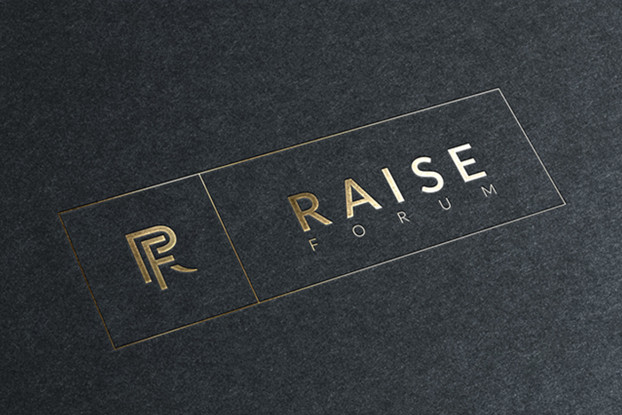 As businesses around the Southeast continue to grow and evolve to meet the changing economic landscape, they've come to know a unique opportunity to fuel their companies.
Now in its 11th installment, the semiannual Goizueta RAISE Forum offers a platform for investors and companies to gather to meet growing challenges head on. RAISE stands for Retention and Advanced Investment for the Southeast at Emory. For the second time this year the event was held virtually, and it brought together more than 80 investors from around the Southeast who heard from budding entrepreneurs as they described a problem in their field and how to solve it. Among the investors were Goizueta alumni Sig Mosley 68BBA, managing partner of Mosley Ventures, LLC and an entrepreneur in residence at Goizueta, and Kerry Leigh Miller 01BBA, co-founder and managing partner of Overton Venture Capital.
"RAISE Forum is very unique when it comes to funding events. Its secret sauce is a hyper-focused working session for just startups and investors," said Amelia Schaffner, director of entrepreneurship and innovation at Goizueta. "Startups have 15 minutes to explain their business in depth. At the end of each presentation, startups exit the room, and investors have a collegiate chance to work together, in a live 'deal room' format, candidly sharing their thoughts on the startups and syndicating those they have invested in previously. This accelerates successful outcome for both startups and investors."
At the outset, RAISE co-founder and entrepreneur Barry Etra shared his thoughts on the importance of the event.
"This is not a pitch fest, this is a funding forum," said Etra. "We're here to fund companies in the Southeast using Southeast money, with the theory being if you do that successfully, the whole ecosystem grows and wins."
The event was interactive with entrepreneurs presenting business solutions and the audience submitting real-time voting feedback. Midway through the event, the audience produced a word cloud to describe the future of the Southeast ecosystem, which consisted of these main words: growing, diverse, vibrant, collaborative, opportunistic, promising, and international.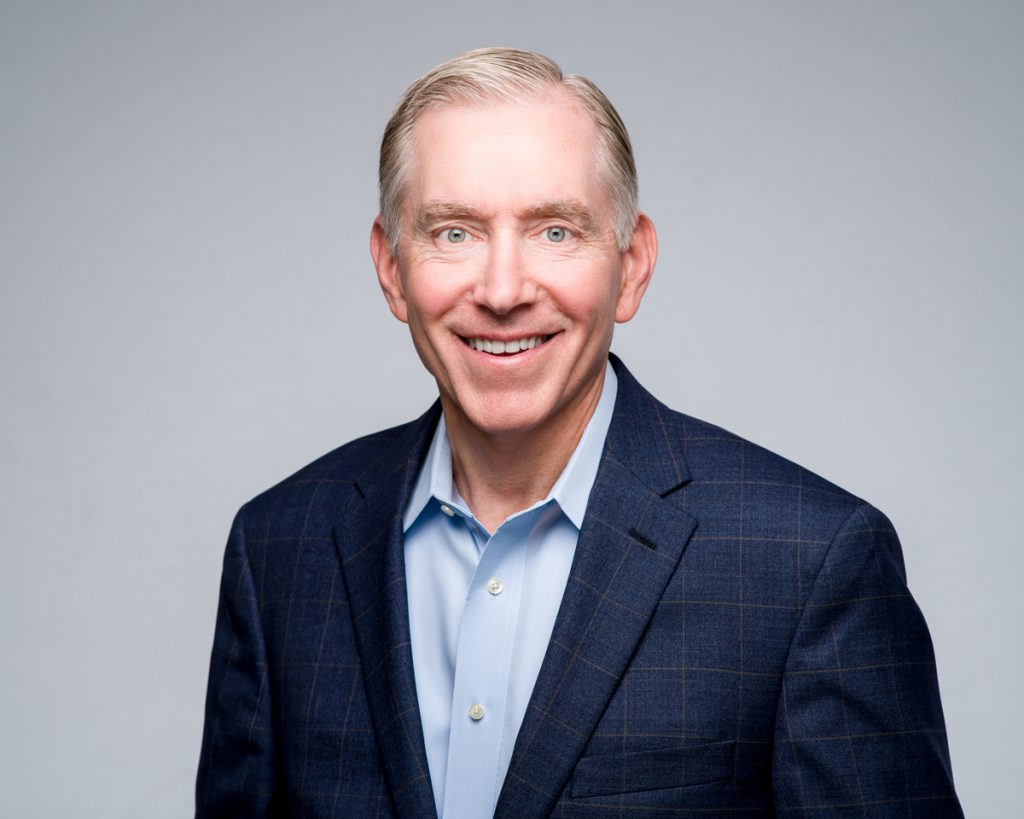 A former finalist of the RAISE Forum, Jim Forbes of Vizzia Technologies, offered an update 18 months after Vizzia presented at a similar event. Vizzia helps hospital systems improve operational efficiency and excellence through its sensible use of RTLS technologies, process improvement expertise, and managed service. Forbes said Vizzia made the Inc. 5000 list for fastest-growing companies in America for the third straight year, which only 10 percent of companies achieve. Vizzia this year "turned up" or activated three new healthcare systems, and also participated in turning up the new Marcus Tower at Piedmont Atlanta Hospital.
Here are the entrepreneurs and top execs who shared insights about their companies:
SaLisa Berrien, founder and CEO, shared about COI Energy Services, which uses artificial intelligence and machine learning to provide real-time insights and unique alerts to utilities and businesses, enabling them to detect and eliminate energy waste.
Daniel Gouldman, founder and CEO, presented on Ternio, which seeks to empower companies to be their own bank. Ternio's Blockcard platform allows for users to spend cryptocurrency on a debit card, buy/sell cryptocurrency, p2p funds transfers across the world in seconds for no cost, and crypto enabled FDIC insured bank accounts among other things.
Sarah Rodehorst, CEO of ePerkz, offers a "Severance Automation Platform," which helps companies manage terminations with compliance and compassion. With ePerkz, organizations save time, reduce costs, and preserve brand reputation by creating a positive exit experience while avoiding wrongful termination lawsuits.
Gore Bolton, founder of Land Intelligence, explained how the company tracks and stores data proactively on every parcel of land, along with information and opinions on land for investment purposes in a fraction of the time. It is creating a stock ticker for each parcel of property by proactively analyzing parcel level macro and micro data and implementing technology, such as artificial intelligence, machine learning, and block chain.
Ryan Kinskey, co-founder of Intermx, explained how his company takes population analytics and travel modeling and presents data in easy-to-use software to answer specific questions for customers. Intermx gives nontechnical users a way to access population activities, demographics, traffic trends, and forecasts in a self-serve way.
Dana Weeks, CEO, explained how MedTransGo addresses the excess capacity in the fragmented U.S. nonemergency medical transportation industry to prevent cancellations for medical appointments and surgeries. MedTransGo offers integrated, HIPAA-compliant web and mobile technology platform designed by healthcare providers for healthcare.
Crystal Icenhour, PhD and CEO, detailed how Aperiomics detects over 40,000 microorganisms, including pathogenic bacteria, virus, fungi, and parasites using a novel combination of genomics and informatics. Aperiomics produces faster and better results than culture-based methods and is more accurate and comprehensive than other molecular approaches.
Jill Perry-Smith, senior associate dean for strategic initiatives at Goizueta, noted that the forum was established to facilitate investment in promising ventures based specifically in the Southeast, to offer an alternative to seeking funding from investors from other parts of the country, and to help prevent companies from leaving the Southeast. A significant number of Goizueta students play critical roles in assisting in identifying, selecting, and supporting ventures in their presentations.
"This is a tremendous opportunity for our students," Perry-Smith said.