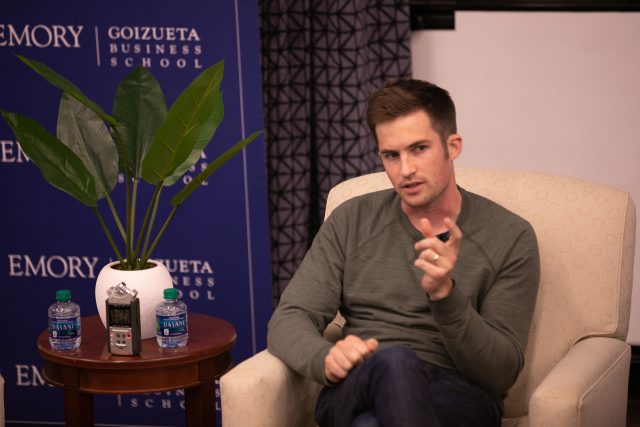 November 16-22 is Global Entrepreneurship Week and to celebrate, EmoryBusiness is sharing stories of Goizueta Business School's innovative programming and highlighting faculty and alumni entrepreneurs.
Editor's note: Since this story was first published, Hockey and co-founder Zach Perret sold Plaid to VISA for $5.3 billion.
---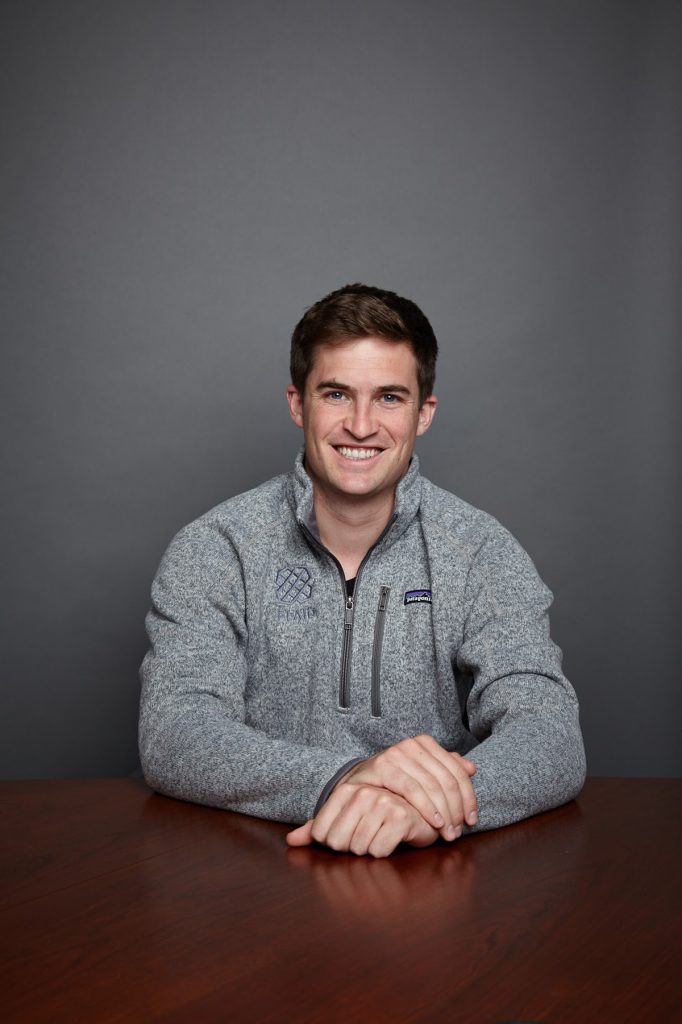 From an early age, William Hockey 12BBA was fascinated with building things—and how if you broke something down, you could figure out how it worked. Hockey grew up in rural California, surrounded by people who made their living working with their hands—farmers and welders and craftspeople. Hockey wasn't sure exactly what he wanted to be when he grew up, but he came from a family of builders. He wanted to continue that tradition—in a digital world.
When it was time to leave home for college, Hockey knew he wanted to get out of California. He hadn't spent much time on the East Coast, and college seemed like the perfect opportunity to explore the country. Hockey decided to study computer science while also acquiring more pragmatic business skills.
To Hockey, computer science didn't feel much different than farming or welding. Whether you are planting a seed in the ground, fusing pieces of metal together, or writing lines of code, you are doing the same kind of work: building things. Connecting. Creating.
He traveled to Atlanta and visited Emory. The campus was beautiful, and the school had an amazing computer science program, as well as the renowned business program offered at Goizueta. On a whim, Hockey applied. It was his only application.
"I got in and never looked back," Hockey said.
While completing dual degrees in computer science and business, Hockey was able to cultivate and refine his passion for creation. "You don't have to worry about anything actually being pragmatic or 'real world.' You could just kind of build things and create things just for the sake of it, which was really beautiful. And I think that's why college is so important. I feel like I really got to do that at Emory," he said.
Hockey took an internship at Bain, where he met Duke graduate Zach Perret. The two shared an interest in financial services and technology and began to collaborate on ideas. After becoming close friends, Perret and Hockey decided to start a company together.
They founded Plaid.
The act of creation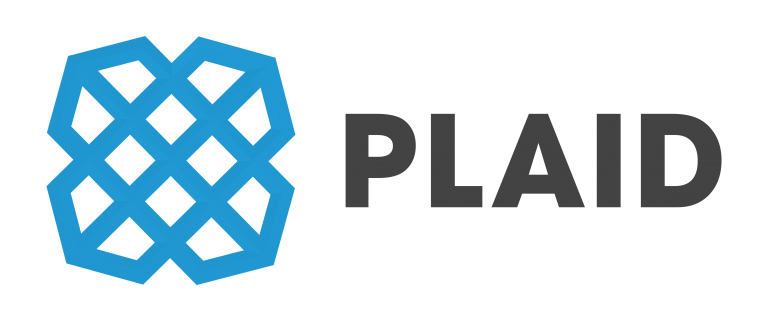 Plaid is a financial services platform that connects applications to users' bank accounts. The company may not be a household name, but many of the apps that rely on its infrastructure are (Venmo is one). Forbes described Plaid's software as "a kind of plumbing" and "the surefire business" of Silicon Valley's financial technology gold rush.
"We don't directly build applications for consumers," Hockey explained. "Instead, we create the building blocks for other people to build amazing things on."
And that's what makes Hockey's work fulfilling. "What really pushes me is when I see all of these developers creating businesses off of what we do. Tens of thousands of applications have been built off it now. One percent of them are going to be successful, but that one 1% are going to totally change how the world operates."
For Hockey, seeing that 1% succeed — and knowing he played a small part — is inspirational.
"We play in this very archaic world of financial services. But financial services is something that can actually be super empowering. It can help people live better lives. It can help people who are under stress. It can help people take care of their family. And I think what's important for us is, taking this industry — it's not that sexy, it's super old — and putting a new face on it, and making it accessible for everybody and anybody to build in financial services. And that, in the end, just leads to a consumer or a business living a better financial life."
A better financial life, in turn, can have far-reaching effects in other areas.
"The one stat we always talk about is financial stress: It's the largest stress point in people's lives," Hockey said. "For most people, it's more stressful than their own health." If you can alleviate that stress, he said, you can make people's lives that much better. By removing the distraction of financial stress, people will be free to pursue their dreams, to focus on what matters most to them. In that way, Hockey said, "You can actually change people's lives — and change the world.
"I think we're only going to make a small dent in that, but if I can start the transformation, then I think I've been really successful."
The small dent has already made a huge impact in Silicon Valley. Plaid is now valued at $2.7 billion. And they're growing: In early 2019, Plaid bought Quovo in its first major acquisition. Both events served as validation points for Hockey, after the company's early days of rejection after rejection from investors. Plaid's valuation and growth is a validation of the company's merit, but for Hockey, it's also the validation of a dream seven years in the making. It's proof that what he created matters. That what he built might just change the world.
Are you a Goizueta alum with a business(es)? Shoutout your business on social at #GoizuetaStarts