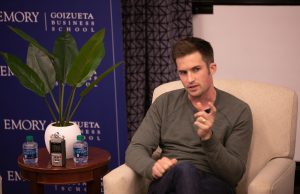 November 16-22 is Global Entrepreneurship Week and to celebrate, EmoryBusiness is sharing stories of Goizueta Business School's innovative programming and highlighting faculty and...
Once again Goizueta played host to a bevy of conferences, forums and summits, drawing students, scholars and business leaders to campus to make connections and enhance learning.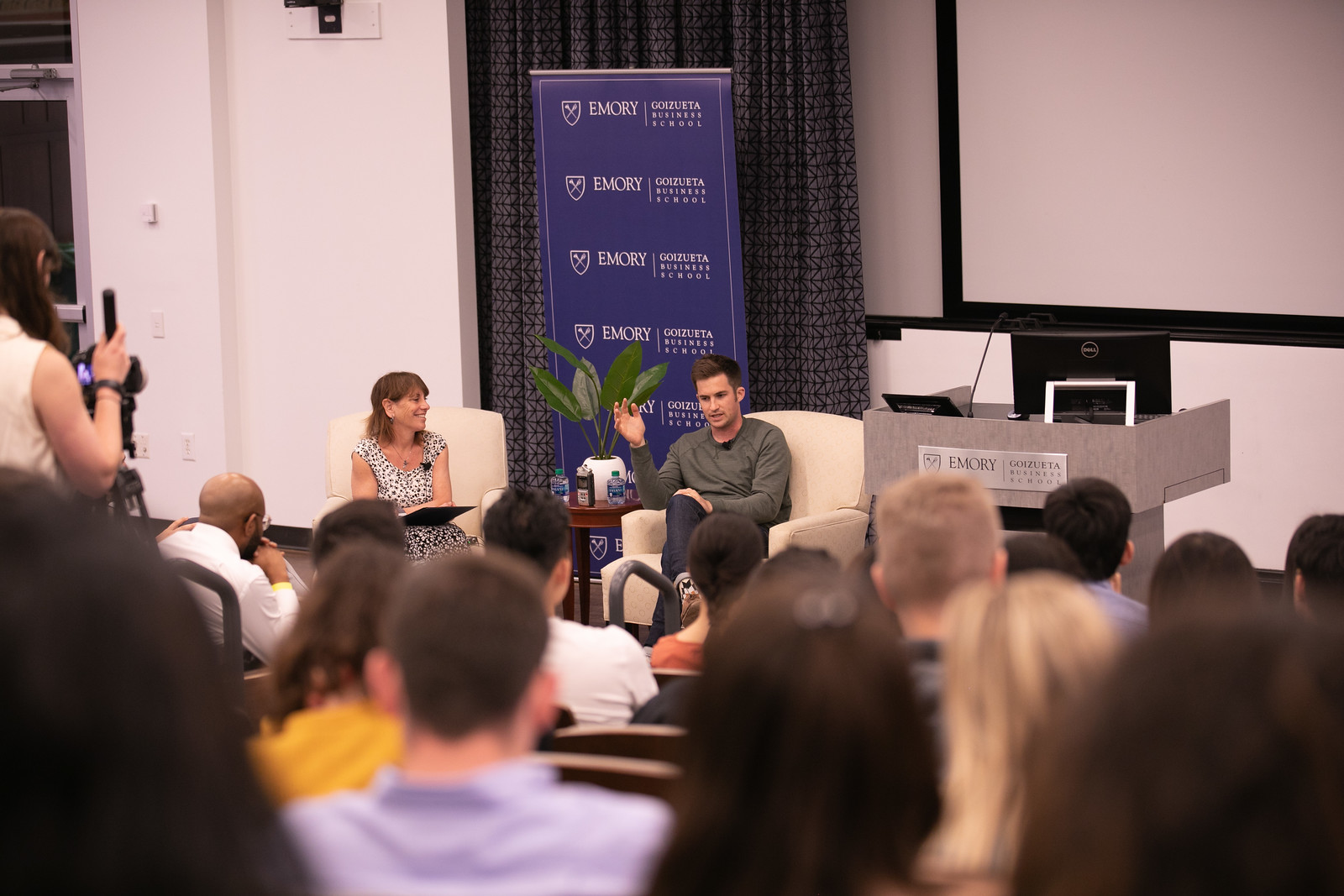 This year doesn't just mark Goizueta's centennial — it's also the fifth anniversary of the Emory Entrepreneurship Summit. The keynote brought together two extremely successful Emory alumni: David Politis 04C, founder and CEO of BetterCloud, and William Hockey 12BBA, co-founder and CTO of Plaid.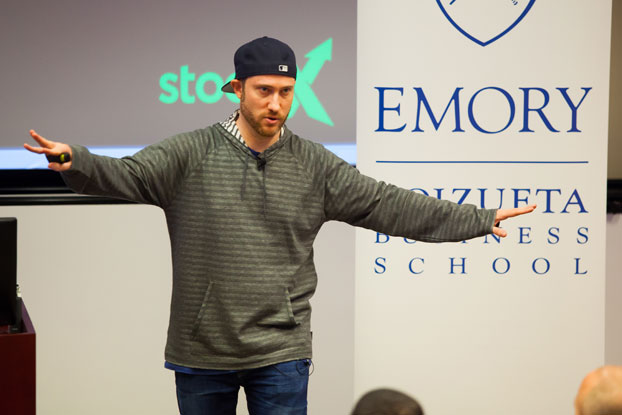 Goizueta's third annual Emory Entrepreneurship Summit began March 23 with a Sneakerhead kickoff reception and an opening keynote delivered by Josh Luber 99BBA 06MBA/JD...
Welcome to Goizueta's Bernard Pitch the Summit Competition, which began with preliminary rounds in late February and culminated with the final two rounds of presentations during the annual Emory Entrepreneurship Summit, Friday, March 24.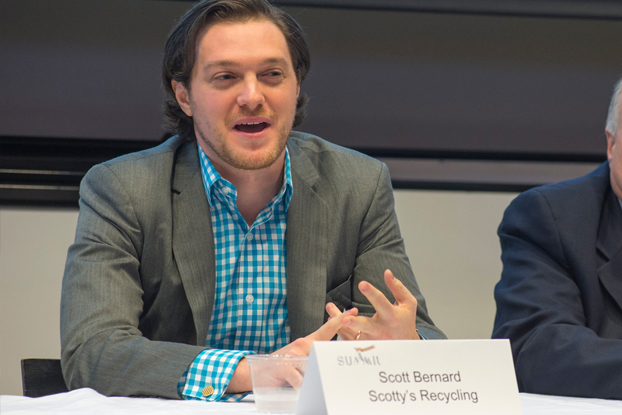 Emory's 2nd Annual Entrepreneurial Summit brought a dozen alumni back to campus to discuss their entrepreneurial successes. In the second discussion panel, Disruption and...