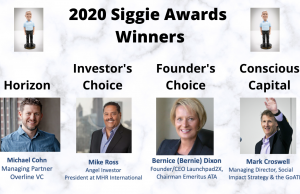 To cap off a year that would make any investor's head spin, notable angel investors in Atlanta recently...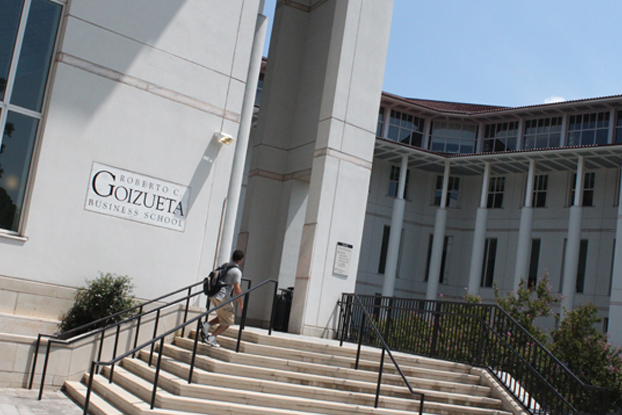 Two years after its inception, the Entrepreneurs-in-Residence (EiR) program at Goizueta is going strong and welcomes a new cohort of six members. These seasoned entrepreneurs offer a wealth of experience and insight to students.
EDITOR'S NOTE: Content from a press release produced by Cloud Sherpas is used in this report. Cloud Sherpas was named the "Google Enterprise 2011 Partner of...