Home
Tags
Center for Alternative Investments
Tag: Center for Alternative Investments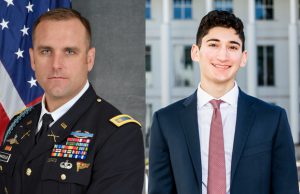 ATLANTA, GA -- (May 11, 2020) – The Goizueta Business School today announced the winners of its prestigious Roberto C. Goizueta Award for Leadership:...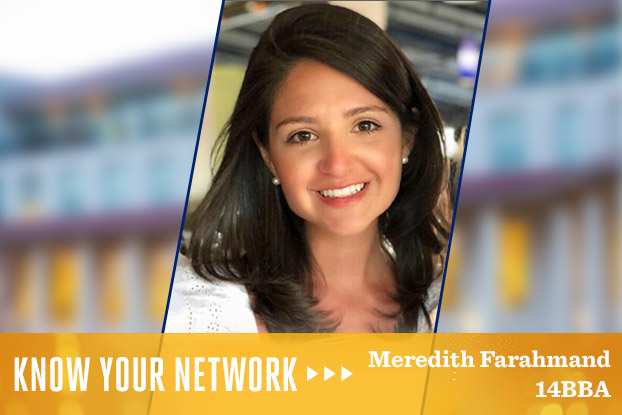 Goizueta alumni hold more than a coveted degree from Emory; they also boast a wealth of life experiences and business know-how. In this ongoing...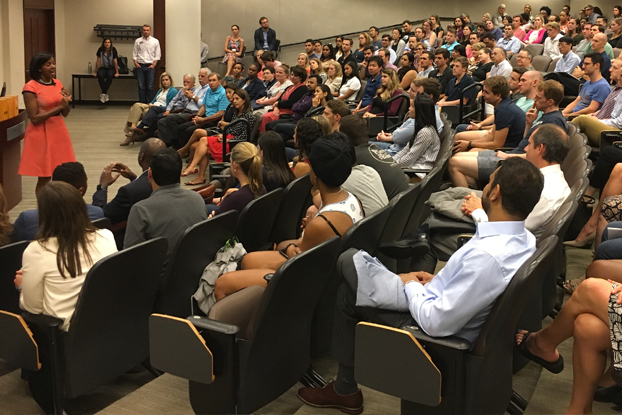 Erika James, John H. Harland Dean of Emory University's Goizueta Business School, delivered her annual Town Hall address Wednesday afternoon to a capacity crowd of faculty, staff and students. James, who is entering her fourth academic year leading the school, took the opportunity to detail success stories from the past calendar year and inspire action as the school nears its centennial celebration.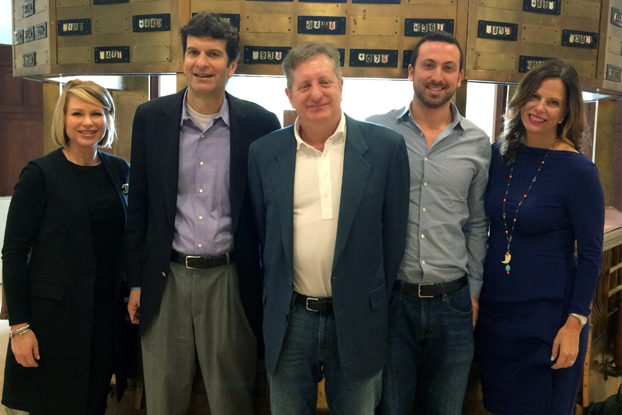 Steve Eisman's name may not ring a bell, but if you've seen the Academy Award-winning movie The Big Short, which features a bravura performance by...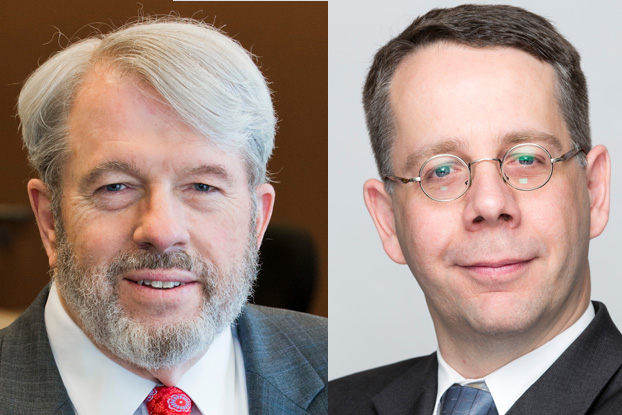 The fields of private equity and real estate contain components of deal making that go beyond textbooks. From industry speakers to case competitions, Klaas...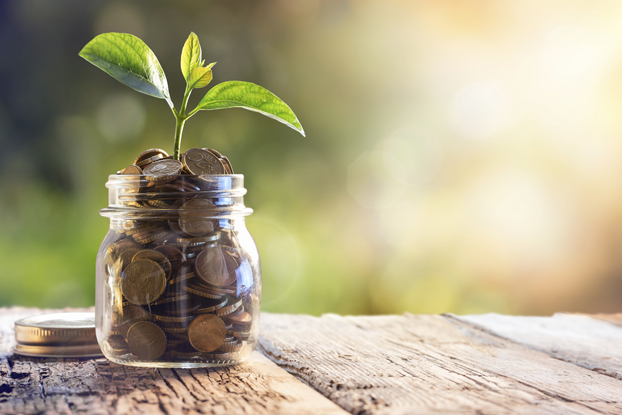 There are ups and downs along the way, says Klaas Baks. "Think about a plane going from A to B," the Goizueta expert told the Atlanta Business Chronicle "There is volatility along the way. You can fly without turbulence, but it might take you 36 hours to go to a place that's an hour away. It's the same with investing."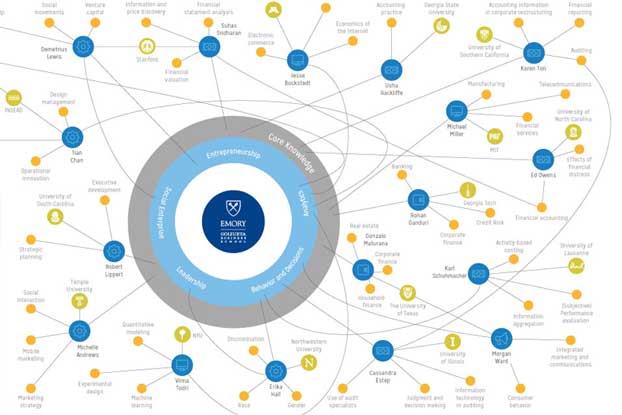 In recent years, under faculty leadership, Goizueta has undertaken wholesale curriculum updates designed to provide more industry-specific and contemporary coursework. Meet some of the new -- and very well-connected -- faculty in the classroom.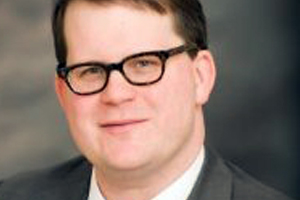 Diversified Trust, an independent comprehensive wealth management firm, with over $5 billion in client assets under management, has announced the hiring of Mark Bell.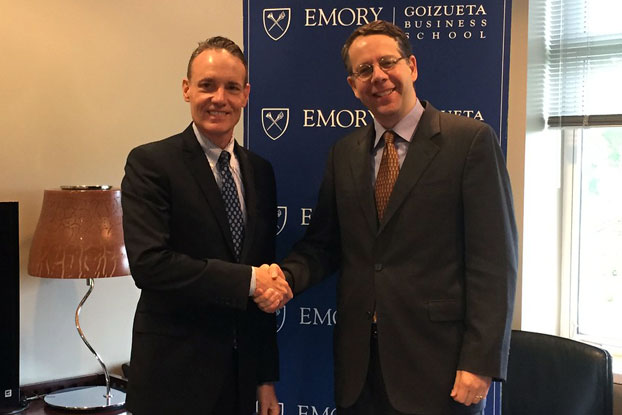 AMHERST, Mass. – Emory University's Goizueta Business School ("Goizueta") and the Chartered Alternative Investment Analyst (CAIA) Association, a not-for-profit organization recognized globally as the...