Around the world, communities large and small have felt the effects of the COVID-19 pandemic. This life-changing event has groups...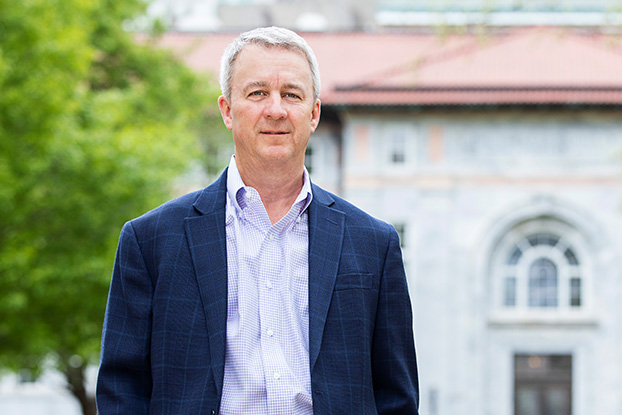 Navigating a career in healthcare continues to be as thrilling as it's been challenging, says Jeff Booth 84BBA 94MBA, executive director at Health Care Program Advisors, a boutique healthcare management consulting firm.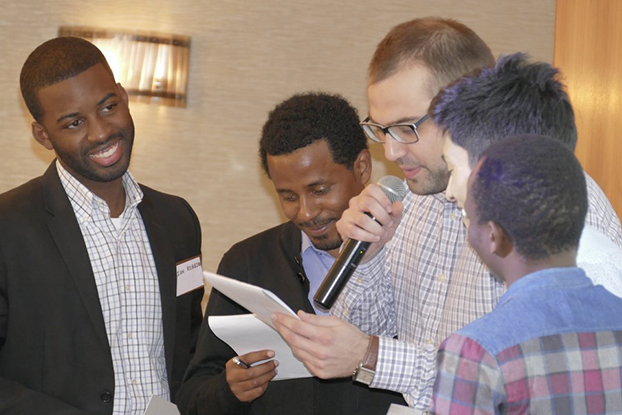 For a third year, Advancing Healthcare Innovation in Africa will be hosting its annual conference in Johannesburg, South Africa in early July.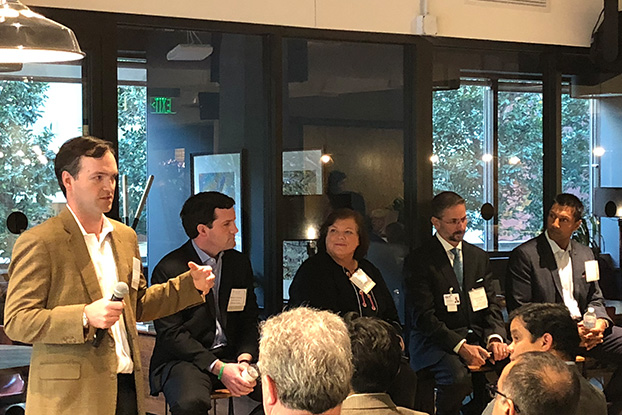 Treating patients via remote telehealth is going to continue to transform the healthcare field, providing greater convenience, specialization and reduced costs for consumers, according to panelists who participated in a recent discussion on healthcare trends, partnerships and capital investment.
According to the Labor Department, U.S. employers added 155,000 jobs in December, while unemployment remained 7.8%. During an interview on CNN's "Newsroom with Carol Costello,"...
Goizueta Business School hosted John Fox, President and CEO of Emory Healthcare, Dr. William Ferniany, CEO of University of Alabama at Birmingham Health System,...
Notable comments from Goizueta staff, faculty and students will be shared each week along with news on alumni, programs and rankings. Click here to...
Dr. Andrew Butler and his colleagues work daily with products and services designed to increase motor function and aid rehabilitation of stroke survivors. But one...