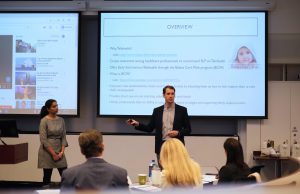 Two Goizueta students, Rosilyn Chirayath 20MBA and Brian Murphy 20MBA, helped their teams win top prizes at Goizueta Healthcare Association's Business Plan Competition on January 24 by leveraging their life experiences to create viable business ideas.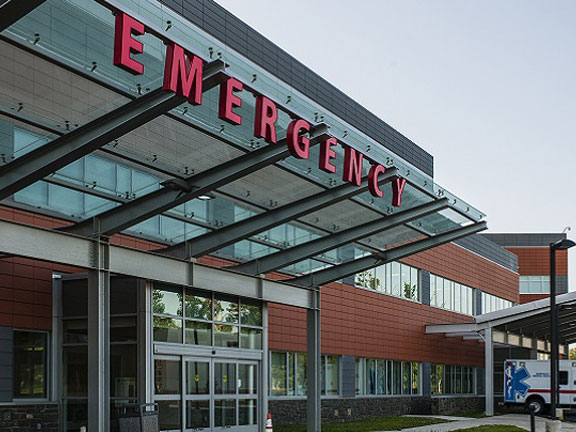 Professors T.I. Kim and Diwas KC find that banning hospital #advertising could increase patient readmissions.
Once again Goizueta played host to a bevy of conferences, forums and summits, drawing students, scholars and business leaders to campus to make connections and enhance learning.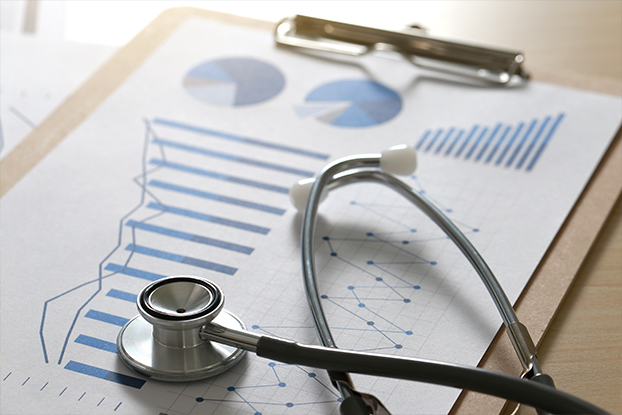 The first-ever Goizueta faculty pop-up occurred on February 12, the brainchild of Dean Erika James. With the theme "The Business of Healthcare," it was an opportunity to build on Emory's knowledge in the healthcare space and to commit to Goizueta's strategic plan to advance scholarship and create leaders in the healthcare field.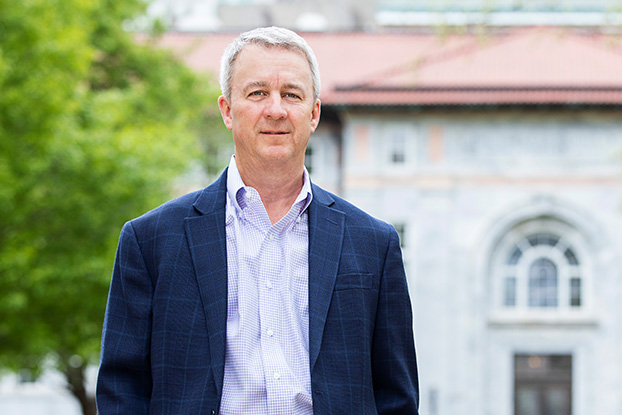 Navigating a career in healthcare continues to be as thrilling as it's been challenging, says Jeff Booth 84BBA 94MBA, executive director at Health Care Program Advisors, a boutique healthcare management consulting firm.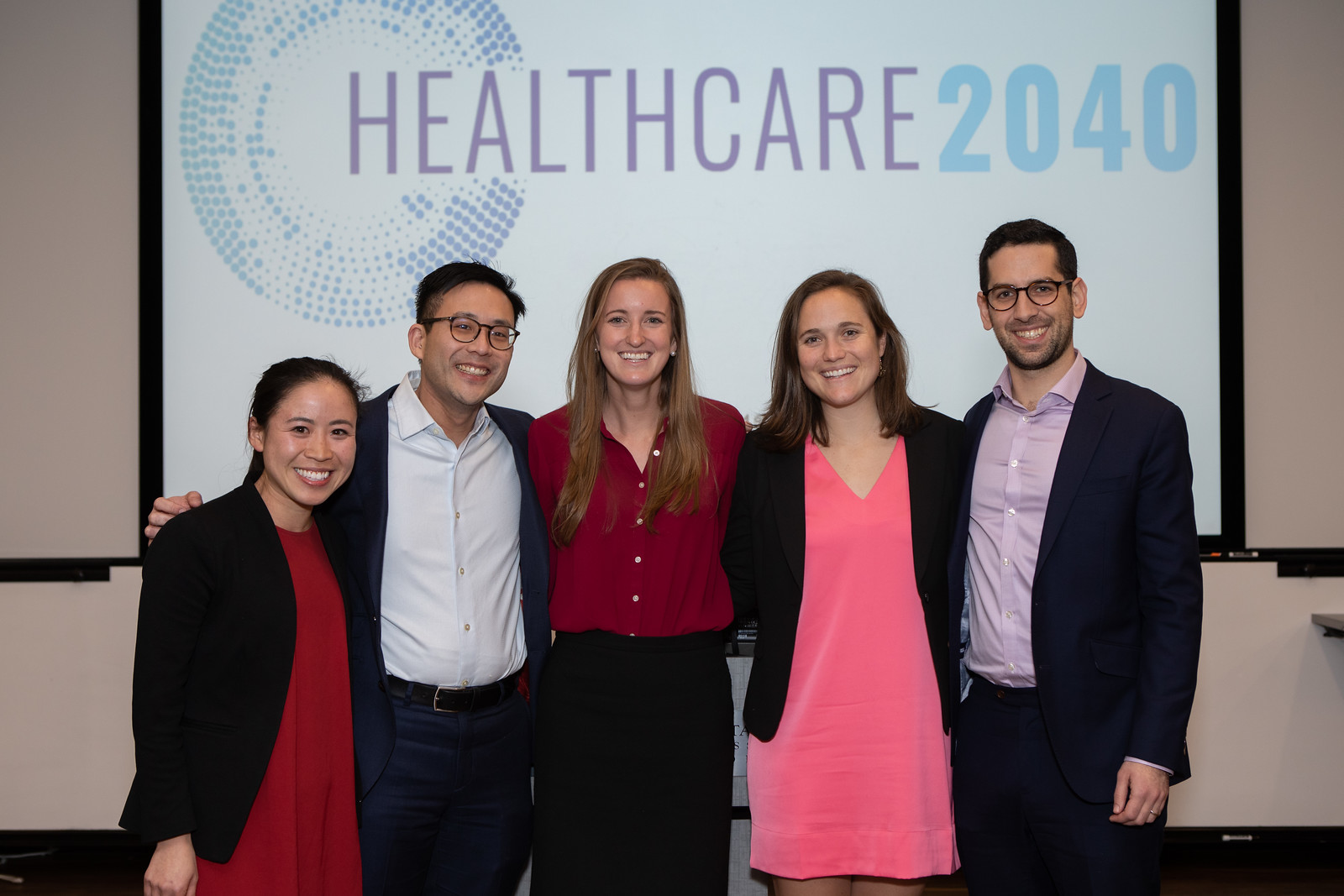 Goizueta's Healthcare Futuring Competition asked students to complete a futuring, or scenario development exercise, to envision the landscape of the U.S. healthcare system in 2040. The finalists presented their visions to a team of judges on February 1 at Goizueta.