Nearly 7 million Americans are living with Alzheimer's or another form of dementia—and 12 million family members and unpaid caregivers currently support these patients. This year, researchers from Goizueta Business School will evaluate a revolutionary nurse-led memory care program to assess its sustainability as a subscription-based model. This innovative solution could dramatically expand access to care to adults living with dementia.
Imagine what a "one-stop shop" practice model could do for patients living with dementia. Rather than a confusing, disjointed continuum of care often linked to unnecessary emergency department visits and poor outcomes, consider a patient-centered medical home that meets patients where they are and provides both memory care and primary care, all in the same place.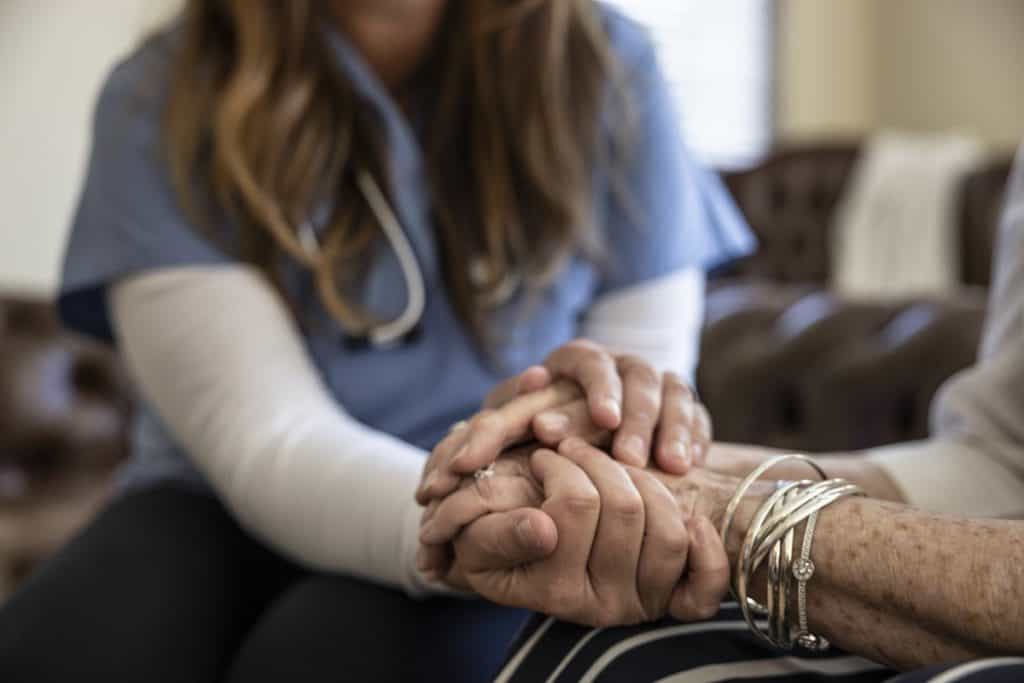 Since 2015, Emory's Integrated Memory Care Clinic (IMC Clinic) has done just that—and garnered national recognition as a viable model to provide nurse-led primary and dementia care to specialized populations. Indeed, the IMC Clinic is one of the only comprehensive dementia care models across the U.S. that has achieved financial sustainability. Access remains limited, though, as some patients and their caregivers find it difficult to access the clinic, especially in the more advanced stages of the patient's dementia. 
Reimagining Nursing and Expanding Access to Care
To increase access to this innovative care, an expanded program—called IMC in Community (IMCiC)—opened in 2022 in the group care settings where these patients typically reside. Initially supported by philanthropic seed funding, the initiative recently garnered concept support, as well as a $1.5 million Reimaging Nursing Initiative grant, from the American Nurses Foundation. The program provides dementia-sensitive primary care within participants' senior living communities, incorporating occupational therapists and dementia care assistants who help participants maintain independence for as long as possible. The practice works as an integrated team and includes registered nurses, licensed practical nurses, and clinical social workers who support patients and their care partners.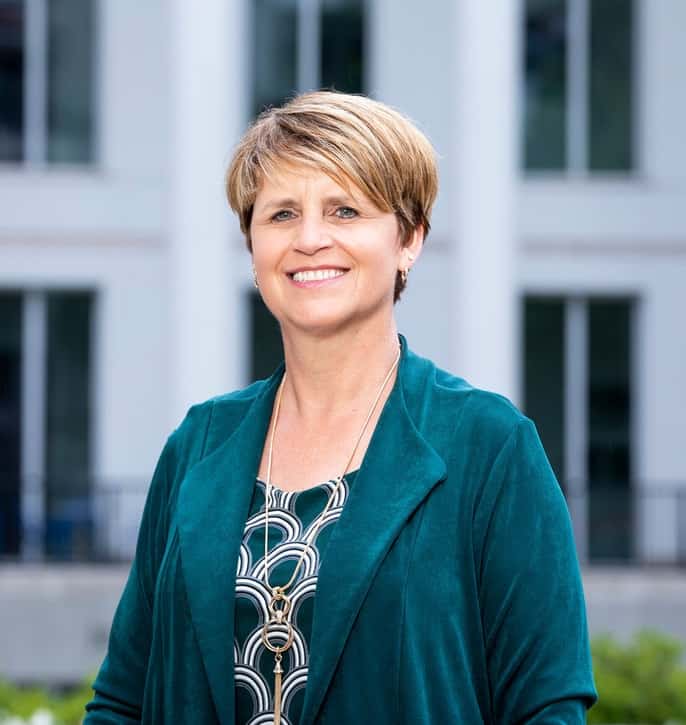 That's where the business comes in. This year, Goizueta Business School researchers will begin to evaluate the IMCiC program, documenting and quantifying the value of the initiative and assessing its long-term viability as a sustainable business model. Moving forward, the program will follow a subscription-based model, with the aim of being financially self-sustaining. Program support will also rely on direct reimbursement from payers—for example, Medicare and Medicaid—for healthcare services.
Karen Sedatole, the Asa Griggs Candler Professor of Accounting, serves as the evaluation lead for the IMCiC grant.
Healthcare has been in financial crisis for some time. As business leaders and business educators, we must start taking a more active role in solving some of these problems.

Karen Sedatole, Asa Griggs Candler Professor of Accounting
Sedatole says "We can take an active role by helping to document the value that nurses bring to the IMCiC and other new care models, providing the analysis and financial insights to inform how these care models should be structured." 
Understanding Nurse-Led Transformation
Alzheimer's disease, which is the most common cause of dementia among older adults, is the seventh leading cause of death in the U.S., often due to aspiration pneumonia from difficulty with swallowing. As the U.S. population continues to age and the needs become even more dire, care models such as the IMC and IMCiC could play an important part in providing a solution to support this vulnerable population.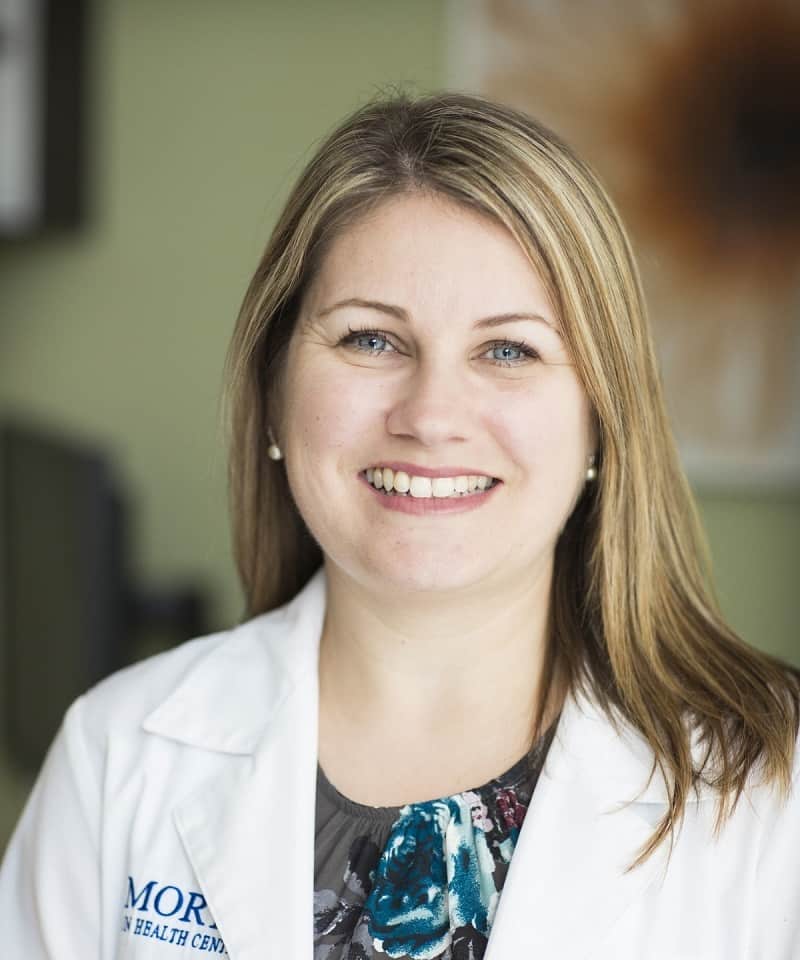 "Nurses are the largest workforce in healthcare, yet somehow we're also the most invisible when it comes to conversations about who is leading change and making a change," says Carolyn Clevenger, the clinical director of the IMC Clinic and a professor in Emory's Nell Hodgson Woodruff School of Nursing.
"This project brings in both the innovation and expertise of nurses and allows them to be visible and out front," she says.
It also improves the broken financial model and solves multiple problems for a population that needs help. That's what nurses do – provide real, practical solutions for people today.

Carolyn Clevenger, clinical director, IMC Clinic
Since January 2022, the IMC Clinic and IMCiC have grown from seven to 19 employees who serve hundreds of patients in the greater Atlanta area. Nurses serve as the primary caregivers to these patients. However, the value of nurses is not always recognized.
"Nurses are often talked about as an expense center–and one of the biggest expenses," Sedatole says. "In this care model, the IMCiC team is focused on capturing reimbursement driven by nurses and demonstrating that nurses can be a revenue-generating source."
Partnering with More Senior Living Communities, Doubling Patients Served
The IMCiC program is now in active growth mode and adding formal agreements with senior living communities, where nurses and dementia care assistants provide on-site support. The team began the year with one senior living community collaboration and has grown to six agreements, with more to come this summer. They're also aiming to double the number of patients and families enrolled in the program, with the capacity to add another 500 patients.
As the program moves into the second year of the three-year grant, team leaders are also beginning to compile consistent data from the project's initial phase to evaluate important metrics around patient visits, hospitalizations, and financials.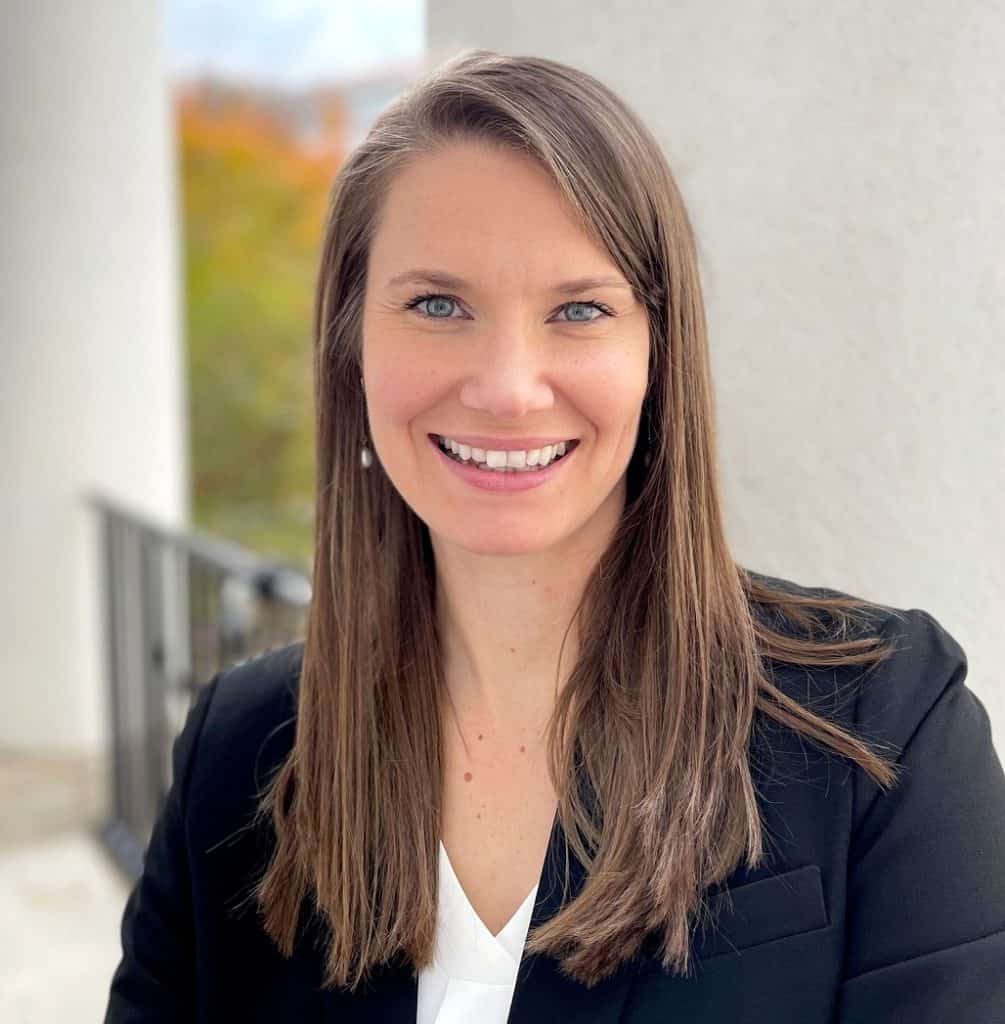 "It's important to go through this process and demonstrate proof of concept, using financial analyses and documentation of what works and what doesn't within the business model to show that other practices around the country can do this," says Ewelina Forker 23PhD, a recently graduated Goizueta PhD student in accounting, who is conducting the program evaluation alongside Sedatole.
To be sustainable, we need real, practical solutions that can help the millions of people who are affected by this nationwide.

Ewelina Forker 23PhD
So far, partners at the senior living communities have voiced major support for the weekly visits—and many have requested twice-weekly visits, either immediately or in the near future. Clevenger has created the fee structure to make this possible in 2023, as well as a staff pipeline to accommodate increasing demands as the program grows. For instance, dementia care assistants are supported with scholarships for nursing school, and they can continue to work part-time as companions to patients in need. 
The research shows that this type of program works for the outcomes that matter, such as keeping patients out of the hospital and de-prescribing high-risk drugs. We can't do that as effectively unless we take care of patients with primary care and memory care in one location.

Carolyn Clevenger
Clevenger says "what the research hasn't explained is that the reason we can cover costs is because we're doing all of the services in one place, and that's the viability and sustainability we hope to demonstrate with this care model." 
At Goizueta, we build strategic leaders ready to tackle the complex issues in healthcare through a focus on innovation, strategy, social enterprise, and experiential learning. By leveraging Emory University's healthcare expertise, Atlanta's rapidly growing healthcare ecosystem, and our team of world class educators specializing in the business of healthcare, Goizueta positions its graduates to step into strategic careers to create the healthcare of tomorrow. Find out more.