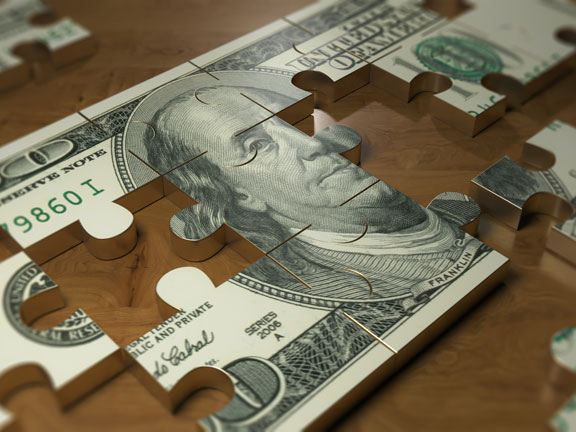 Professor Karen Sedatole explains the four core principles of how and when to use pay and bonuses to improve employee performance
Once again Goizueta played host to a bevy of conferences, forums and summits, drawing students, scholars and business leaders to campus to make connections and enhance learning.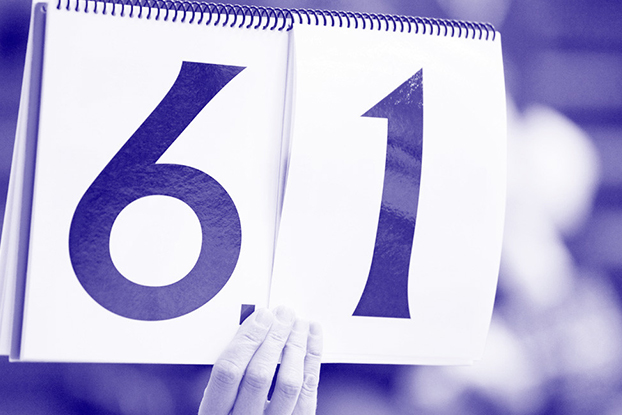 Goizueta's Karen Sedatole, University of Missouri's Will Demeré and College of William and Mary's Alexander Woods discuss why managers shouldn't have the final say in performance reviews in a new article published by the Harvard Business Review.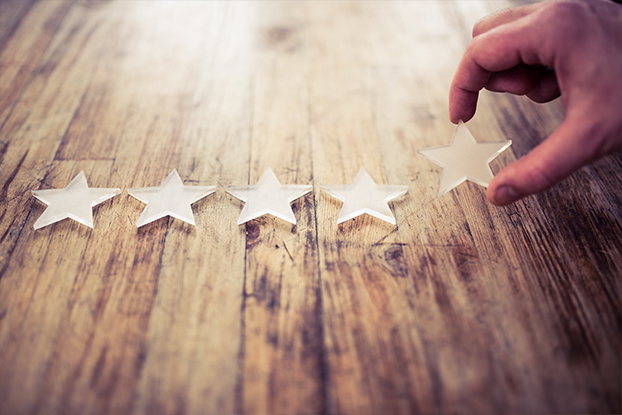 Goizueta Professor of Accounting Karen Sedatole and colleagues from University of Missouri and College of William and Mary have published a study looking at the role of calibration committees in performance evaluation system.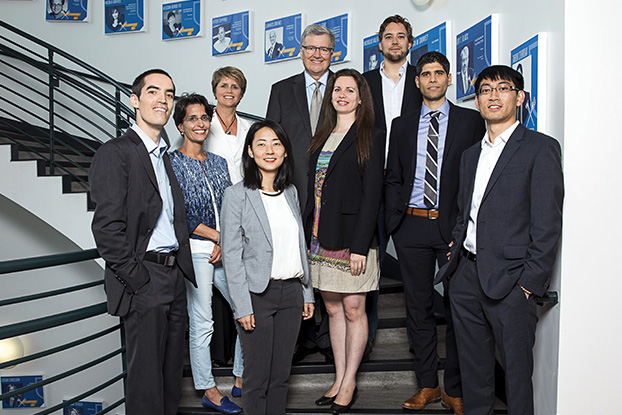 The fall season means crisp weather, changing leaves, and a host of new Goizueta faculty. This year, we welcome faculty specializing in finance, organization & management, marketing, and more.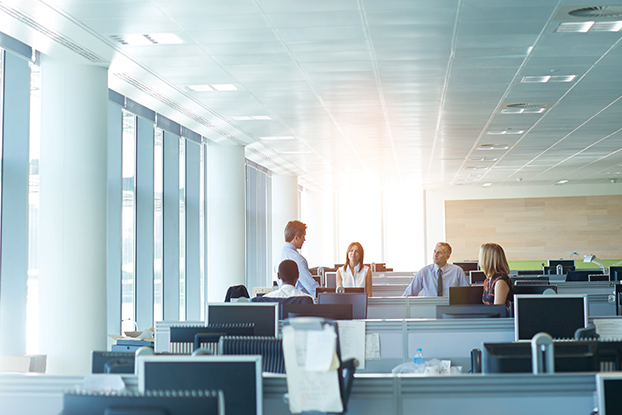 Employers should think carefully about their approach to motivating employees. Karen Sedatole and Kristy Towry, Goizueta professors of accounting, along with coauthor Margaret Christ of the University of Georgia, study the effects that rewards for good performance and penalties for poor performance have on trust and perceptions of fairness in the work environment.