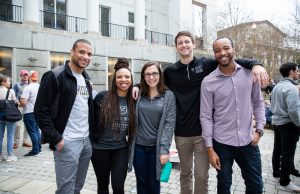 The year 2020 will be long be remembered for milestone events that have shaped our collective world view and opened our hearts to human tragedy. Amid...
Once again Goizueta played host to a bevy of conferences, forums and summits, drawing students, scholars and business leaders to campus to make connections and enhance learning.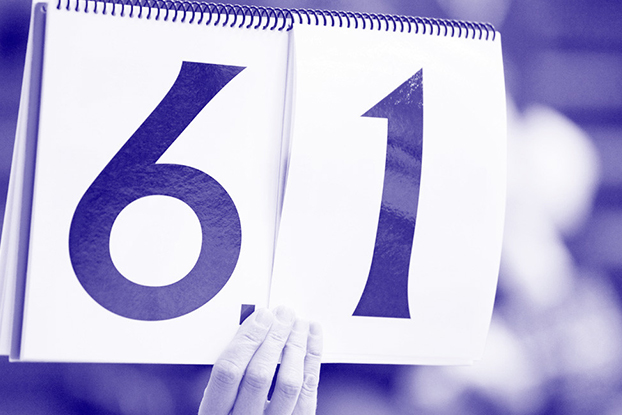 Goizueta's Karen Sedatole, University of Missouri's Will Demeré and College of William and Mary's Alexander Woods discuss why managers shouldn't have the final say in performance reviews in a new article published by the Harvard Business Review.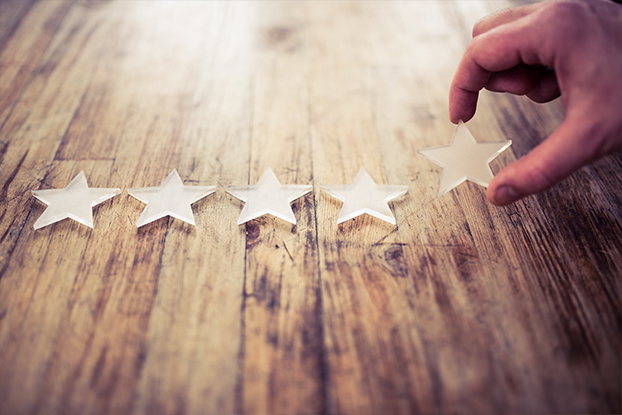 Goizueta Professor of Accounting Karen Sedatole and colleagues from University of Missouri and College of William and Mary have published a study looking at the role of calibration committees in performance evaluation system.