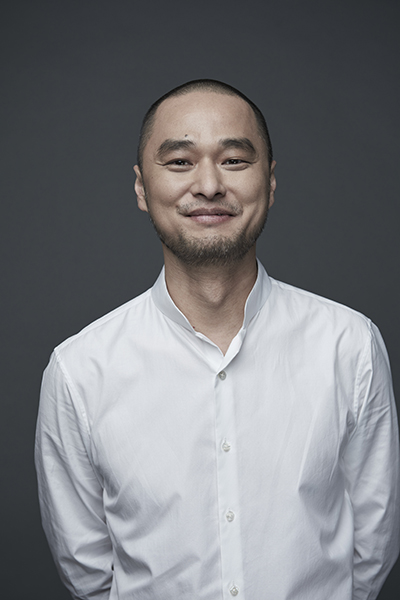 As this year's recipient of the Sheth Distinguished International Alumni Award, Dr. Haipeng Zhang 00MBA (known to readers as Feng Tang and known to the Emory community as Henry Zhang) is a man of many talents, earning global accolades for health care reform in China and strategic business leadership. In contrast to his sharp acumen in the business world, Zhang is at once creative and intuitive, earning global renown as a best-selling novelist, fine artist, and inspirational speaker.
"I owe all my major achievements to what I learned at Goizueta. Without the business knowledge and skills, I could not have obtained an offer from McKinsey & Company, could not have the opportunity to work for a huge conglomerate as their head of strategy, could not get the chance to play a vital role in changing the almost unchangeable China healthcare landscape," Zhang said. "Without the MBA learning experience in Atlanta as a fresh medical school graduate, I would not have the drive to work on my first novel Everything Grows. The Sheth Award is a confirmation that I have learned the right things at Emory and I have done the right things after I graduated from Emory."
As the 19th recipient of the Sheth Distinguished International Alumni Award, Zhang will join an esteemed group of Emory alumni who are highly distinguished either nationally or internationally in their business, profession, or life's work, and who have made outstanding contributions to humanity, science, art, or human welfare. The award was established by a generous gift from Madhu and Jagdish Sheth, Charles H. Kellstadt Professor of Marketing at Emory's Goizueta Business School.
Interim Dean Karen Sedatole shared with Zhang, "We are deeply proud that you are being honored for your distinguished career and exceptional leadership across the globe. With more than twenty years of expertise in corporate management, and a deep understanding of how healthcare and business work hand-in-hand, your dedication to bettering the healthcare industry is indicative of a profound commitment to bettering the quality of life for all."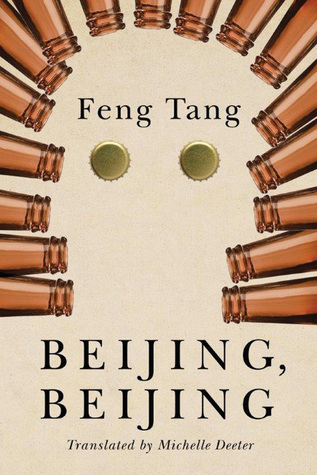 Zhang's medical training informs his continued work in healthcare reform and private equity investment. Zhang was born in Beijing, China. His Goizueta MBA complements other notable scholarly accolades including a 1998 doctoral degree from Peking Union Medical College with a specialization in gynecological oncology. From this foundation, he launched a consulting career with McKinsey & Company where he became a global partner in six years.
As founding CEO of CR Healthcare, his mission was to build China's largest corporate-managed hospital network and revolutionize China's mostly state-owned medical industry. The structural reform, privatization, and efficiency improvement of Kunming Children's Hospital stands as a testament to his pioneering vision for reform in China's healthcare sector.
"Hospitals in general are the most complicated organizations to manage," Zhang acknowledged. "Where there are challenges, there should be efforts. There is NO perfect healthcare system to go for but there is always a best balance to keep. And operation improvement is ALWAYS the no regret move."
He recognizes that "In 2020, we see that everyone is finally almost equal in front of COVID-19. We see that we have access to and rely upon data flow as we could never imagine 10 years ago. It is a definite trend," he said. "We do not need to be physically close but we can be spiritually and culturally working together. The mutual trust, common habits, and shared value system are even more important for people to work together than ever before."
In 2019, Zhang's book Getting Things Done and the subsequent audio lecture series that followed inspired individuals to maximize their productivity by using historic examples to approach modern challenges in innovative ways. He said, "I have tried to combine the learning of my 10 years of experiences in McKinsey, my 30 years of reading of Chinese history, and my 20 years of firsthand practice of doing business in modern China, into this book," he said. "I tried my best and I think I made it."
The book became the bestselling business book in China in 2019 and 2020.
The Sheth Distinguished International Alumni Award, established in 2002 by the generous gift of Madhu and Jagdish Sheth, Charles H. Kellstadt Professor of Marketing, recognizes Emory University's international alumni who have distinguished themselves in service to universities, governments, private sector firms, and/or non-governmental organizations. Nominate a candidate here.