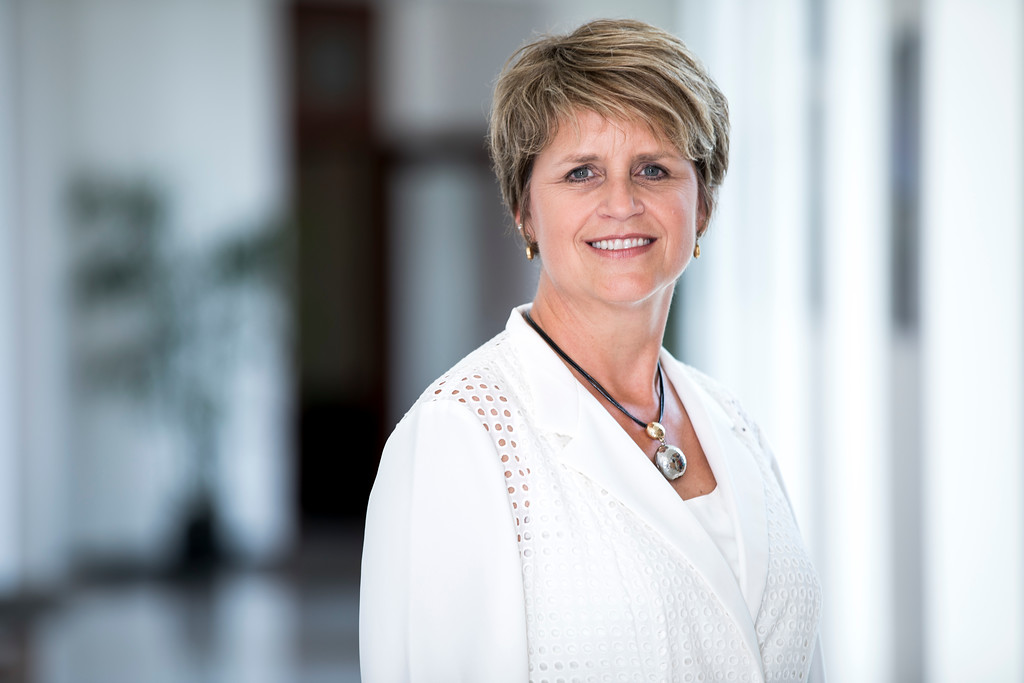 Karen Sedatole, Goizueta Advisory Board Team Professor of Accounting, has been appointed interim dean of Emory's Goizueta Business School, effective May 30.
In making the announcement, Jan Love, interim provost and executive vice president for academic affairs, said, "The Goizueta community will benefit from Karen's understanding and support of the school's approach to providing academic expertise and research in business partnerships that benefit society."
Sedatole joined the school in 2017 and has immersed herself in many aspects of academic administration. She currently serves as one of five faculty area coordinators and is a member of the Personnel and Executive Committees for Goizueta. Her areas of research include executive compensation, performance evaluation, reward systems, performance measures and interorganizational collaboration. Her emphasis is on interweaving human behavior with business analytics and processes.
"I am excited about the learning opportunities on the horizon as we leverage the collective knowledge of the faculty, staff, students and alumni to continue the forward trajectory of Goizueta Business School, even during these unprecedented circumstances," Sedatole said. "I am deeply committed to advancing the school's strategic plan, and I am eager to reconnect with former students and engage with alumni."
Sedatole holds a PhD in business administration from the University of Michigan, an MBA from the University of Texas at Austin and a BS in engineering from Baylor University.
Sedatole succeeds Erika James, who announced in February 2020 that she had accepted the position of dean at the Wharton School of the University of Pennsylvania.