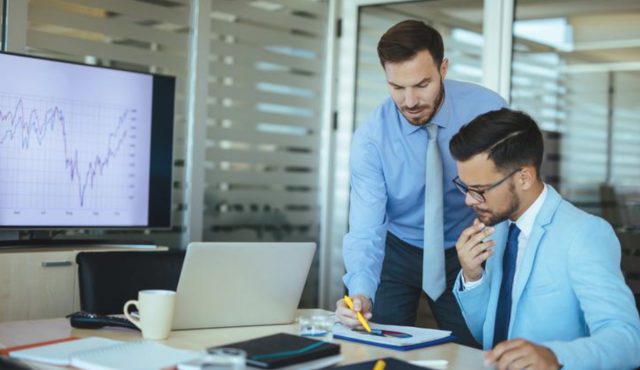 Companies can find new ways to grow through forward-looking managerial accounting approaches. Improving business performance and increasing revenue and profitability can result from applying managerial accounting capabilities across the organization.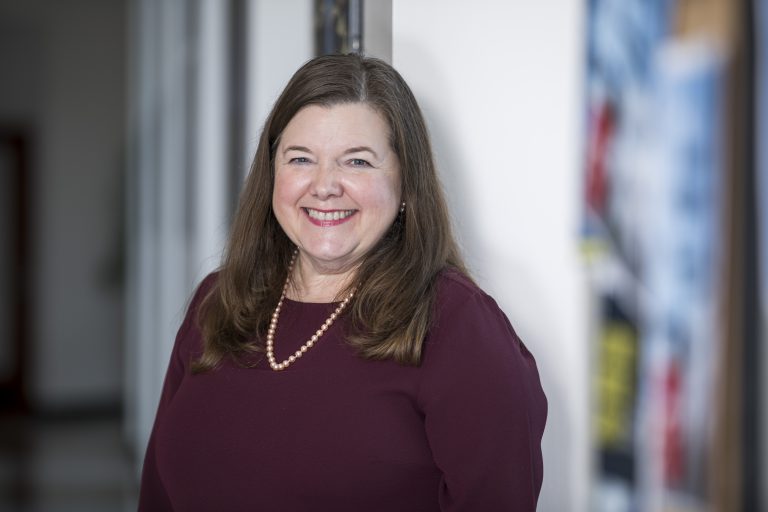 Today's managerial accounting discipline focuses on more than profit and loss statements and extends into core functions such as designing systems, enhancing business relationships within organizations and across the supply chain, and implementing strategic performance measures. The most effective leaders working within a dedicated accounting department must take collaborative, interdepartmental approaches to achieving results. "Accountants are experts in measurement within an organization," said Kristy Towry, John and Lucy Cook Chair and professor of accounting at Emory University's Goizueta Business School. "It's important for individuals in those roles to be embedded throughout the organization rather than in a silo by themselves. Accounting and finance cannot be a silent part of the organization."
Key areas of focus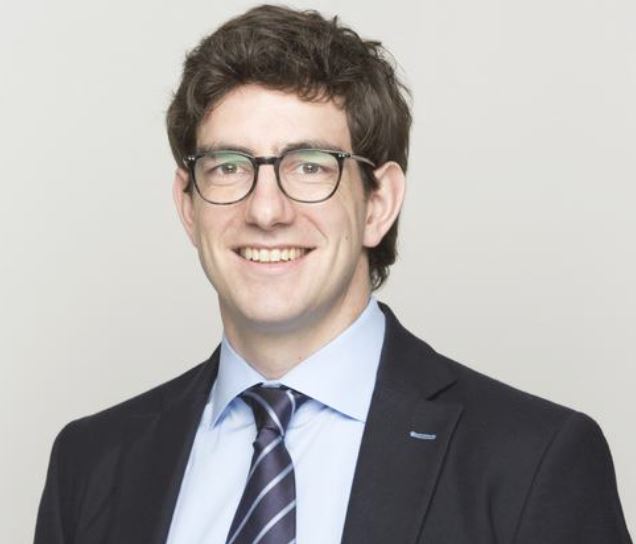 Measuring performance for strategy execution. Managerial accounting competencies, such as performing high-level analyses on business strategy, can expose external threats to strategy execution. Once a company establishes a strategy or objective, management accountants can design systems so that actions lead towards achieving the goal of that strategy or objective, such as through performance management. "We want to make sure the employees work in the best interest of the organization and that we're all pulling on one string," Karl Schuhmacher, assistant professor of accounting at Goizueta, said.
"The key with measuring different aspects of performance in an organization is determining what is the underlying thing that we care about and then we can constantly test how well our metric measures that," Towry said. "We can think of the metric as a shadow or reflection of the underlying dimension of performance we are interested in."
For example, if a company wanted to evaluate customer satisfaction — a metric that cannot be directly observed — it might survey customers. "The purpose of a measure is to capture something underlying it that is invisible," Towry said. "We can't directly observe customer satisfaction, but we can create various metrics — surveys, returns data, customer feedback, the number of repeat customers, and so on — which are all trying to capture an underlying idea of how satisfied our customers are." Metrics like the number of patents an organization attains can help leaders gauge other key attributes that can't be directly observed, like innovation, thereby enabling them to grow the company through informed decision-making.
"There is theory underlying performance measurement," said Towry. Metrics should be evaluated in terms of the following characteristics, according to Towry:
Congruence with organizational objectives. Would maximum performance on the metric achieve the company's goals? How accurate is the reflection (e.g., number of patents) of what this metric provides relative to what the organization really cares about (e.g., innovation)?
Sensitivity. To what extent do business decisions and actions affect this metric?
Precision. Does the metric capture information without noise or error?
Ease of measurement. Can the metric be measured within existing systems? All business choices are a cost-benefit tradeoff. The selection of performance metrics is no different.
"Importantly, no one metric is ever going to be enough," Towry said. "There needs to be a larger set of metrics that link to the strategy of the organization with causal links so we understand that if we push a lever today it is going to lead to the outcomes we're looking for tomorrow and the growth that we're looking for in the future."
Measuring performance for motivating employees. Performance measurement at an individual level, when tied to rewards (e.g., bonuses, promotions), is a primary way in which organizations motivate employees. Accounting professionals can help companies effectively incentivize employees by determining the right ways to evaluate their performance and the appropriate way to pay them for improvements given the job context.
Karen Sedatole, interim dean and professor of accounting at Goizueta, has researched the degree by which monetary incentives can improve performance and productivity, for example. According to Sedatole, monetary incentives can deliver performance and productivity improvements, but only if the following four core principles are followed:
Performance targets are challenging but not too difficult to reach.
Performance metrics match employees' perceptions and sense of control.
Monetary rewards are perceived as fair and as conforming to social norms.
It is recognized that employees who perform tasks that offer intrinsic motivation (i.e., building something new, helping others in need) may not be as responsive to monetary incentives.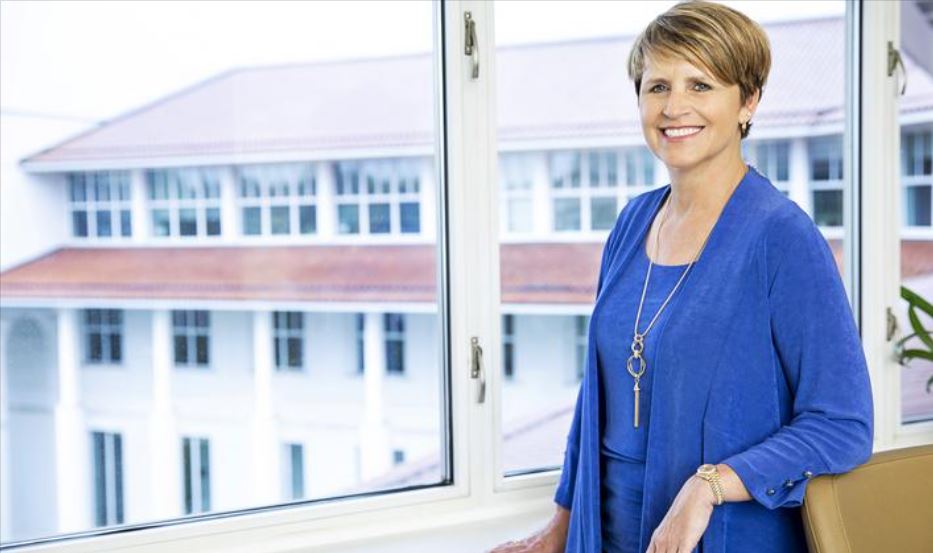 Key to an effective employee reward system is ensuring that metrics, rewards, and decision authority are well aligned, according to Sedatole. Employees should be held accountable for those performance outcomes over which they have control. Schuhmacher has studied the "controllability principle" of management, which holds that managers should only be evaluated in terms of results that they directly control. "The lack of controllability induces stress because managers feel they are evaluated based on metrics they cannot control," Schuhmacher said. "However, to cope with this stress, managers cooperate and communicate with peers and, thereby, solve organizational problems they cannot individually control."
Building internal and external relationships. The role that management accountants play within organizations helps build connections across business units. Breaking down silos between organizational functions like marketing, operations, and finance helps unleash new growth. "If we think of accountants as not being in only an accounting organization but actually embedded in marketing, then marketing can get a lot of information on demand in the marketplace, and accountants can translate that into decision-relevant information, such as which products to emphasize," Towry said. Cost analysis of customers, products, and services is critical to effective decision-making throughout the organization, Sedatole said, and modern cost techniques are increasingly being used across a variety of production and service settings to gain critical insights with strategic implications.
And the source of performance metrics is ever-increasing. Schuhmacher cites the online ratings that customers give to products they buy as an example of data that accounting professionals can help companies capture and use. A company can grow by focusing on its best-rated products and improving those that rate poorly. "Salespeople understand better than anybody the demand for products, but they don't necessarily understand which products are most profitable. Accountants understand that piece." Selling strategically helps companies grow profitably, according to Towry.
Management accountants also create controls for establishing, evaluating, and strengthening external partnerships that generate new growth. One way is by establishing and overseeing operational audits of vendors in your supply chain. Knowing that partners are doing business as expected builds trust and strengthens partnerships.
"[Business] relationships are fraught with a lot of risks, including the risk of a partner failing to perform because of their inability to do so, and a trading partner taking advantage of you," said Sedatole. "But they also have a tremendous opportunity. It can be a huge competitive advantage to forge a collaborative relationship with an outside party." But the success of any external business alliance depends on the effective management of the partnership, which includes instituting the appropriate controls, including performance measurement.
Trust has been shown to be a critical determinant of the success of external business partnerships. Sedatole and Towry have researched types of controls that companies can use to build trust with other organizations. For example, Walmart shares inventory levels with suppliers electronically so that its partners can send shipments automatically instead of relying on humans to make those decisions, Towry said. Sharing such data electronically provides a control internally and externally.
Developing managerial accounting skills
Tools and techniques for strategic decision-making change fast and can become obsolete. So, Goizueta professors concentrate on imparting critical thinking skills, agility of thinking, conceptual thinking, versatility, flexibility, and nimbleness to their executive education students.
Since strategic decisions are increasingly data-driven, leaders and managers must also be comfortable with data, able to uncover their underlying assumptions, and capable of sorting through data to get to the important information. Managers and leaders can use a tool like strategy mapping to increase confidence in strategic actions.
Sedatole, as faculty director for Emory's executive women's leadership program, helps senior leaders pursue growth objectives through strategy-mapping exercises, for example. "Strategy mapping helps uncover all of the assumptions you're making about what you need to do to execute on your strategic objective," she said. Leaders learn to map out each step they would have to take, considering its implications on product and profitability, for example.
In today's data-driven business landscape, managerial accounting moves business leaders beyond short term profit and loss to help make informed strategic decisions. "The best accounting professionals are doing much more today than recording transactions," Sedatole said. "They're engaging in strategy and record keeping and measurement activities focused on finding sources of new growth."
If you'd like to learn how you or your organization can engage with Goizueta faculty on this topic, speak with a learning advisor at 404-727-2200 or visit our website.
Emory University's Goizueta Business School was created in 1919 as one of the nation's first business schools. Its degree and Executive Education programs consistently rank in the top 25 in the world among major publications including Businessweek, The Economist, U.S. News & World Report, and Forbes.