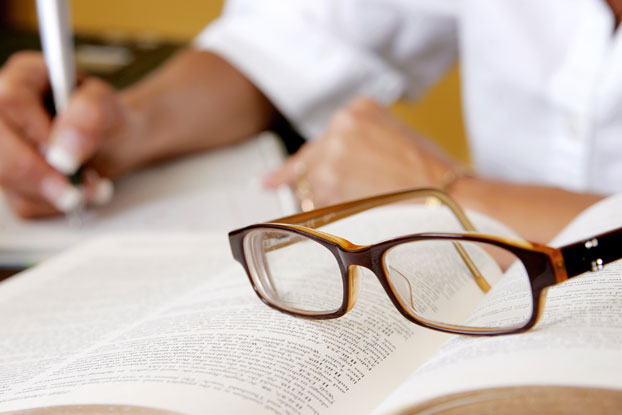 WILTON, Conn., Feb. 12, 2015— The Deloitte Foundation has awarded $25,000 grants to 10 top accounting Ph.D. candidates through the Deloitte Foundation's annual Doctoral Fellowship program. Given to students who plan to pursue academic careers upon graduation, the award will support the 2015 recipients' final year of coursework and the subsequent year to complete their doctoral dissertation.
This year's recipients and the institutions they attend are:
Scott A. Emett, Cornell University
Kurt H. Gee, Stanford University
Lisa A. Hinson, University of Georgia
Eric R. Holzman, Indiana University
Seil Kim, New York University
Ethan C. Rouen, Columbia University
Mani Sethuraman, Duke University
Kristen G. Valentine, The University of Texas at Austin
[highlight]Roger McNeill White, Emory University[/highlight]
Devin J. Williams, University of Florida
"The Deloitte Foundation has supported more than 1,000 accounting Ph.D. candidates since the program's inception in 1956," said Carol Lindstrom, president, Deloitte Foundation. "This program plays a key role in helping to increase the pipeline of faculty who are preparing the next generation of business leaders. Congratulations to this year's highly talented recipients."
Each year, approximately 100 universities are invited to apply for the fellowship. Student applicants are nominated by the accounting faculty of their school. A selection committee composed of four eminent accounting educators chose this year's recipients.
About the Deloitte Foundation
The Deloitte Foundation, founded in 1928, is a not-for-profit organization that supports education in the U.S. through a variety of initiatives that help develop the talent of the future and their influencers and promote excellence in teaching, research and curriculum innovation. The foundation sponsors an array of national programs relevant to a variety of professional services, benefitting middle/high school students, undergraduates, graduate students and faculty. For more information, please visit the Deloitte Foundation web page at www.deloitte.com/us/df.
As used in this document, "Deloitte" means Deloitte LLP and its subsidiaries. Please see www.deloitte.com/us/about for a detailed description of the legal structure of Deloitte LLP and its subsidiaries. Certain services may not be available to attest clients under the rules and regulations of public accounting.