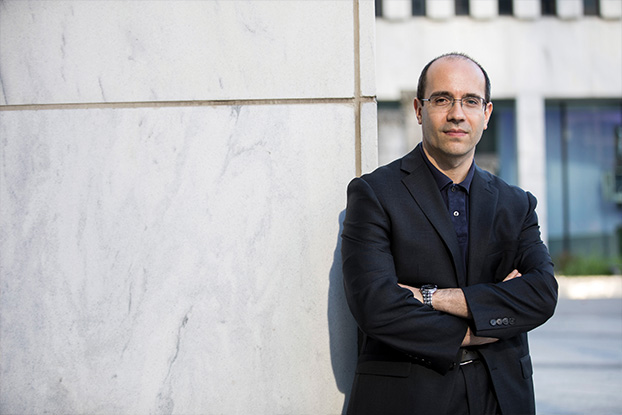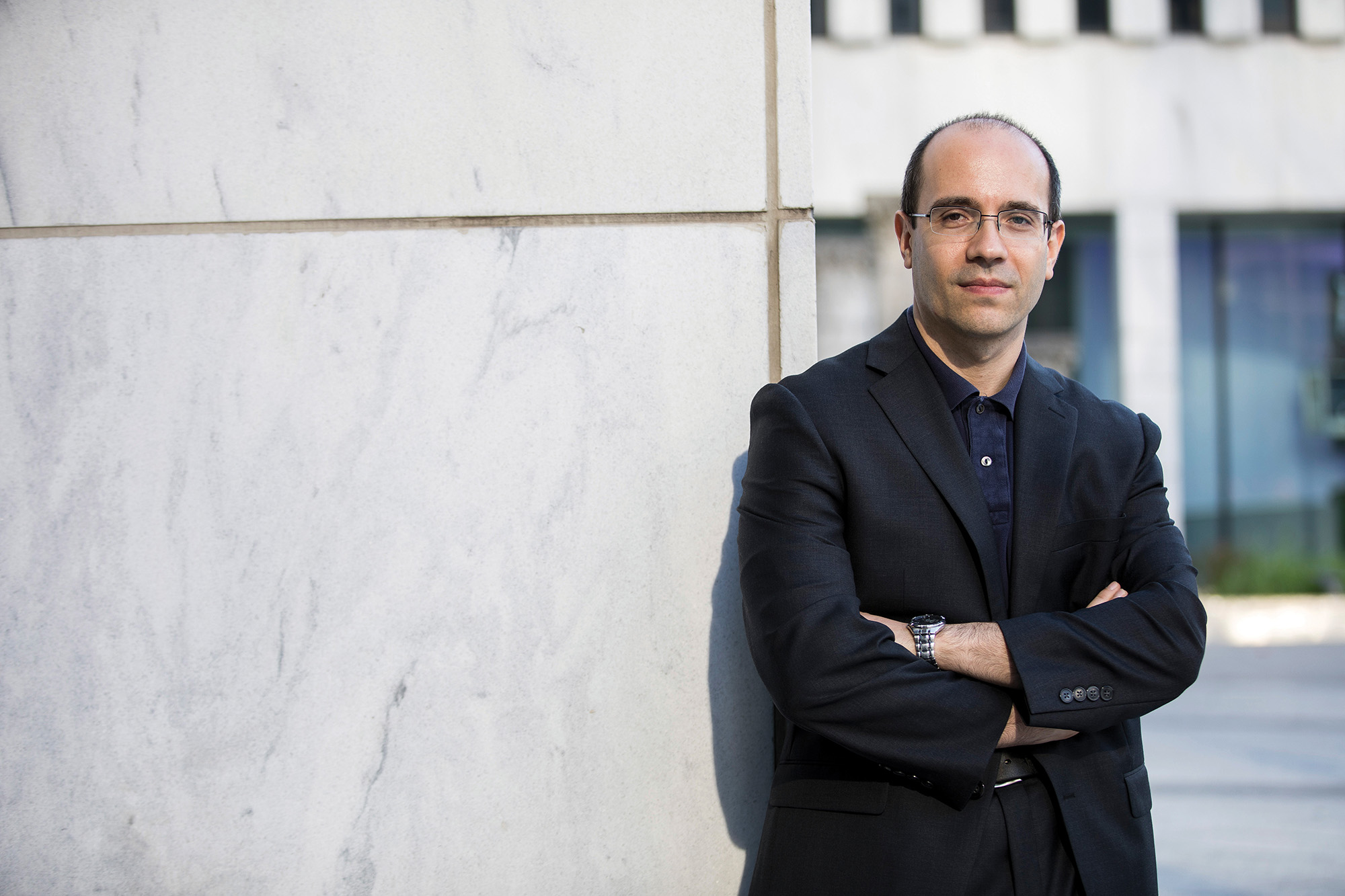 Ivo Tafkov 09PhD, as an associate professor of accountancy at Georgia State University, uses economics and psychology to research how management control systems influence employee behavior. He says his interest in academia was fueled early in life in his homeland of Bulgaria. His father, a philosophy and political science professor at Sofia University, sparked that interest.
"I was about 13 years old when communism ended in my country, so I wasn't used to having a free-thinking exchange," he says. "I got to go to the university with my father. It was the freedom of thought in academia there that interested me."
After receiving his BBA in management at Sofia University in 1998, Tafkov came to the US on a work visa. After a year working in the banking field, he knew academia was a professional path more suited to him. He earned his MBA in finance at Kennesaw State University in 2003 and then did his PhD at Goizueta, shortly after which he accepted the position at Georgia State.
In 2014, just a few years after graduation, Tafkov earned the Best Early-Career Researcher Award from the American Institute of CPAs and Chartered Institute of Management Accountants, one of the more prestigious honors for a young researcher in the management accounting field.
The awards ceremony was a poignant moment for Tafkov. Kristy Towry, vice dean for faculty and research, Goizueta term chair, and professor of accounting, presented him with the honor at the annual American Accounting Association Conference in Atlanta. Towry won the same award, the very first, in 2008. Reflecting on his doctorate, Tafkov says, "Kristy was a great mentor, and I owe her more than I can possibly repay."
His Emory connections remain strong, with Tafkov, Towry, and Willie Choi 11PhD, associate professor of business administration at the University of Pittsburgh, co-authoring numerous research projects.
Today, Tafkov's other focus is on spending time with his wife and two daughters, as well as reading his favorite war histories and biographies. But it's his professional pursuits that are helping to expand the research in management accounting. It might seem surprising that Tafkov says he initially struggled with his research path, given his many professional honors, as well as published papers in the field. He says the accounting faculty at Goizueta led him to find an affinity for management accounting.
But whether it's doing research or working with undergraduate, MBA, and PhD students, Tafkov says each pursuit serves to inform the other.
"The students are appreciative of my research and its relevance to their professional careers," he says. While teaching allows Tafkov to integrate his published work into courses, his PhD seminars and interactions with students provide "needed stimulus" for his growing body of research.