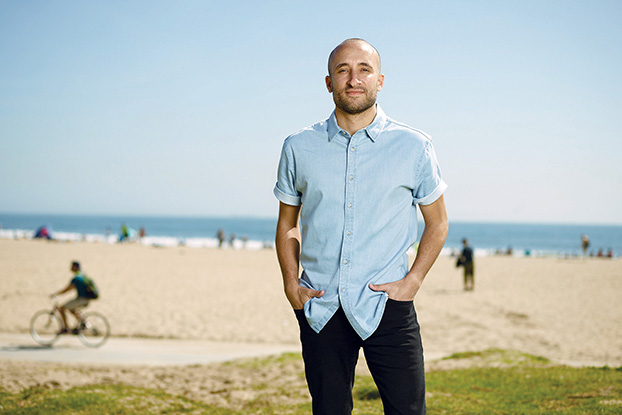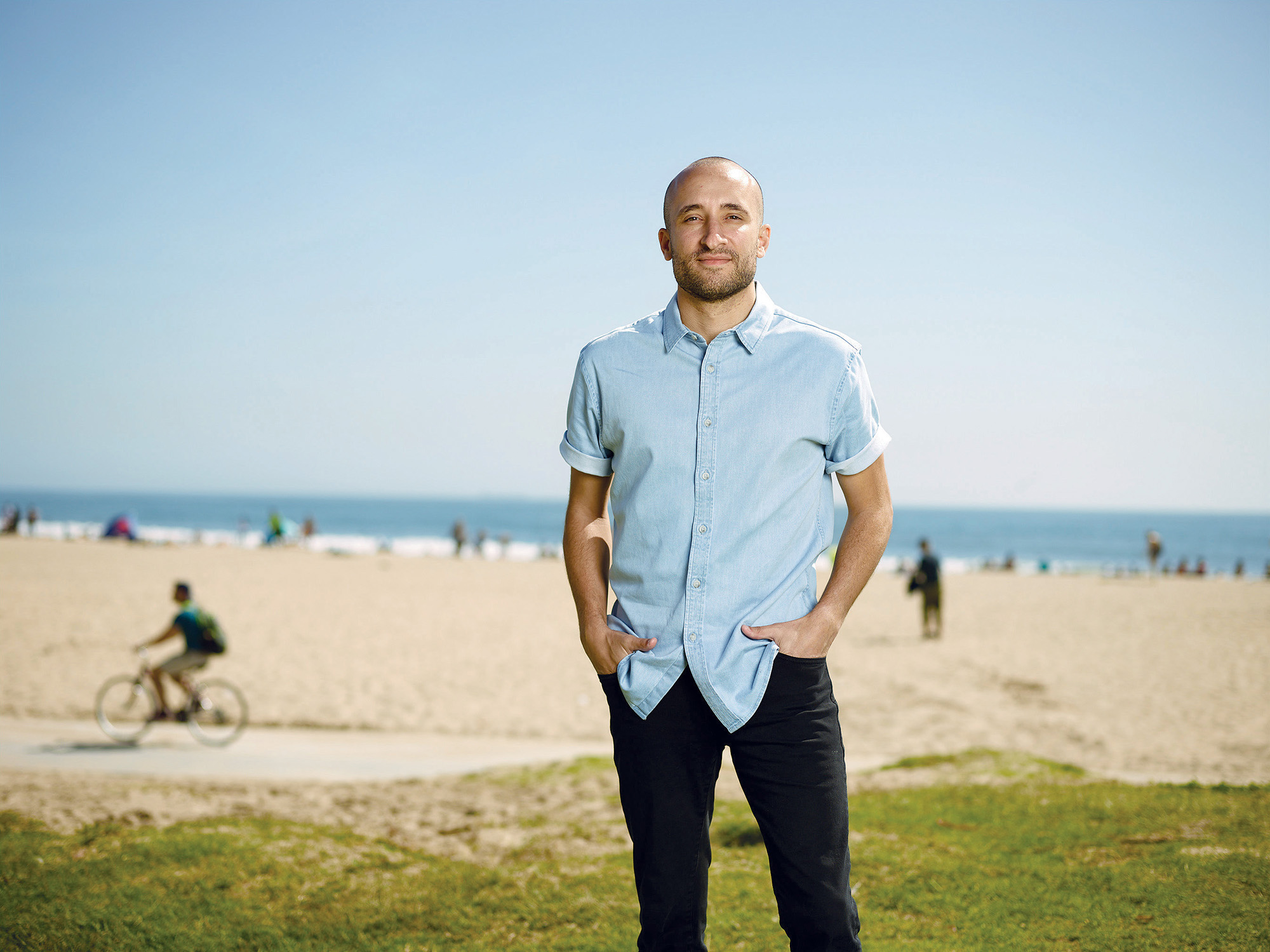 When Jeff Miller 10MBA graduated from Goizueta, Snapchat, his current employer, did not exist. But that didn't stop him from reaching great heights. "My career has taken an unpredictable, rewarding path. It's one grounded in lessons learned at Goizueta—such as dealing with ambiguity through a structured approach," he says.
"I applied to business school 10 years ago as an ad agency pup. I was passionate about advertising from early on. As a kid, I remember seeing the original Michael Jordan 'It's Gotta Be the Shoes' commercial," says Miller. "The agency life was a grind in all the best ways. I learned in the trenches. Most notably, I remember working on a TV ad where a raccoon did Ellen DeGeneres's makeup and a turtle delivered her coffee. Not your typical first job."
While Miller greatly valued his ad agency experience at Ogilvy & Mather, he sought an MBA to develop a stronger voice in driving brand strategy. Also, as a Cuban-American, he was drawn to Emory in part by the business school's connection to Cuban immigrant Roberto C. Goizueta. The school's emphasis on global learning along with the broad mix of the student population were a plus. "Forty-two percent of my incoming classmates were from countries outside the US. That sealed my decision to attend," he recalls.
During his time at Emory, Miller matured as a marketer. He would go on to work at PepsiCo driving strategy for the Tropicana and Gatorade brands, before joining Snapchat in Venice, CA. The global perspective gleaned from Goizueta still influences his job as the global head of creative strategy. "I carry those experiences with me today at Snapchat. Our team comprises 80+ people spread across 13 global cities, so I am still learning cultural nuances in countries like Australia, Germany, and Saudi Arabia."
Miller adds, "Our group's mission is to create the most impactful ads on mobile. The goal is universal. The application in market is hyperlocal."
Without a doubt, Miller says, the biggest lesson from Goizueta that he applies to his career is "Do the uncomfortable."
In his words, "There was no way to predict I would end up at Snapchat six years after graduation. No way to predict I would find a role so fulfilling, challenging, and ultimately fun."
Miller did the uncomfortable. He raised his hand for high-potential, undefined projects others dismissed and sought out opportunities that would deliver divergent experiences regardless of the prestige factor.
"This approach, plus patience, terrific mentorship, and lots of luck, led to a special role at a company I love," he says. "Ironically, we launched the latest pair of Jordan sneakers through a next-level augmented-reality campaign, with Jordan flying over your . head in the real world. You could interact for an exclusive chance to purchase the new Js. It was a groundbreaking experience that evoked my childhood inspiration."
As much as the constant evolution and innovation excite him, his family has the most impact on his life: wife Lucy; daughter Pia, 3; and baby Miko. "At the end of the day, they are my biggest inspiration."