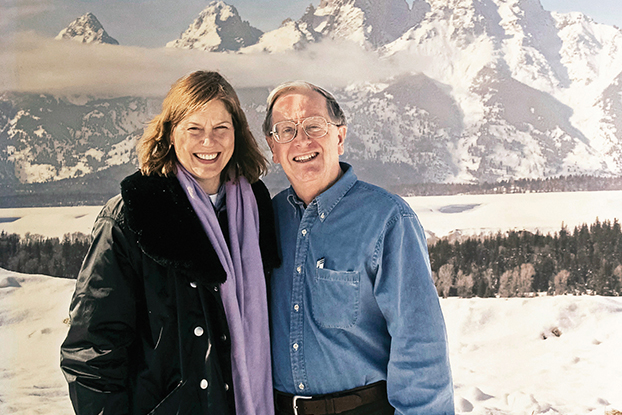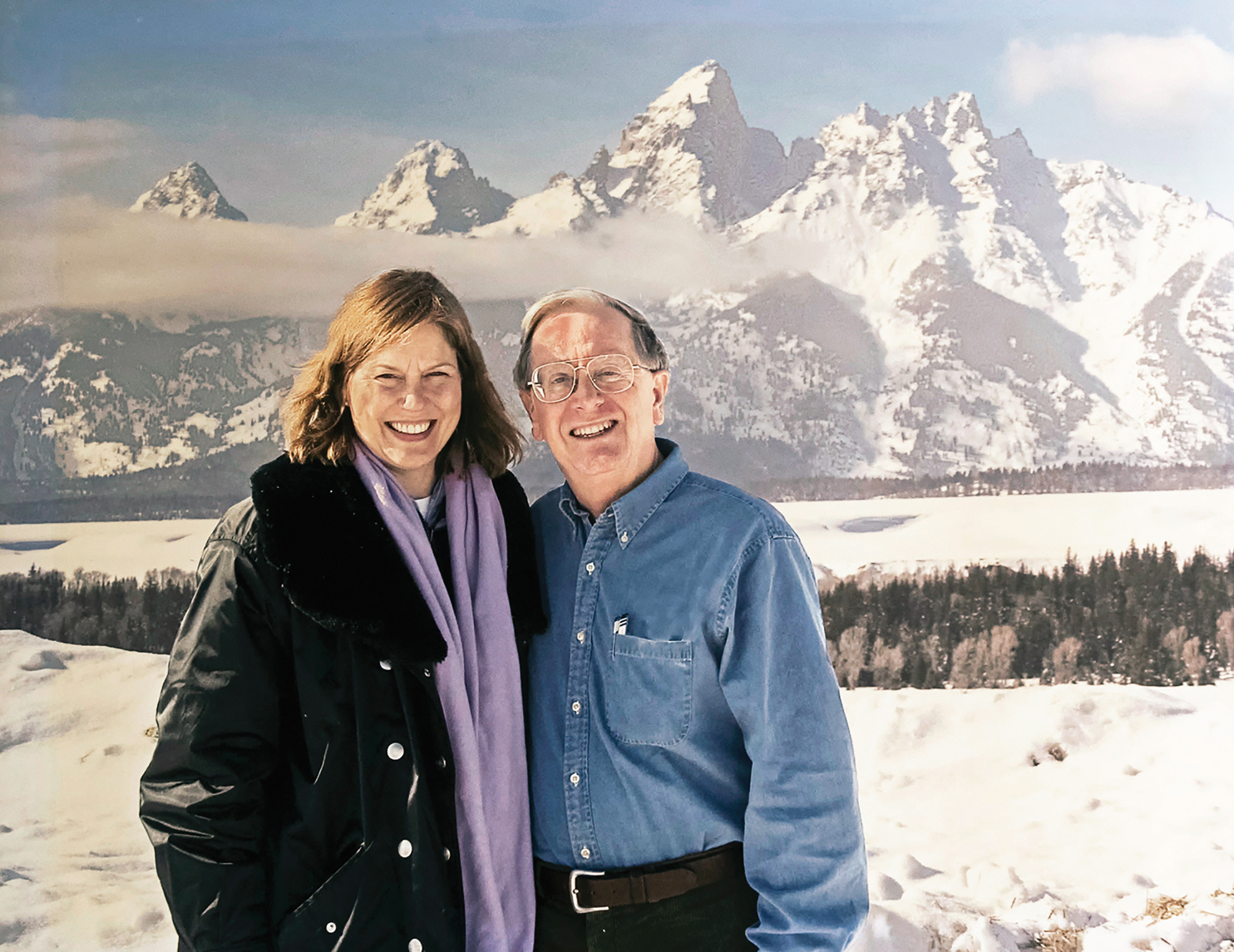 Paying attention, in the long run, has given Larry Westbrook 61BBA 63MBA success in business and personal fulfillment. He learned critical observation at Emory's business school, then leveraged that skill as a utility executive in Georgia, retiring as CFO for Southern Company. Today his attentiveness results in stunning photographs of elusive wild animals, including big cats.
"The first time we photographed jaguars, we were on a boat for 3 1/2 days and no one saw anything until we had put the cameras away," Westbrook says. "All of a sudden the boat driver turned, and we saw plenty. It's important to allow enough time."
More than 50 years ago, in Emory's new MBA program, Westbrook began cultivating vigilance.
"I learned the importance of consistency and follow-through in dealing with any unexpected eventuality," he recalls. "Hopefully you've financed the business properly to have leeway. Emory taught me to always have a future-oriented view, and that ideals mattered. This was long before the internet, but these basics still apply to dealing with unknowns, including financial reverses."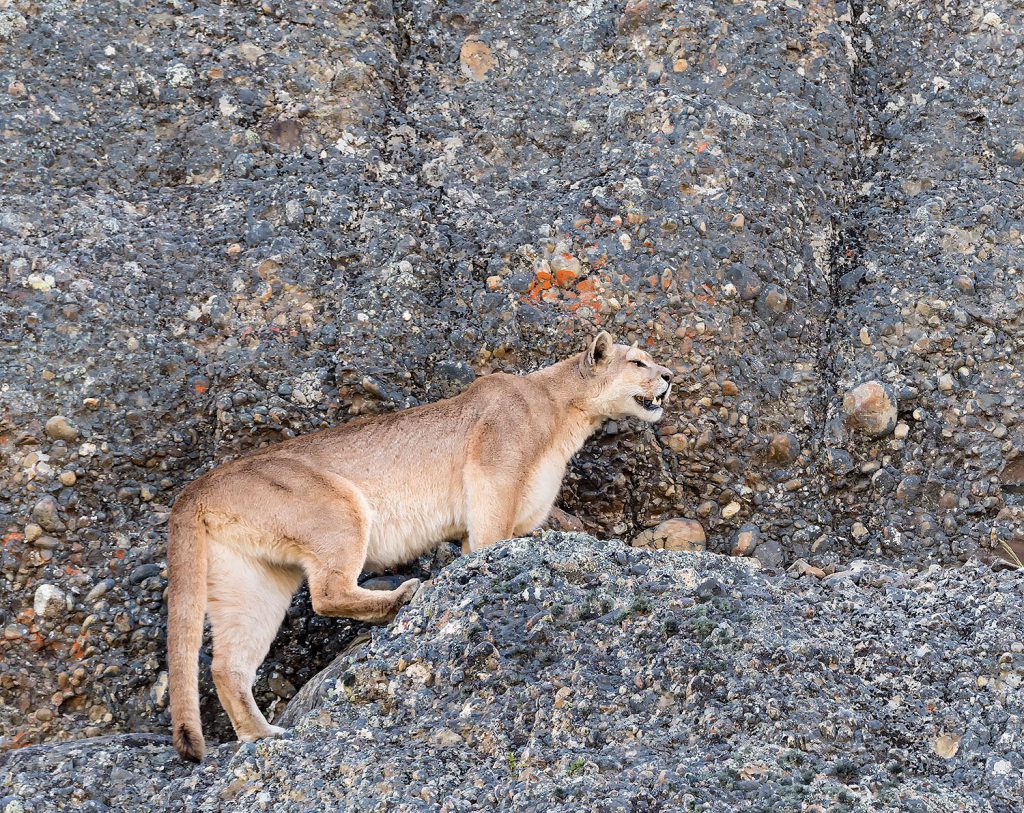 In four decades with Georgia Power, and then Southern Company as nuclear power emerged, Westbrook applied this knowledge. He assured investors that they would profit from the leadership team's attentive management. Westbrook also kept his eye on Emory leaders and how his annual gifts helped advance Goizueta Business School.
"Emory has been a really good steward of resources, and that's given me a good feeling," he says. As of 2017–2018, Westbrook has honored his Emory education as a steadfast alumni volunteer, leader, and donor. He has contributed financially—and remarkably—for 50 consecutive years.
Before he retired in 2001, utilities began exploring diversification, spurring Westbrook to travel internationally. In South America, he photographed hydroelectric dams with a very basic camera. The tropical surroundings piqued his interest in nature photography, leading to the jaguar trip.
Now shooting with Nikon D500 and D850 cameras, mostly with an 80-400mm telephoto lens, Westbrook has explored Europe, Africa, and difficult-to-reach locations, documenting "the wildlife and environment that I want to survive for my grandchildren. Pictures help others appreciate what they may never have the chance to see firsthand. If you don't know about something, you're not going to support or care for it."
Paying attention exposes opportunities to make a difference. "That belief," he adds, "is synonymous with what I learned at Emory, and the importance of contributing what I can to help others experience an Emory education."