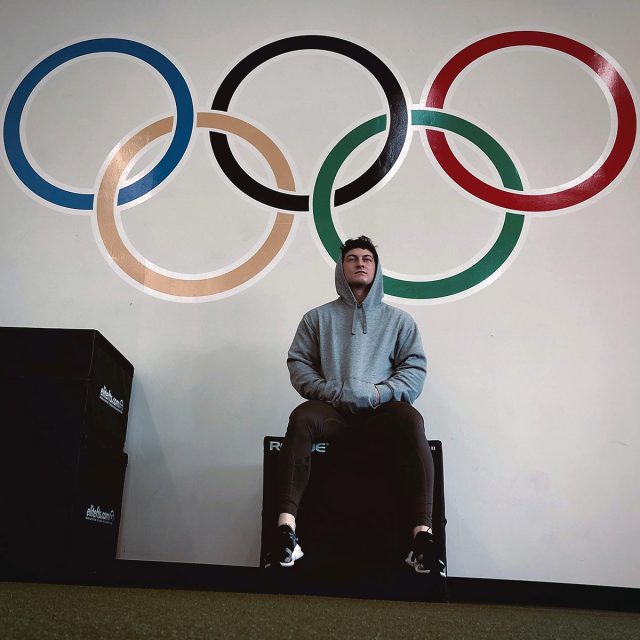 Every graduating Goizueta student embarks on a unique academic and extra-curricular journey upon entering Emory University. As we celebrate 2021 graduates from both the undergraduate and graduate schools, we share the stories that continue to shape our next generation of principled leaders.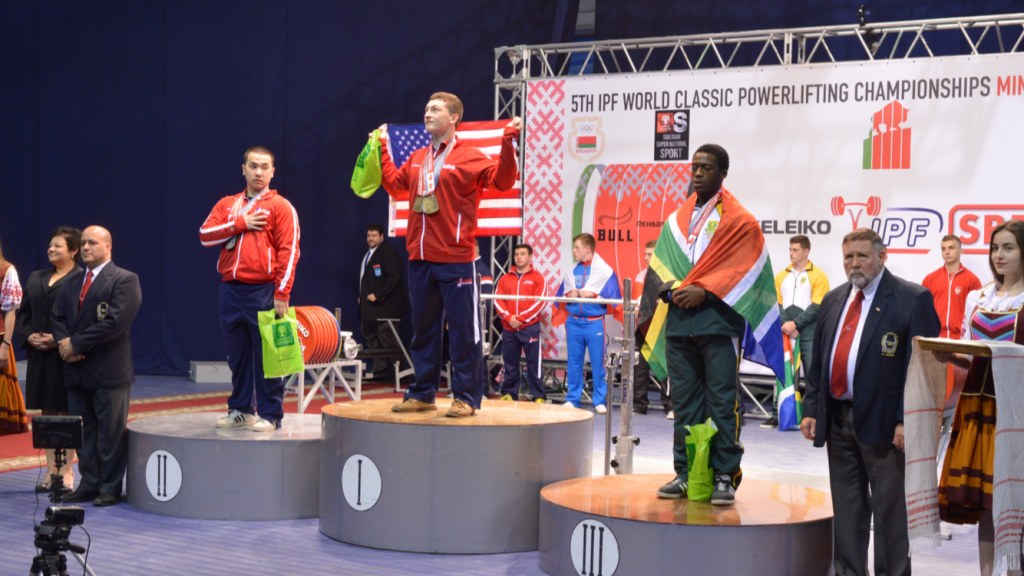 Since he was four years old, Olympic-hopeful Matthew Jones 21BBA has been passionate about strength sports. For 13 years, Jones hit the wrestling mat until concussion issues sidelined him at the age of 16, forcing him to walk away from the sport he loved. Jones quickly discovered powerlifting and went on to win the 18-Under Powerlifting World Championship in 2017.
When Jones came to Emory, however, he opted to take a different journey for his sporting career. "During my first year at Emory, I walked onto the Emory Track & Field team as a hammer thrower," Jones said. "I had never done the sport before, but wanted to represent Emory in athletics. I wanted to be a part of something bigger than myself."

On the way to a team meet in Alabama, an accident caused Jones to suffer a severe concussion, tragically ending his moment as an Emory athlete. "It was the worst concussion I've ever had," Jones said. "It was tough because I couldn't train, let alone complete the level of school that Emory had required."
As pivotal moments often require life changes, Jones' concussion forced him to slow down and reevaluate. He shifted focus solely to Olympic weightlifting, a sport he discovered and grew to love during team workouts. USA Weightlifting noticed and placed him into the Transitional Athlete Program, a program that monitors the progress of weightlifters with potential who have come from other sports. Within a year of starting, Jones finished seventh at Junior Nationals (under-20) and qualified for Senior Nationals within a year and a half. In 2020, Jones ranked 16th in the country for his weight class.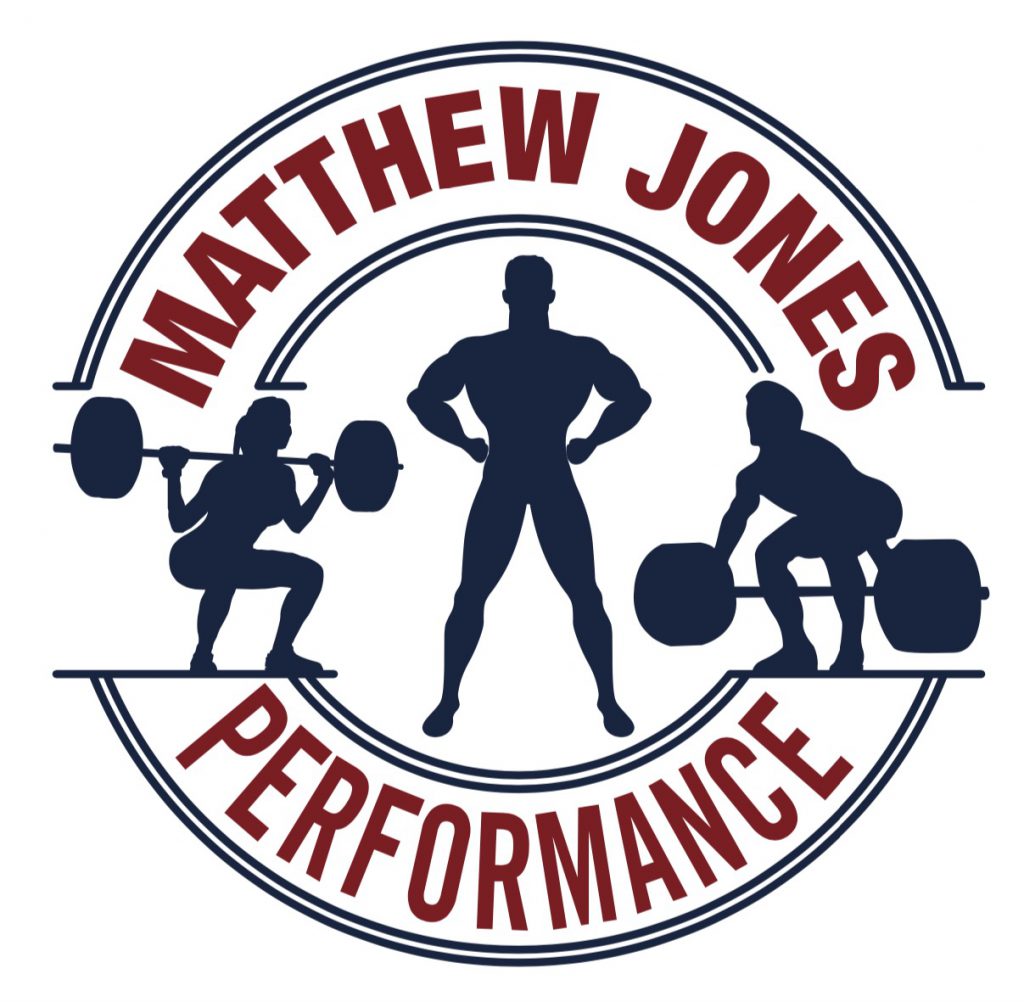 Winning Performance Prompts Freshman Business Launch
Of his many academic and athletic achievements, Jones is proudest of starting his own business, Matthew Jones Performance, as a freshman in 2018. With a unique business model, Jones uses remote weekly individualized programming, weekly technical video analysis, and frequent communication with clients to reinforce and grow their athletic potential. "I remotely coach athletes of all skill levels from across the country," he said. "I take pride in the fact that I can help people of all ages reach their physical and mental goals through athletics."
Jones credits Goizueta in helping him grow his business, including Senior Lecturer in Organization & Management John Kim's Strategic Management course, Associate Professor of Information Systems & Operations Management (Biostatistics & Bioinformatics) Donald Lee's Advanced Decision Analytics, and Assistant Professor of Information Systems & Operations Management Vilma Todri's Introduction to Business Data Analytics.
"As an Information Systems & Operations Management major, we deal with a lot of data, so we're looking for business patterns to make operations more efficient," Jones said. "In coaching, I'm looking for patterns in the weightlifting or in the athlete's performance so that I can make changes to make it better. I have used this knowledge to better utilize athlete data and also run the business-side more efficiently with more attention to detail."
Although Jones will be working full-time at Cintas after graduation, his passion for strength sports will continue as he trains as a weightlifter, as well as works to expand his growing business. "I'm going to have a lot of challenges ahead of me," he said. "But I'm looking forward to getting into a routine and seeing how successful I can be and how far I can go."
The study of Organization & Management is a multi-disciplinary endeavor that draws from various social science disciplines including economics, political science, psychology, and sociology. Goizueta Information Systems & Operations Management faculty teaches future leaders to account for and leverage digital technology and novel operating practices required to compete in business today.
Emory University's Commencement Weekend ceremonies will take place May 14-16, 2021. Enjoy other student stories on the Emory Memory wall.