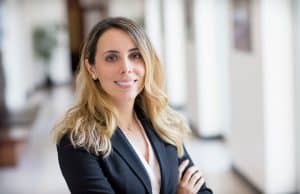 Digital advertising is big business. So big, in fact, that it is well on track to become the most dominant form of advertising. Estimates suggest...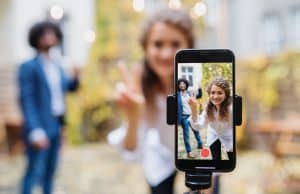 Goizueta faculty members Vilma Todri, assistant professor of Information Systems & Operations Management, Panagiotis (Panos) Adamopoulos, assistant professor of Information Systems & Operations Management,...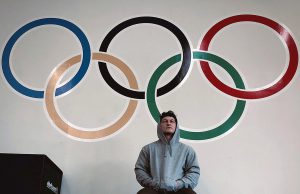 Goizueta Business School classes inspired and empowered Olympic-hopeful powerlifter Matthew Jones to launch his own coaching business – as a freshman.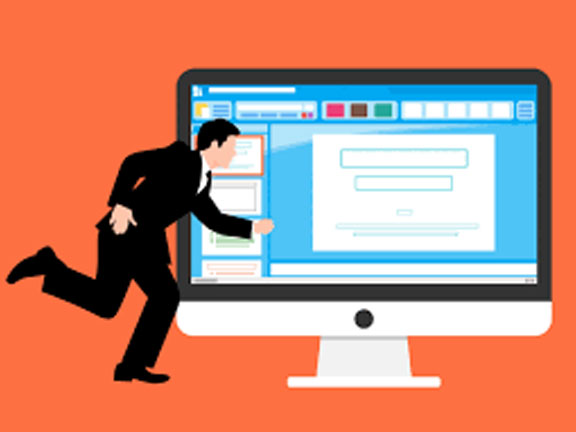 When does display advertising cross the threshold from effective to annoying? Assistant Professor Vilma Todri and colleagues say it depends on where the consumer is in the sales funnel (among other factors).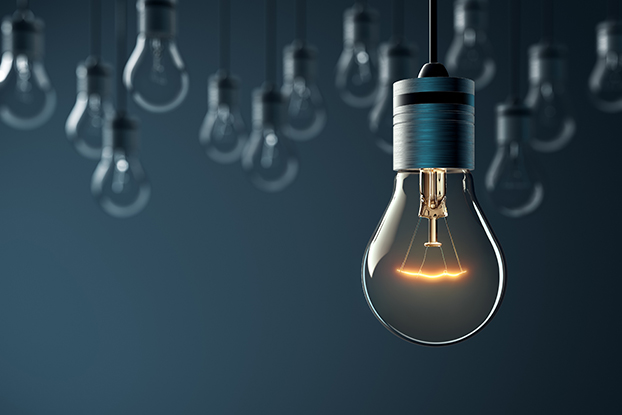 Using rigorous methodologies, Goizueta faculty focus on researching important problems that affect the practice of business. The following is a sample of recently created new knowledge.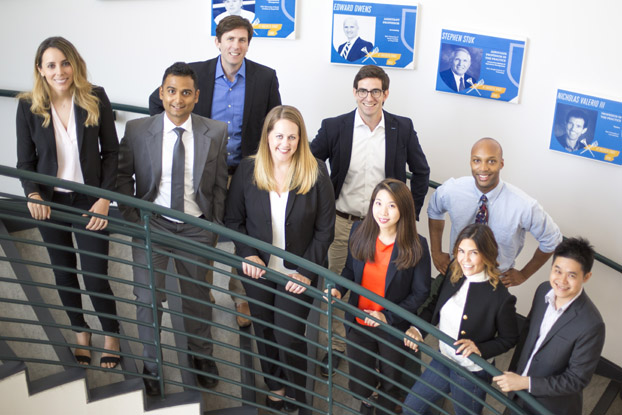 Goizueta welcomes new faculty including (from left to right) Vilma Todri, assistant professor of information systems & operations management; Rohan Ganduri, assistant professor of...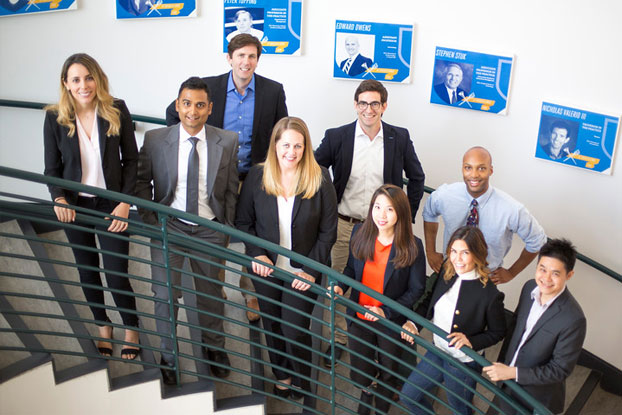 "I am both privileged and honored to help this group achieve new heights as researchers and educators," said Kristy Towry, Vice Dean of Faculty and Research.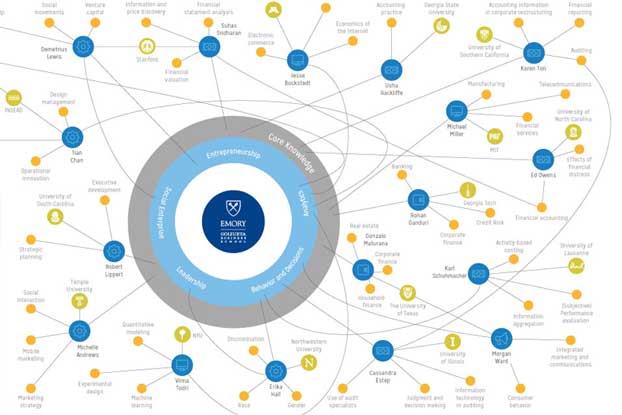 In recent years, under faculty leadership, Goizueta has undertaken wholesale curriculum updates designed to provide more industry-specific and contemporary coursework. Meet some of the new -- and very well-connected -- faculty in the classroom.