The winners of this year's Roberto C. Goizueta Award for Leadership are Michael Battat 20BBA and Major Jason "J" Waidzulis 20MBA. Nominated by a member of the Goizueta community (faculty, staff or a fellow student), the award recognizes one graduating BBA student and one graduating MBA student who embody the values and leadership qualities exhibited by Roberto Goizueta. Nominations are reviewed by a selection committee composed of BBA and MBA program deans and several professors, and the winners are chosen with six leadership criteria in mind: love of learning; inspirational leadership; creative thinking; courage and commitment; transparency and trust; excellence and integrity.
Established in the fall of 2018 and endowed by The Goizueta Foundation, each student receives $25,000 as part of the award. Student recipients also identify the faculty member most influential in shaping their time at Goizueta. Battat selected Jeff Rosensweig, associate professor of finance and director of The Robson Program for Business, Public Policy, and Government.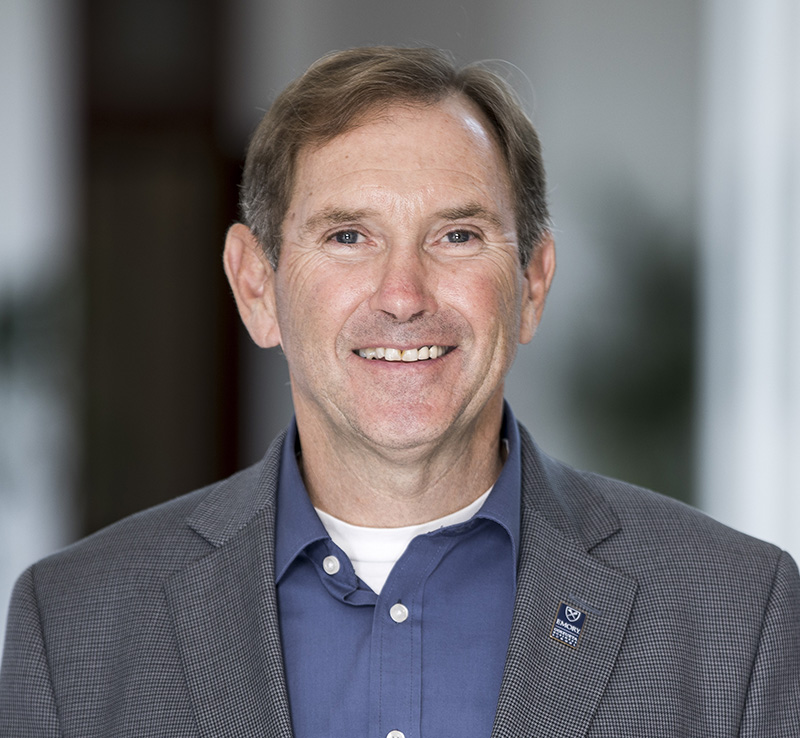 Waidzulis identified Ken Keen, senior lecturer in organization & management and associate dean for leadership. Rosensweig and Keen will each receive a $5,000 honorarium.
"It's an honor to be recognized for leading in a way that reflects the legacy of Roberto Goizueta," said Waidzulis. "It's also extremely meaningful because selection required nomination and support from a community of world-class faculty, staff and colleagues at the Goizueta Business School. They have inspired me over the past two years, and it makes me feel good knowing that I have been able to pay it forward by impacting the lives of others."
For more details about the award recipients, visit emory.biz/leadershipaward.
Faculty accolades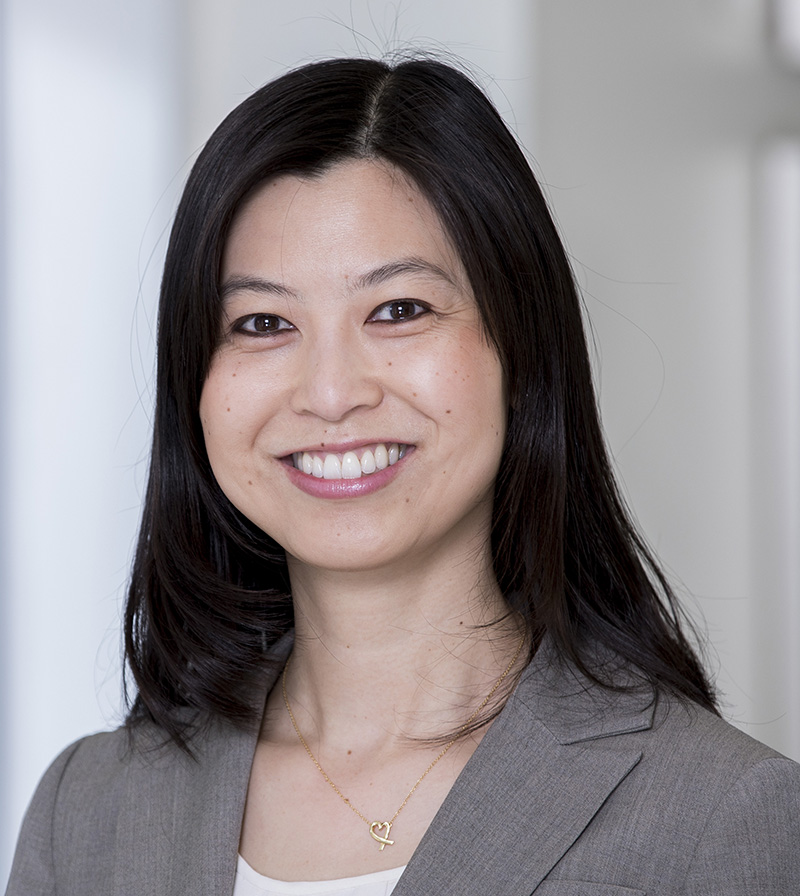 Karen Ton, assistant professor of accounting, received the Emory Crystal Apple for Excellence in Undergraduate Business Education in February. Sponsored by the Residence Hall Association, the Crystal Apple Awards honor faculty members who go above and beyond in their search for knowledge and involvement in the Emory community. Students provide the nominations, and this year the committee received more than 200 nominations.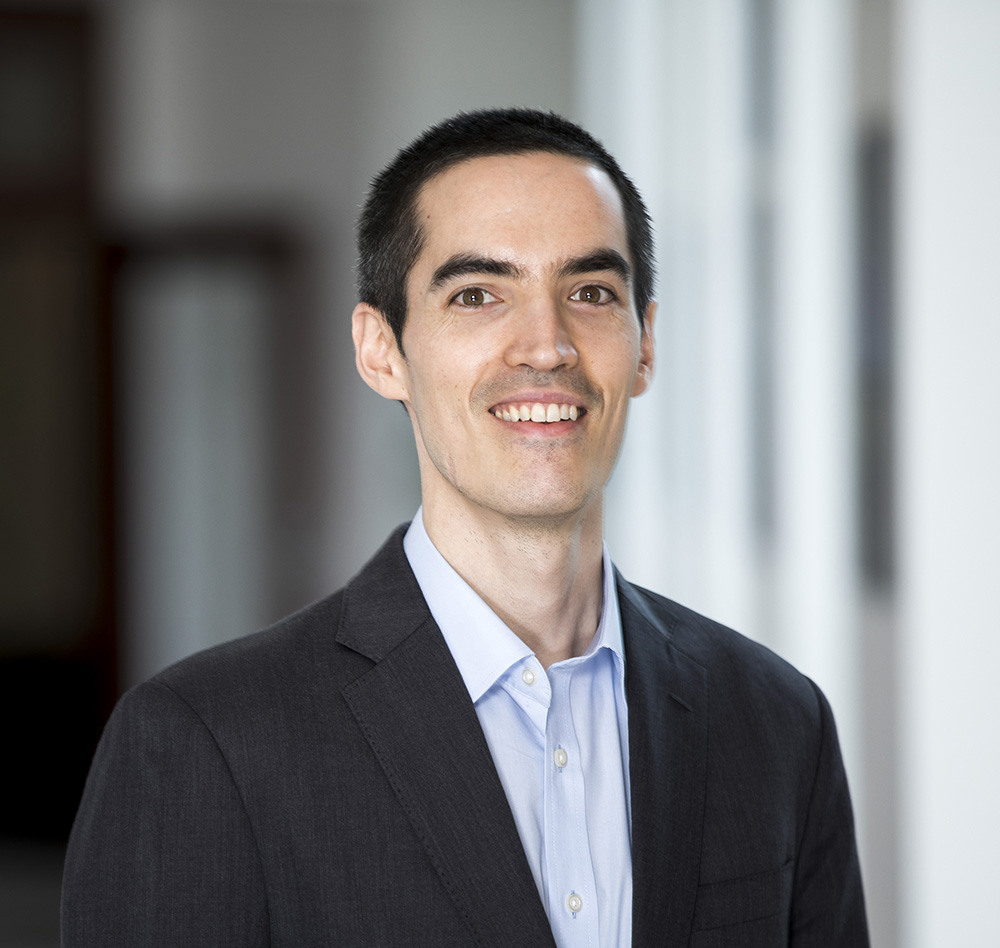 In March, Emory's Office of Technology Transfer recognized Daniel McCarthy, assistant professor of marketing, and David Schweidel, professor of marketing, at their 14th Annual Celebration of Technology & Innovation. The pair were highlighted for their 2019 technology innovation—a software that can derive brand insights from mobile location data.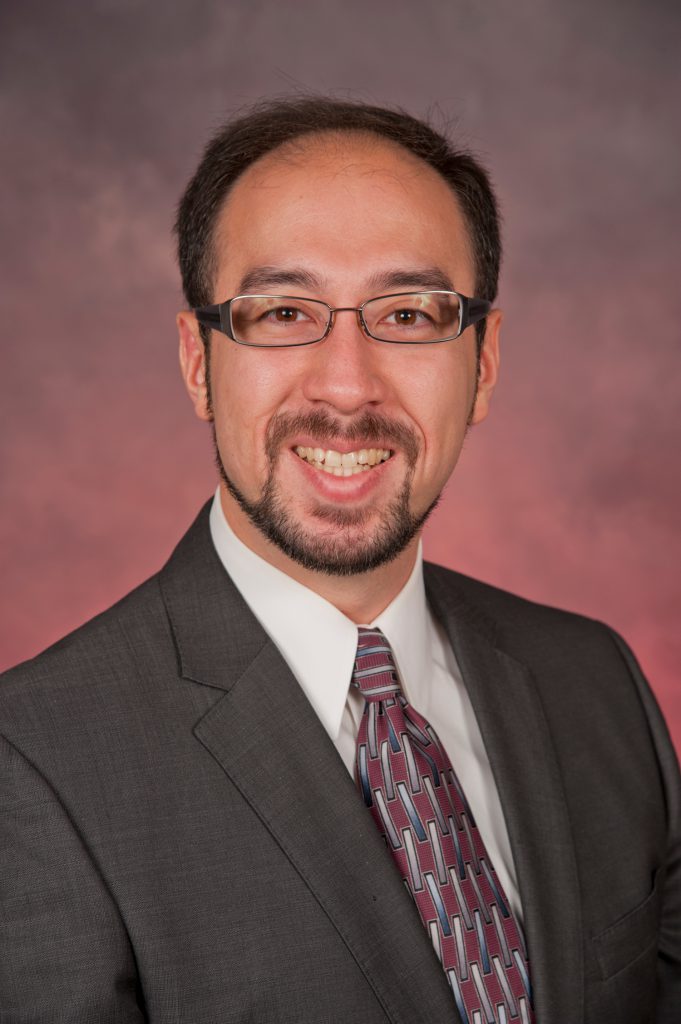 While mobile location analytics software has existed for a while, McCarthy and Schweidel have developed a privacy-preserving methodology to infer a brand's customer base size and share of wallet within a category by separately identifying customers' location and time-invariant preferences both for brands and specific stores.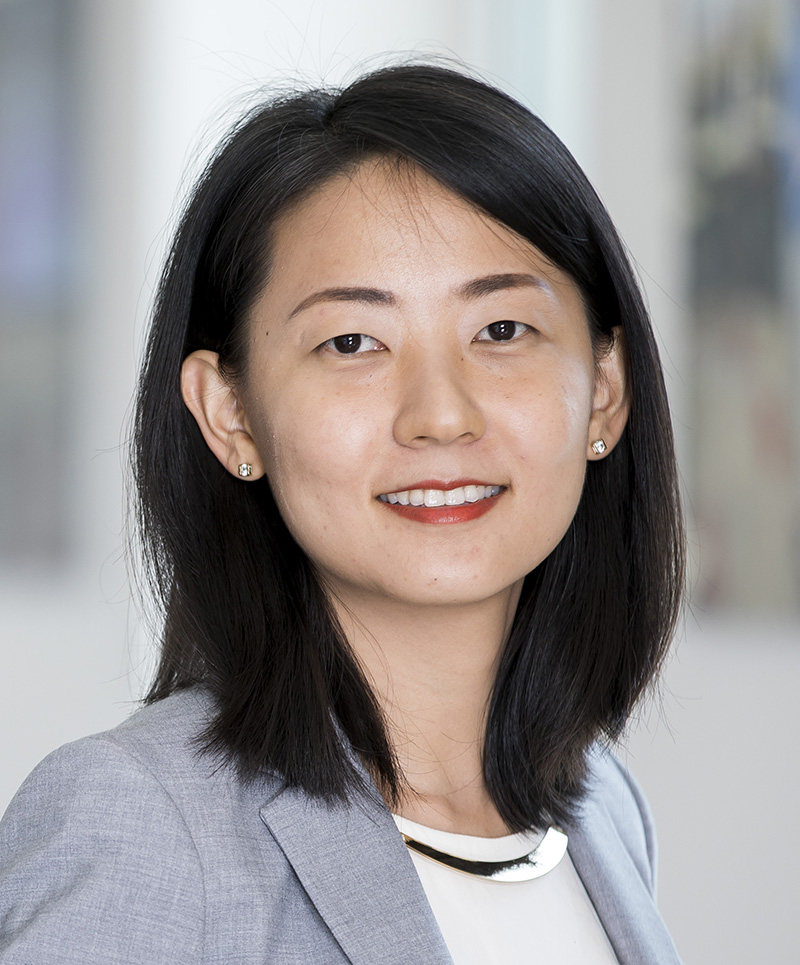 Ruomeng Cui, assistant professor of information systems & operations management, was awarded a 2019 Alibaba Innovative Research Award for her proposal entitled "Causal Inference and Optimization: Dynamic Treatment Strategies in Coupon and Pricing Applications." The awards are given annually by the Alibaba Innovative Research (AIR) program, a bridge that connects the Alibaba Group with researchers from top universities and research institutes around the world. AIR provides research funding, real-life business scenarios and other necessary support to successful applicants.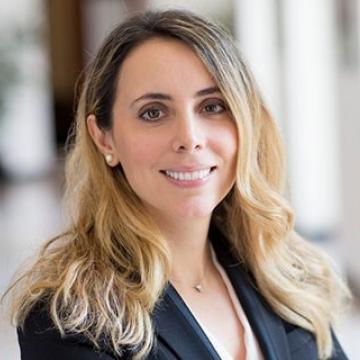 Vilma Todri, assistant professor of information systems & operations management, is this year's recipient of the Emory Williams Distinguished Undergraduate Teaching Award. The award recognizes faculty with a record of excellence in teaching and was established by Emory Williams, a 1932 Emory College alumnus and long-time trustee.