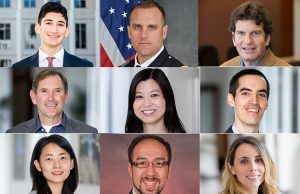 The winners of this year's Roberto C. Goizueta Award for Leadership are Michael Battat 20BBA and Major Jason "J" Waidzulis 20MBA. Nominated by a...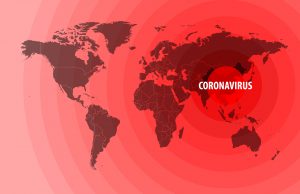 The health impact of the coronavirus is well-documented, but what is the potential impact on international trade and the global economy? Assistant Professor Ruomeng Cui discusses the effect of the virus on supply chains.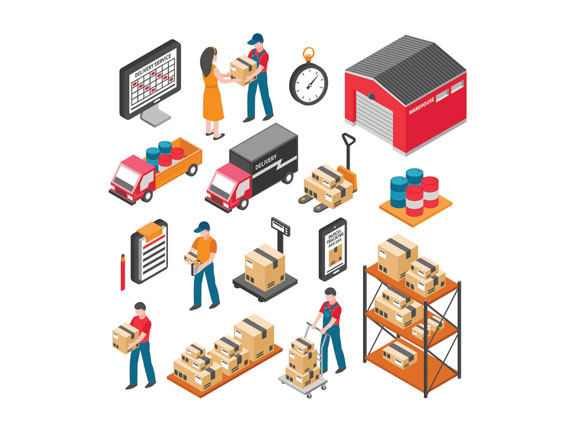 Assistant Professor of Information Systems and Operations Management Ruomeng Cui talks with INFORMS about what happened when Alibaba lost access to one of its shipping service for nearly 48 hours.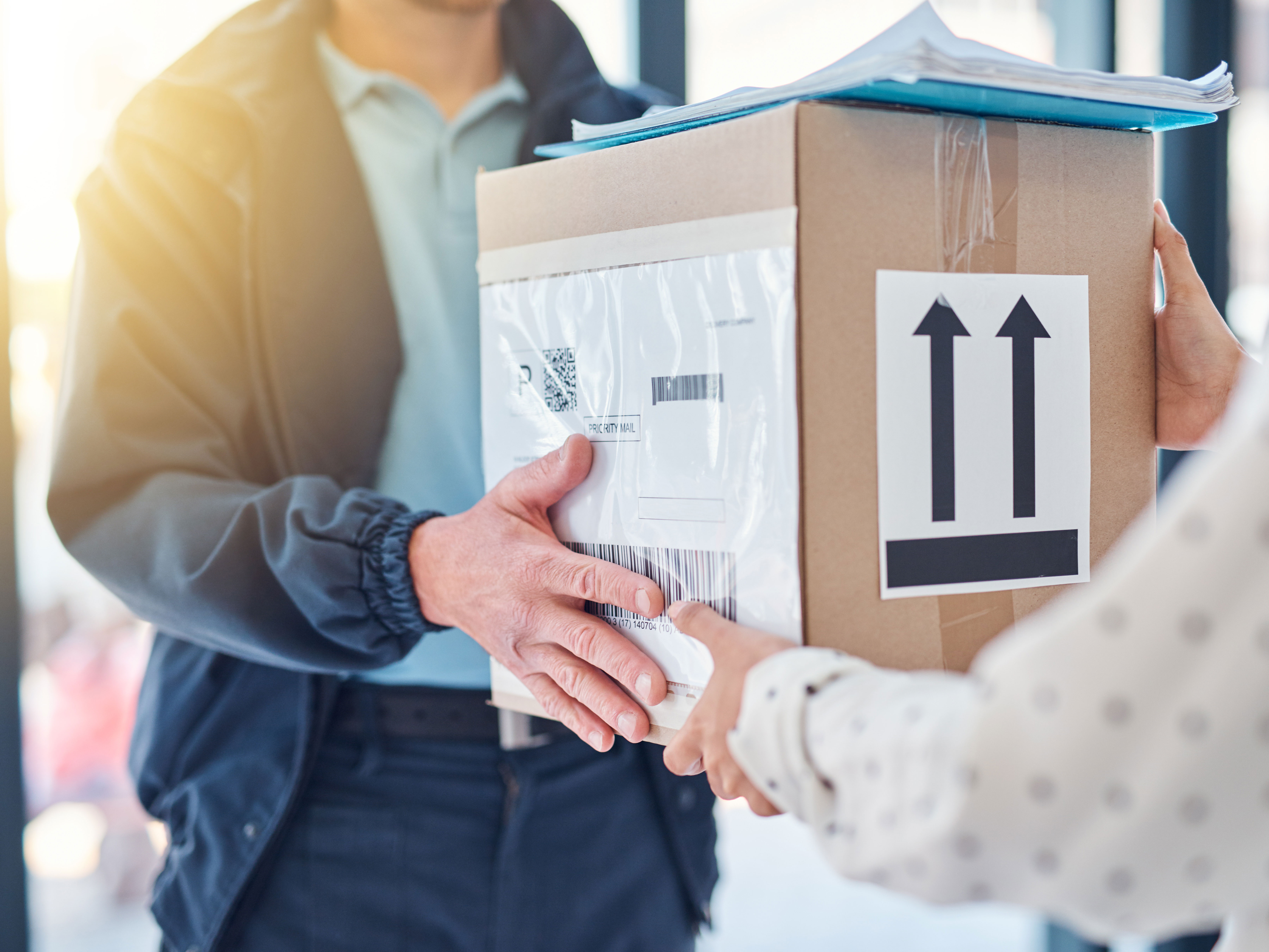 How much should logistics matter to online retail platforms? Plenty, says Goizueta's Ruomeng Cui. In fact, forward-thinking organizations would do well to factor logistics into...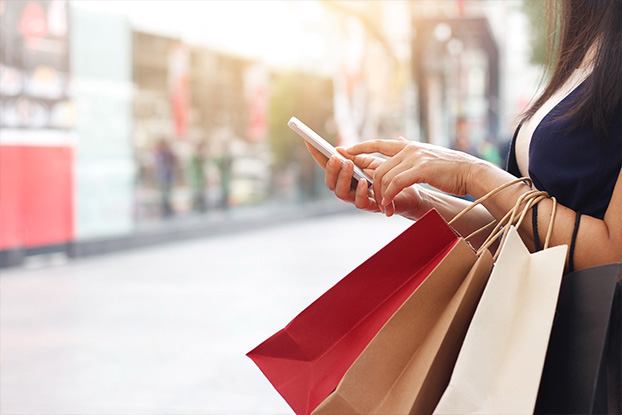 Assistant Professor of Information Systems & Operations Management Ruomeng Cui helps answer three questions when it comes to shopping on Super Saturday.