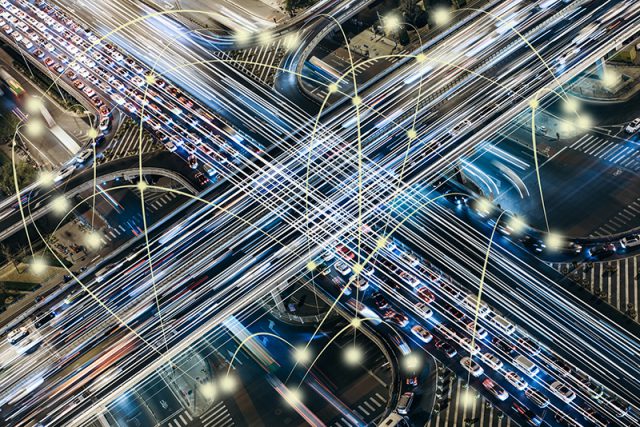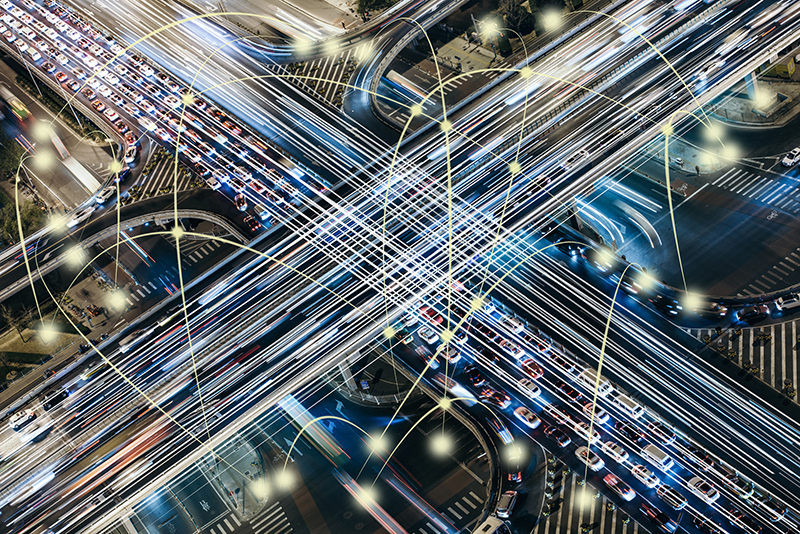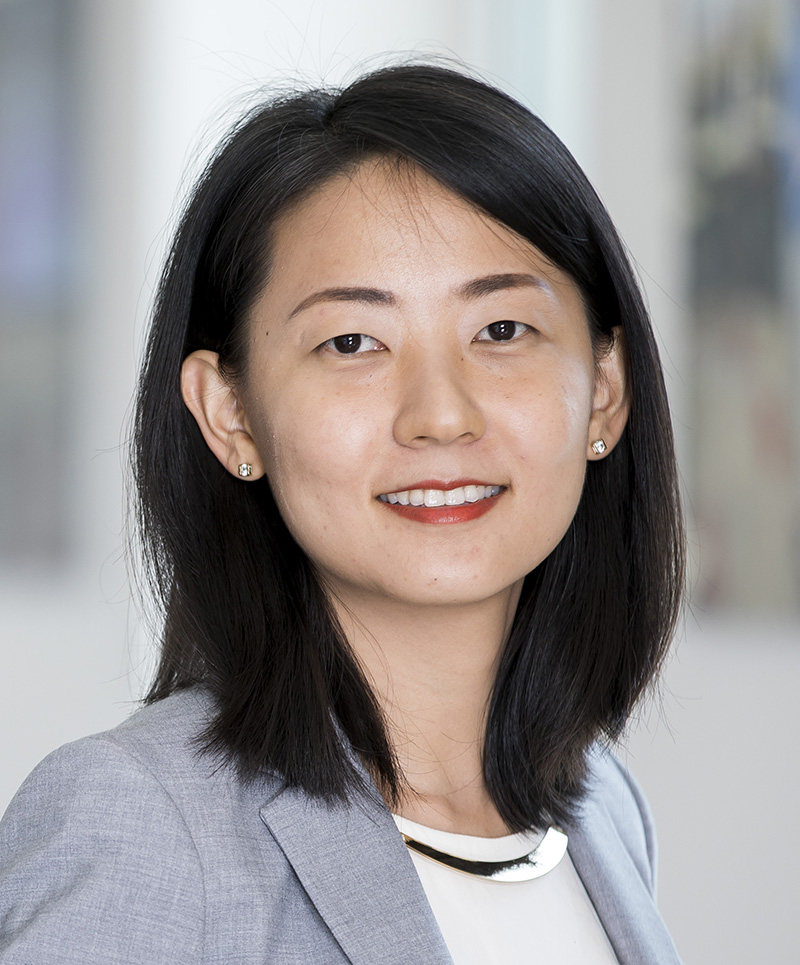 After the coronavirus pandemic forced most of the country into lockdown, online shopping soared. According to CCInsights.org, by the end of April 2020 there was a 146% year-over-year increase in U.S. and Canadian online retail orders. Amazon was so overwhelmed by the combination of increased demand, logistical nightmares, and warehouse worker safety issues that the company announced significant delays in its Amazon Prime shipping speeds. When the company announced it would prioritize the shipping of essential items, the online retailer's third-party sellers were left to manage their own shipping — something Amazon usually did for them. Shoppers who placed orders for non-essential products at the end of March sometimes received estimated delivery dates of more than a month away.
While consumers often received their orders sooner than the 30-day estimate, for Prime shoppers used to getting their items delivered for free the next day, the change in delivery speed was a shock. Amazon shoppers turned to alternative outlets that promised much quicker delivery speeds. Companies with strong e-commerce positions and supply chains, such as Walmart, took advantage of Amazon's situation.
"People are very sensitive to delivery and how fast they can get products," said Ruomeng Cui, assistant professor in information systems & operations management. "Maybe, just maybe, Amazon would be able to deliver faster than one month, but they chose to promise customers one month — that was their choice." Unfortunately for Amazon, by setting conservative delivery speed promises, they exacerbated an already bad situation.
According to Cui's paper "Sooner or Later? Promising Delivery Speed in Online Retail" (Ruomeng Cui, Tianshu Sun, Zhikun Lu and Joseph M. Golden), optimizing delivery speed promise can have a substantial effect on a company's sales. How substantial? Without changing the actual delivery speed itself — only the delivery speed promise — Cui's research showed that when the retailer promised customers one day faster shipping, sales increased, profits increased, and customers spent more on each order.
"It's a very critical decision for retailers to try to determine how to manage delivery and how to manage the information aspect of delivery," added Cui.
The idea to study delivery speed promise came about a few years ago, as Cui talked with some colleagues — fellow "geek PhDs" like her, she said — one of whom was Joseph Golden, co-founder and CEO of Collage.com, an online retailer that helps users create one-of-a-kind products using personal photos. The colleagues were chatting about Collage.com's operations strategies and what levers the company could manipulate to optimize its operations.
Collage.com works with 13 vendors scattered across the U.S. to produce its users' creations. Once completed, a third-party shipper like UPS or FedEx delivers the products to customers. When a customer orders a custom coffee mug with a photo on it, the order will go to one of the Collage.com vendors with the capability to produce the item. Given that there are likely several vendors who can do so, the order routes to the vendor closest to the customer. Since some customers live closer to vendors than other customers, it follows that those who live nearby would receive their completed orders faster. But at the time Cui and her PhD friends had their conversation, Collage.com's shipping options were standardized.
"Everybody got the same estimate — the same delivery promise — which is not the optimal way," said Cui. "For customers in cities that are closer to that vendor, they'll get their product faster. For customers who are farther away, obviously they'll get the product slower."
Not long after, Cui approached Golden about doing what she called "a natural experiment." Have the company change its delivery promise to match the actual delivery speed. "Their old, previous information and delivery speed disclosure policy was naïve in the sense that everybody got the same estimate," explained Cui. "The only thing that we would change was the information."
For a period of six months, from September 2016 to March 2017, Cui and her colleagues collected Collage.com's transaction-level dataset of 212,340 transactions from 462 SKUs. These orders came in from 7,090 cities. During the first half of the experiment, Collage.com used its original shipping strategy. Throughout the second half of the experiment, the company implemented a new shipping disclosure policy where customers were given different delivery speed times based on how close they were to vendors. The researchers then used the transactional data to compare the before and after results of the disclosure change.
According to Cui's research, "The delivery speed became faster in 13.5% of cities, slower in 58.5% of cities and did not change in 27.9% of cities." The faster speed was dubbed "aggressive disclosure" and the slower speed "conservative disclosure." Given that all of Collage.com's shipping was outsourced, there was no shipping infrastructure to build or change — nor was there an in-house physical delivery setup to alter. All that changed was the delivery speed information and what consumers expected of the delivery speed.
Cui and her fellow researchers studied five outcome variables that measured sales and expenditures: number of orders, profits, order values, item prices, and shipping expenditures. They also studied three outcome variables that measured customers' experiences and that could indicate future customer retention: product return, satisfied or not, and satisfaction score.
Cui and her colleagues concluded, "The change in disclosure strategy significantly affects consumers' purchasing behavior. In particular, when the retailer promises customers one day faster shipping, sales increase by 0.73%, profits increase by 2.0%, and customers spend 3.5% more on each order." For a company with $1 billion in profits, the addition of a faster shipping option could give the company a two percent boost in profits, adding $20 million to its bottom line.
The research also illustrated that a slower delivery speed promise negatively affected the variables in a similar way.
The value of communicating delivery times
From a customer satisfaction standpoint, the conservative disclosure lowered customer satisfaction while the aggressive disclosure didn't affect the company's satisfaction score, although it did increase product returns when shipping speed was overly aggressive and products were delivered late. "These results indicate that in our research context, promising customers a faster delivery speed can boost sales and profitability but at the cost of a higher product return rate," the researchers wrote. They go on to caution retailers that promising a conservative shipping speed can be costly. "It's a careful balance that companies need to think about — how to manage customers' expectations properly," explained Cui.
Cui emphasized that this research is all about information. "Information is the frontier of how you communicate with your customers," she said. "It's a holistic customer experience story. It should be a proper, optimal point of how fast or how slow I want to promise [delivery to] my customers."
While Collage.com is a relatively unique company, Cui believes the findings apply to any online retailer. "The same logic applies to a lot of companies — Amazon, Walmart, Home Depot, everybody," she said.
At several industry conferences where she presented the Collage.com research, company representatives approached her to share their remarkably similar results from similar changes in their delivery speed disclosure policies.
"I'm confident that the results are quite consistent—even the magnitude—are very consistent across a lot of retailers," she said. "This set of results could be very valuable to any online retailer facing a similar situation."
Crafting the delivery promise
Given online retailers' adoption of machine learning, Cui believes companies could tweak their algorithms to explore what products and which types of customers are more tolerant to over-promising as it relates to the delivery speed promise. "Companies can then use the analysis to customize and differentiate the types of products that adopt different types of information strategies," Cui said. "Just change your algorithm, learn and incorporate some of the data-driven decisions and methods."
Going forward, Cui hopes to customize algorithms for companies in an effort to help them dynamically optimize how to promise the correct delivery speed to customers. While many companies, like Collage.com, don't own their own delivery function and can't change the actual delivery speed by changing infrastructure, these companies can "manage the information," said Cui. "It's easy, and I think it should be the retailer's responsibility and job to optimize."
"I want to advocate for all retailers to think strategically in their information aspect," said Cui. "Don't let such an easily fixed lever just sit there at almost zero cost."