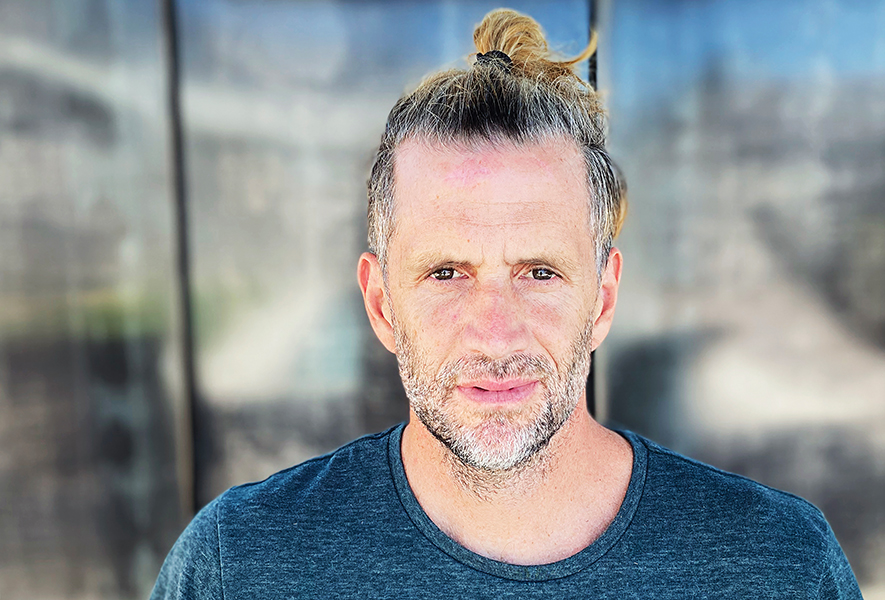 Long before Lawrence Coburn 95MBA became a serial entrepreneur, his love of business started at an early age.
"I started a business selling flower pots when I was in seventh grade, had a T-shirt company in college, etc.," Coburn said. "It was just a matter of time."
After graduating, Coburn entered a leadership development program with the telecom equipment company Nortel. However, in 1998, his career took a quick turn after he attended a conference in Atlanta to learn about the internet.
"I found it riveting, and it set my brain running a million different directions," Coburn said. "That night, I went out with my former roommates from Goizueta, and we stayed up all night kicking around ideas."
A mere two weeks later, he and his friends Craig Hughes 95MBA, Rob Kroenert 95MBA and Brad Lips 95MBA quit their jobs to head to San Francisco to start their first company, RateItAll.com, one of the first commercial user-generated content sites. After 11 years, Coburn decided to create DoubleDutch, a mobile event app, which gained quick momentum on the heels of the emergence of the iPhone.
The company raised more than $90 million from investors like Bessemer, KKR and Floodgate before it was acquired by Cvent in 2019.
During his time at DoubleDutch, Coburn became obsessed with what he called "engineering serendipity" and asking the question, "How can software help remove the barriers to a meaningful one-to-one conversation?" A question that led him to create his latest company, Twine, with cofounder Diana Rau.
"Twine is an attempt to go big on that concept," Coburn explained. "It's best described as a platform that connects members to others around the world for meaningful conversations over video chat."
His work helped him reconnect with Goizueta after Andrea Hershatter, senior associate dean for undergraduate education, visited DoubleDutch with a group of executive MBAs during a West Coast Business Practice Immersion trip. Recently, he participated in a virtual Emory Entrepreneurship Meetup.
"I'm interested in helping budding entrepreneurs," he said. "There were a few folks that helped me in the early days, and karma dictates that I do the same."
Coburn continues to stay motived thanks to his classmates, roommates, and now business partners who have helped him create three successful companies. However, for Coburn, he defines success by more than the bottom line.
"Be a good person, leave a mark and hopefully build something great," he said. "Leave the world better than I found it and be somebody my daughter is proud of."