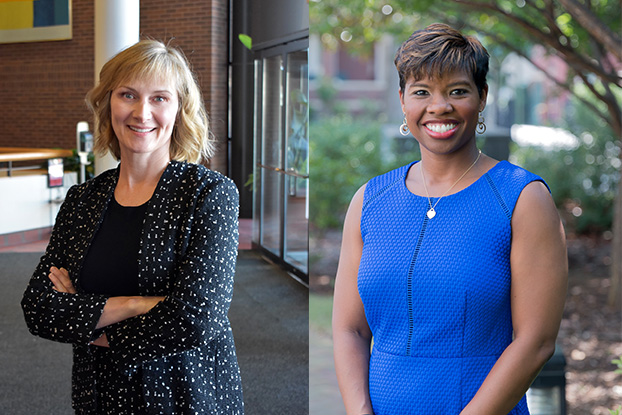 After an extensive search, Goizueta has tapped two industry veterans to join its leadership team.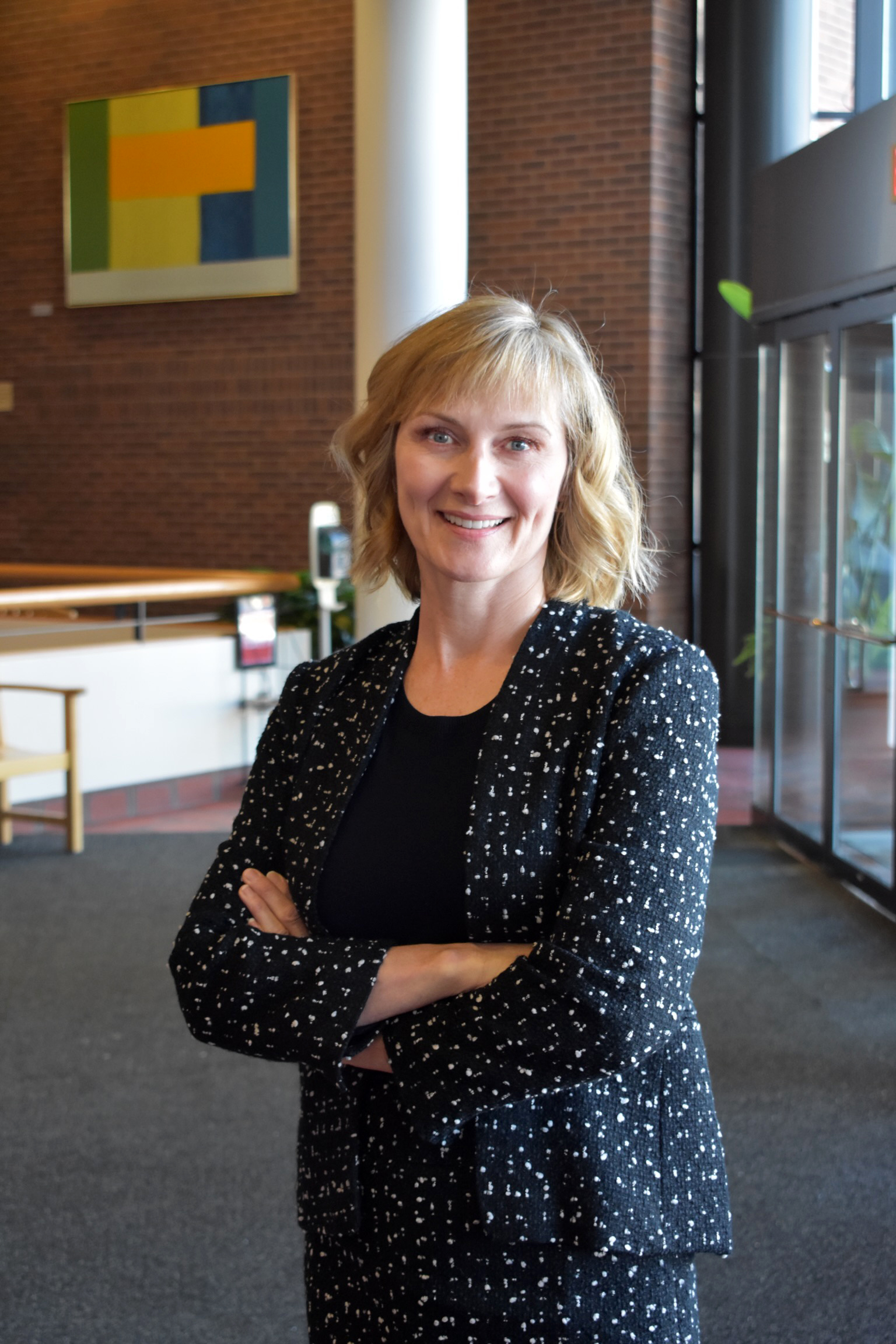 First, Robin Dittmann is the school's new chief business, analytics and operations officer (CBAOO).
Dittmann comes to us from the University of Minnesota Law School, where she served mostly recently as chief financial officer. Over the course of her more than 20 years at the law school, Dittmann has acquired invaluable financial and leadership experience, promoting organizational excellence at both the central and academic unit levels. In her new role as CBAOO, Dittmann will oversee the financial planning, technology, facilities and business analytics for Goizueta.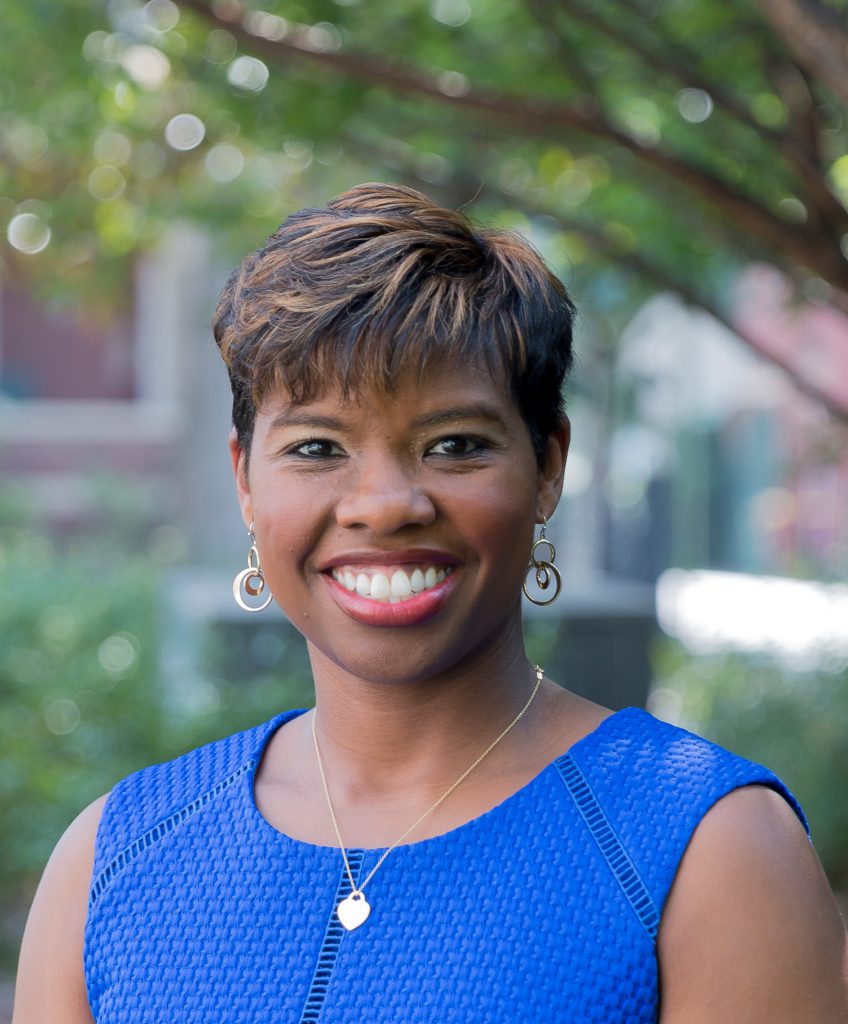 Goizueta also welcomes Reshunda Mahone as senior director of development and assistant dean.
Mahone joins us most recently from Virginia State University, where she was vice president for institutional advancement. She has called Atlanta home before, however, in her previous jobs in annual giving and development at Spelman College and Georgia State University. An active member in the Council for the Advancement & Support of Education (CASE) and their Commission on Philanthropy, the Minority Serving Institution Advisory Board, Mahone has repeatedly demonstrated "a deep commitment to the advancement profession, and has a contagious enthusiasm for the philanthropic arena," said Dean Erika James. "She is a proven leader who models a collaborative approach, and her expertise will be a tremendous asset to Goizueta."