Over the course of his three-decade career, Les Ottolenghi 94MBA has earned a reputation as someone who seeks out big challenges and leverages innovative technology to solve them. As Caesar Entertainment Corporation's executive vice president and CIO from 2016 to 2020, he brought Caesar's gaming function online. During his tenure as CIO and chief innovation officer at Las Vegas Sands Corporation, Ottolenghi deployed the largest cybersecurity platform in the gaming industry.
In his current role as chief information & technology officer at Stride, Inc., a technology-based learning company, Ottolenghi is establishing Stride as a cutting-edge "ed-tech" company. This summer, Stride launched an Esports platform where students can build real-time strategy skills, work in teams, and learn to code. "You get to play and have fun. When you associate those two things, guess what? People like to learn," says Ottolenghi. It was a great success: nearly five times as many schools signed up for the platform than Stride executives anticipated.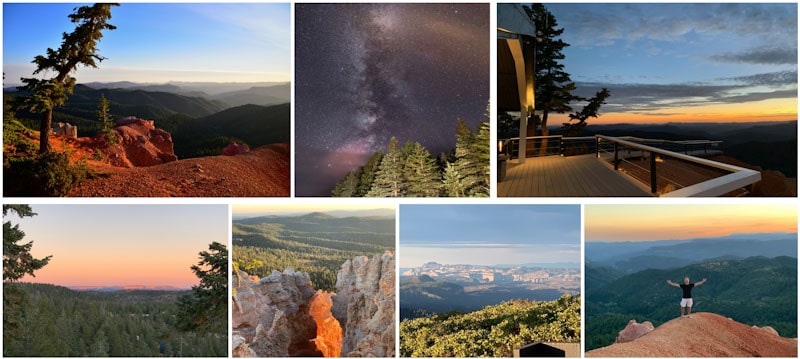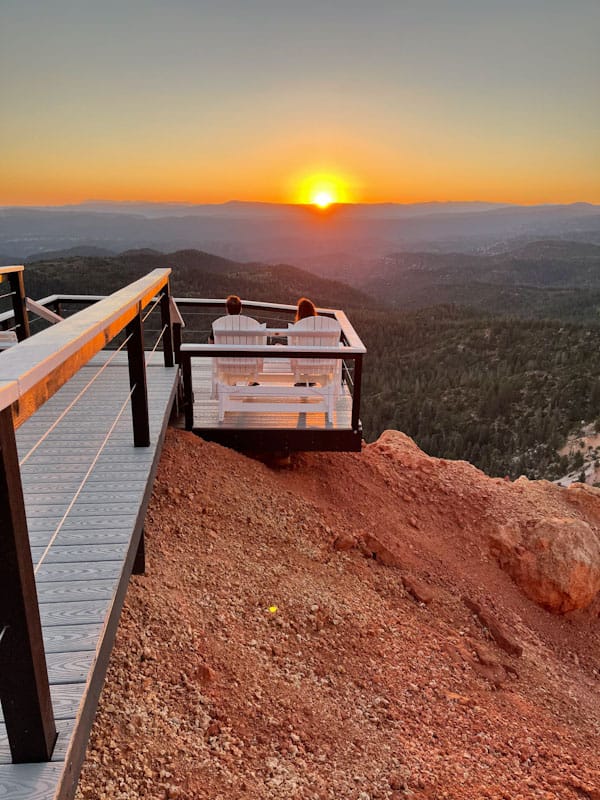 In 2020, Ottolenghi bought and renovated "ZenNest," a mountain property that overlooks Utah's Bryce and Zion National Parks from its perch at 8900 feet. Available as a short-term rental, ZenNest is in phase one of three and, when fully realized, will accommodate as many as 60 people for retreats, personal development programs, and weddings. He says, "I want to turn it into a place where you can go and relax and be in nature and not worry about the world around you."
Leading Students and New Grads to Success
Over the course of his career, Ottolenghi has helped position young people for success in the digital era. After the 2008 recession he worked with students and young alumni at Duke University (where Ottolenghi went to undergrad) "to have an impact on the world and actually change the world through startups, innovative technologies, and new business concepts," he explains.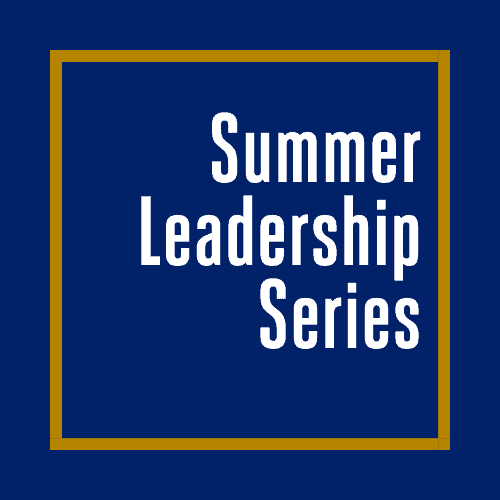 In the early days of the pandemic, Ottolenghi was contacted about a number of MIT and Stanford University students whose internships were being rescinded or put on hold. "I thought, why don't I just start a social incubator and hire as many students as I can," he recalls. Dubbed "Phoenix," Ottolenghi hired nearly two dozen students and tasked them with designing innovative approaches to major problems. One group of students worked on technology that could help determine the truthfulness of online content. Another worked on a project to protect elephants in Botswana. Alongside Phoenix, Ottolenghi also launched NetEffects Ventures, a self-sustaining social impact venture fund with young people as partners.
Ottolenghi also helped Las Vegas-based, hospitality-focused Black Fire Innovation get off the ground. A collaboration between UNLV and Caesars, Black Fire's 100,000 square foot space houses local K through 12 students, university students, and technology companies. The "living lab" facilitates the creation and incubation of ideas, the acceleration of existing ones, and eventually, taking those ideas to market. Black Fire's sponsors include LG, Adobe, Salesforce, and Panasonic. It's been so successful that a second building is being planned. "I like to think that where I go I touch things and change things and add some value somewhere," says Ottolenghi.
Grateful for his time at Goizueta, Ottolenghi praises his professors for their insight. "They got my DNA. They were super-supportive of me pursuing something bigger and more meaningful that would have high impact. None of them ever looked at the work through the lens of 'so what's the immediate return on investment,'" he says. "They were looking at 'what was the impact on you personally and what you could do for the world around you.'"

Les Ottolenghi 94MBA
Goizueta is committed to developing principled, innovative leaders. Learn more about programming designed to create graduates ready to impact the business world.