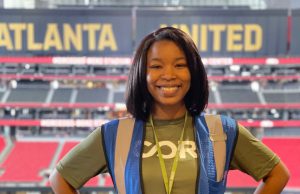 Erin Lightfoot 21MBA is a student leader who oversees the largest mass vaccination site in the southeast at Mercedes-Benz Stadium in Atlanta.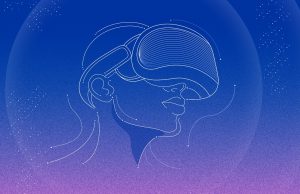 Goizueta Business School launches next-gen classrooms with hologram technology and virtual reality, for a truly immersive learning experience.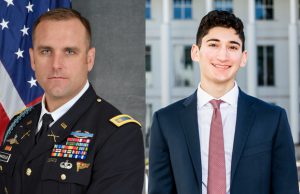 ATLANTA, GA -- (May 11, 2020) – The Goizueta Business School today announced the winners of its prestigious Roberto C. Goizueta Award for Leadership:...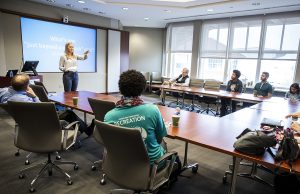 For anyone who has entered a degreed program at Emory's Goizueta Business School, stepping outside of comfort zones is part of entry into the...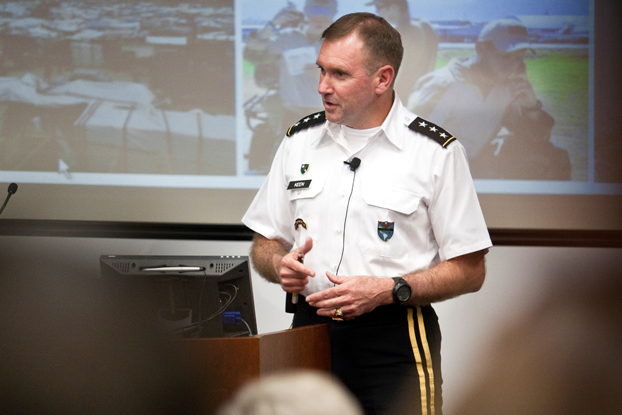 Approaches to leadership learning: Emory Executive Education's Ken Keen in conversation with IEDP.