Home
Tags
Daniel McCarthy
Tag: Daniel McCarthy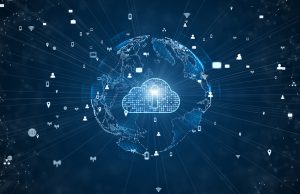 The coronavirus pandemic has put much of normal life on hold, but it hasn't stopped hackers. According to Securityboulevard.com, in the first...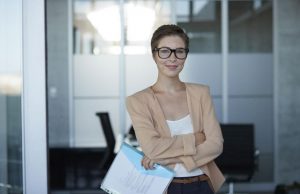 Growing a business has never been easy. Today, it is particularly challenging. The COVID-19 pandemic and the resulting economic...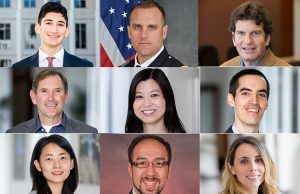 Major Jason "J" Waidzulis 20MBA and Michael Battat 20BBA The winners of this year's Roberto...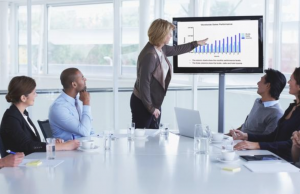 Technology and data give companies unprecedented insight into customer behavior and new ways to measure success. The transformation has...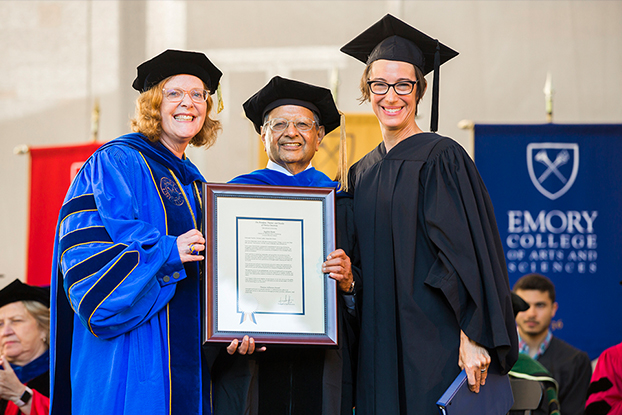 Last year, Professor Jagdish Sheth turned 80 and shows no signs of slowing down. During this year's commencement ceremony, he received the 2019 Thomas Jefferson Award. This prestigious award honors a faculty or staff member who has significantly enriched the intellectual and civic life of the Emory community.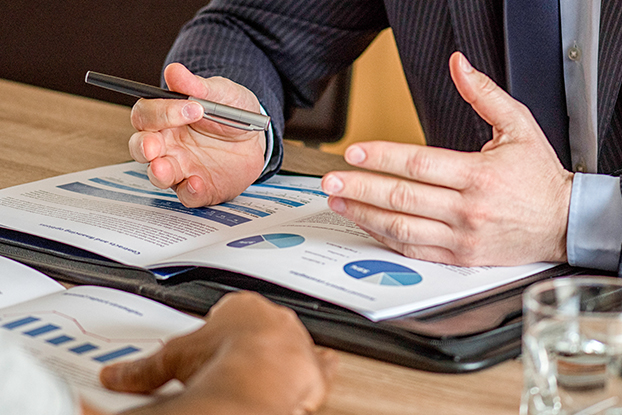 Breakthrough research headed by a team of marketing professors, including Goizueta's Assistant Professor of Marketing Daniel McCarthy, reveals how investors can better predict a company's worth.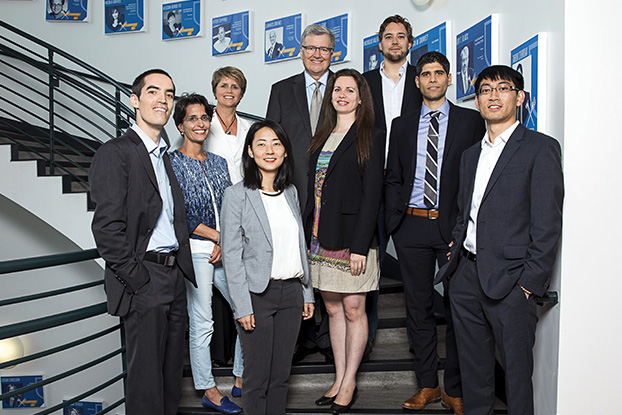 The fall season means crisp weather, changing leaves, and a host of new Goizueta faculty. This year, we welcome faculty specializing in finance, organization & management, marketing, and more.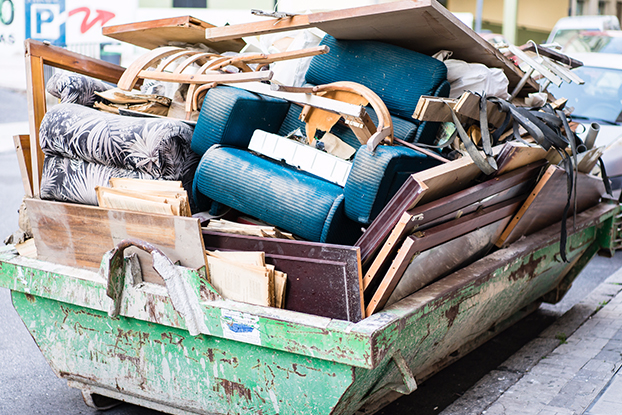 Assistant Professor of Marketing Daniel McCarthy in partnership with Peter Fader, a marketing professor at Wharton, presented a new method of valuing publicly-traded retailers that focused on customer retention.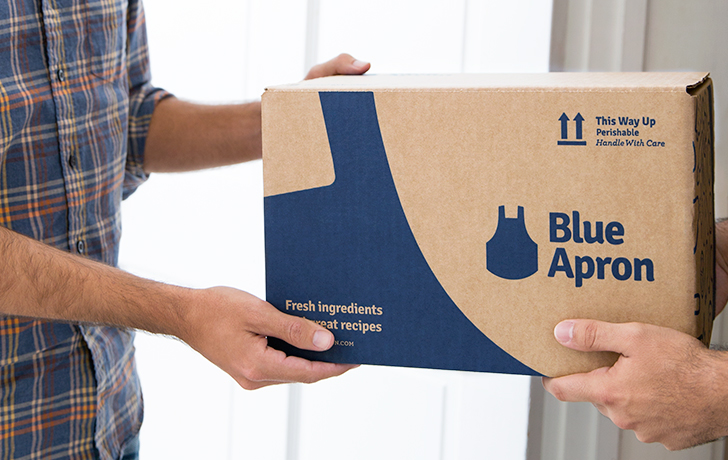 Assistant Professor of Marketing Daniel McCarthy developed a model to assess the Blue Apron's ability to acquire and hold onto its customers.