Home
Tags
Daniel McCarthy
Tag: Daniel McCarthy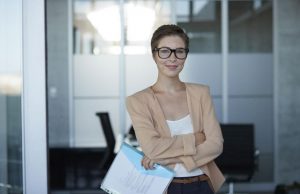 Growing a business has never been easy. Today, it is particularly challenging. The COVID-19 pandemic and the resulting economic...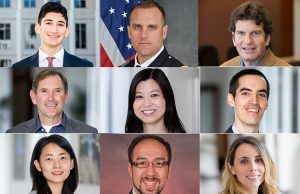 Major Jason "J" Waidzulis 20MBA and Michael Battat 20BBA The winners of this year's Roberto...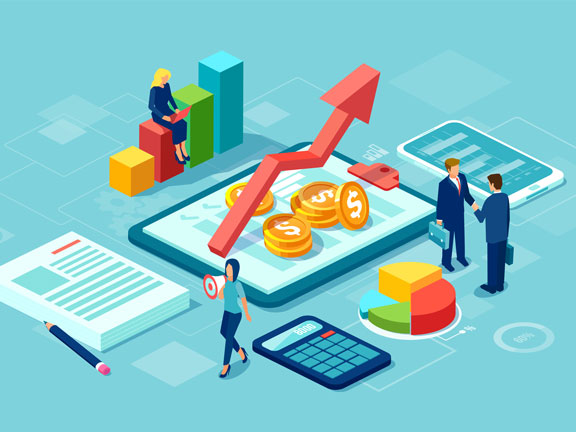 Experts encourage investors, corporations to focus on projections that rely on consumer behavior, loyalty ATLANTA – (December 17, 2019) – Getting in on the...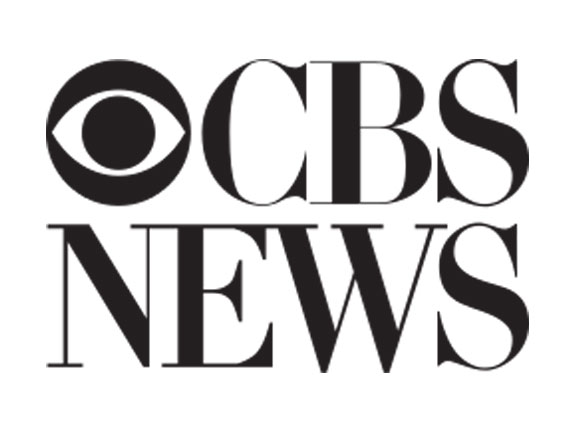 Assistant Professor of Marketing Dan McCarthy takes a look at the numbers and says it may not be a smooth ride for the Peloton exercise bike.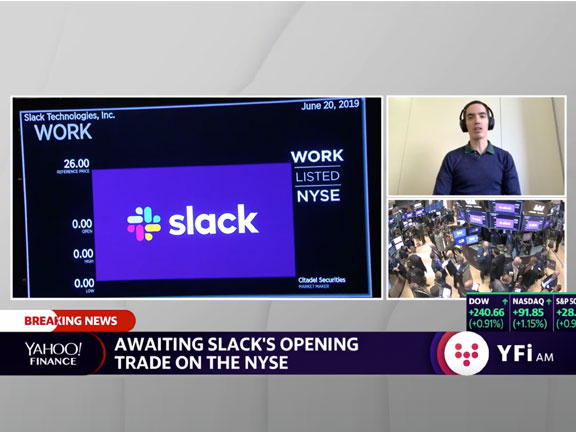 Assistant Professor of Marketing Dan McCarthy says the fact Slack is able to keep so many customers means it has a bright outlook in becoming a publicly-traded company.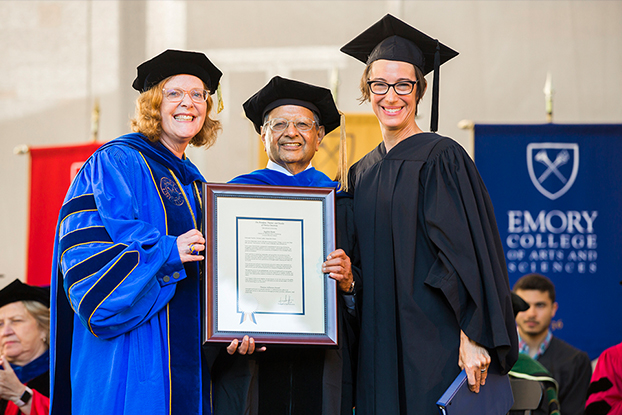 Last year, Professor Jagdish Sheth turned 80 and shows no signs of slowing down. During this year's commencement ceremony, he received the 2019 Thomas Jefferson Award. This prestigious award honors a faculty or staff member who has significantly enriched the intellectual and civic life of the Emory community.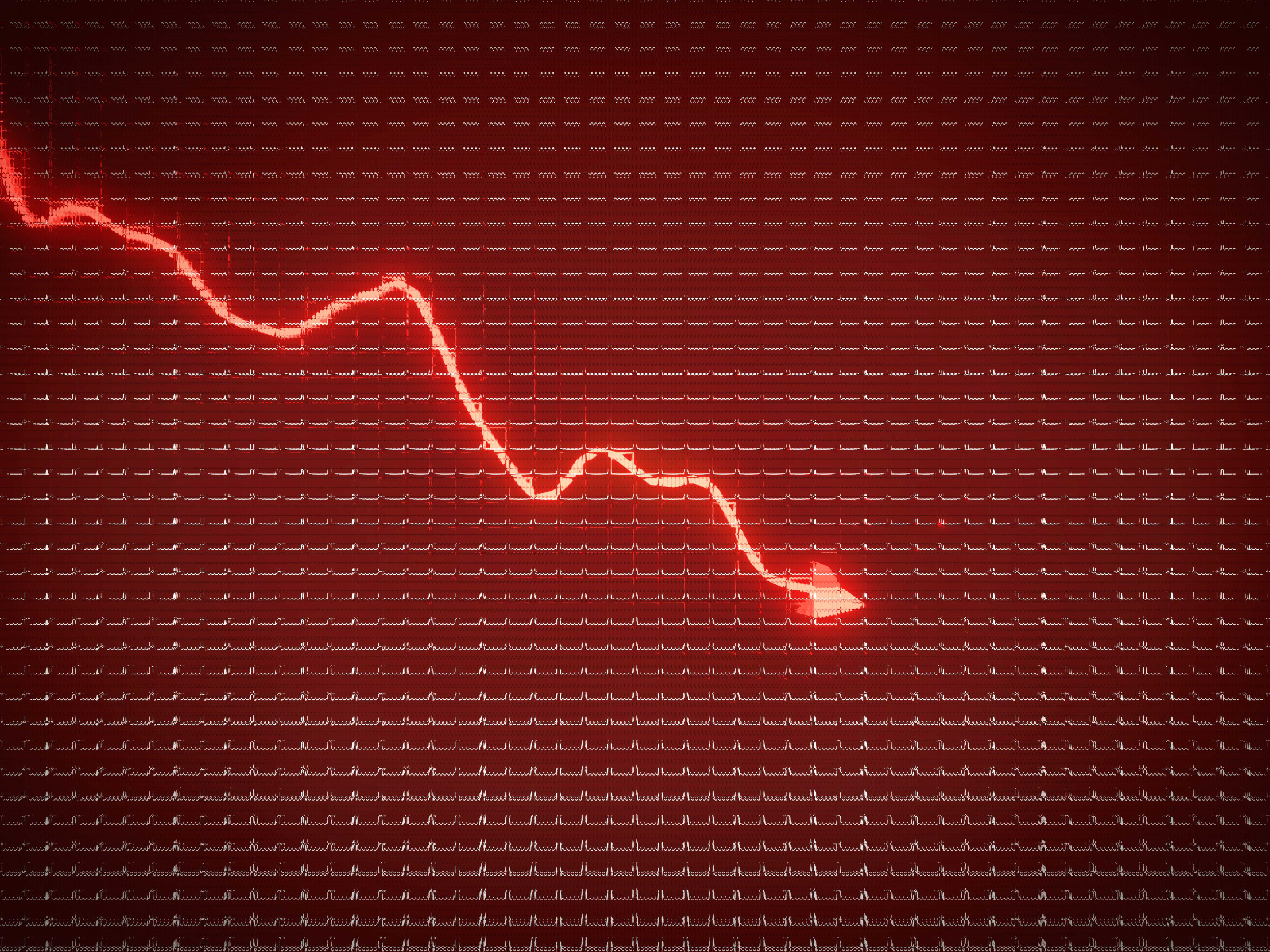 Professor Dan McCarthy suggests the big drop in Wayfair's stock is no surprise given how much the company—and others like it—must spend to keep subscribers.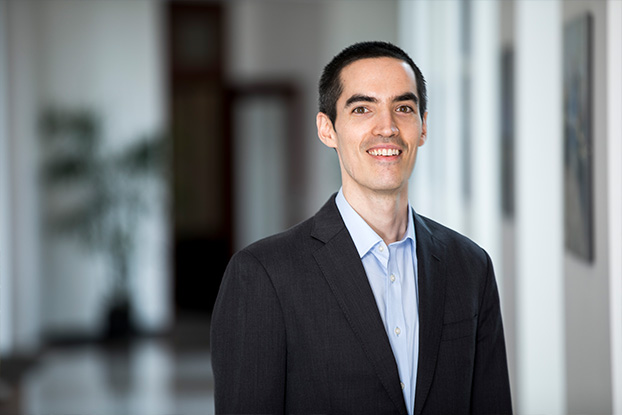 eMeals offers significant financial sustainability advantages over meal kit companies like Blue Apron according to a study presented this week at GroceryShop by Dan McCarthy, Assistant Professor of Marketing at Emory University's Goizueta Business School.