Home
Tags
David Schweidel
Tag: David Schweidel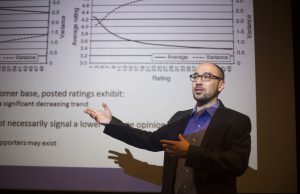 The Bloomberg and Trump campaigns purchased the only two political ads that aired during Super Bowl 2020. Professor David Schweidel tracked the responses to those ads on social media.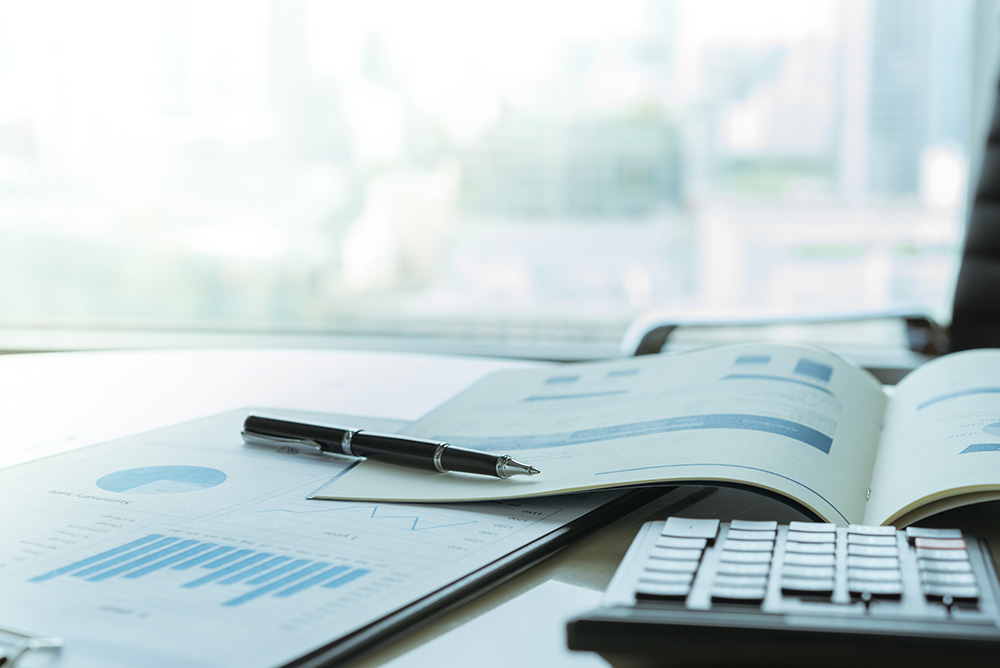 With a look to the school's future influence, the rigorous research methodologies imparted by Goizueta faculty are passed on to doctoral graduates. The following is a sample of recently created and ongoing new knowledge.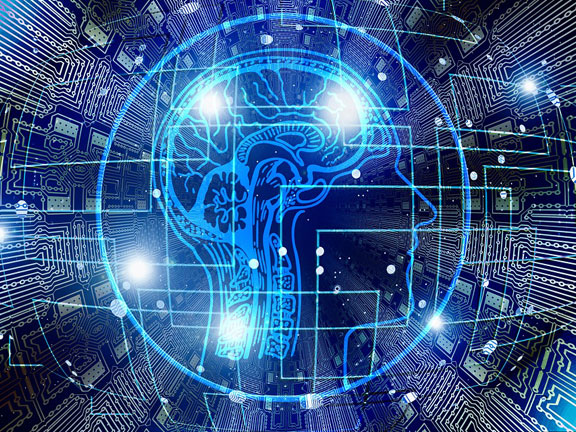 In a new Journal of Marketing article, Marketing Professor David Schweidel and colleagues explore automated text analysis and the best way to use it for marketing insights.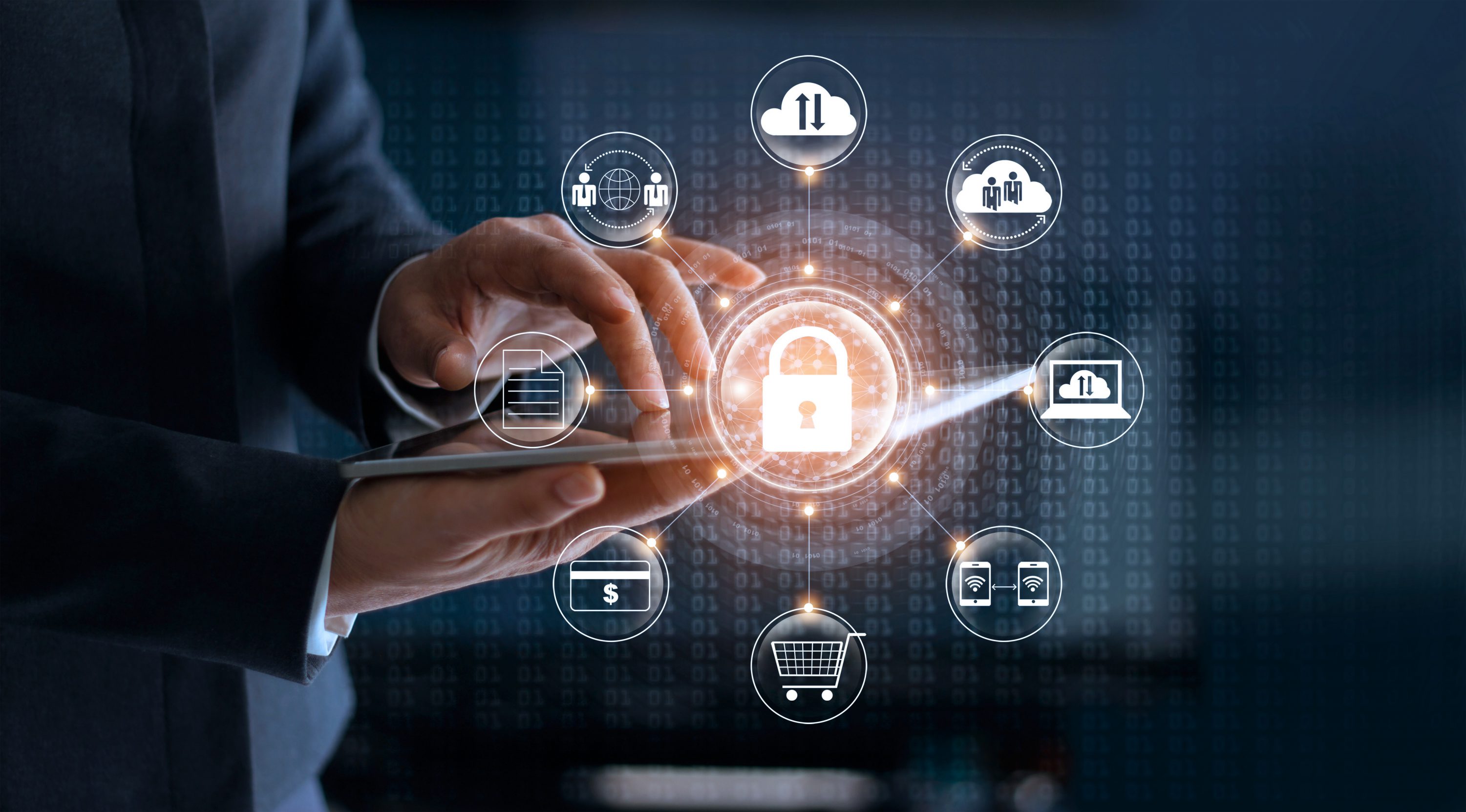 Marketing Professor David Schweidel writes in Adweek that increased online privacy regulations will change the way marketers communicate with consumers.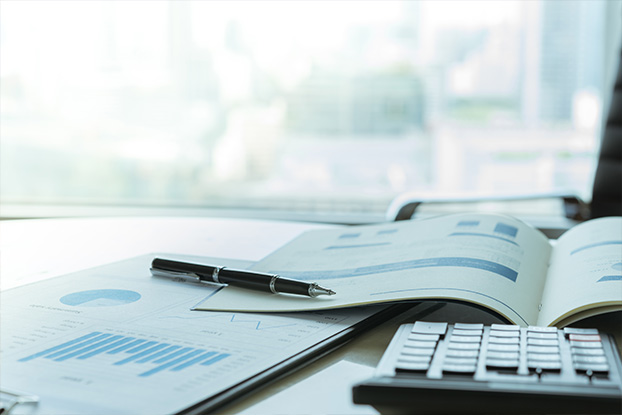 Mike Lewis and David Schweidel of Emory University and Yanwen Wang of the University of British Columbia in Vancouver co-authored a study that found negative political adverting is more effective than positive political advertising in senatorial campaigns.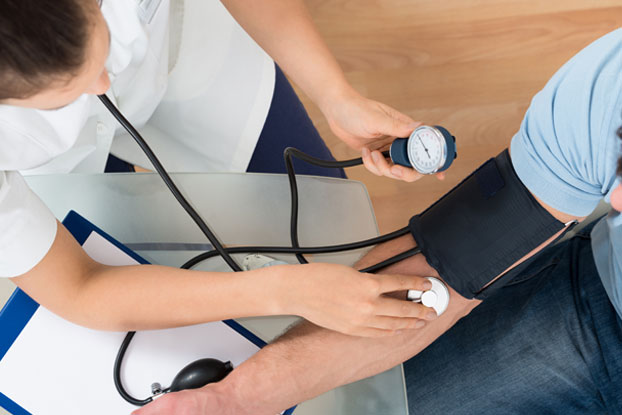 Associate Professor of Marketing David Schweidel spoke with the Atlanta Journal Constitution recently on personal social media use in sensitive professions, like nursing. It is of...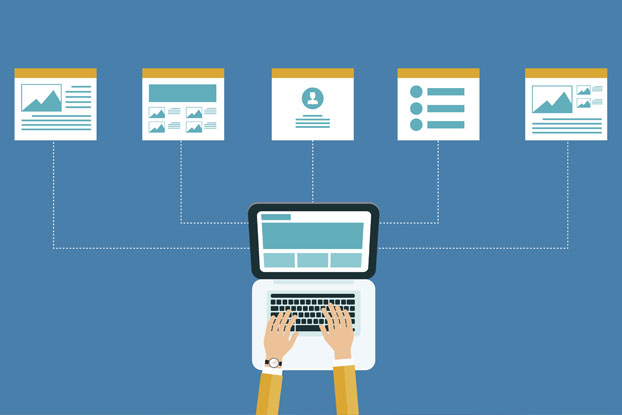 Associate Professor of Marketing David Schweidel discusses the rise of content-driven marketing, "clickbait" and the resources to maintain efforts.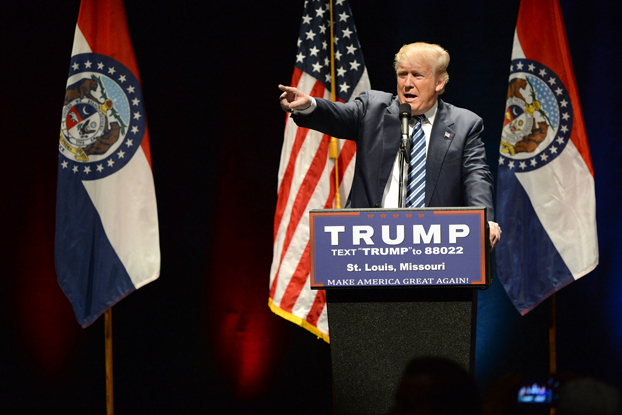 Donald Trump will be sworn in as the next President of the United States on Jan. 20. Associate Professor of Marketing David Schweidel says that act alone won't change Trump's use of Twitter.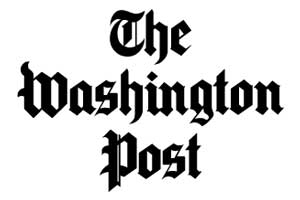 Marketing professor David Schweidel admits some executions may seem odd, but Facebook Live is a new -- and powerful -- tool for consumer engagament.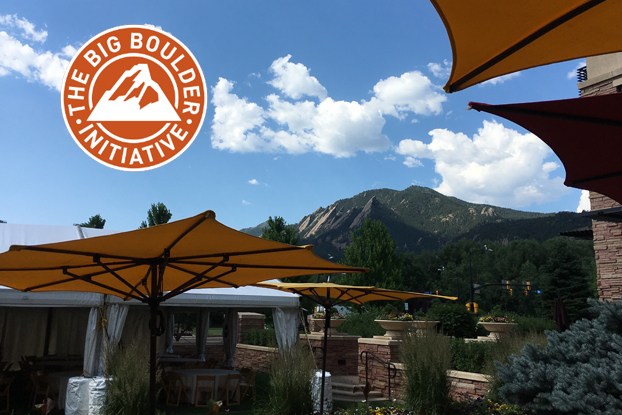 This is where social data, innovation and big business meet. Associate Professor of Marketing David Schweidel is one of the conference organizers for the Big Boulder Initiative. Check out some of the commentary prior to more in-depth coverage from EB.com.