Home
Tags
Jeffrey Rosensweig
Tag: Jeffrey Rosensweig
Associate Professor of Finance Jeffrey Rosensweig discussed the economic impact of COVID-19/coronavirus and took questions from a Facebook audience.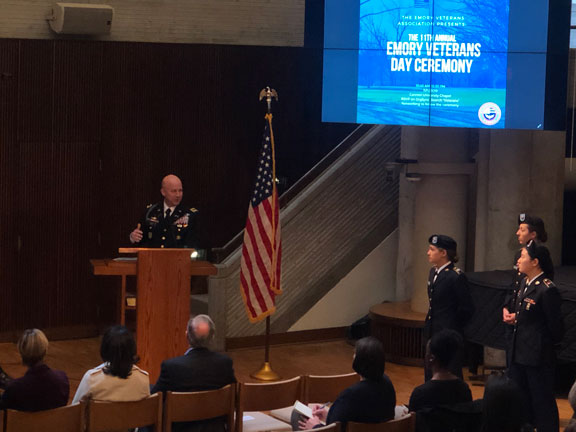 Col. Matt Smith 01MBA and Brigade Commander in the Georgia National Guard spoke at the 11th Annual Veteran's Day event Nov. 11.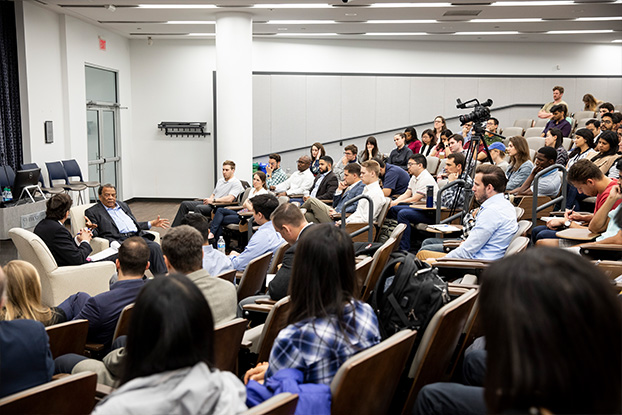 Before being the university's 2019 commencement speaker, Ambassador Andrew Young visited Goizueta in April as a guest of Professor Jeff Rosensweig to speak with students, faculty, staff and alumni as a Grant Distinguished Lecturer in the John Robson Program.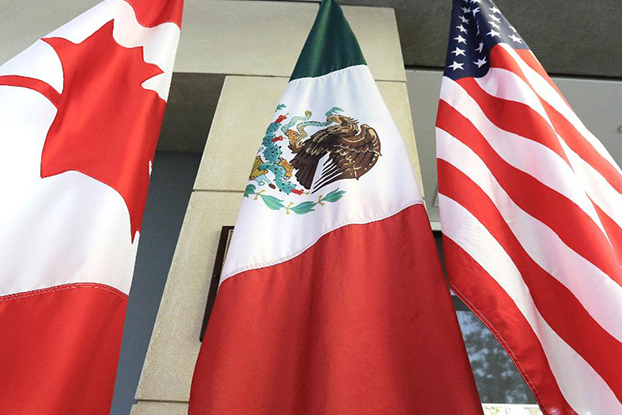 Professor and Robson Program's Jeffrey Rosensweig speaks with CNN on new United States-Mexico-Canada Agreement.
Proper exposure to international business requires multiple lenses. Yet one resource sometimes overlooked is the international elements across the university. Goizueta's Dean Erika James, with an eye toward collaboration, has challenged the school to create more opportunities to prepare for international immersion and partner across campus.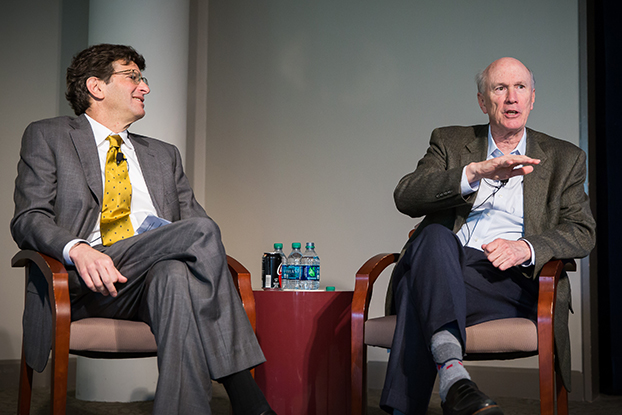 As Frank Blake progressed into the highest levels of leadership in business, he acquired several key pieces of advice along the way.