Home
Tags
Jeffrey Rosensweig
Tag: Jeffrey Rosensweig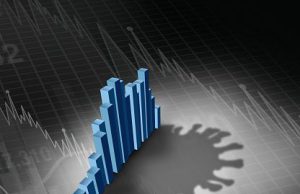 10 object lessons about how businesses and markets might eventually rebound from economic upheaval.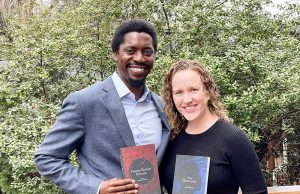 "Readers now expect much more choice in their books, including diverse author voices. We are dedicated to delivering this change because...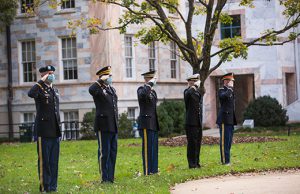 Emory's 12th annual Veterans Day commemoration had to be held online, but members of the university community still came together to honor...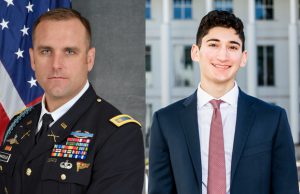 The winners of this year's Roberto C. Goizueta Award for Leadership are Michael Battat 20BBA and Major Jason "J" Waidzulis 20MBA. Established in...
Associate Professor of Finance Jeffrey Rosensweig discussed the economic impact of COVID-19/coronavirus and took questions from a Facebook audience.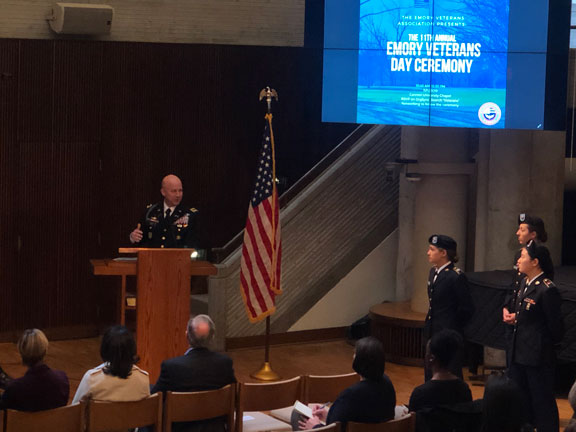 Col. Matt Smith 01MBA and Brigade Commander in the Georgia National Guard spoke at the 11th Annual Veteran's Day event Nov. 11.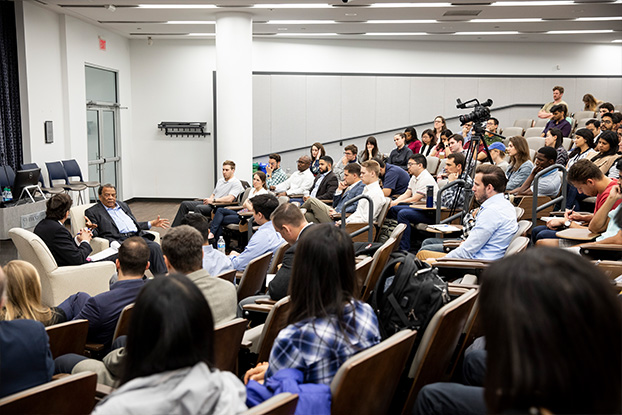 Before being the university's 2019 commencement speaker, Ambassador Andrew Young visited Goizueta in April as a guest of Professor Jeff Rosensweig to speak with students, faculty, staff and alumni as a Grant Distinguished Lecturer in the John Robson Program.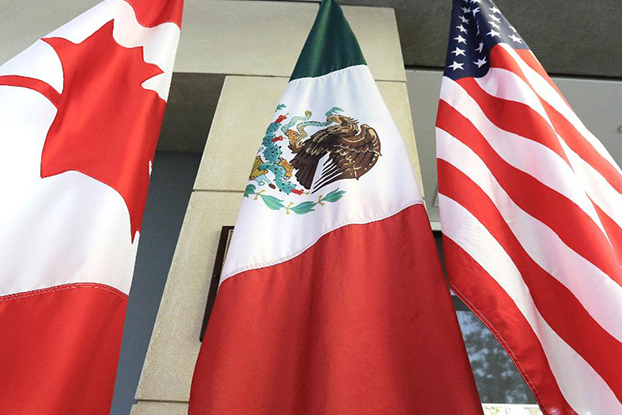 Professor and Robson Program's Jeffrey Rosensweig speaks with CNN on new United States-Mexico-Canada Agreement.
Proper exposure to international business requires multiple lenses. Yet one resource sometimes overlooked is the international elements across the university. Goizueta's Dean Erika James, with an eye toward collaboration, has challenged the school to create more opportunities to prepare for international immersion and partner across campus.