Home
Tags
Jeffrey Rosensweig
Tag: Jeffrey Rosensweig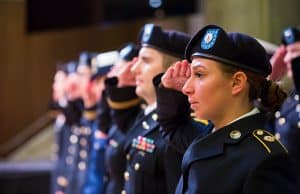 All faculty, staff, students, and alumni are invited to Emory's annual Veterans Day commemoration on Thursday, November 11, at 11 a.m. on the Emory Quadrangle. The event will...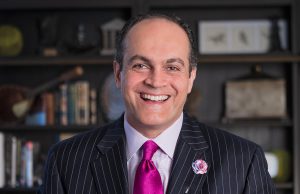 David Nour 00EMBA, CEO of The Nour Group, cringes a bit when people refer to relationship building as a soft skill. A relationship economics...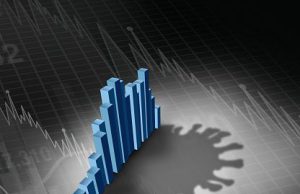 10 object lessons about how businesses and markets might eventually rebound from economic upheaval.
Associate Professor of Finance Jeffrey Rosensweig discussed the economic impact of COVID-19/coronavirus and took questions from a Facebook audience.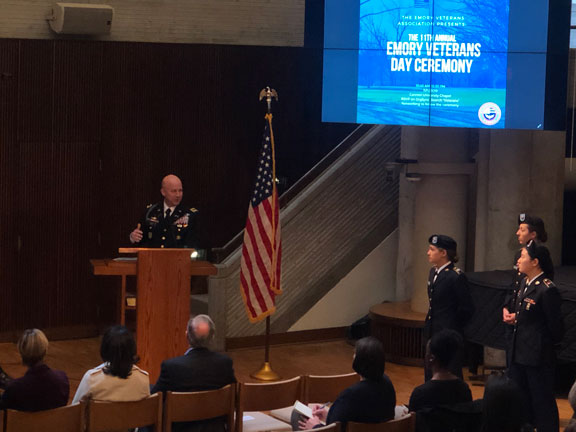 Col. Matt Smith 01MBA and Brigade Commander in the Georgia National Guard spoke at the 11th Annual Veteran's Day event Nov. 11.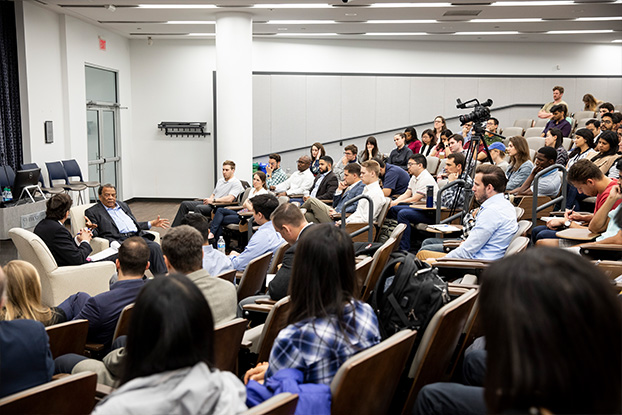 Before being the university's 2019 commencement speaker, Ambassador Andrew Young visited Goizueta in April as a guest of Professor Jeff Rosensweig to speak with students, faculty, staff and alumni as a Grant Distinguished Lecturer in the John Robson Program.