Home
Tags
Jeffrey Rosensweig
Tag: Jeffrey Rosensweig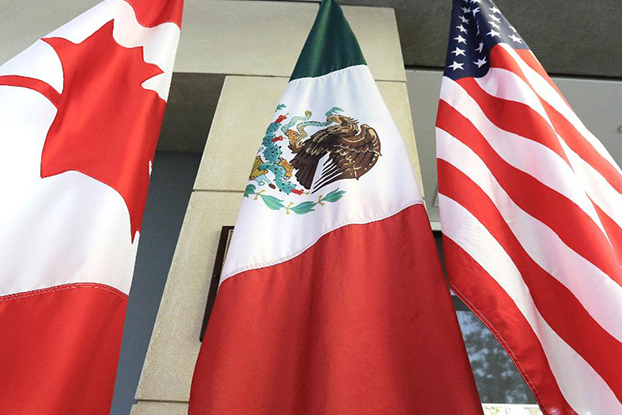 Professor and Robson Program's Jeffrey Rosensweig speaks with CNN on new United States-Mexico-Canada Agreement.
Proper exposure to international business requires multiple lenses. Yet one resource sometimes overlooked is the international elements across the university. Goizueta's Dean Erika James, with an eye toward collaboration, has challenged the school to create more opportunities to prepare for international immersion and partner across campus.
Robson Program's Jeff Rosensweig details the events captured during the inaugural Robson Conference in an opinion piece in the Atlanta Business Chronicle.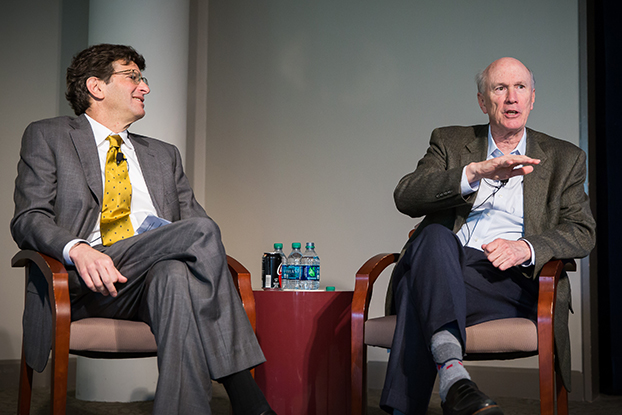 As Frank Blake progressed into the highest levels of leadership in business, he acquired several key pieces of advice along the way.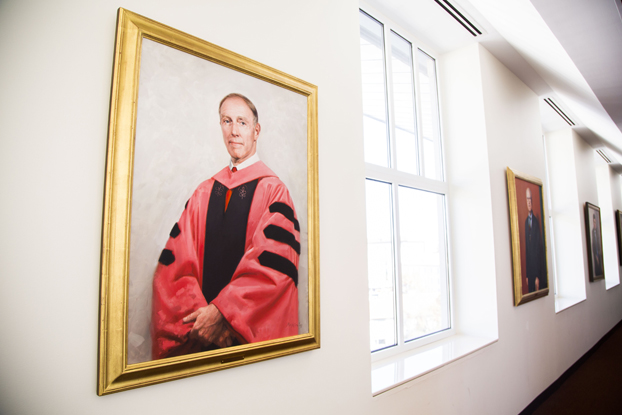 In 2017, The Robson Foundation, named for Former Dean John Robson, pledged $2.1 million to establish the John E. Robson Endowment for the study of business, public policy and government at Goizueta.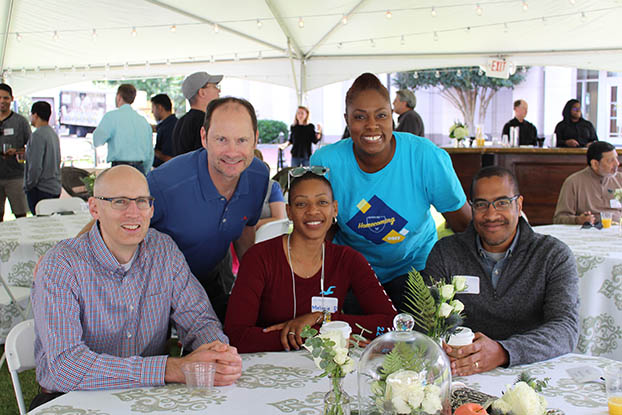 H. James Dallas 94WEMBA opened up his talk, "How to successfully lead change in a digital world," with fellow alumni, faculty and staff during this year's Back to School event held during Homecoming weekend.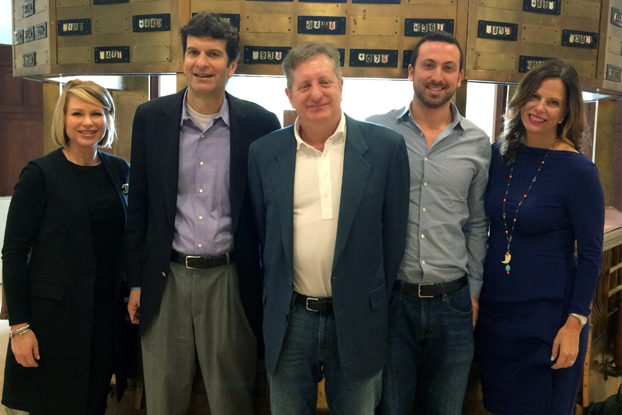 Steve Eisman's name may not ring a bell, but if you've seen the Academy Award-winning movie The Big Short, which features a bravura performance by...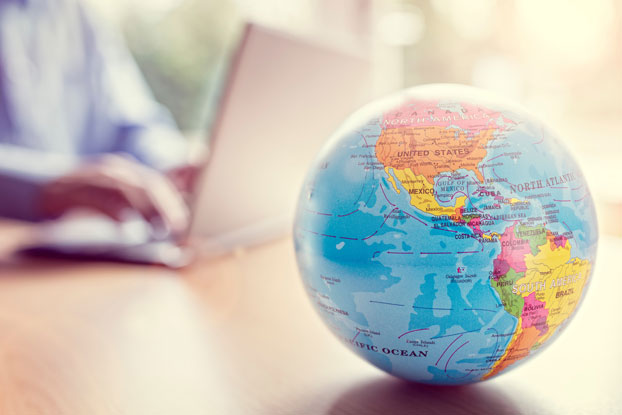 As President Trump continues a stance against trade, more questions are raised concerning possible side effects. Emory's Jeff Rosensweig discussed how removing or re-negotiating NAFTA could affect Metro Atlanta with Maria Saporta.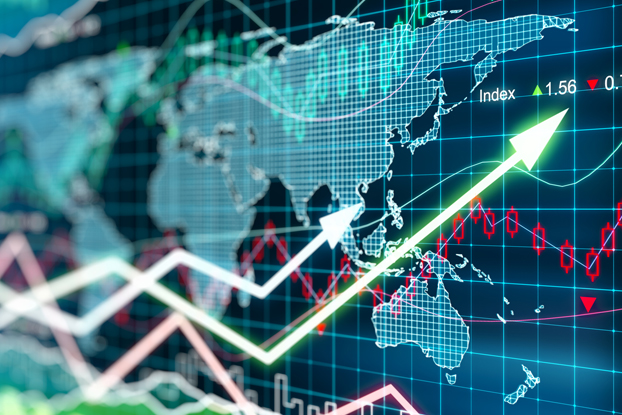 Georgia has deep ties to China. As a new Presidential Administration gets started, thoughts of a trade war sit on the horizon. Associate Professor Jeff Rosensweig talks about it with WABE.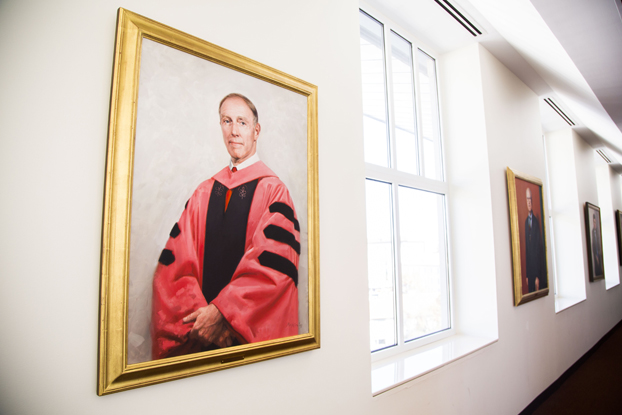 The Robson Foundation, named for former dean John E. Robson, has pledged $2.1 million to establish the "John Robson Endowment for the Study of...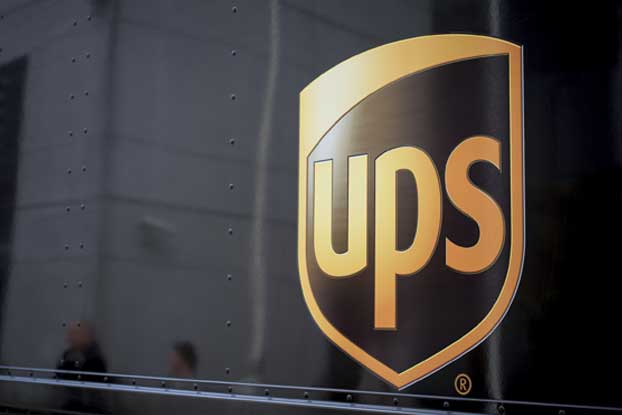 Finance professor Jeff Rosensweig shares thoughts with the BBC on the shipping giant and corporate culture. "... If you are doing well, they move you so that you learn more of the business," he said.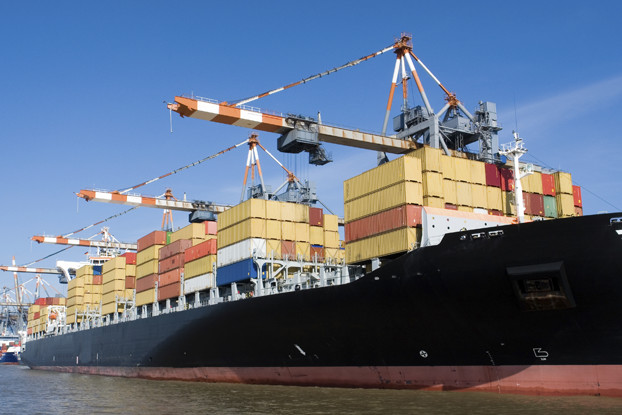 Jeffrey Rosensweig, director of the Global Perspectives Program at Goizueta Business School at Emory University, gave the keynote address at the "Commercial Real Estate Investment, Finance & Development Conference."