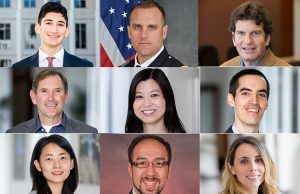 Major Jason "J" Waidzulis 20MBA and Michael Battat 20BBA The winners of this year's Roberto...
Once again Goizueta played host to a bevy of conferences, forums and summits, drawing students, scholars and business leaders to campus to make connections and enhance learning.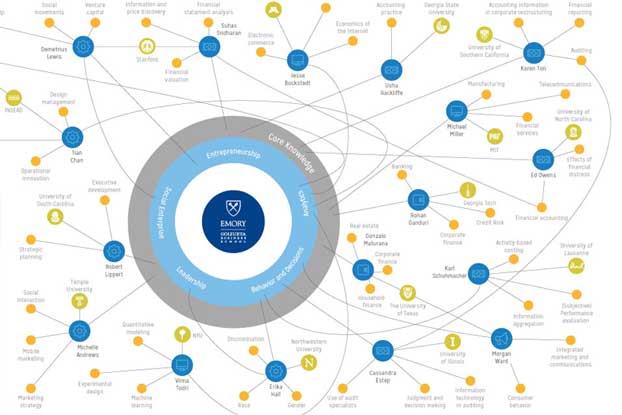 In recent years, under faculty leadership, Goizueta has undertaken wholesale curriculum updates designed to provide more industry-specific and contemporary coursework. Meet some of the new -- and very well-connected -- faculty in the classroom.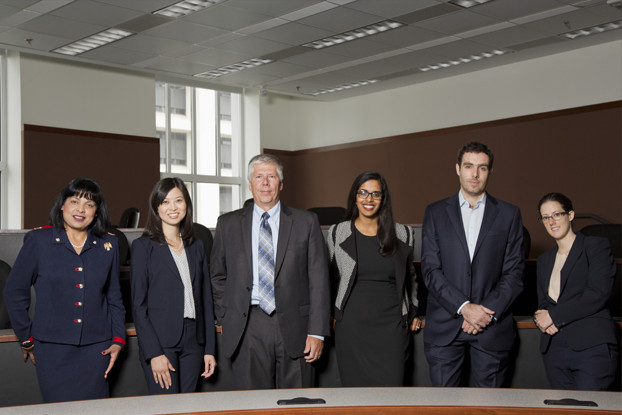 With few exceptions, members of Goizueta Business School's full-time faculty hold the highest degree in their field. More were added to their ranks starting in Fall 2015.