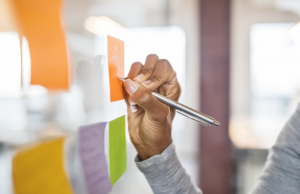 "Twenty or 30 years ago, having a strong brand or good products was enough. Not anymore, it's hard to stay on top...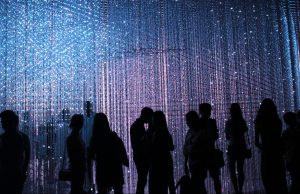 John Kim on strategy development and implementation for an unpredictable business world.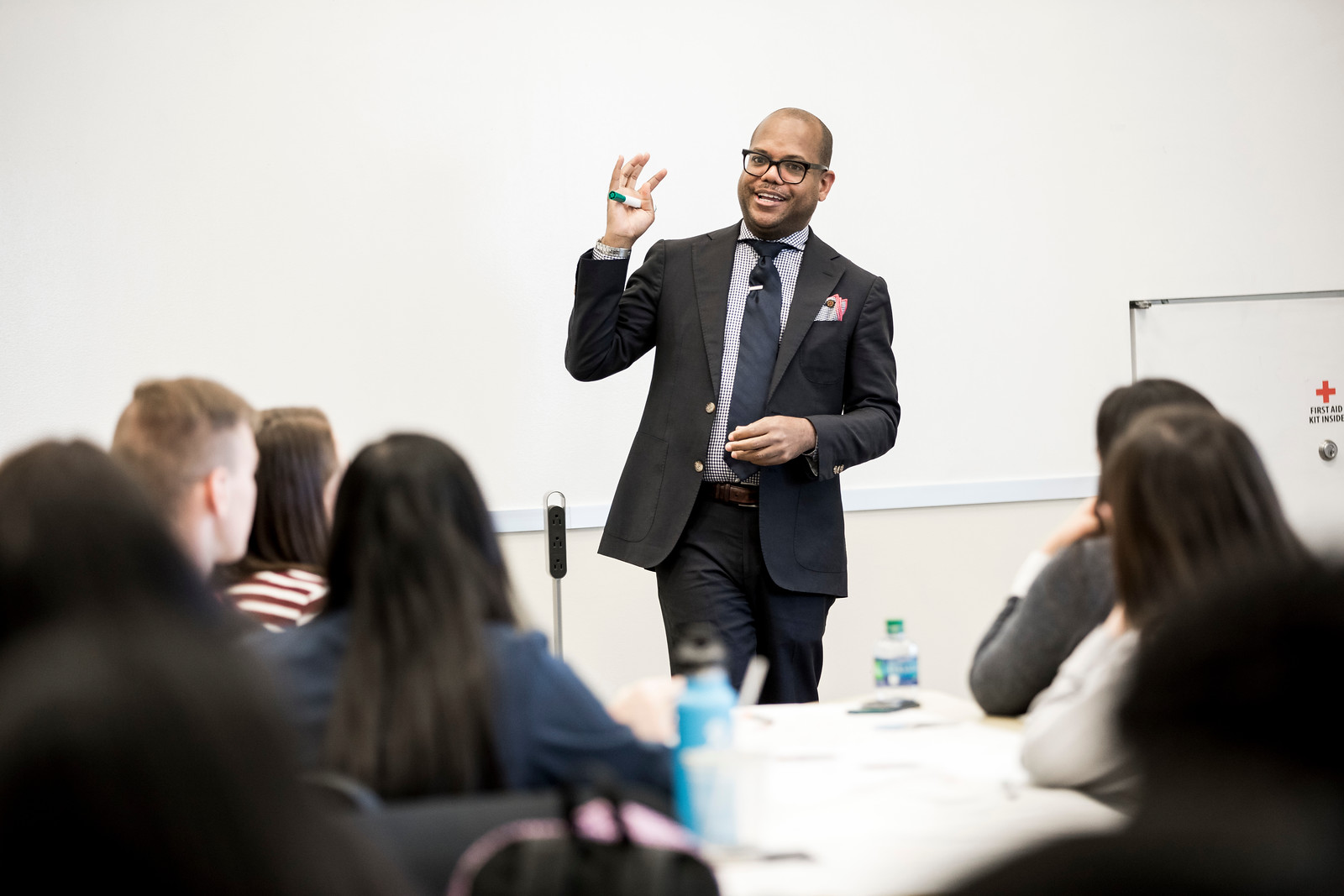 The Undergraduate Business School Leadership Conference, a student-run international conference held annually at Goizueta, took place Feb. 15-16. Attendees explored the concept of innovation during networking opportunities, team building activities and thought-provoking talks with Goizueta professors.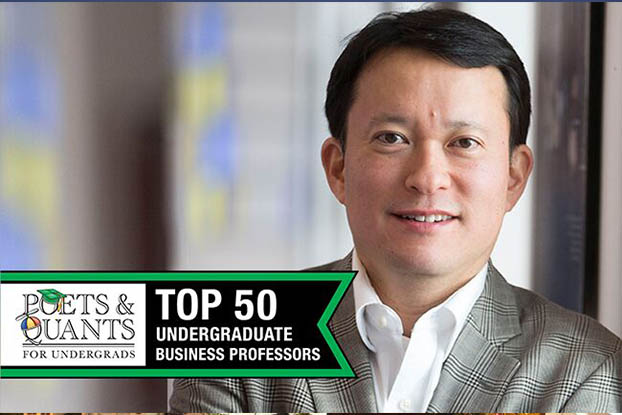 Poets & Quants names Professor John Kim a 2018 'Top 50 Undergraduate Professor.'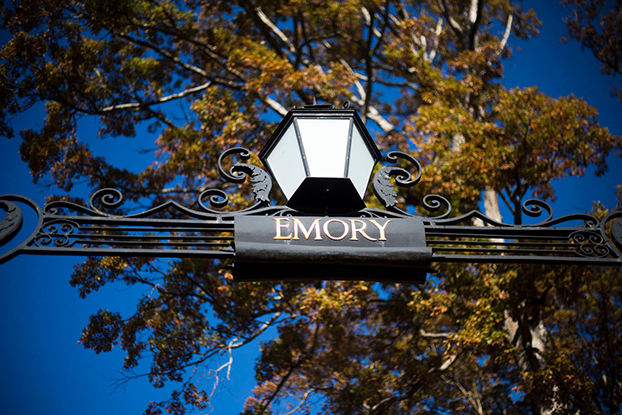 For students looking to add beneficial business skills to their resumes, Goizueta might have the answer.