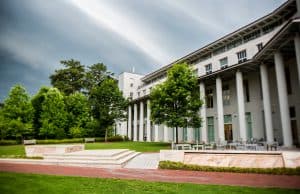 In recognition of their outstanding achievements, Goizueta faculty and staff members have received numerous accolades this winter and spring, including recognition from renowned academic...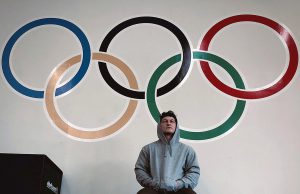 Goizueta Business School classes inspired and empowered Olympic-hopeful powerlifter Matthew Jones to launch his own coaching business – as a freshman.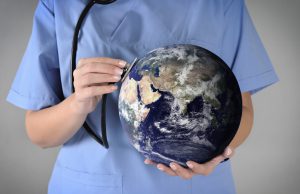 Each year, the McDonough School of Business hosts the McDonough Business Strategy Challenge, a competition that features cases from nonprofits with 501(c)(3) status. This... John Kim on strategy development and implementation for an unpredictable business world Beware of False Choices "One thing we try to teach here at the business...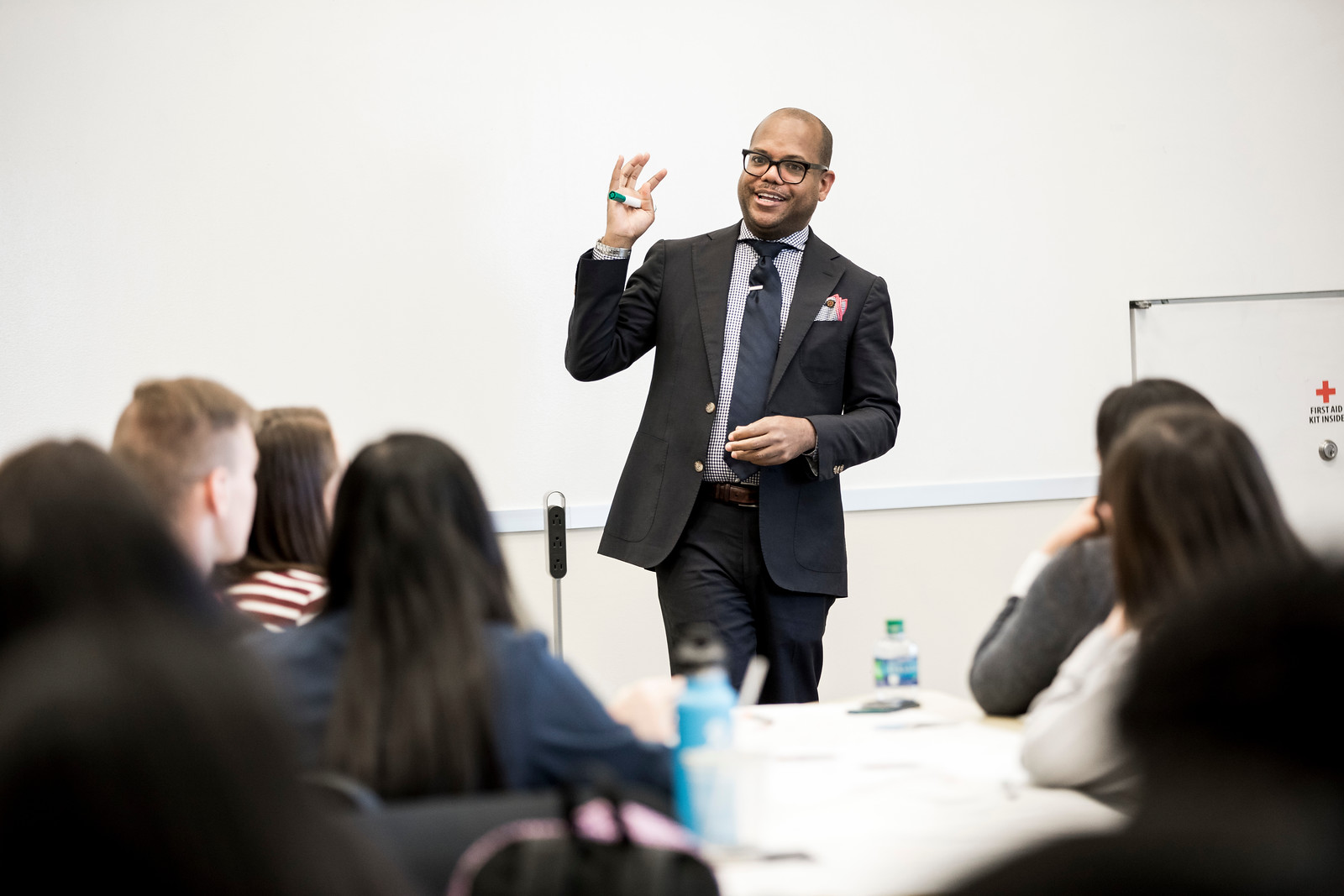 The Undergraduate Business School Leadership Conference, a student-run international conference held annually at Goizueta, took place Feb. 15-16. Attendees explored the concept of innovation during networking opportunities, team building activities and thought-provoking talks with Goizueta professors.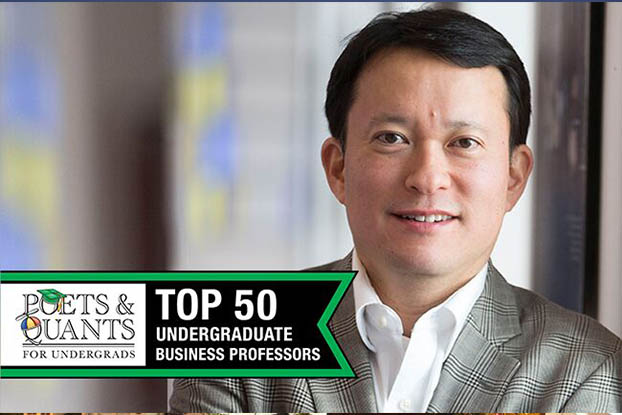 Poets & Quants names Professor John Kim a 2018 'Top 50 Undergraduate Professor.'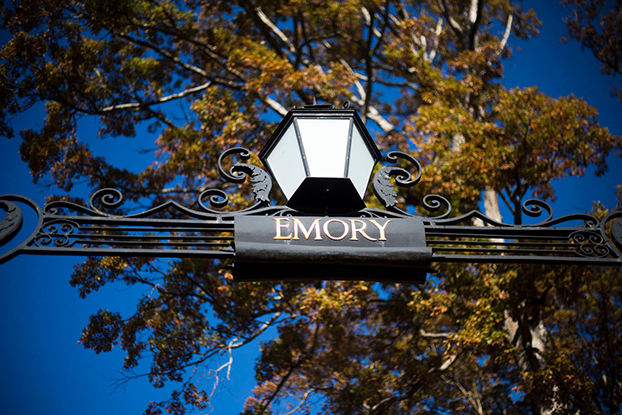 For students looking to add beneficial business skills to their resumes, Goizueta might have the answer.