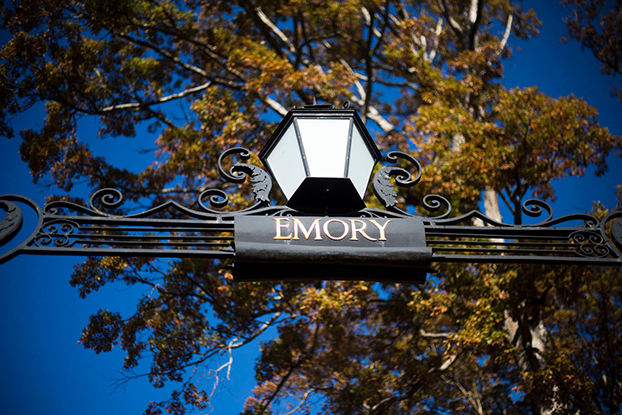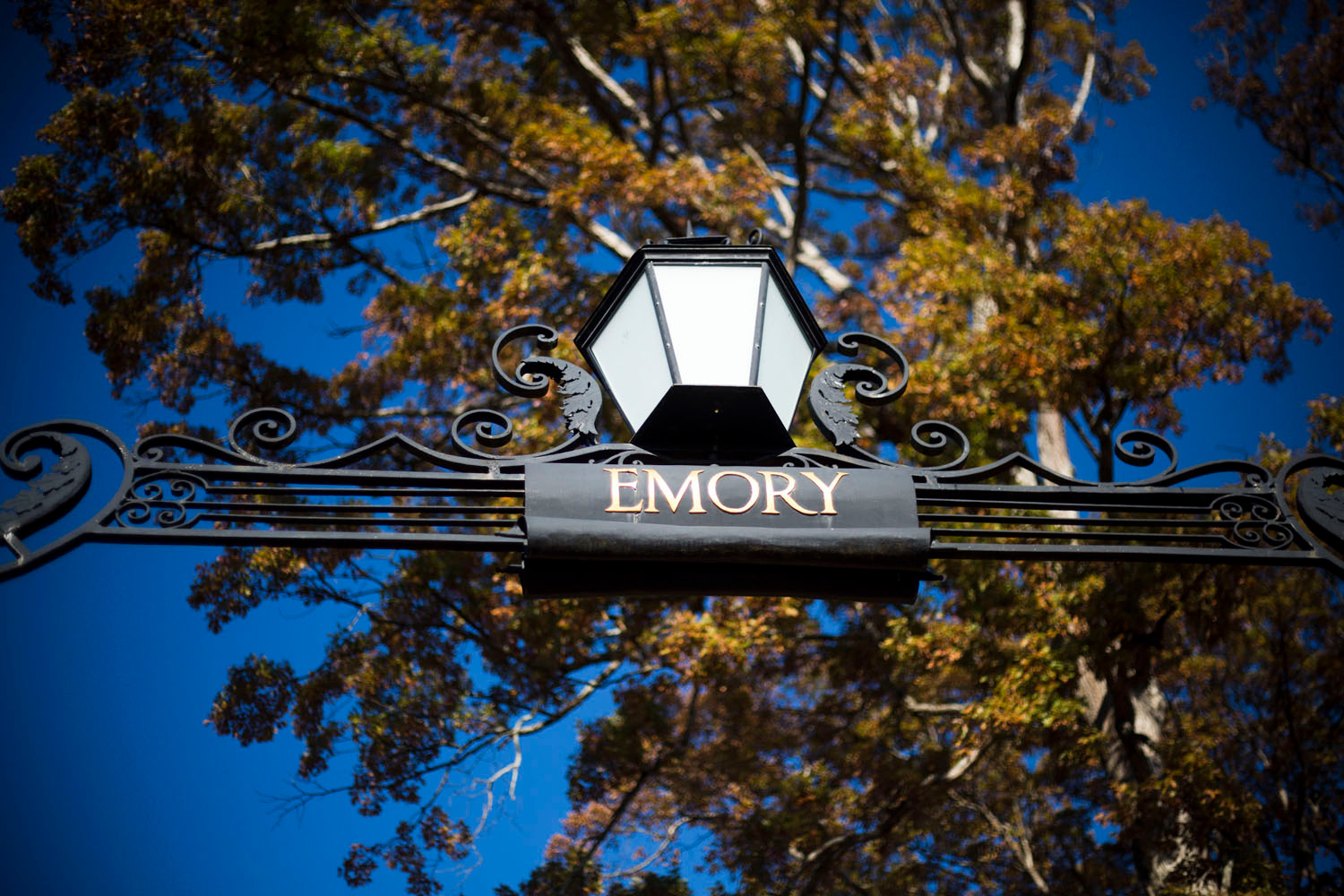 For students looking to add beneficial business skills to their resumes, Goizueta might have the answer.
The school is hosting its annual Emory Business Institute, providing non-business degree students with an opportunity to experience the Goizueta curriculum.
Open to all Emory and non-Emory students, the three-week, intensive academic course carries six credit hours and will teach students about marketing, accounting and finance, as well as how students can apply learned skills to practical career situations.
"There's a lot of things that [Goizueta does] really well that non-business majors probably need," said John Kim, lecturer in Organization & Management. "We know, even if you didn't graduate from business school, what the business expectations are of you even though you studied history, which I think allows us to really curate what's important rather than you trying to curate it yourself."
Tuition for the program is Emory's standard summer tuition rate set at $9,264, which includes all evening programming, transportation for corporate site visits, most course materials and assessment tools, all coaching, and some snack breaks and lunches.
"I think the big takeaways for people are No. 1, it gives [students] a good business baseline understanding of the 40 things they should know before starting work across any discipline," Kim said. "No. 2 is showing them that actually business is pretty interesting. It's really fun and fascinating to dig into business problems."
The course will include fast-paced lectures, cases and workshops. Faculty will focus on what they believe is the most critical for non-business majors entering the workplace, including career preparation and professional development courses to develop key skills.
"The vision for this and where this is heading is this is a need not just for Emory non-business majors but just non-business majors period," Kim said. "Atlanta has 6 million people. There are a lot of juniors and seniors out there who either go to different schools or whose schools don't offer business school stuff that there's a demand for this."
The institute will run five days a week from Tuesday, May 15 through Friday, June 1 with sessions running from 9 a.m. until 4 p.m. daily.
"At the end of the day, everybody wants to work in really good jobs where you're tackling tough problems, and usually what that means is that you need to be wise beyond your age," Kim said. "So how do you do that? I would see this program as a platform to know the basics but also know how to educate yourself."
For more information, contact John Kim at jkstrategy@emory.edu.