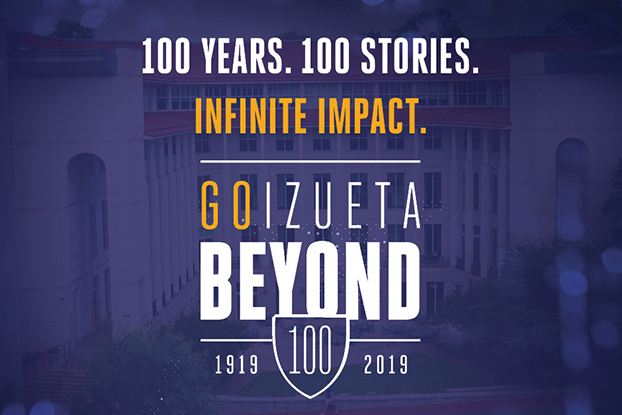 To the Goizueta Business School community — and beyond:
Business, done right can be a catalyst for so much good. So, as we celebrate 100 years of business education at Emory University, I thought it important to honor the spirit of change that pushes us forward by recognizing some of the many people who make Goizueta great. On GoizuetaBeyond.com, you will find 100 profiles of faculty, staff, students and alumni representing 100 years of excellence.
They are our inspiration, and inspiration creates meaningful, lasting impact to society.
It is not the great idea alone. No, it takes something else. It takes something more. It takes a true devotion to "go beyond" the status quo.
Why?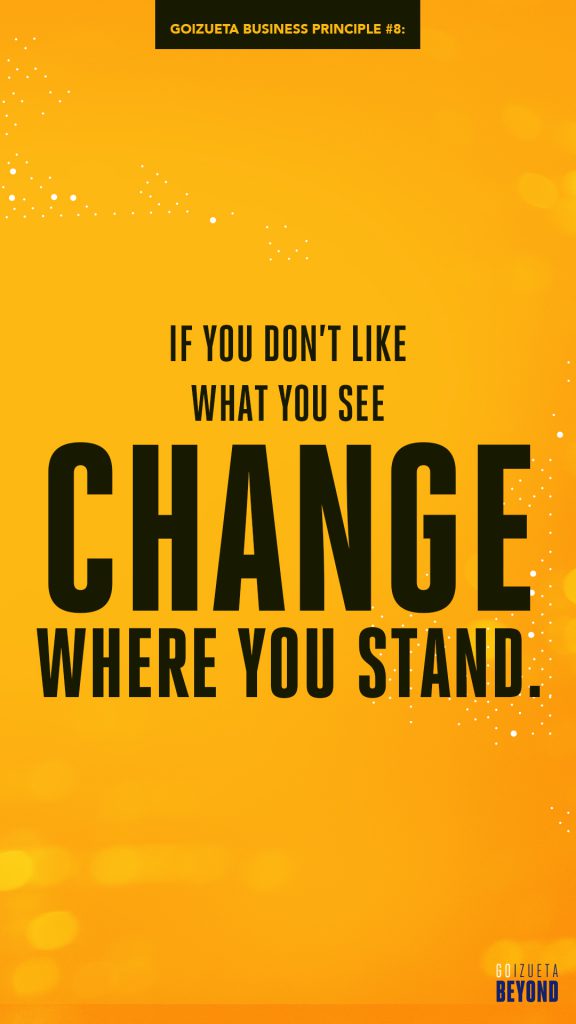 Because while the discovery of the light bulb held the power to change the world, business put it into homes. While new startups increase jobs, spur innovation and drive production, business provides the loan for growth. And as the healthcare industry continues to treat patients, business can help improve efficiency.
On this site, you will also find a series of business principles designed to foster integrity and pay homage to our namesake, Roberto C. Goizueta, the long-time CEO of The Coca-Cola Company.
We are a small but mighty institution of learning, fully equipped with the talent to influence the world. But we didn't get here by luck or longevity alone. Countless men and women have gone beyond in their lives and jobs, each contributing something to society. Some of those contributions started in our classrooms. Others are an example of the determination and grit of previous generations that will surely contribute to future success.
#GoizuetaBeyond is more than a hashtag.
For a century Goizueta Business School has espoused the power of principled leadership — living out our ethos of ethics and commitment to lifelong learning. This is our call to business to strive harder for the next out-of-the-box, table-turning solution.
We want to remind everyone the world is at its best when the goals of business and humanity intersect.
I invite you to Go Beyond with us.
Sincerely,

Erika H. James
John H. Harland Dean Goizueta Business School