Home
Tags
Roberto C. Goizueta
Tag: Roberto C. Goizueta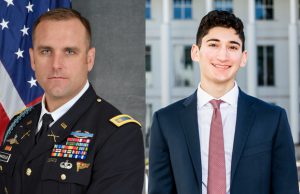 ATLANTA, GA -- (May 11, 2020) – The Goizueta Business School today announced the winners of its prestigious Roberto C. Goizueta Award for Leadership:...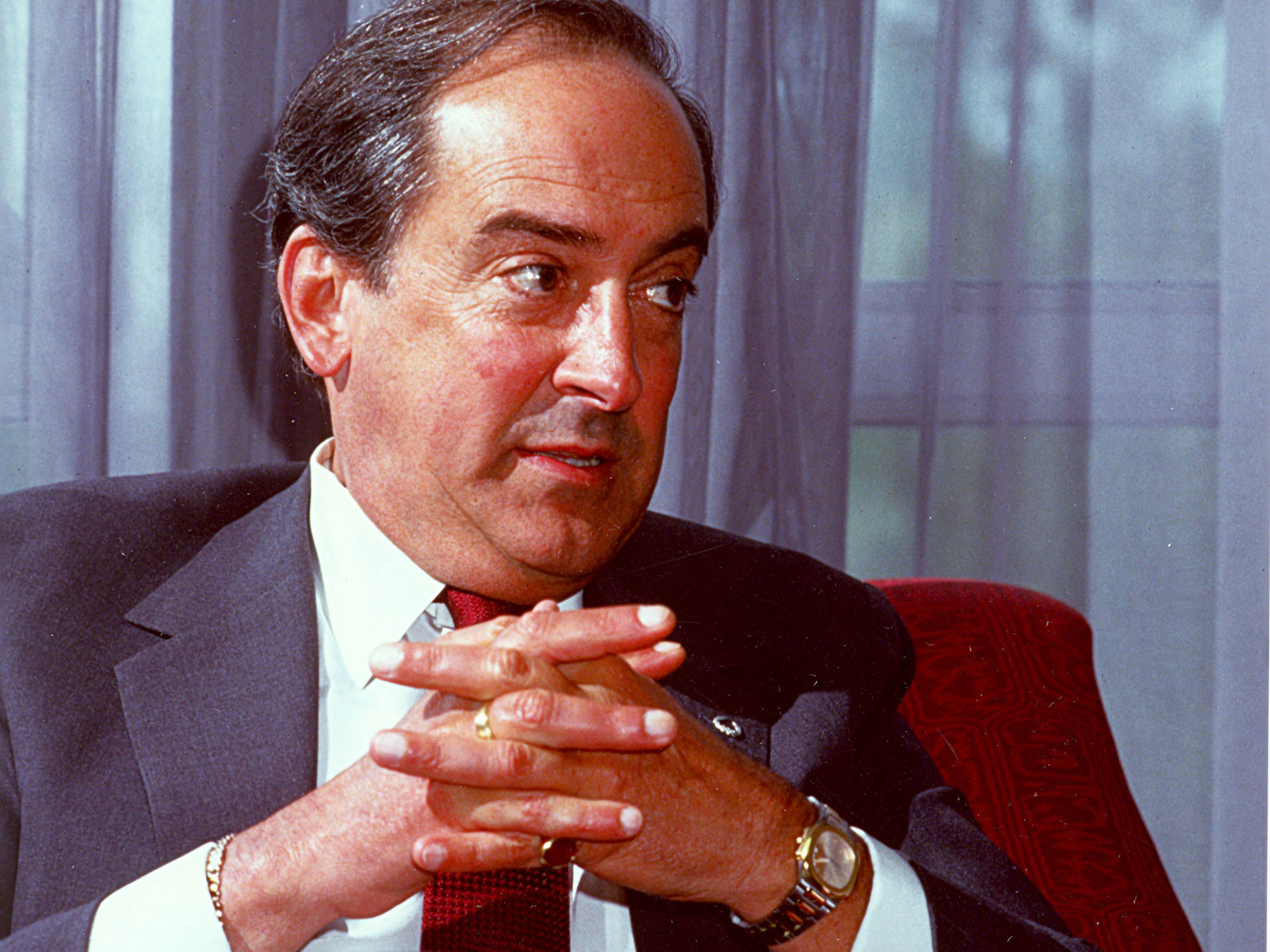 The largest gift in school history will support business and society, innovation, and global education.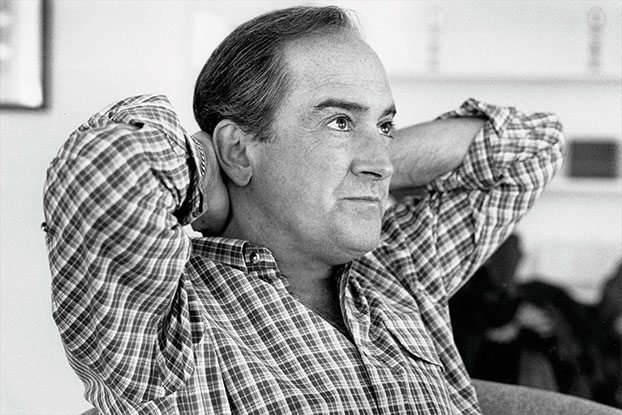 How exceptional leadership, informed risk-taking and unwavering integrity created one of the world's greatest CEOs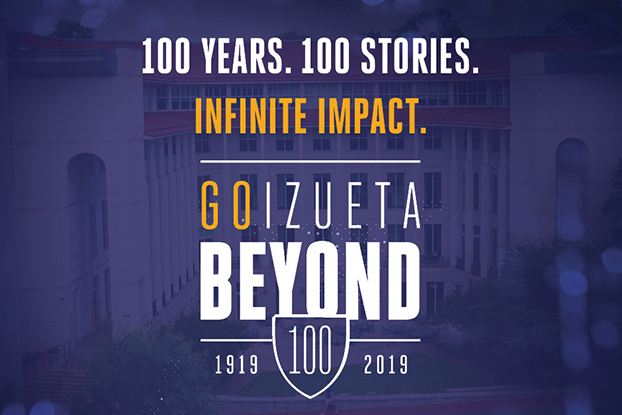 Business, done right can be a catalyst for so much good. So, as we celebrate 100 years of business education at Emory University, I thought it important to honor the spirit of change that pushes us forward by recognizing some of the many people who make Goizueta great.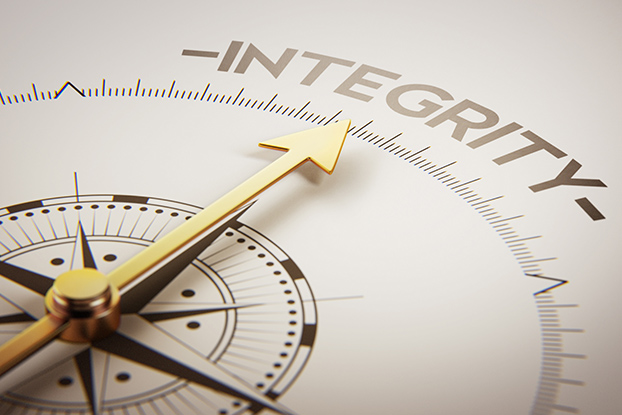 Respect. Integrity. Leadership. Community. These are a few of the words that make up the newly established Goizueta BBA Creed. With just seven words with seven...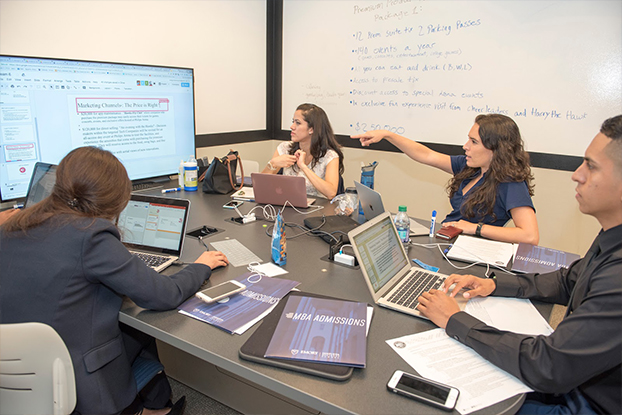 Several teams from various schools came to Goizueta Business School in October to put their marketing skills to the test.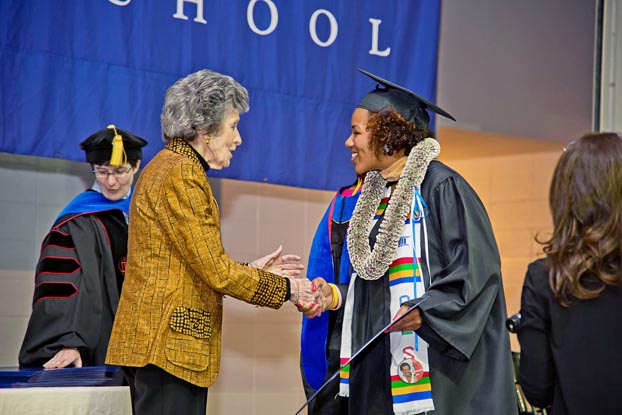 On November 16, 2015, the Goizueta community lost one of its most loyal supporters when Olga C. de Goizueta passed away at the age...
'How do you pronounce Goizueta?' That question, for which there would appear to be many different answers, inspired the school's most recent promotional video,...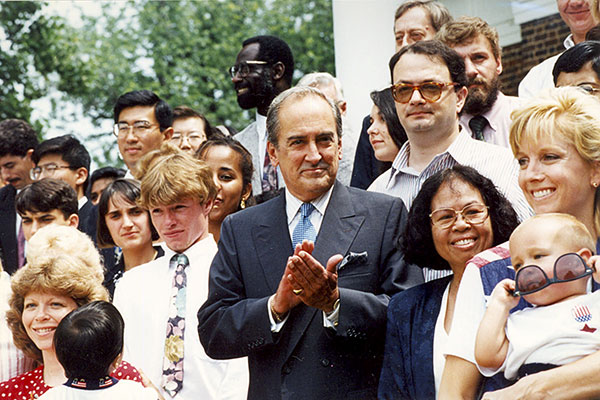 On Nov. 18, 2015 Former CEO and Chairman of Coca-Cola Roberto Goizueta would have turned 84 years old. As the namesake of our school, we embody his values toward people and business.